The requirements
Sunrise Kempinski Hotel Beijing commissioned us to create all collaterals for the hotel's grand opening.
The challenges
Many hotel departments (e.g. Food and Beverage; Housekeeping; management) were involved.
Over the course of the design phase, some deliverables had to be modified due to unforeseen changes such as an updated standard operating procedure, or after changes in decision making personnel.
As this was quite a significant opening for Kempinski, there was considerable pressure to deliver above the usual extremely high standards.
The solutions
All the discussions were conducted over the phone and via email which is familiar way-of-working for us. We completed the work in batches, according the the priorities of each division and the scope of work needed.
Our work was initiated by designing the property logo and was signed off by the client after only a few minor revisions. For use on various collaterals, we also designed a pattern which serves as the hotel's signature or secondary identity.
Our scope of work was quite extensive, in that we had 3-4 designers on this single project, each focusing on a different category of collaterals. In addition, we conducted constant reviews of the designs to ensure that all were consistently harmonised in look & feel, throughout all aspects of the property. This included flying to Beijing for a meetings and monitoring samples produced by suppliers.
Our deliverables included:
Guest Room Directory
Breakfast Menu
In-room Dining Menus
Sales collaterals (fact sheets, MICE brochures, rack brochures, wedding brochures)
Key cards and sleeves
Notepads
Housekeeping note cards: Do Not Disturb, No Smoking
Laundry lists and other related materials, including: wrapping tissues, laundry bag, etc.
Food and Beverage outlet menus; both hard copies and digital version (iPad)
Food and Beverage outlet logos
Restaurant items like toothpick wrapper, sugar pouches, chopstick wrapper, bread bags, takeaway packaging for sandwiches, cookies and chocolate packaging, etc.
Front office forms
Back office forms
Concierge-related items, including: luggage tags, parking ticket, etc.
We were able to deliver a complete package of materials within the target dates.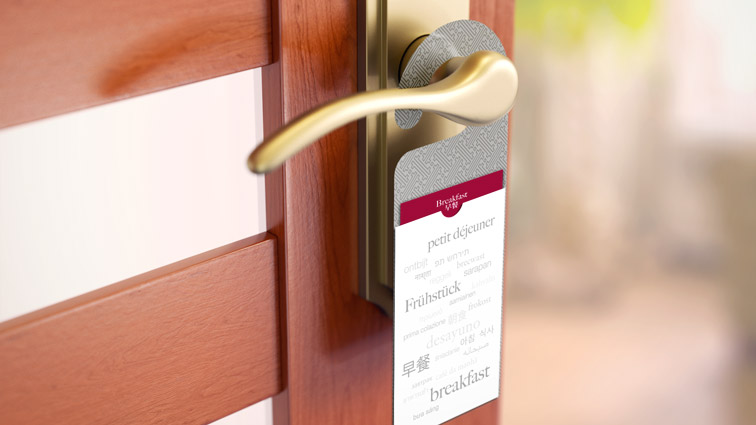 ▲ Room service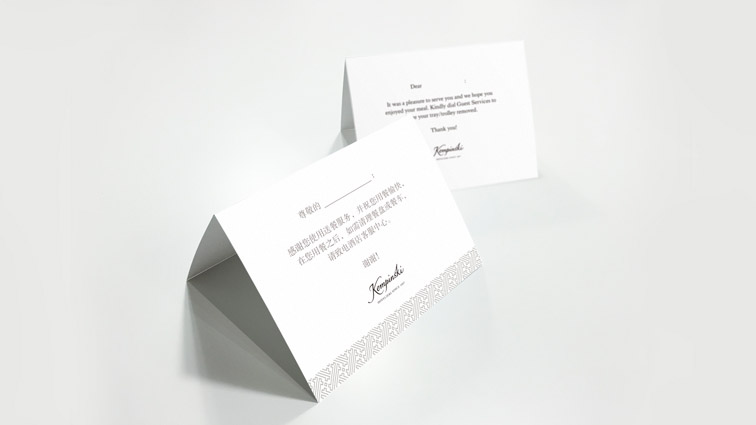 ▲ Room service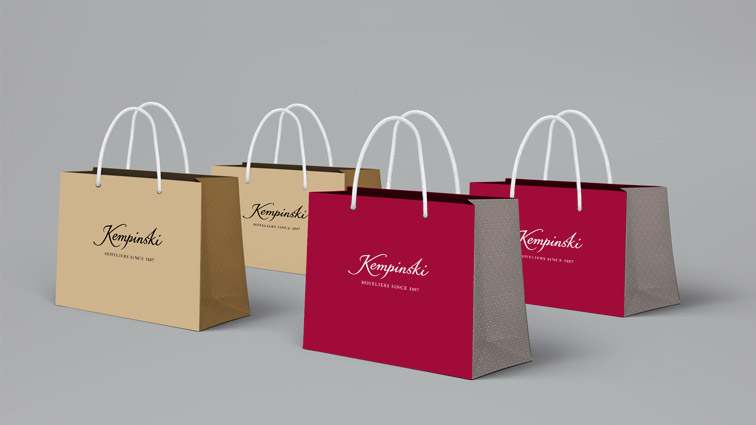 ▲ Bag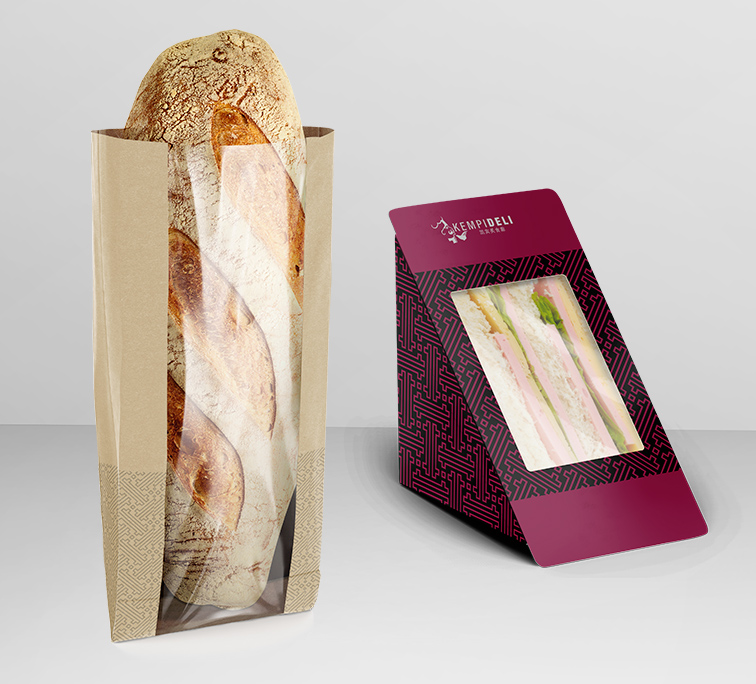 ▲ Food package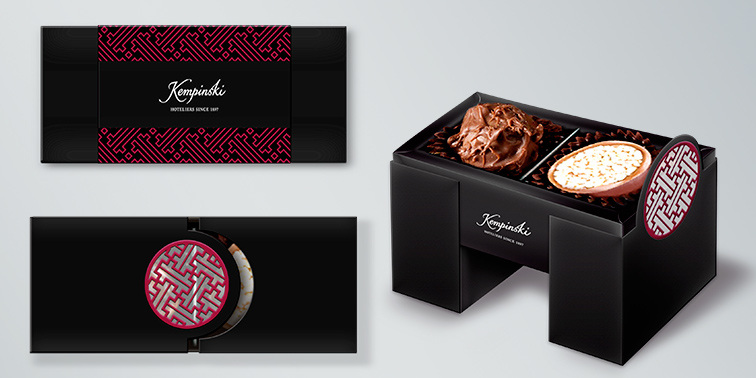 ▲ Food package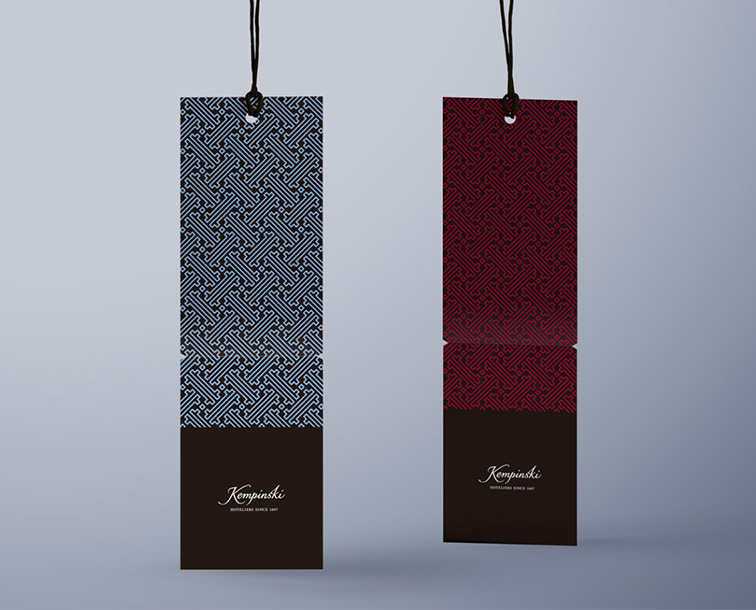 ▲ tags