At yaean, we had the pleasure of partnering with Henkel to organize a remarkable birthday event for their smart customer service chatbot, Smart Han. Our goal was to ensure maximum employee engagement and participation throughout the event.
This case study showcases our successful strategies and their impact on the event's success.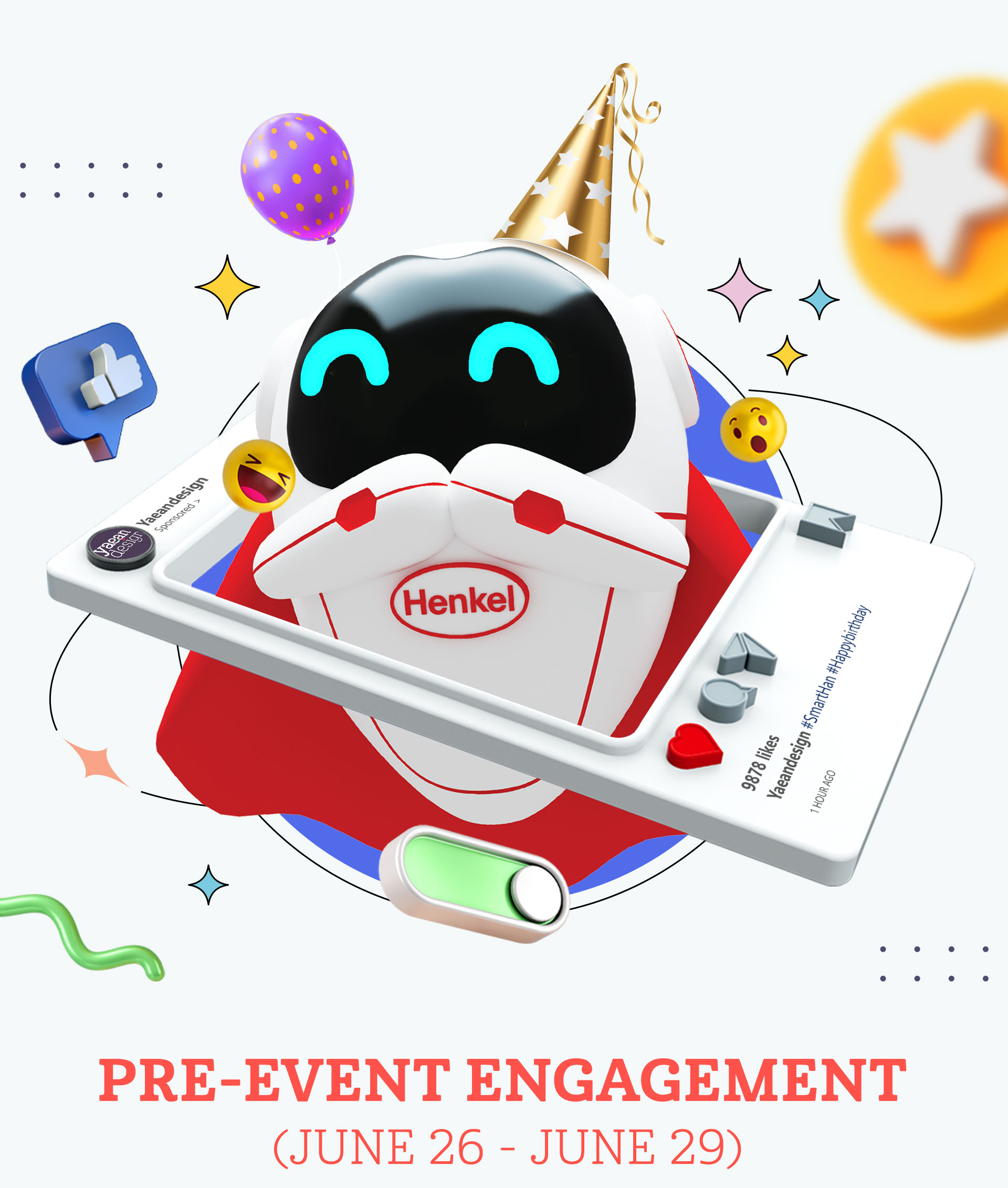 To capture the attention and interest of Henkel employees, we implemented a range of captivating pre-event activities. These initiatives were designed to create buzz and generate excitement among the target audience.
Our key strategies included:
Eye-catching 3D Floor Stickers
- Using our expertise in experiential marketing, we created captivating 3D floor stickers strategically placed in the elevator area on the ground floor. The vibrant and interactive designs immediately grabbed employees' attention, arousing their curiosity about the upcoming birthday event.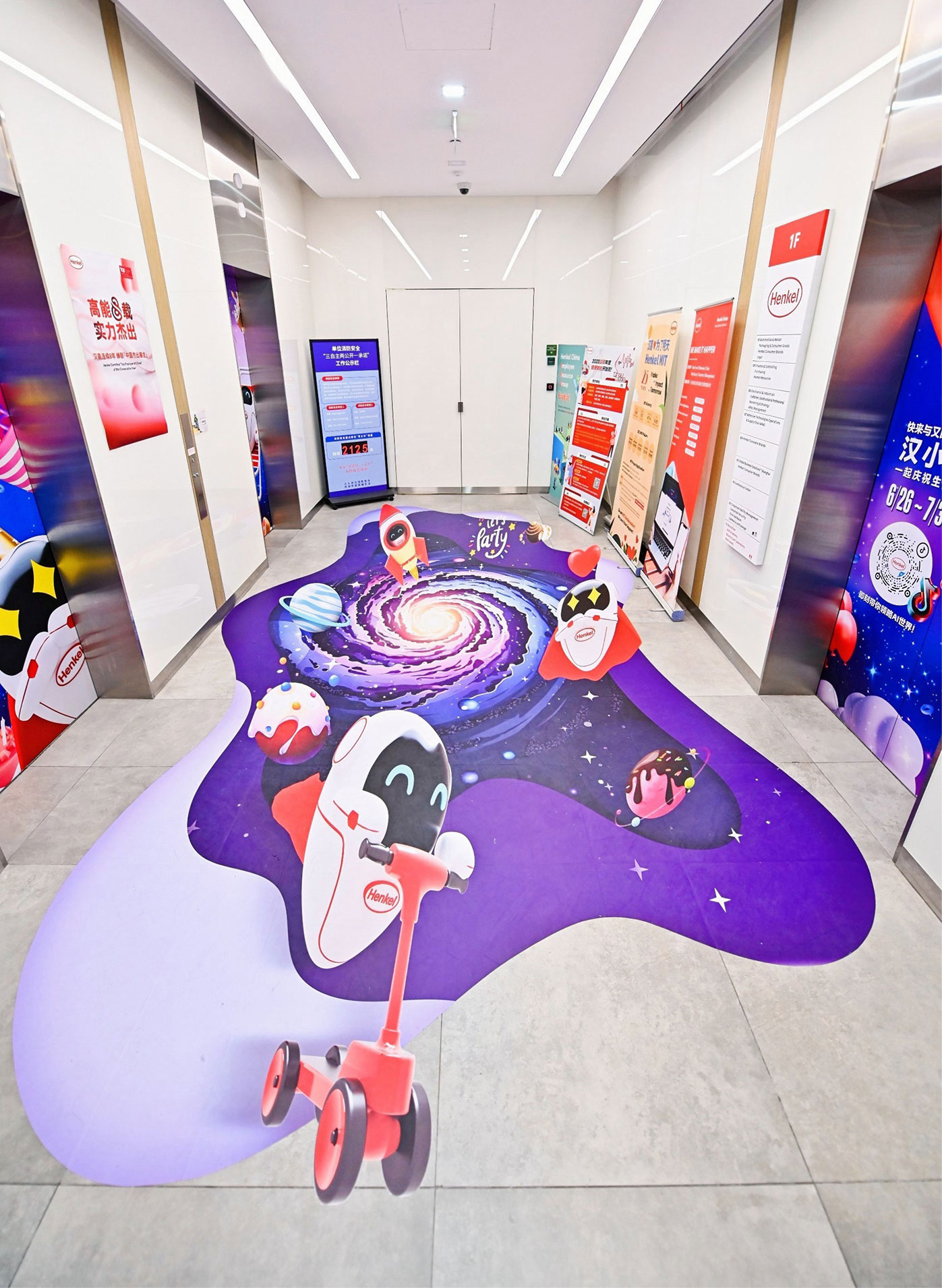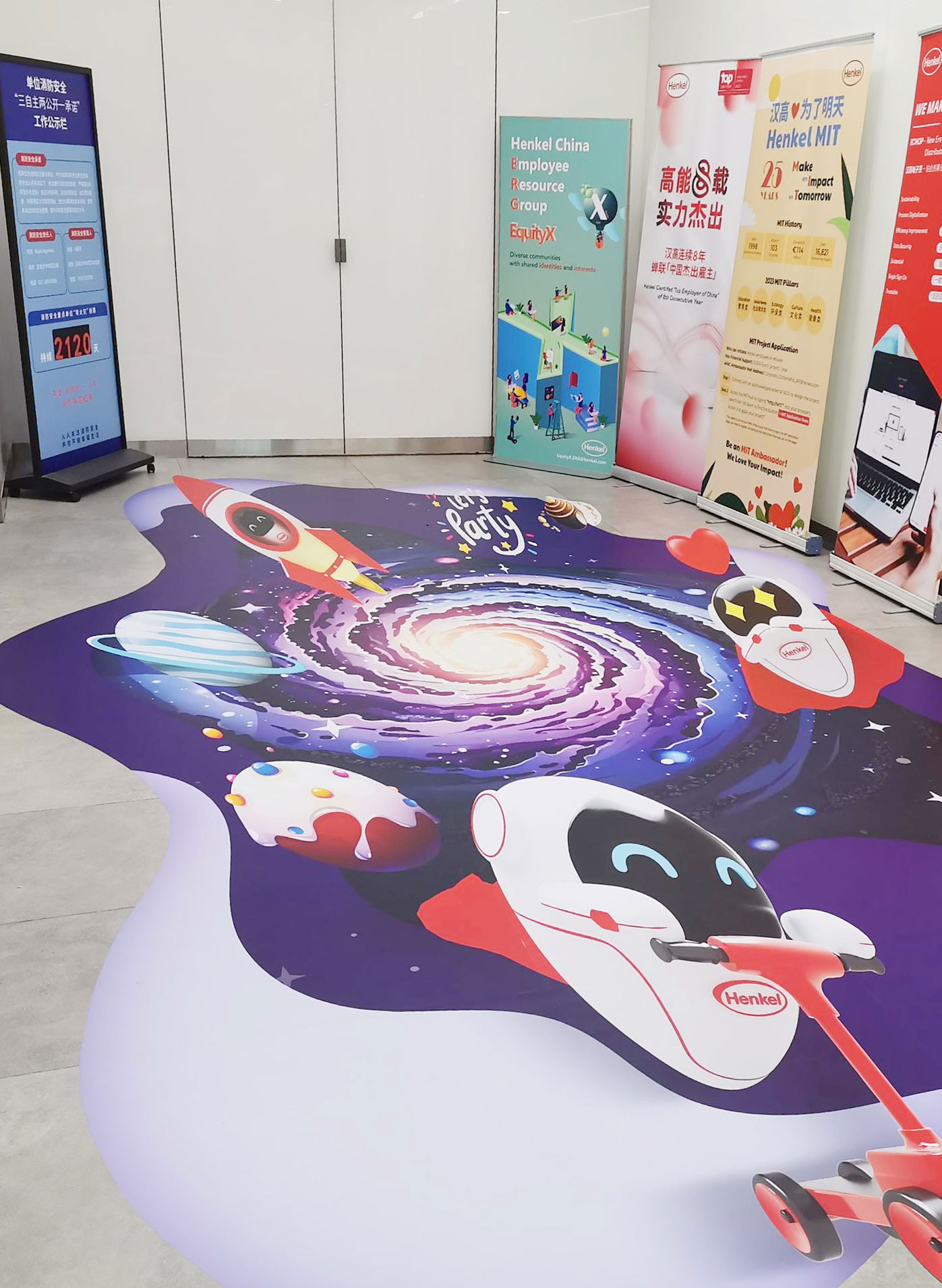 Elevator Posters and QR Codes - To drive engagement and encourage employees to stay connected, we designed elevator posters featuring QR codes. Each poster directed employees to subscribe to the Smart Han Adhesive WeChat Official Account, add Smart Han's WeChat Enterprise account, and follow Henkel Manufacturing's TikTok account. This seamless integration of digital platforms facilitated easy access and enhanced participation.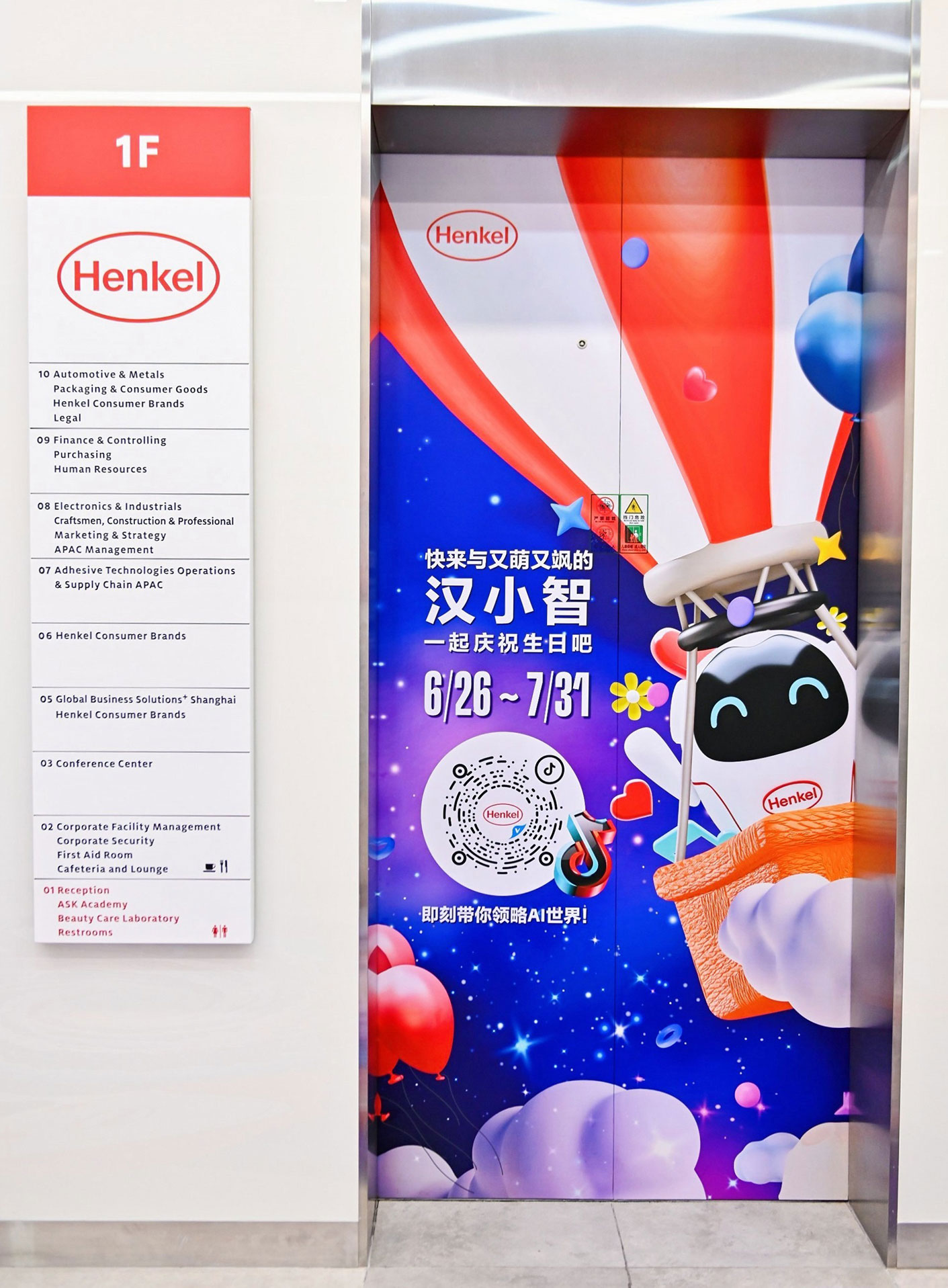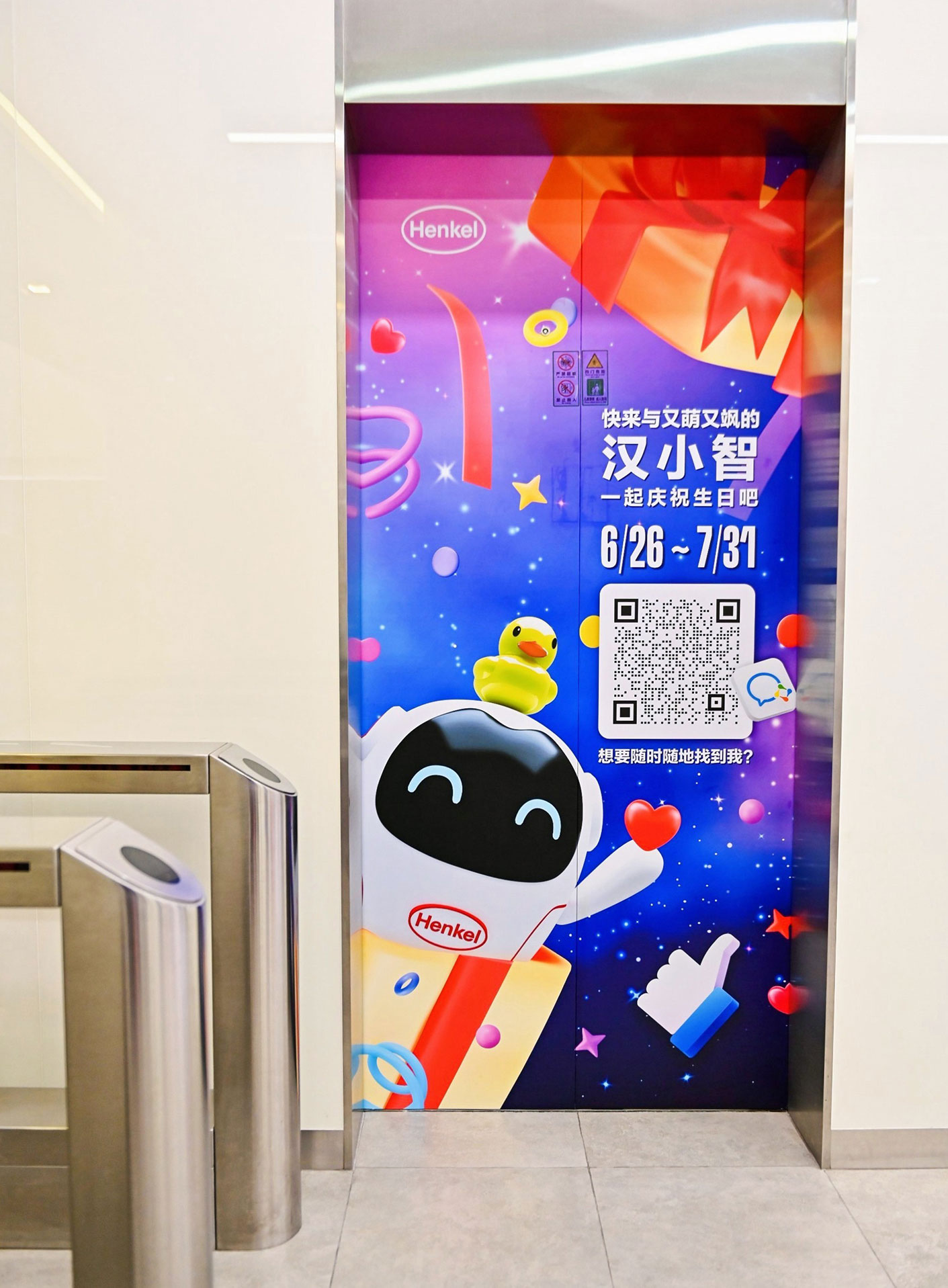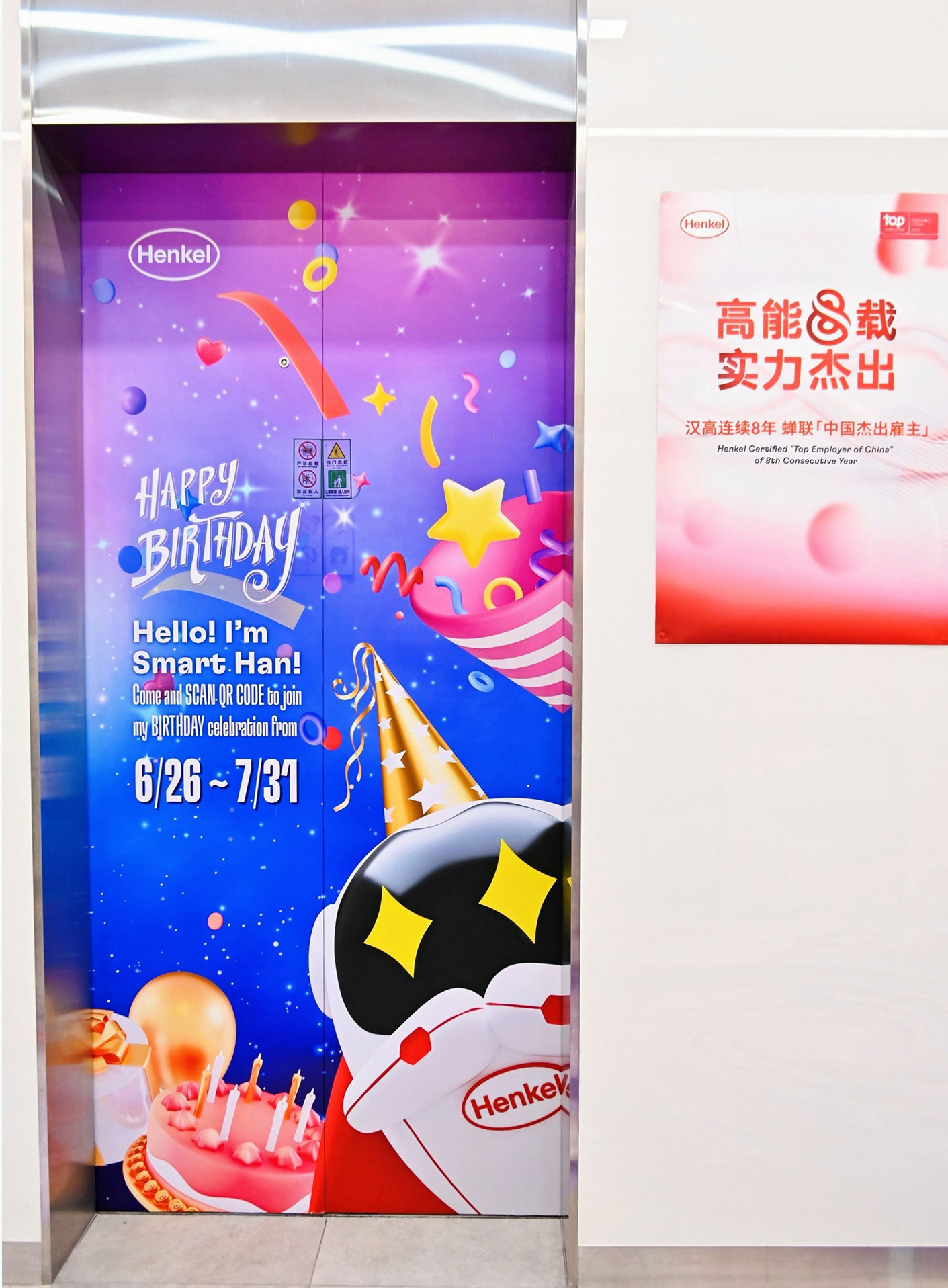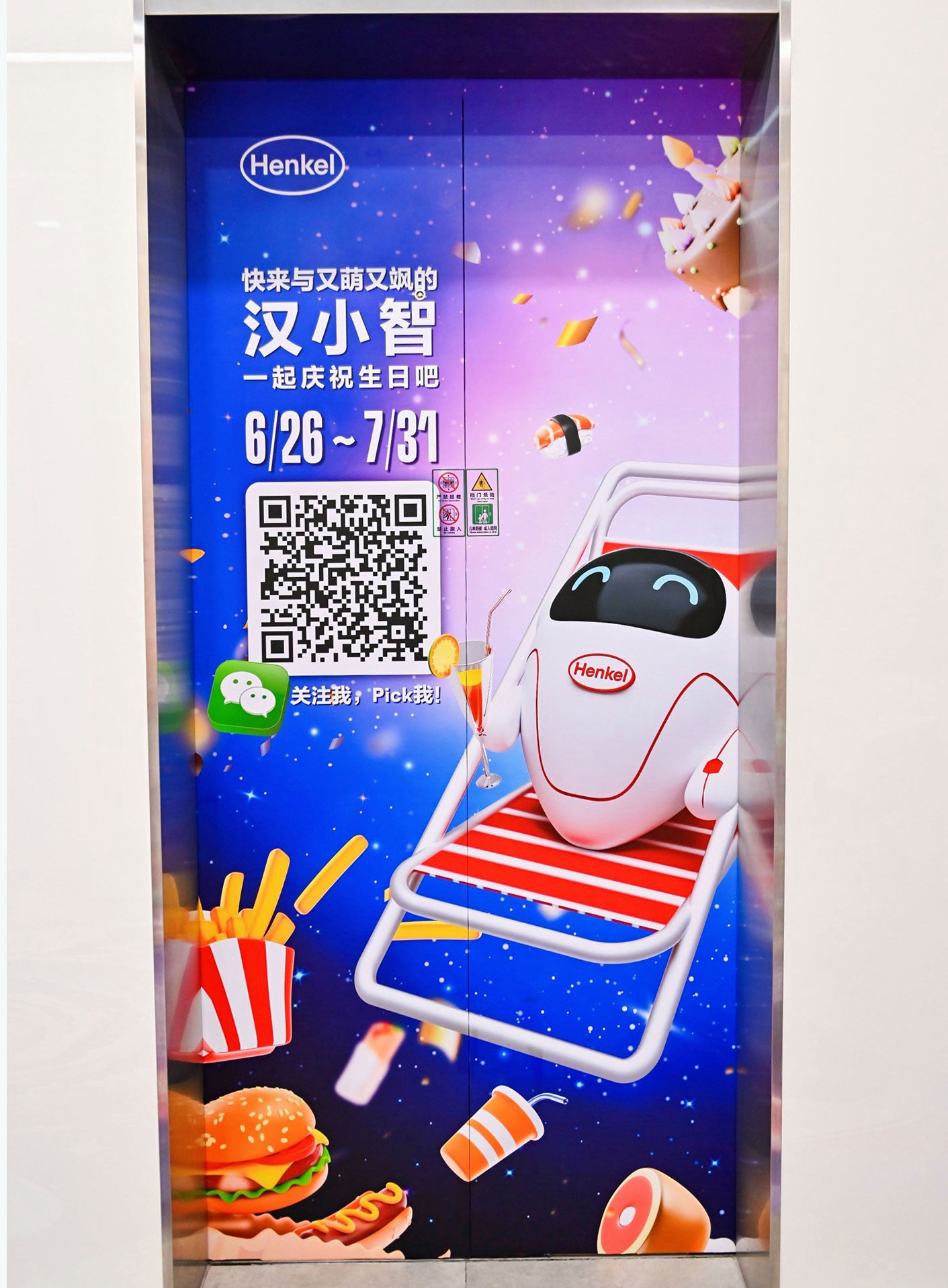 E-invitation and Interactive Displays - We crafted an engaging e-invitation that captured the essence of the event. Additionally, we designed unique-shaped table cards and standing screens placed on each floor. These displays featured QR codes that employees could scan at their convenience to participate in the event. By integrating augmented reality technology into the AR Smart Han app, we enabled employees to interact with the virtual character and receive gifts.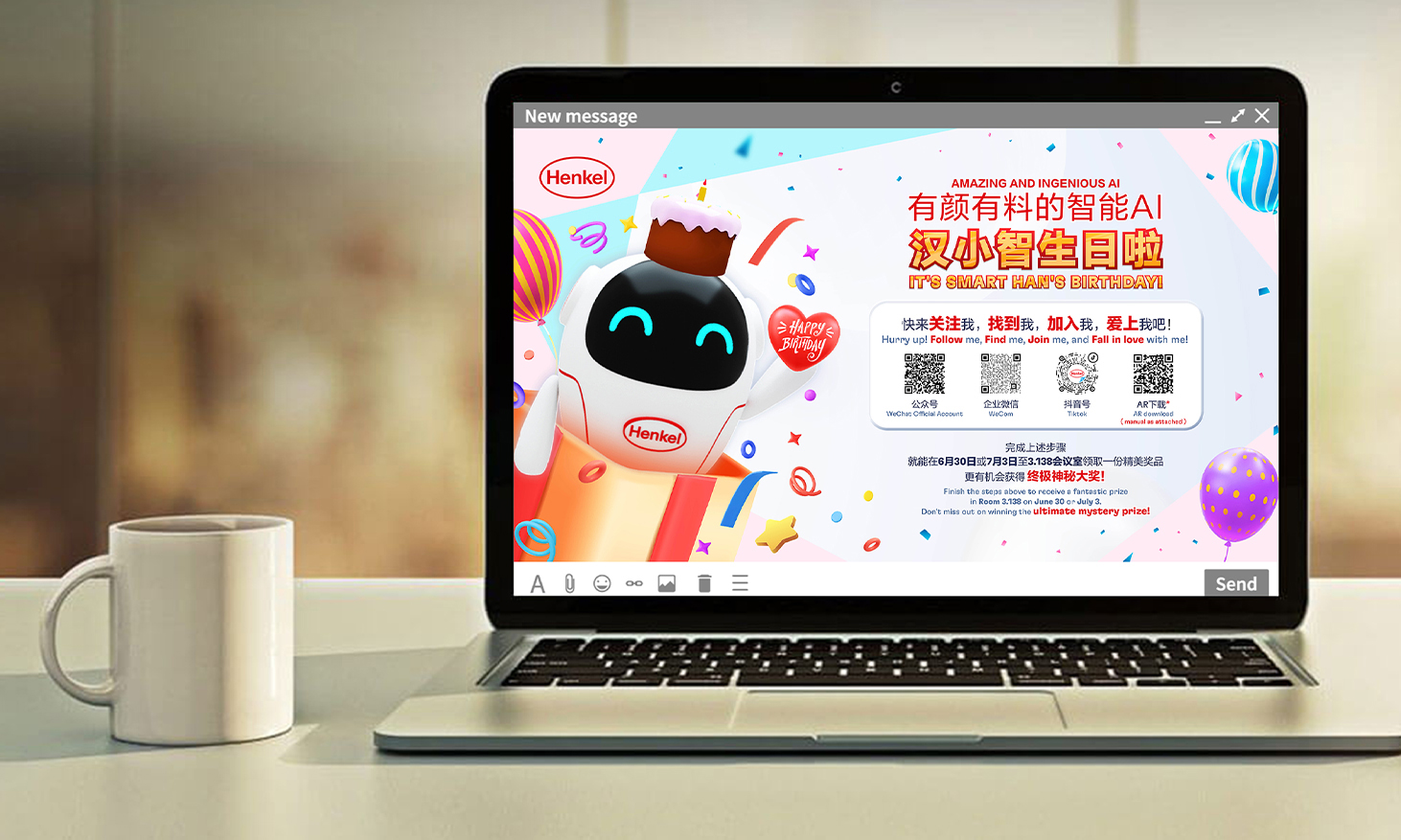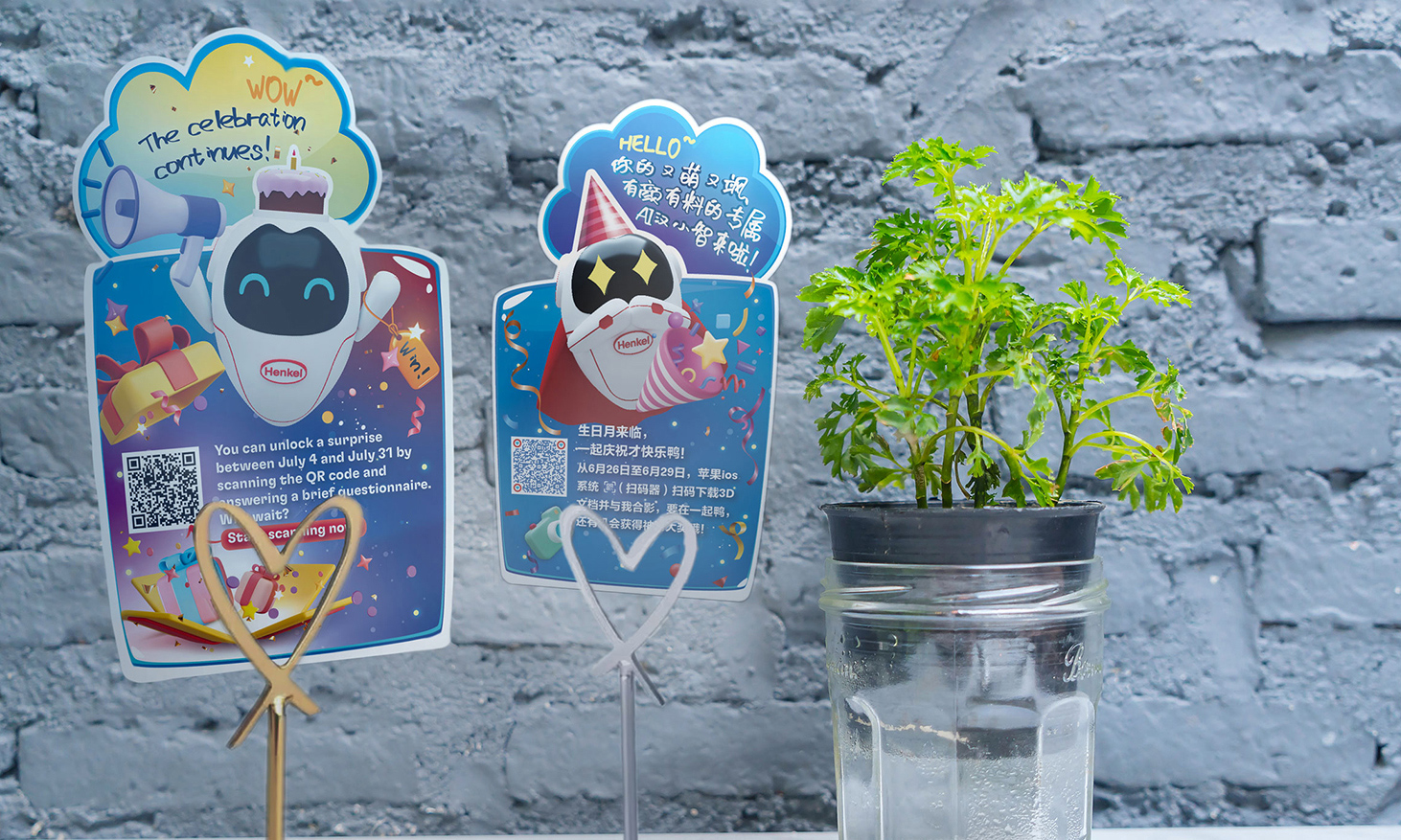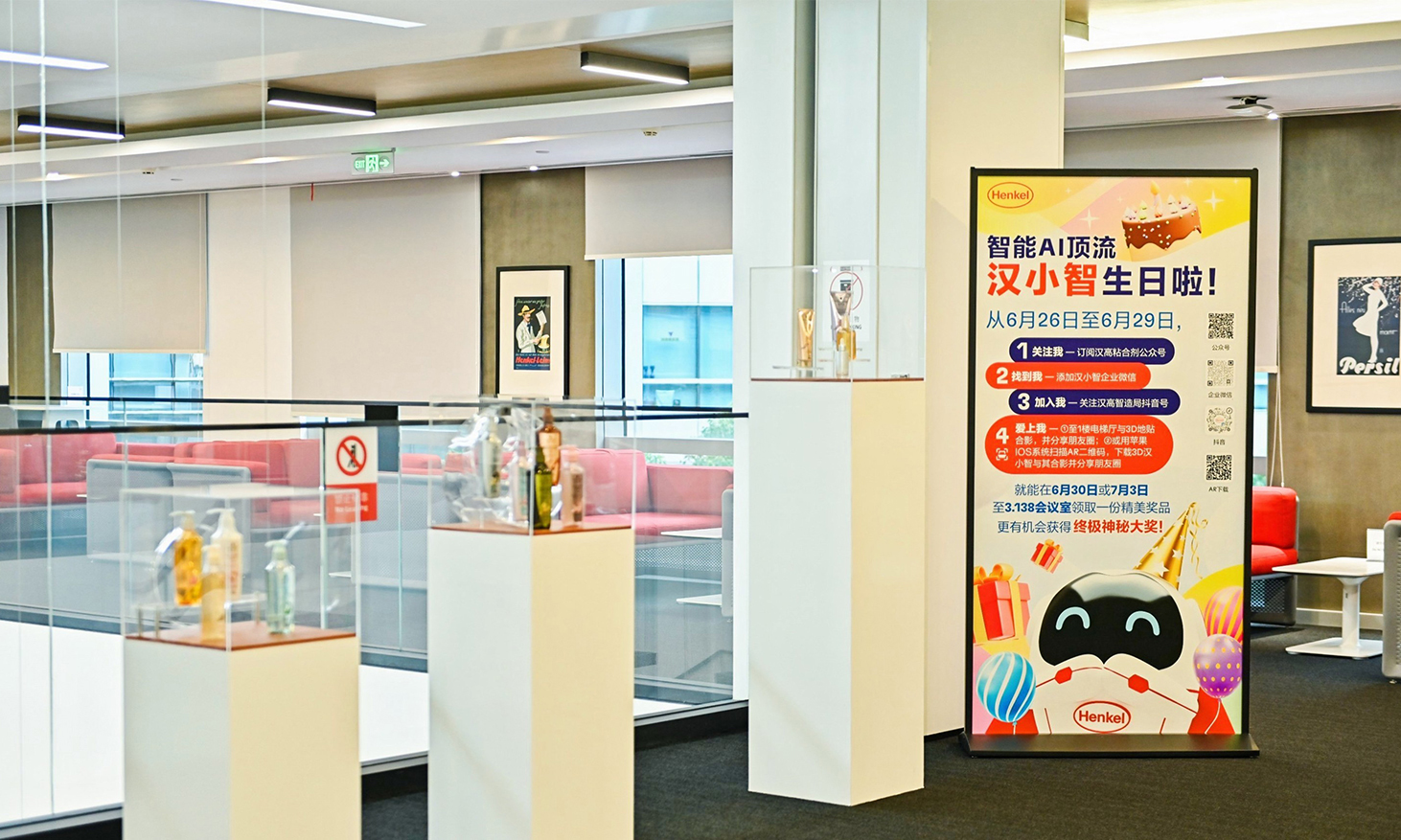 On the day of the birthday event, yaean orchestrated a memorable experience filled with excitement and employee participation. The event was meticulously planned to ensure a seamless flow and captivating atmosphere.
Key event highlights included:
Smart Han Standee in the Lobby - Our creative team designed and positioned a standee of Smart Han in the lobby on the ground floor. The standee immediately drew employees' attention, setting the stage for a captivating event experience.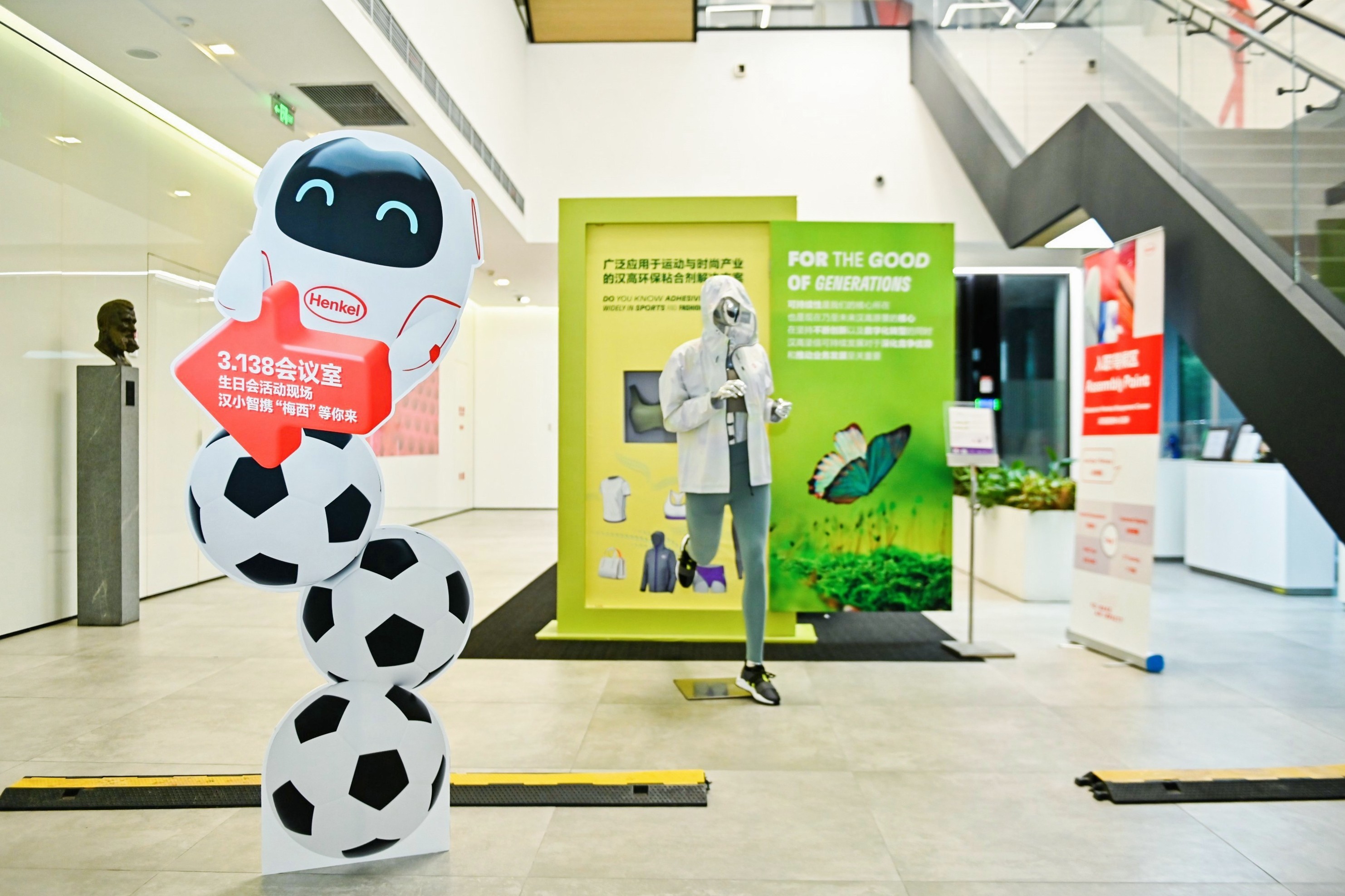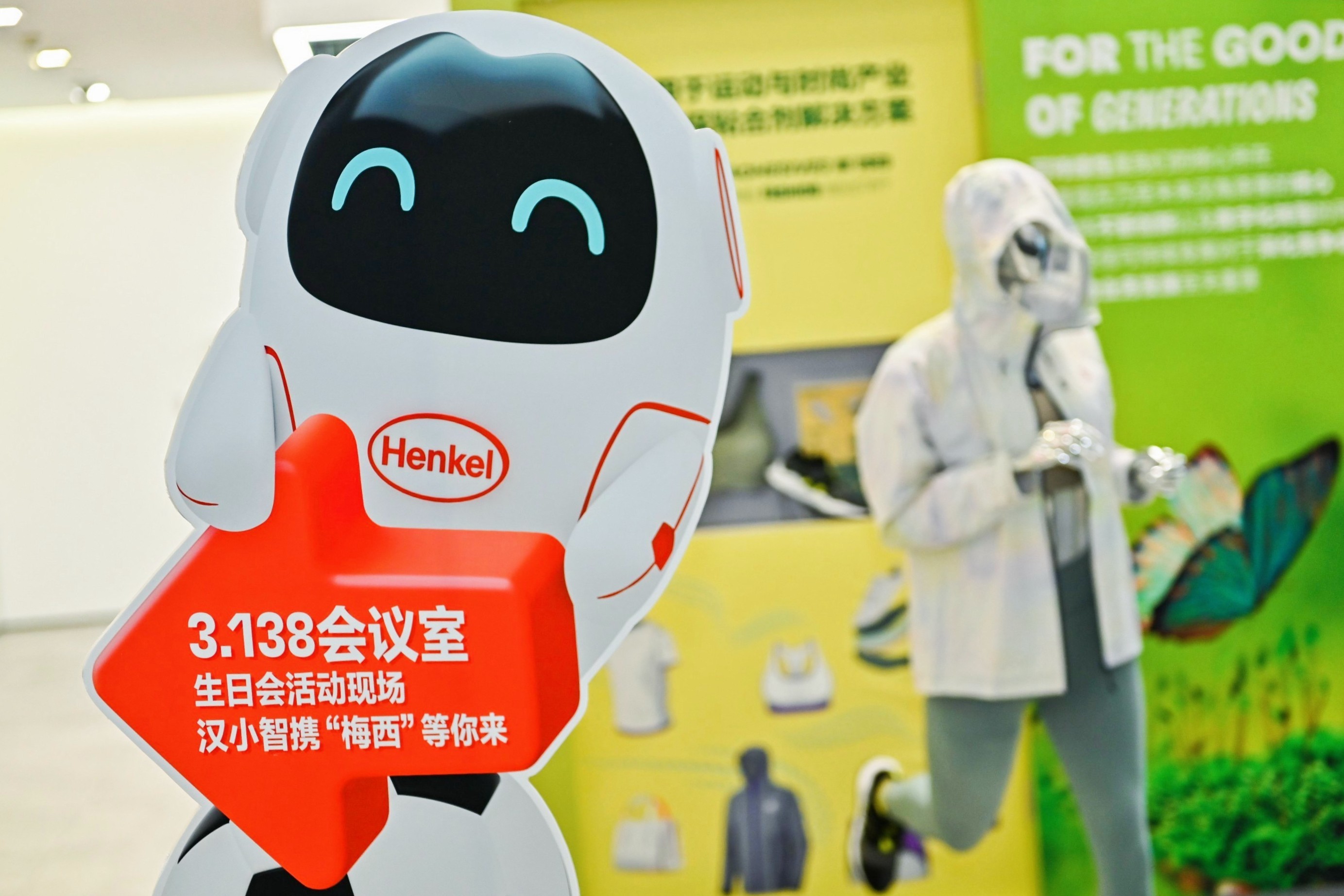 Immersive Wall Decoration and Glass Posters - Through careful curation and design, we transformed the event space with vibrant wall decorations and striking glass posters, fostering an immersive ambiance.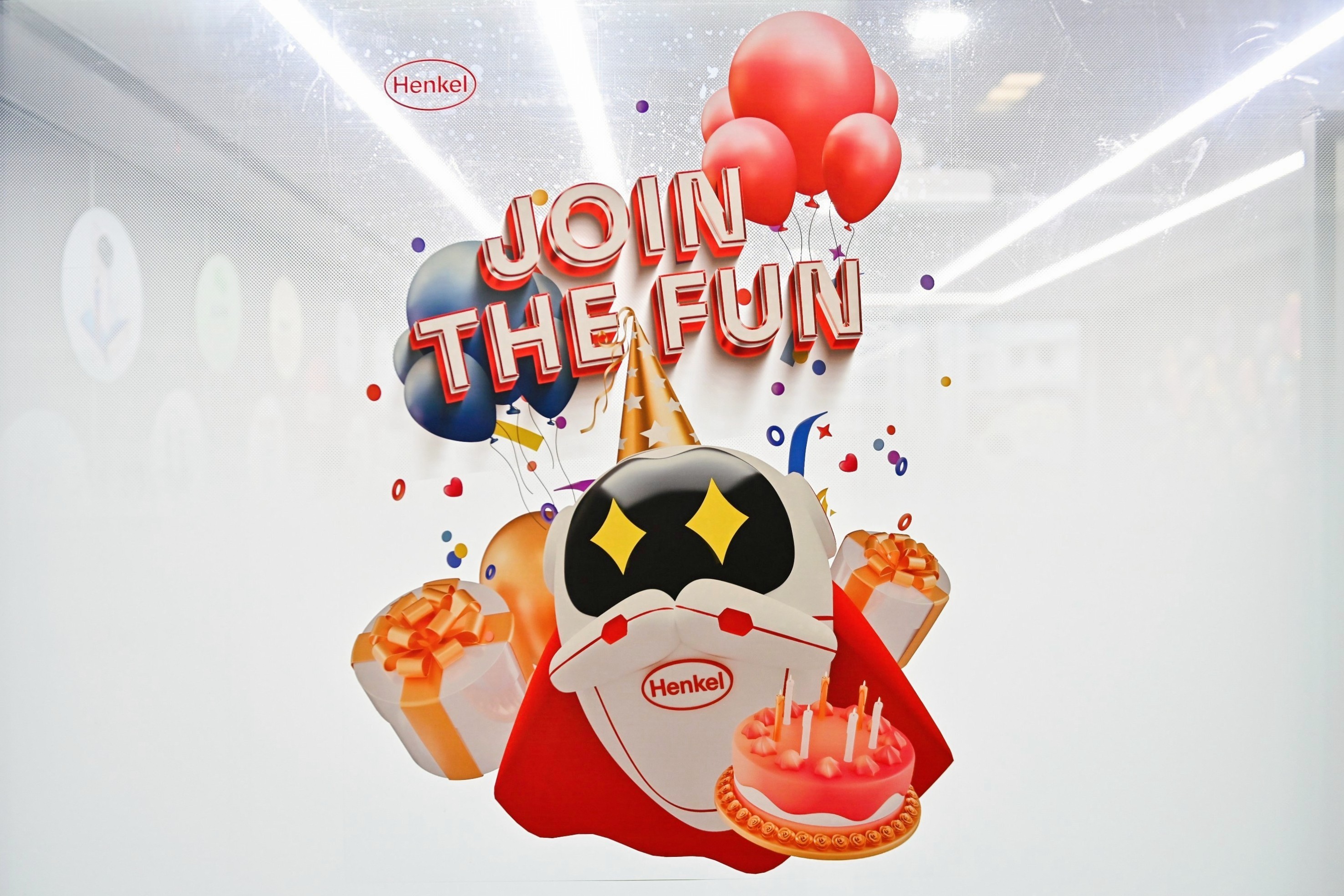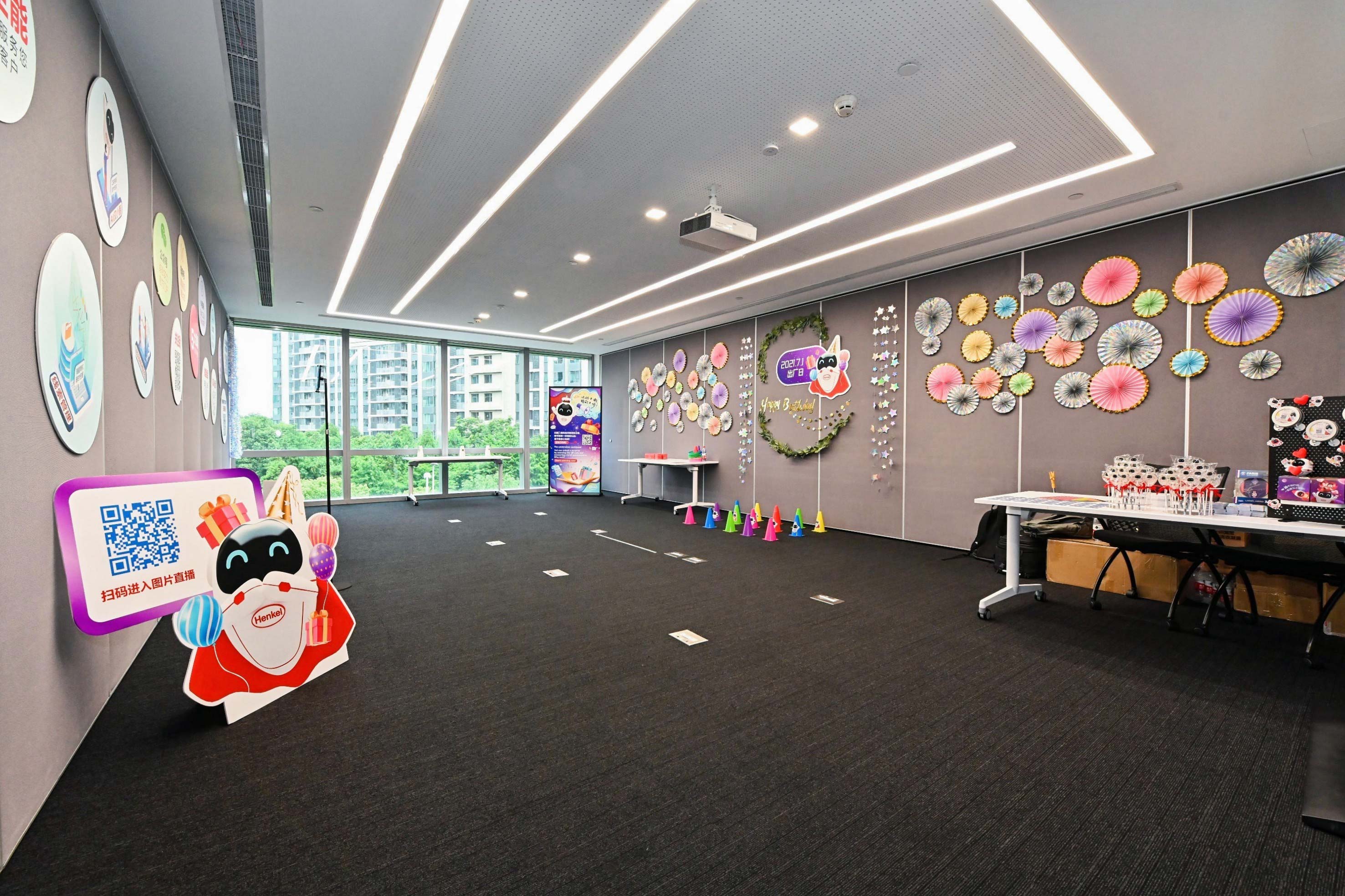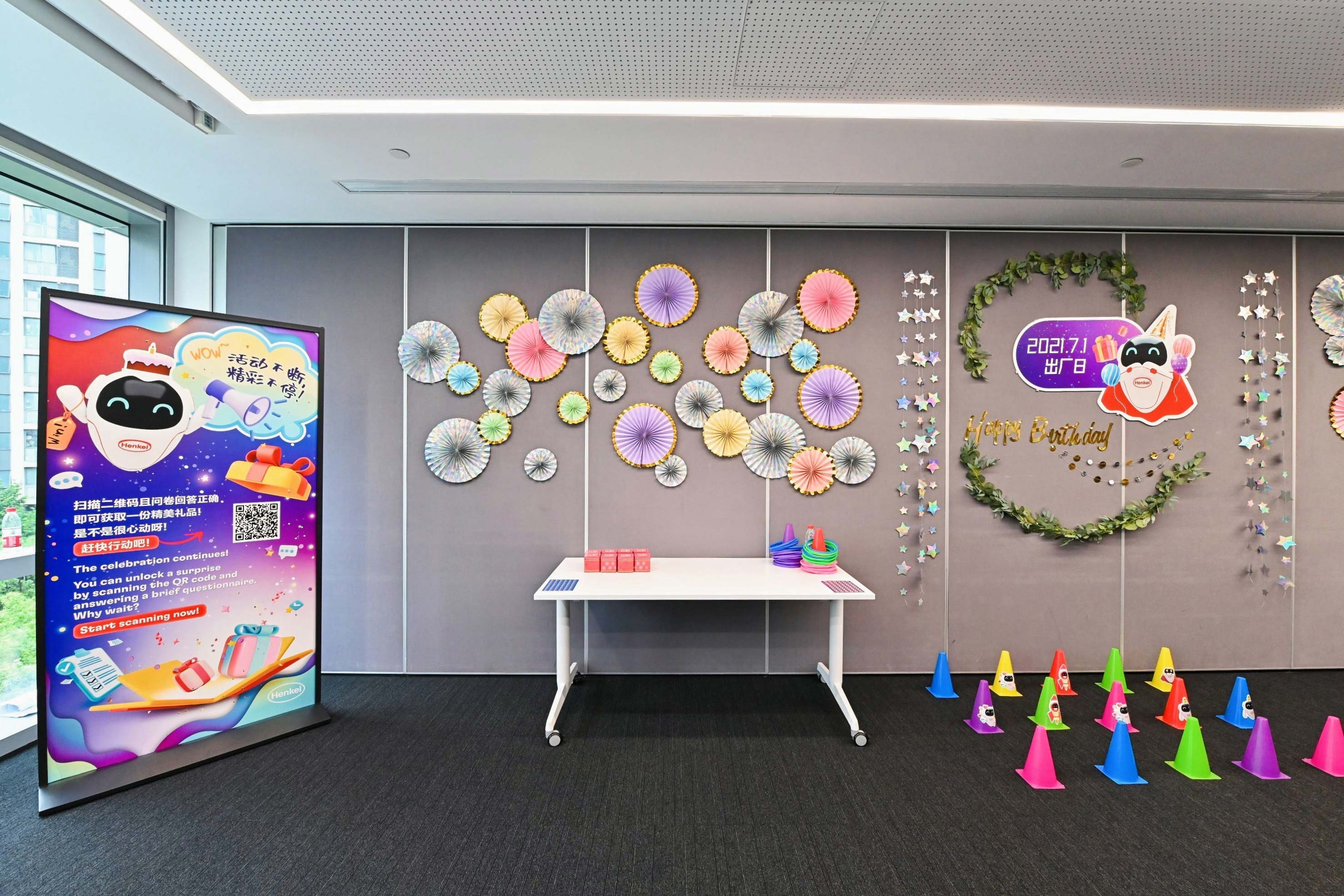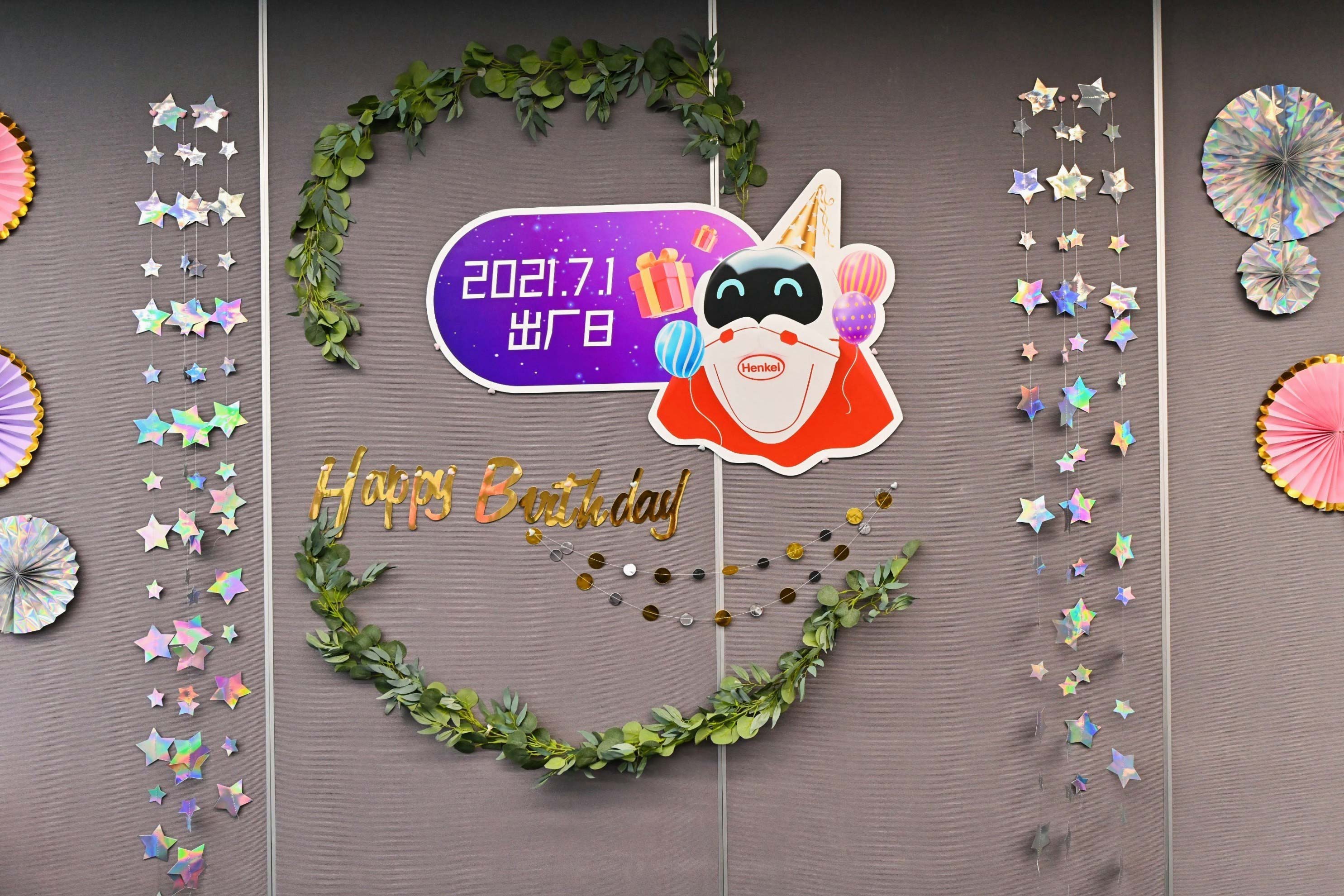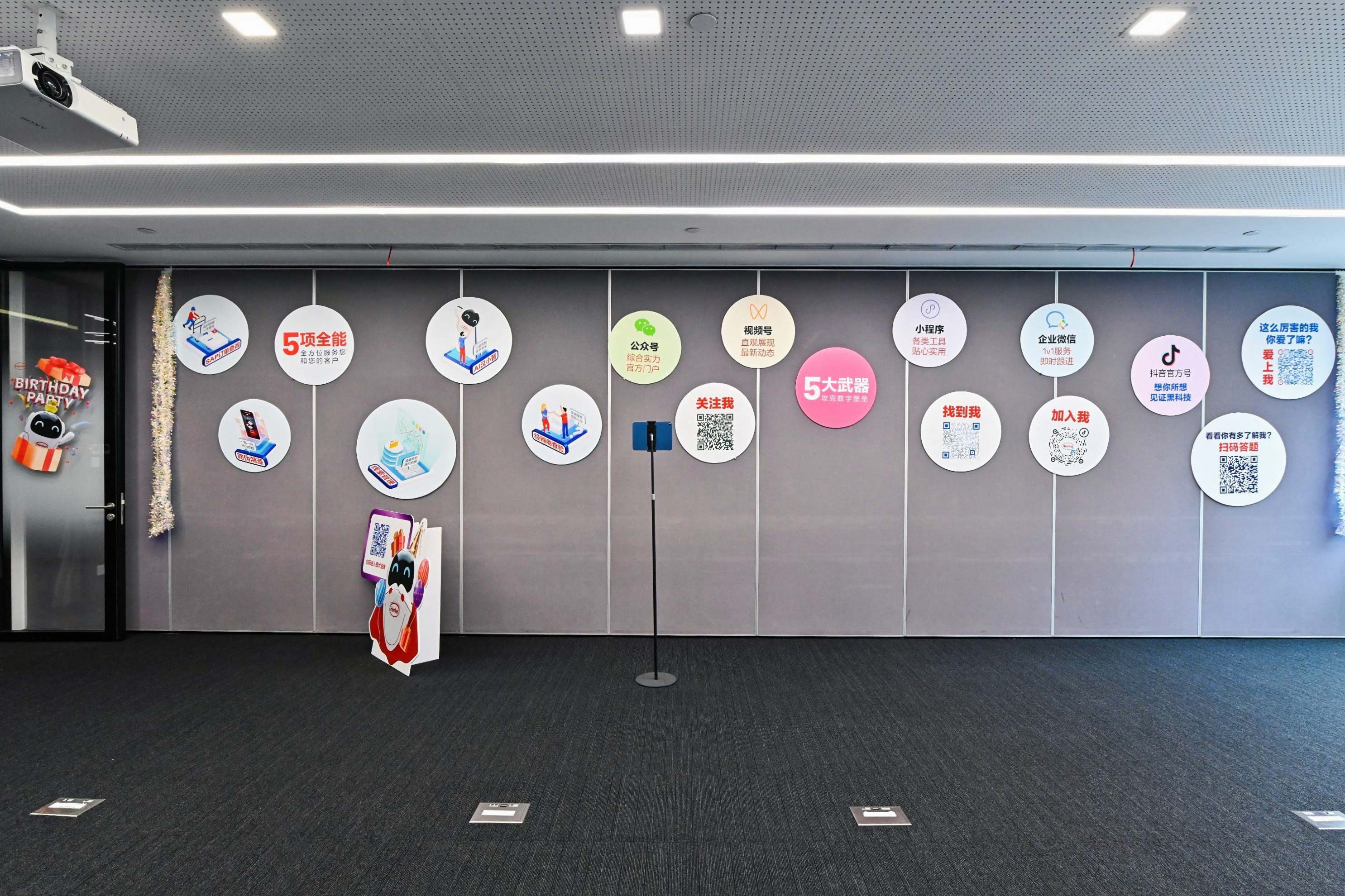 Fun Games and Prize Collectione - organized a series of interactive games and activities. Employees had the opportunity to collect points by participating in QR code questionnaires, cup stacking challenges, puzzles, and ring toss games. These entertaining activities encouraged friendly competition and provided opportunities to win exciting prizes.Exciting Raffle Ticket Design - We crafted visually enticing raffle tickets, heightening employees' enthusiasm and adding an extra layer of excitement to the event.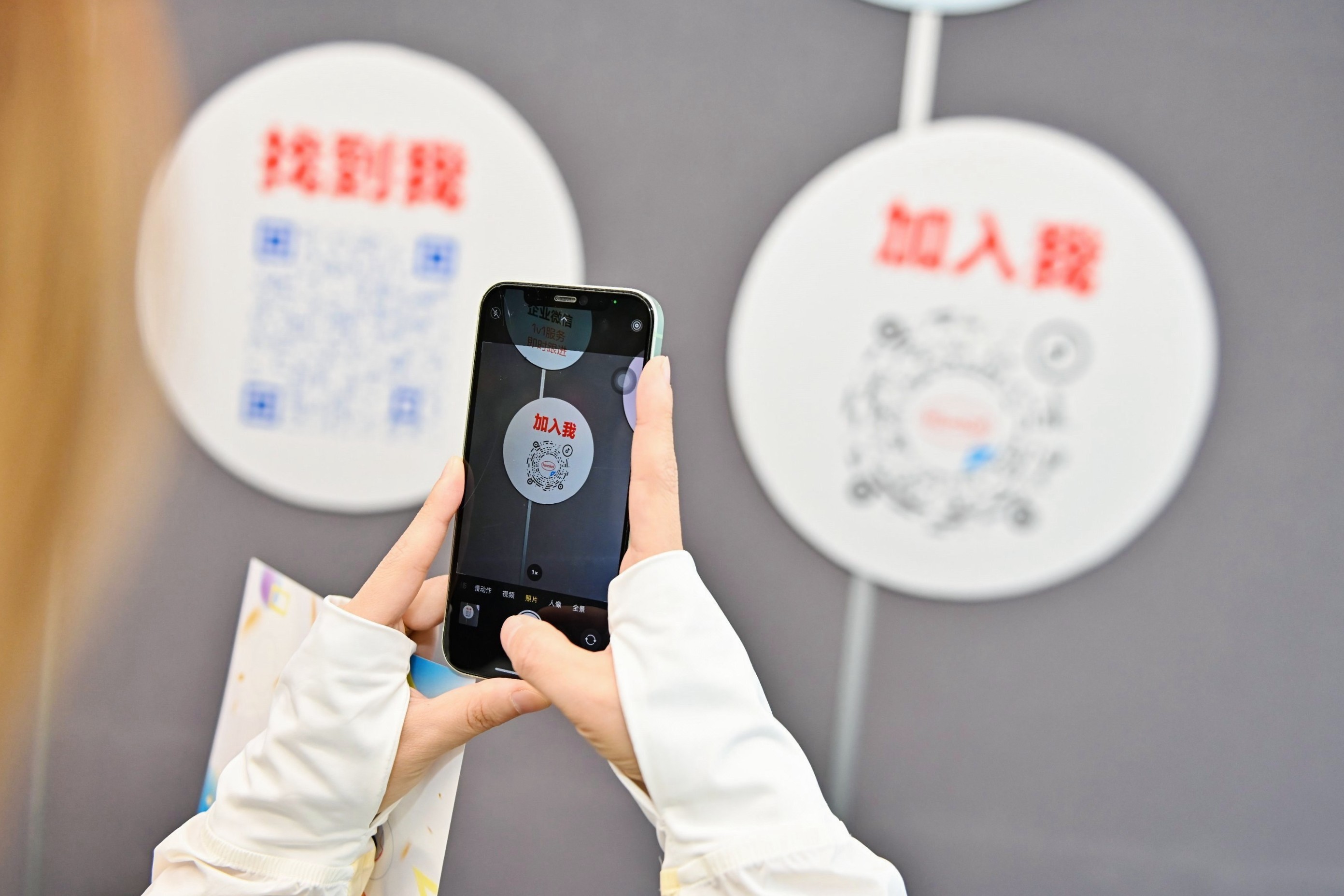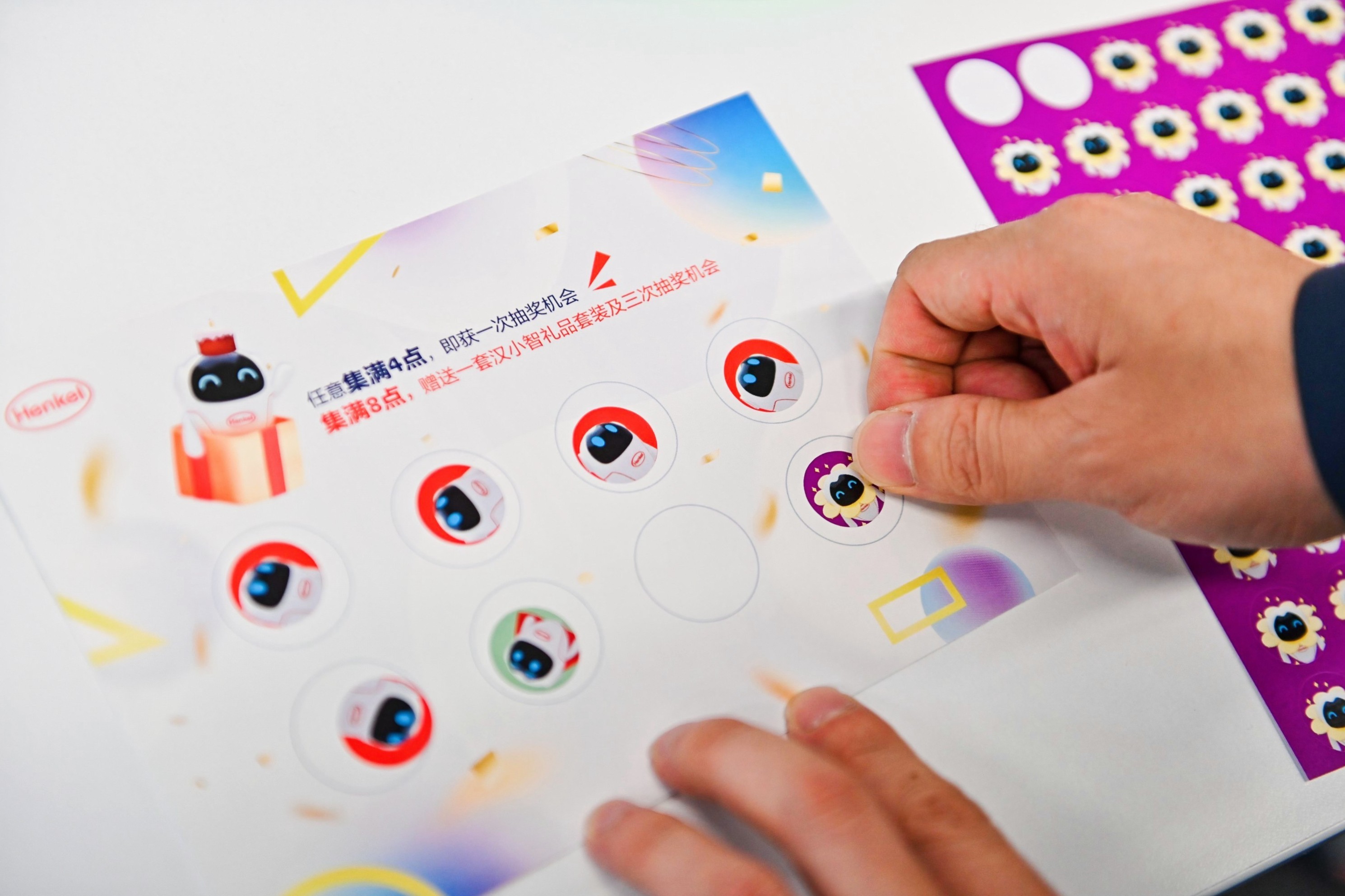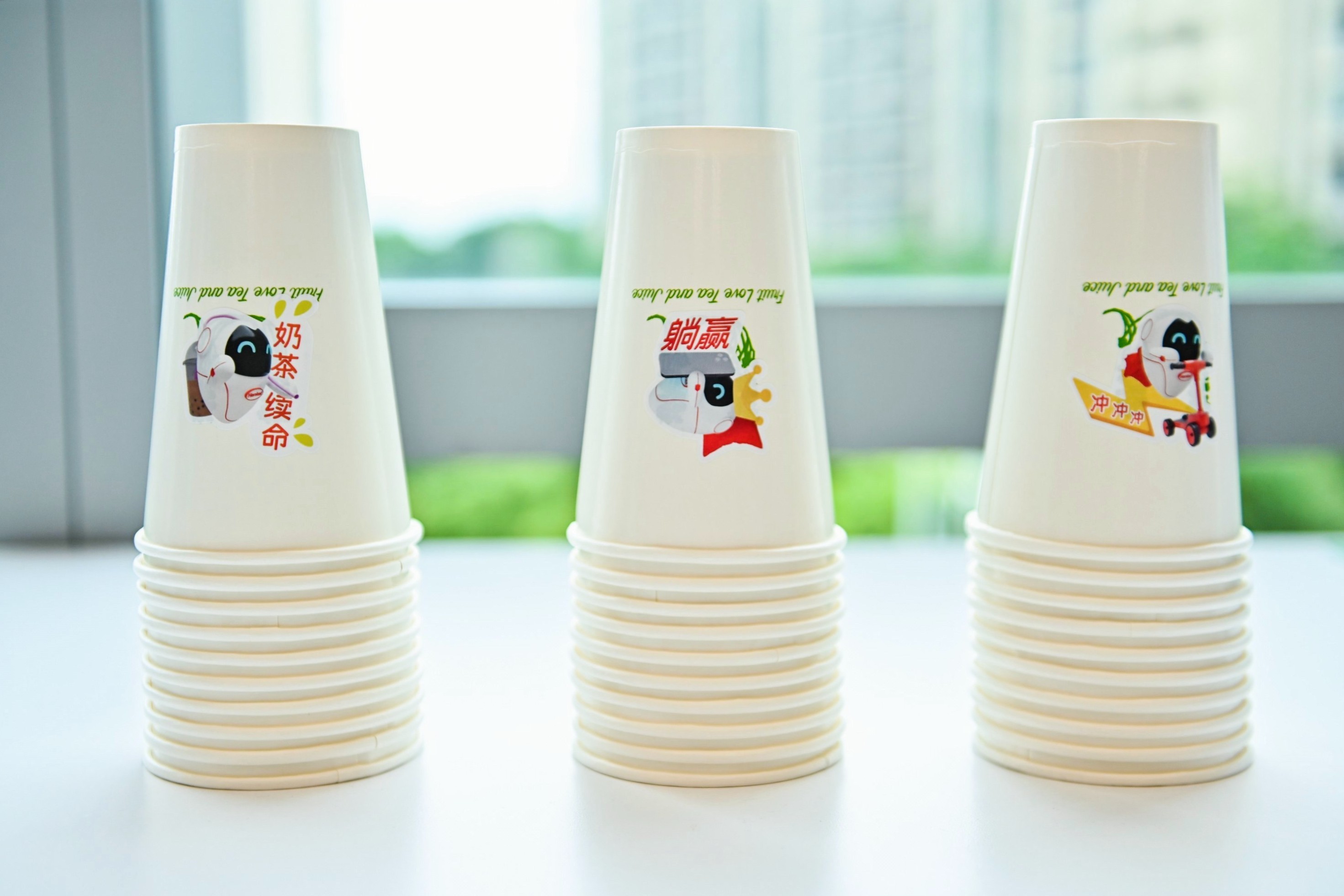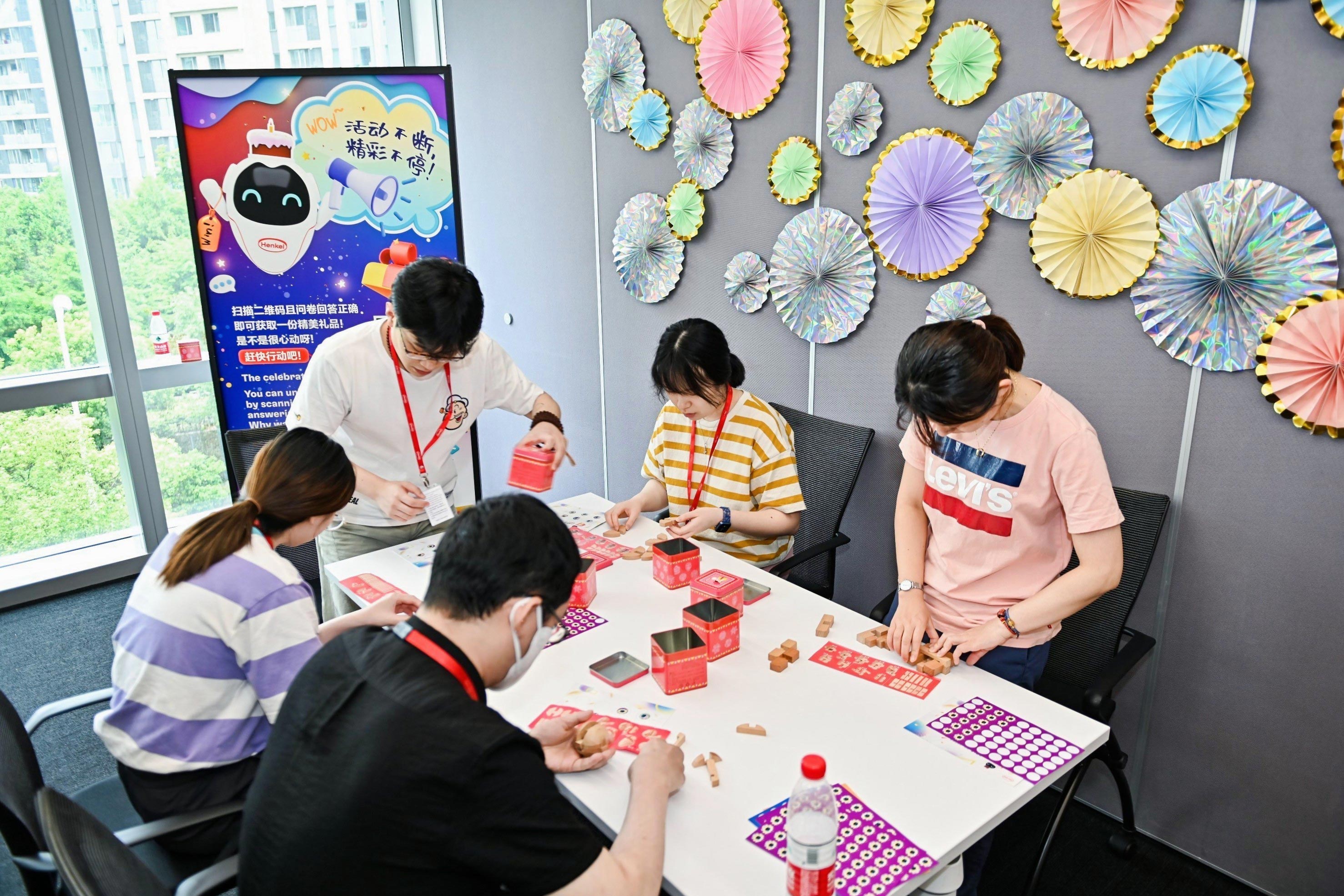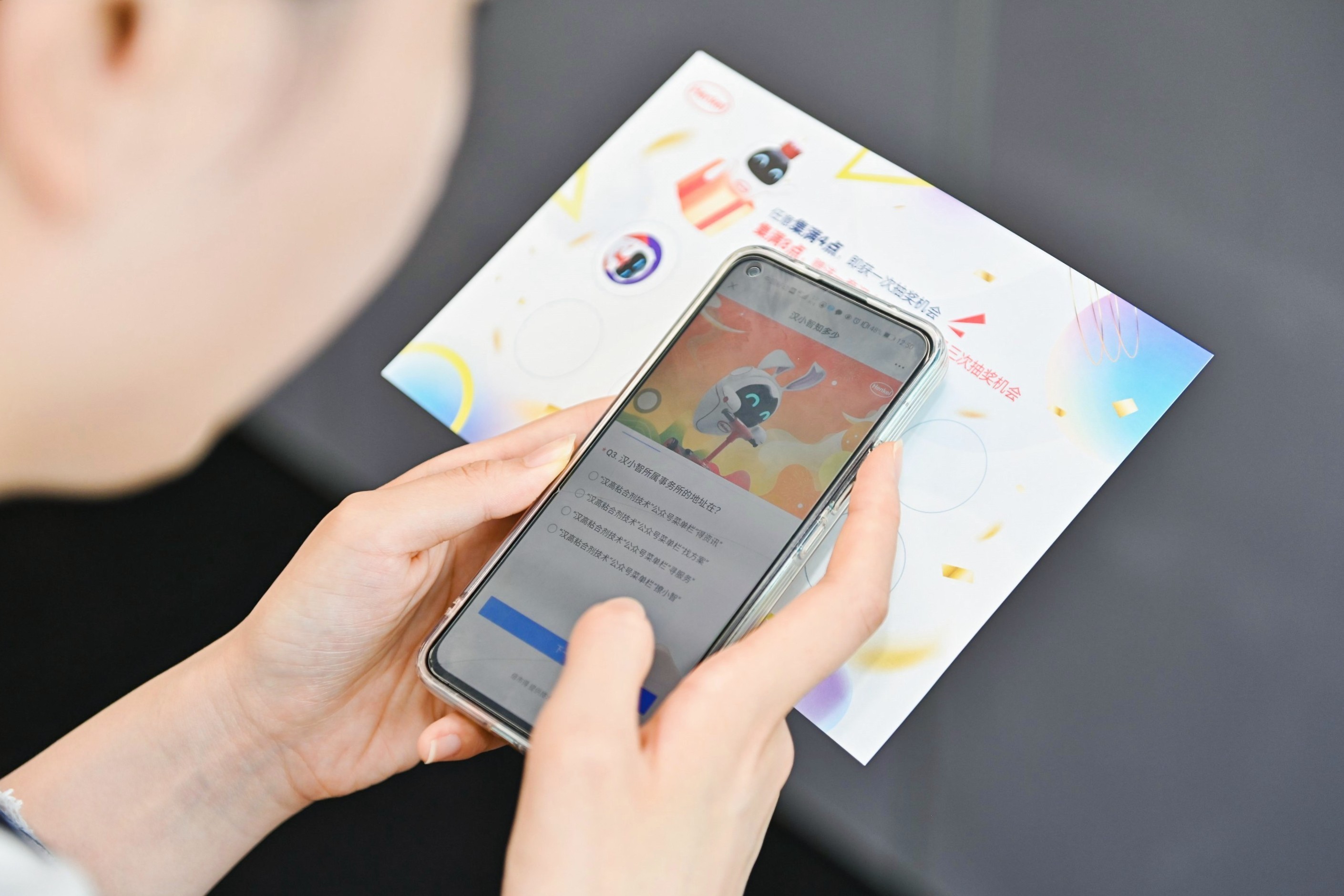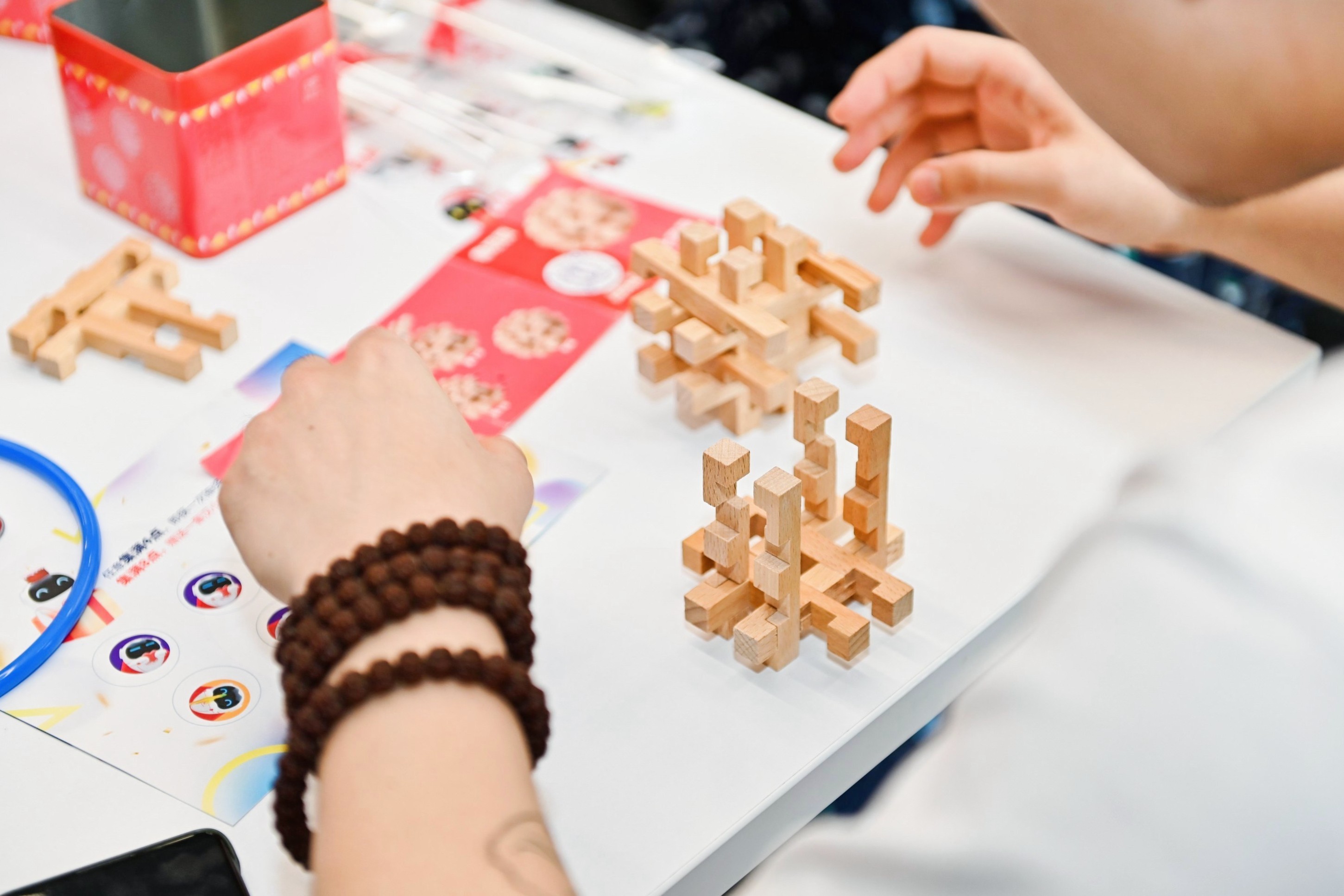 Exciting Raffle Ticket Design - We crafted visually enticing raffle tickets, heightening employees' enthusiasm and adding an extra layer of excitement to the event.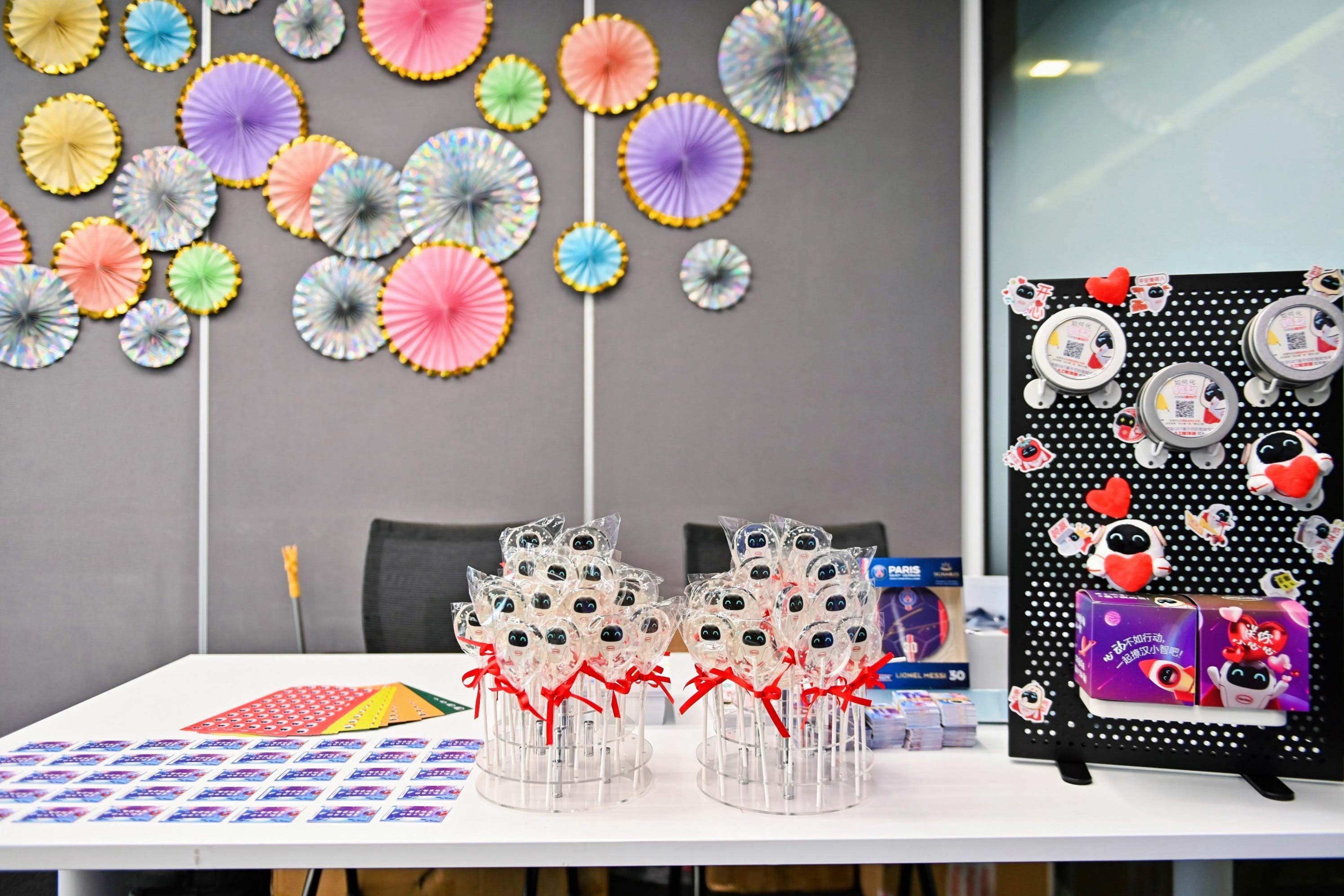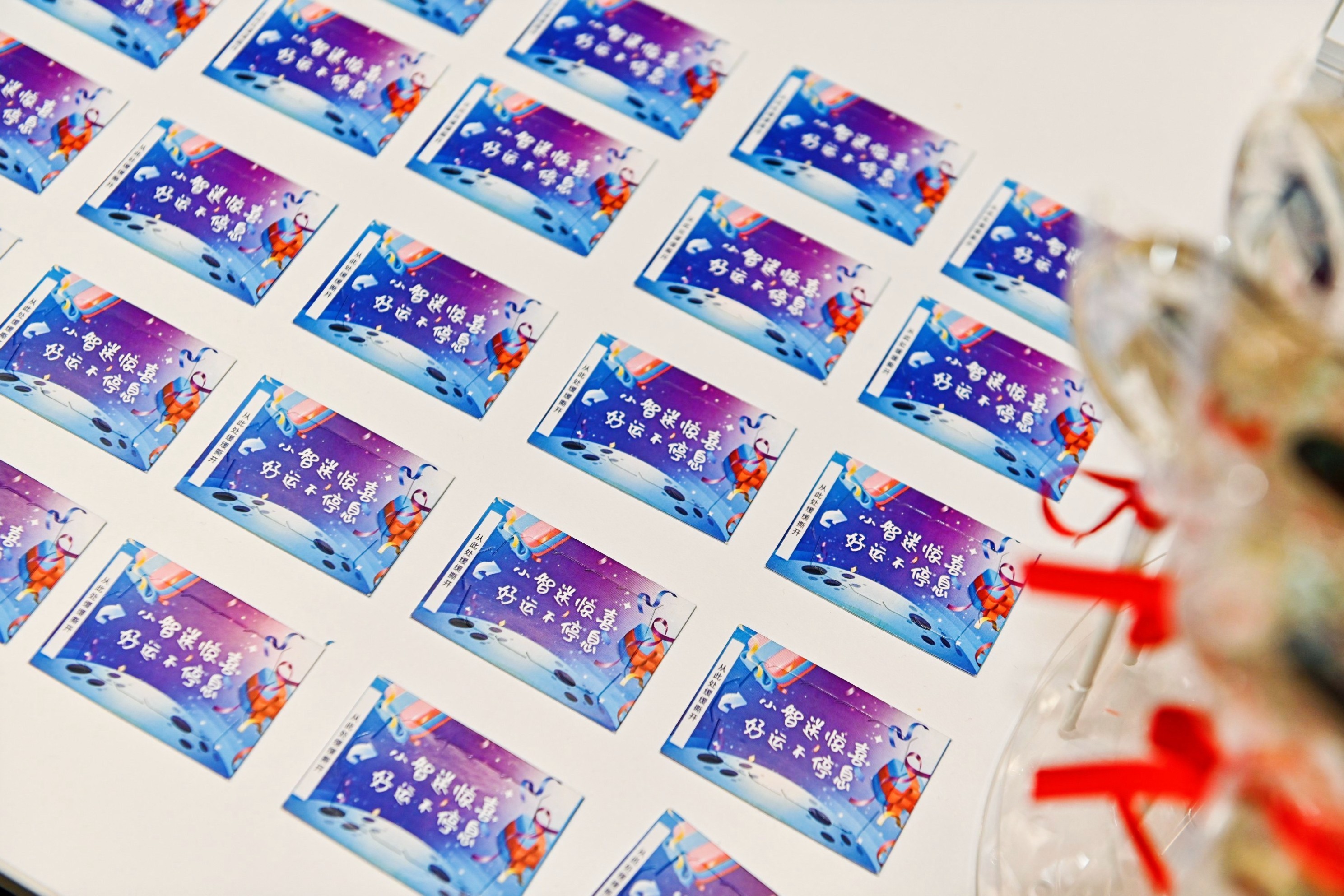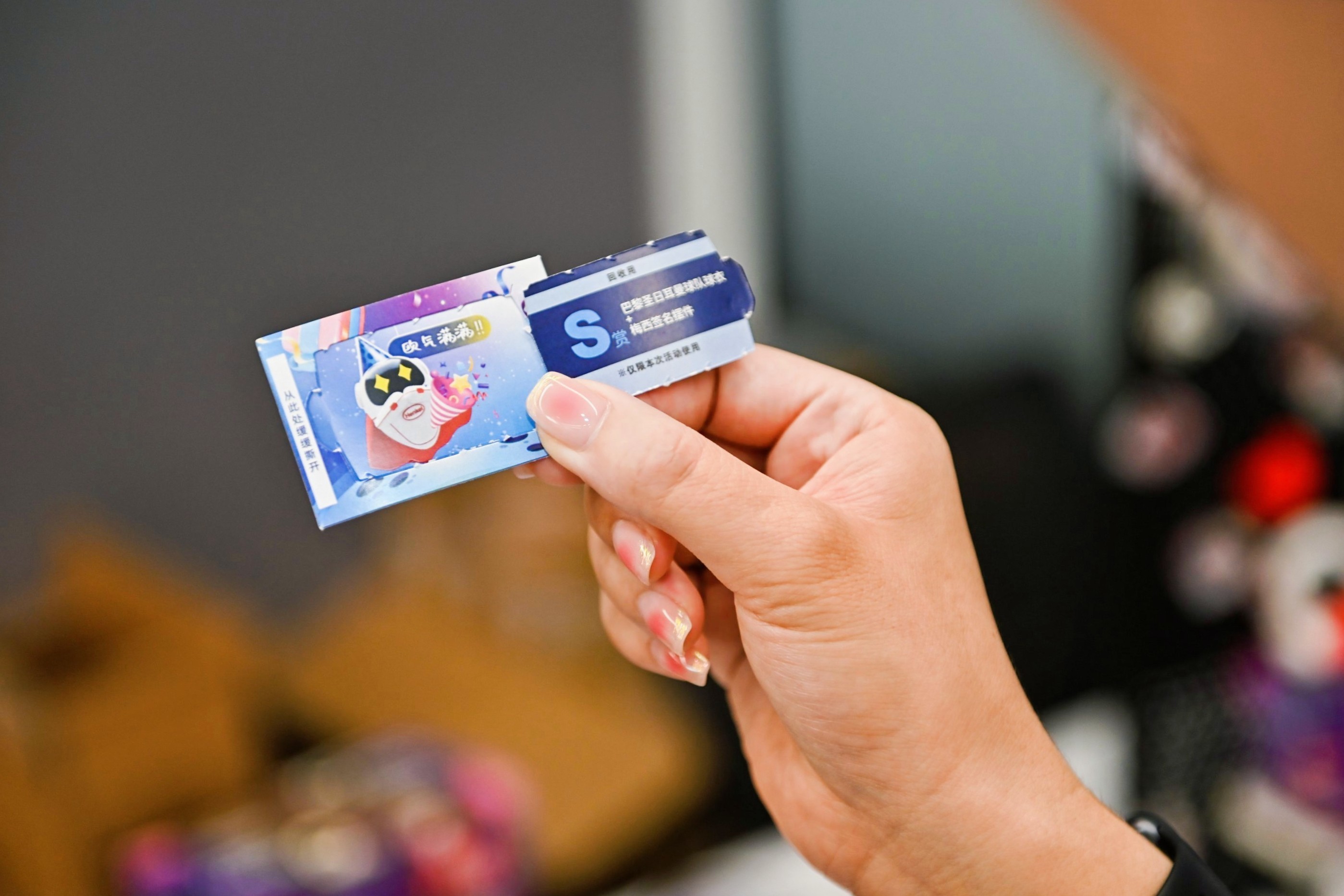 Gift Design with Smart Han's Image - Aligning the event gifts with the personality of Smart Han, we created unique and appealing designs that showcased the chatbot's character.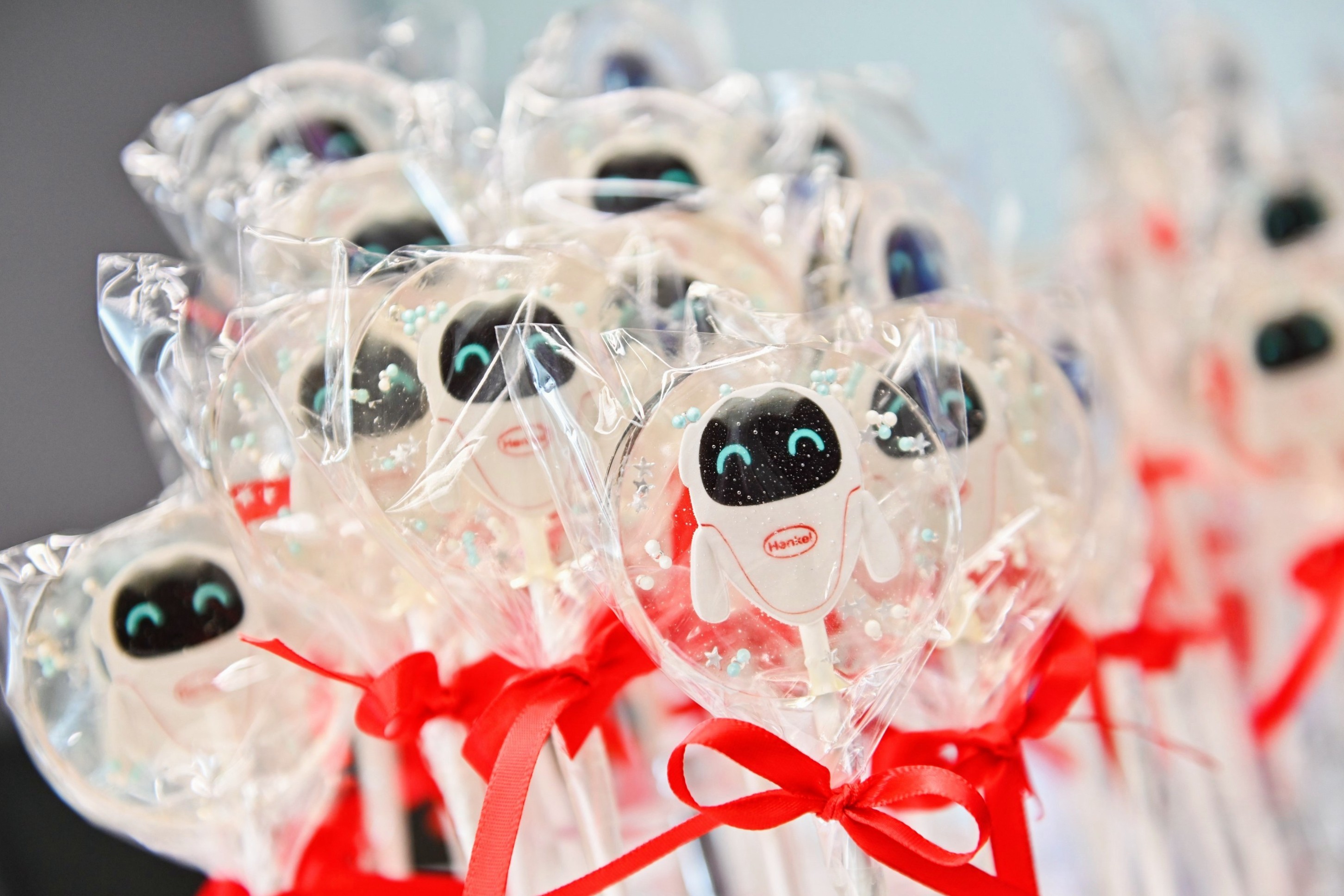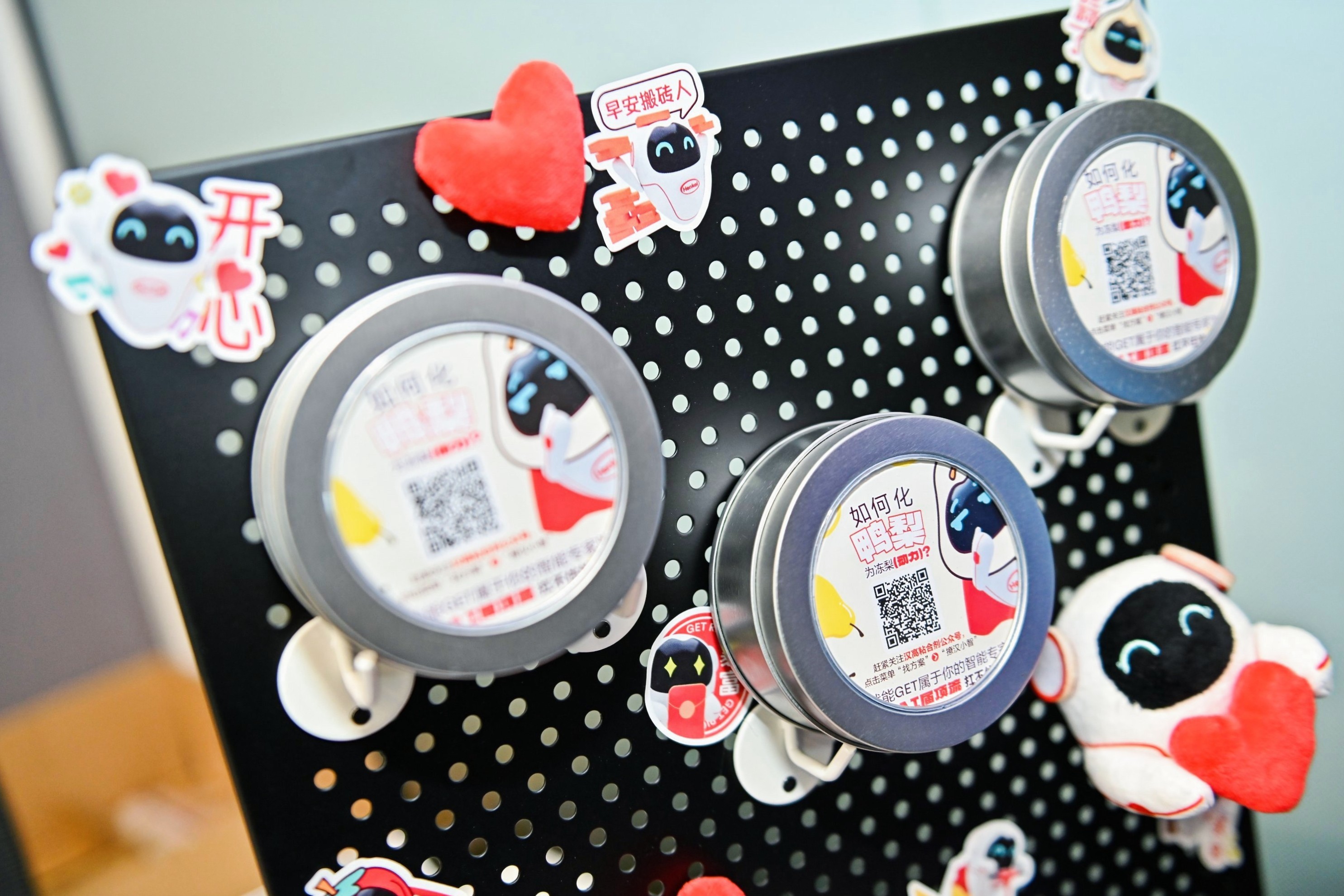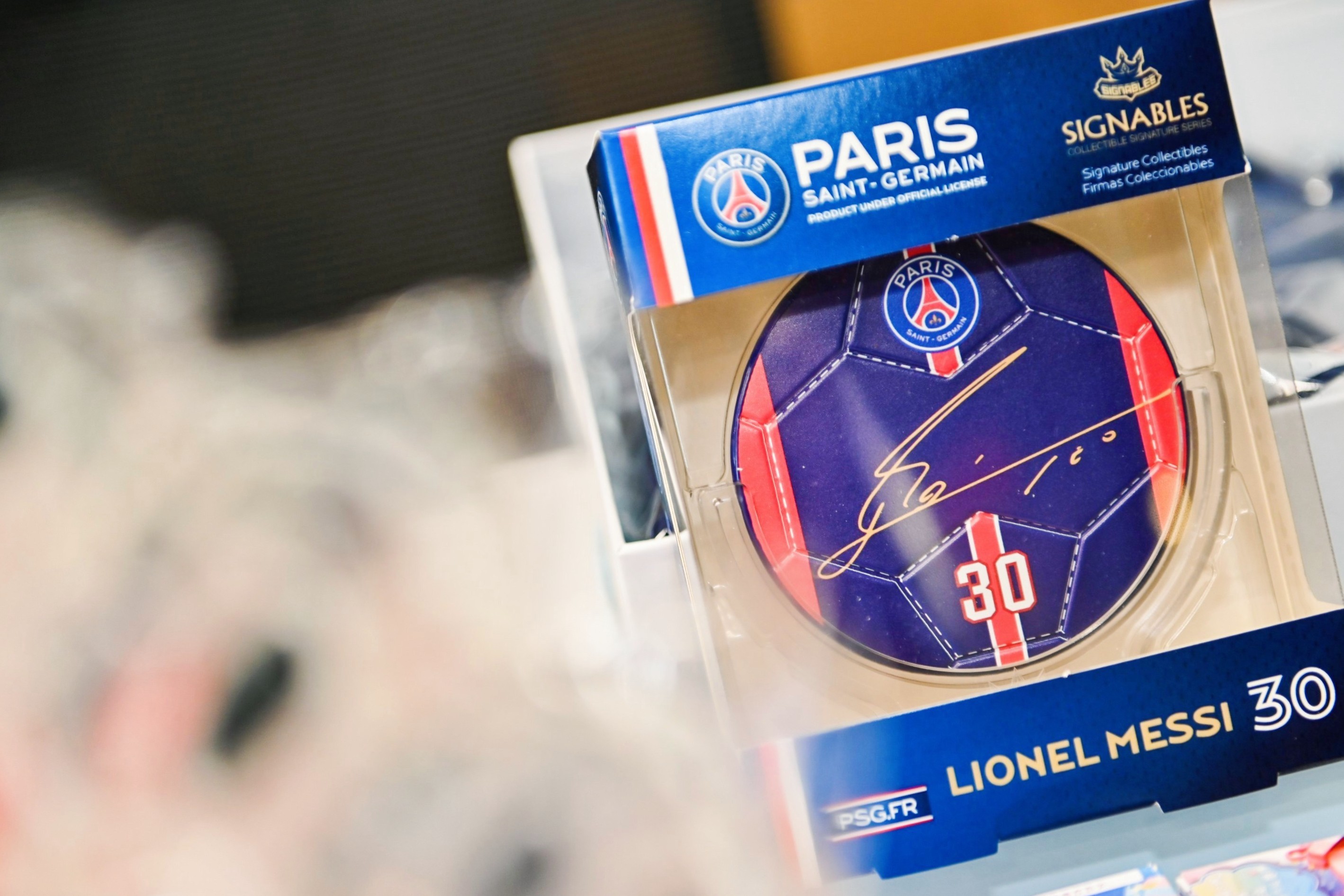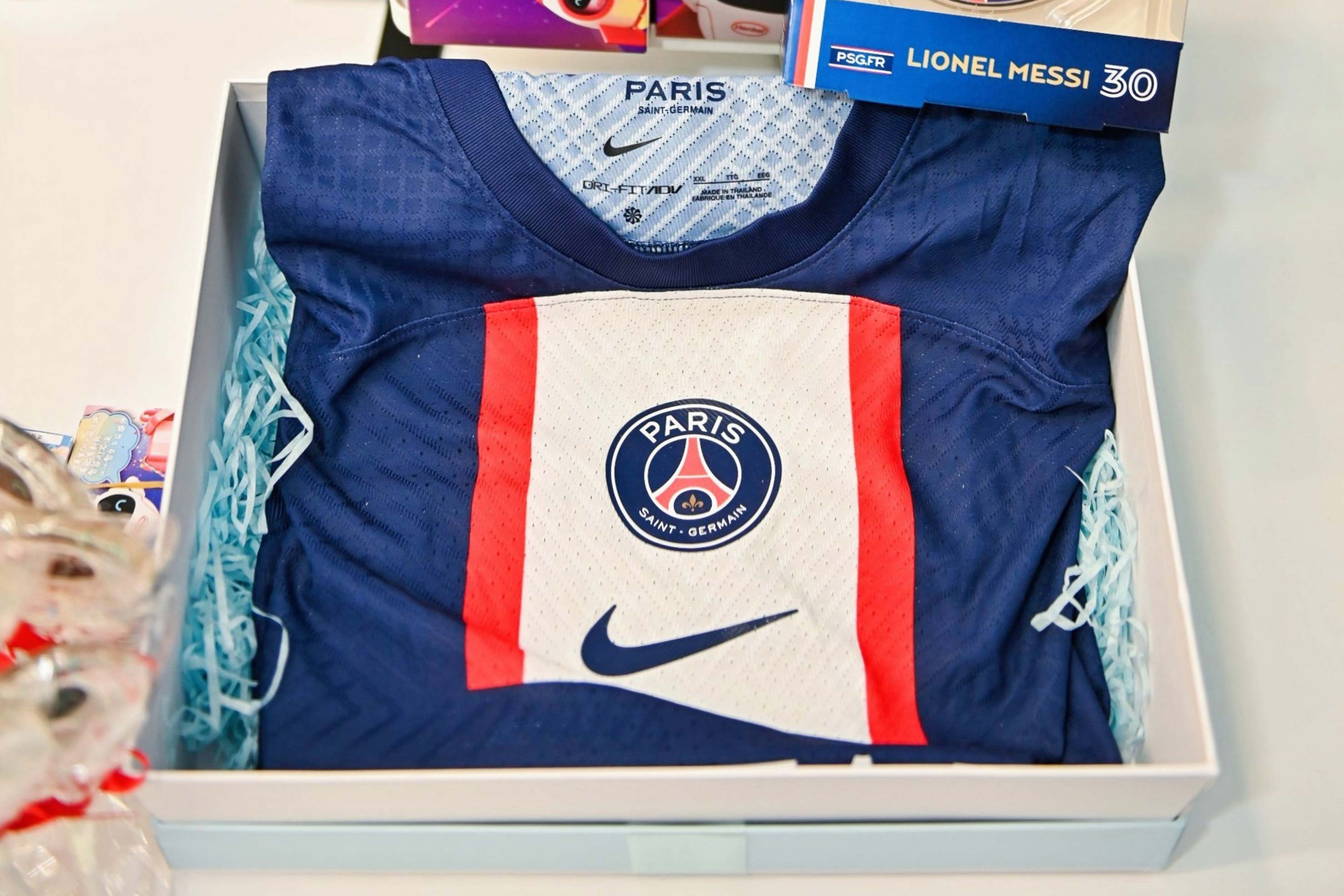 Through a combination of engaging pre-event initiatives and an exciting birthday celebration, yaean successfully achieved Henkel's objectives of driving employee engagement and active participation. Our carefully crafted strategies resulted in a memorable event experience.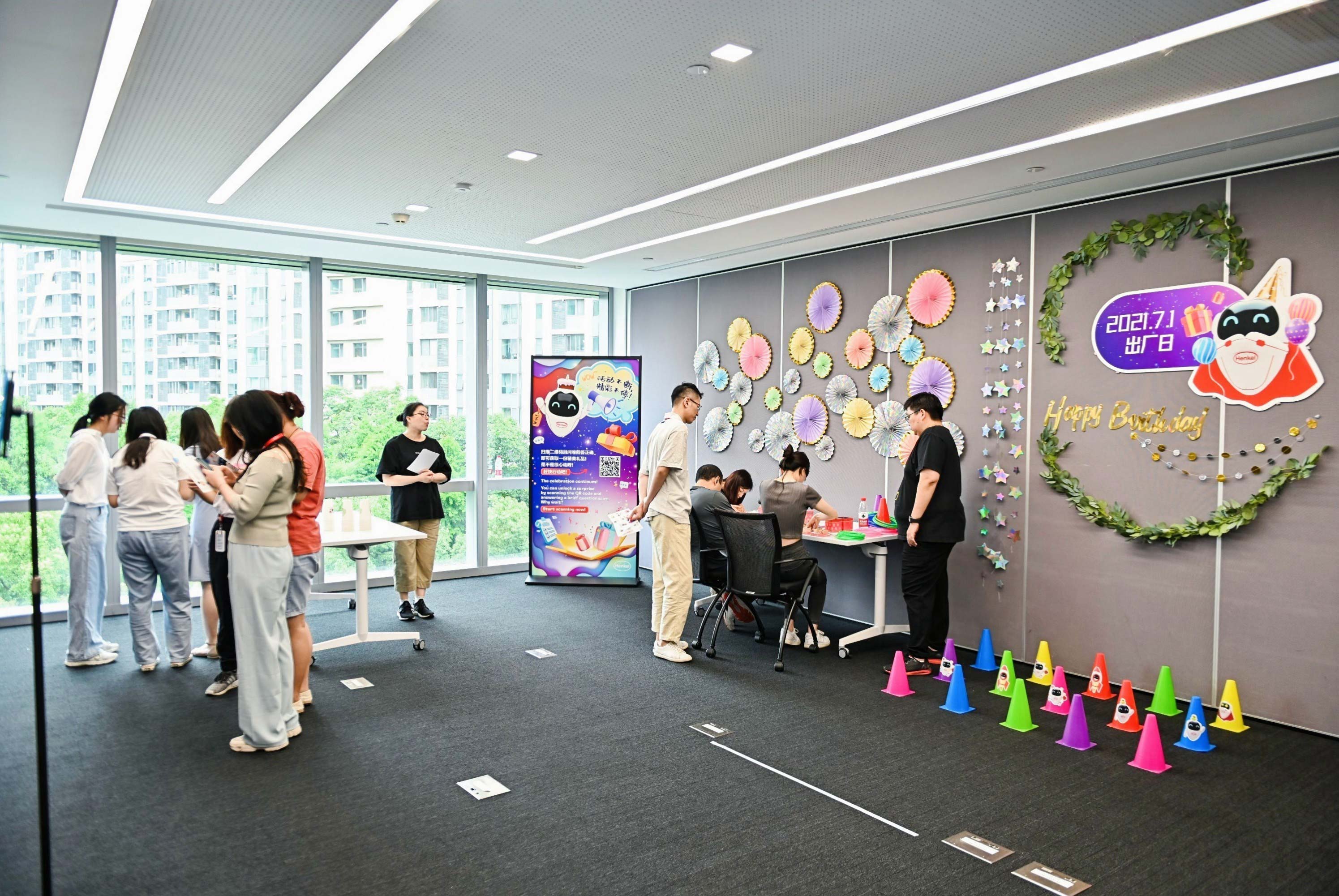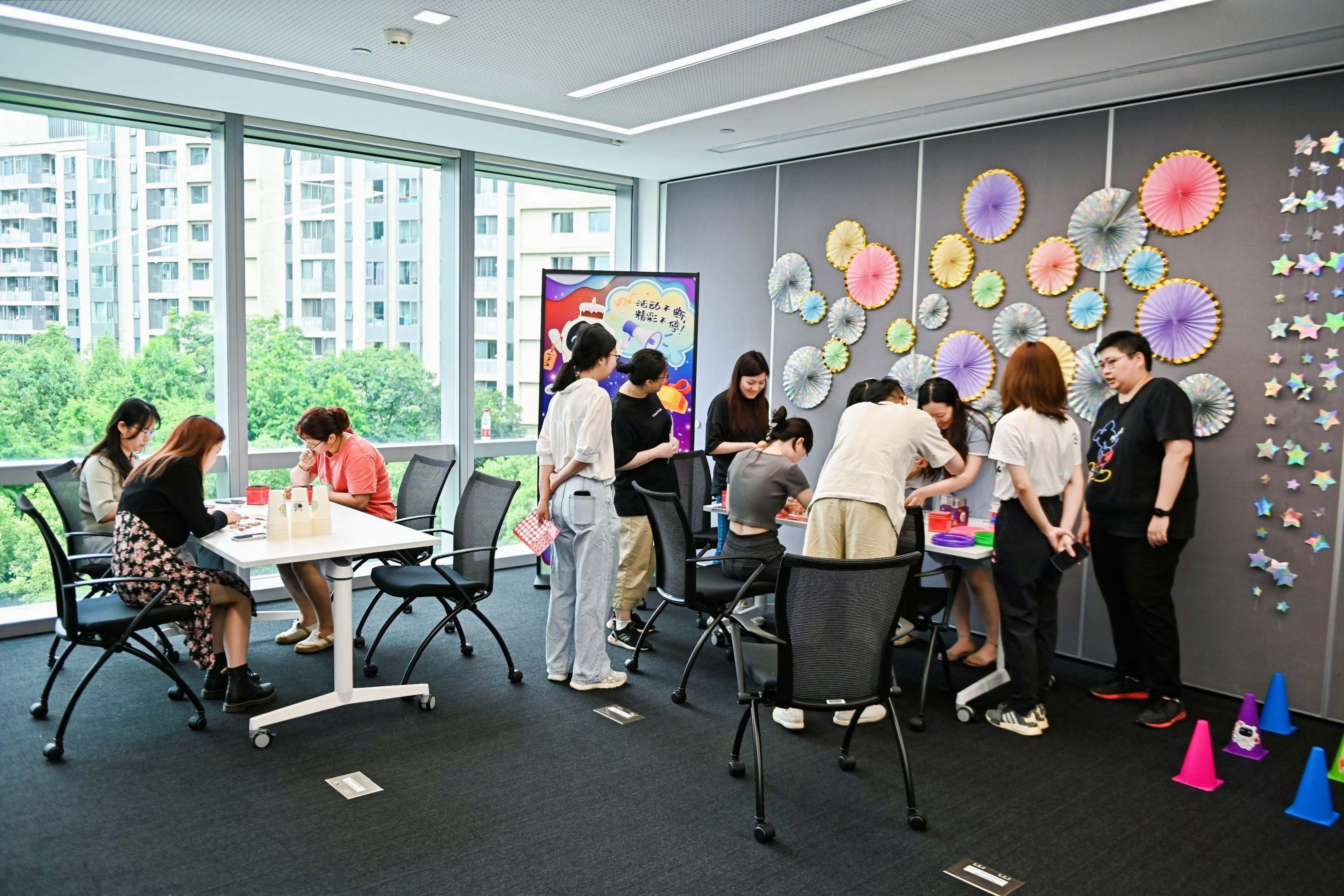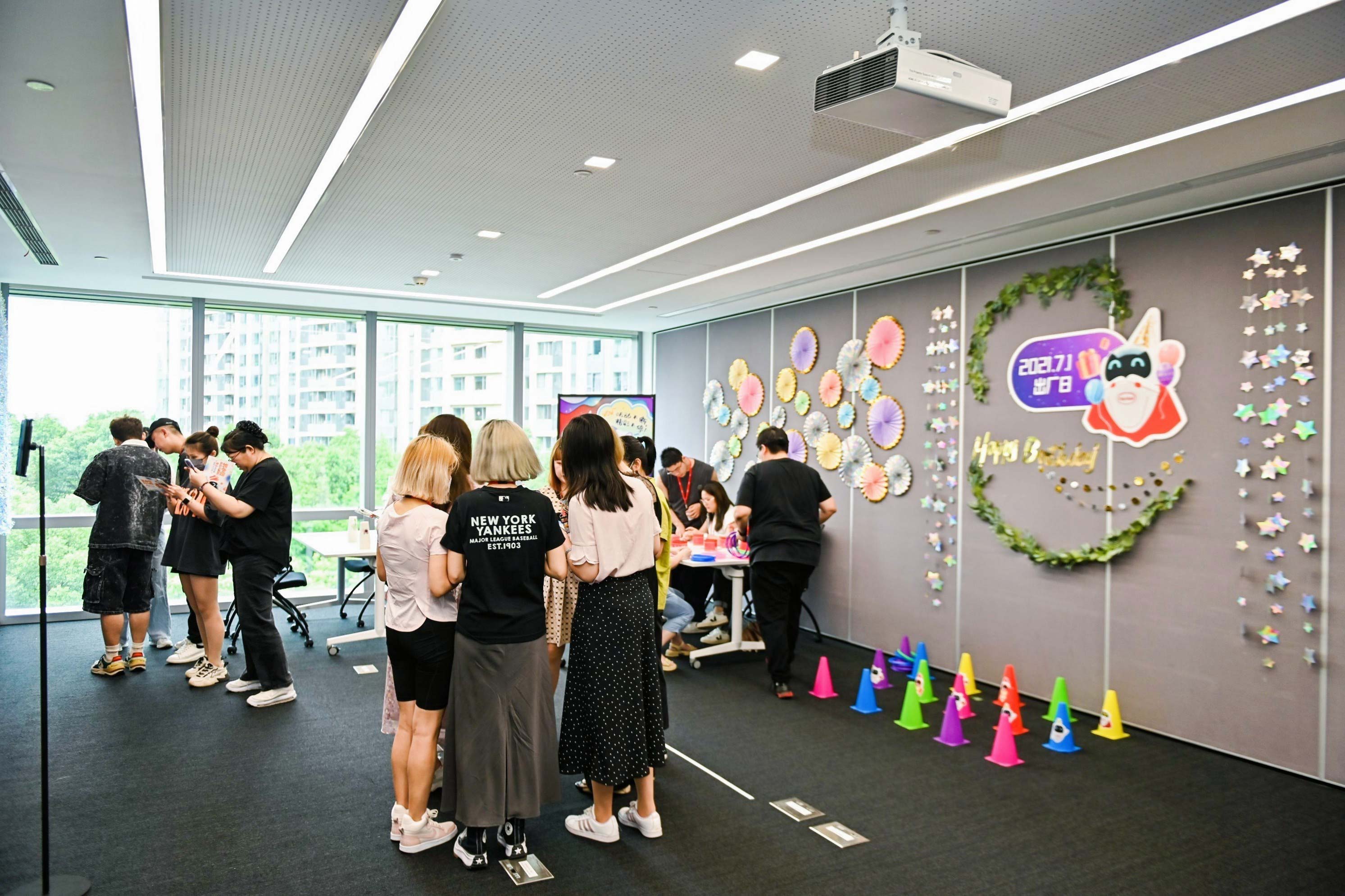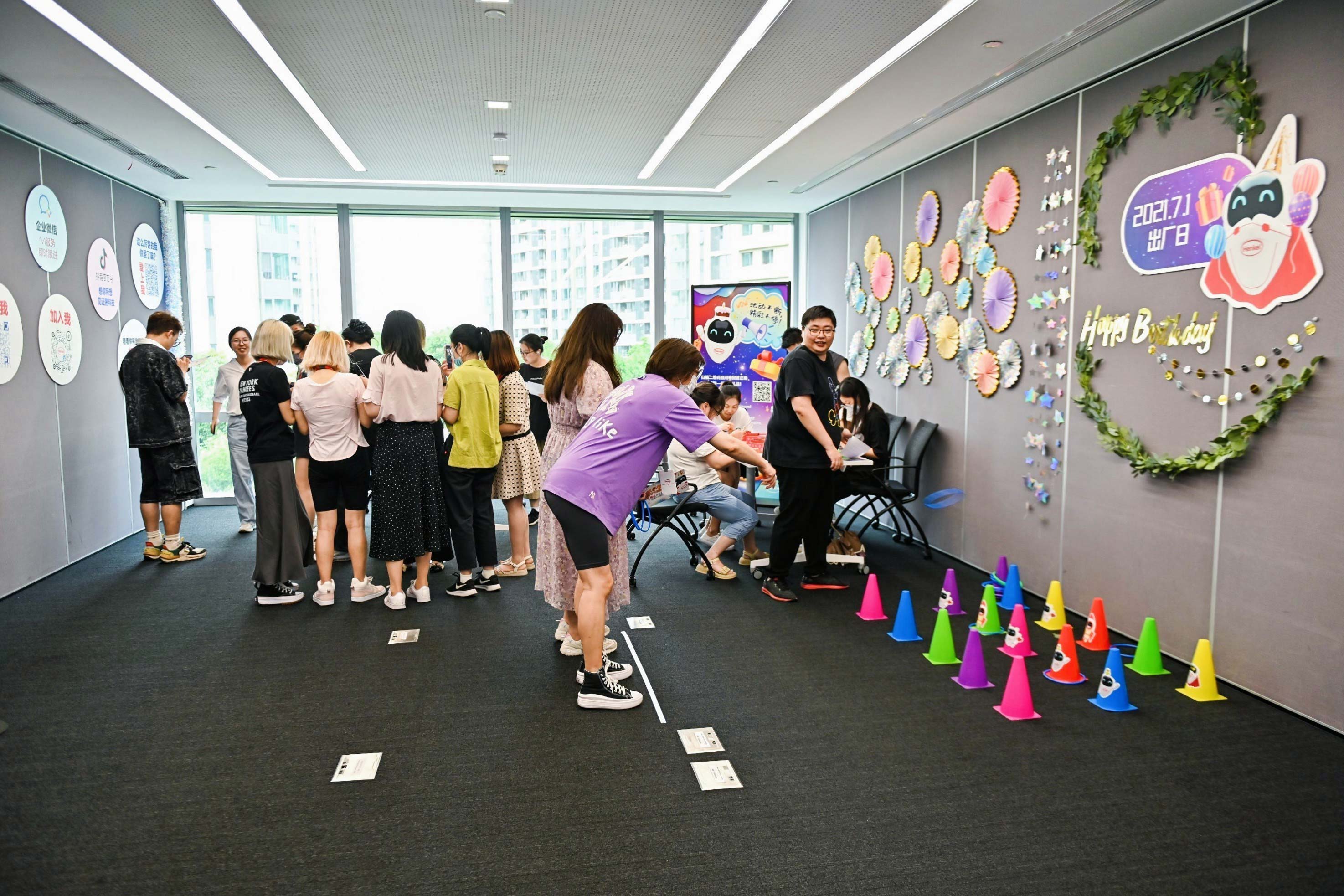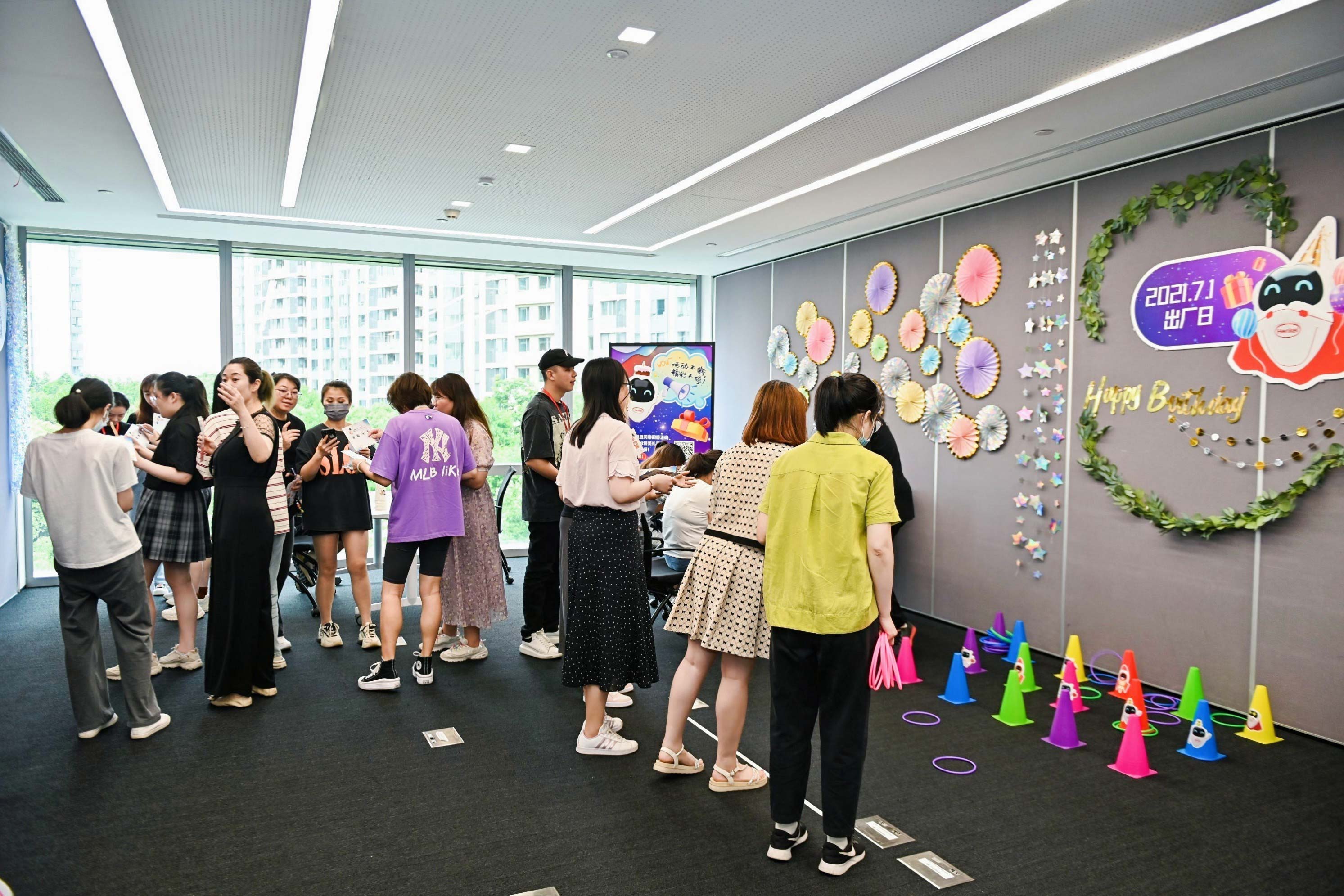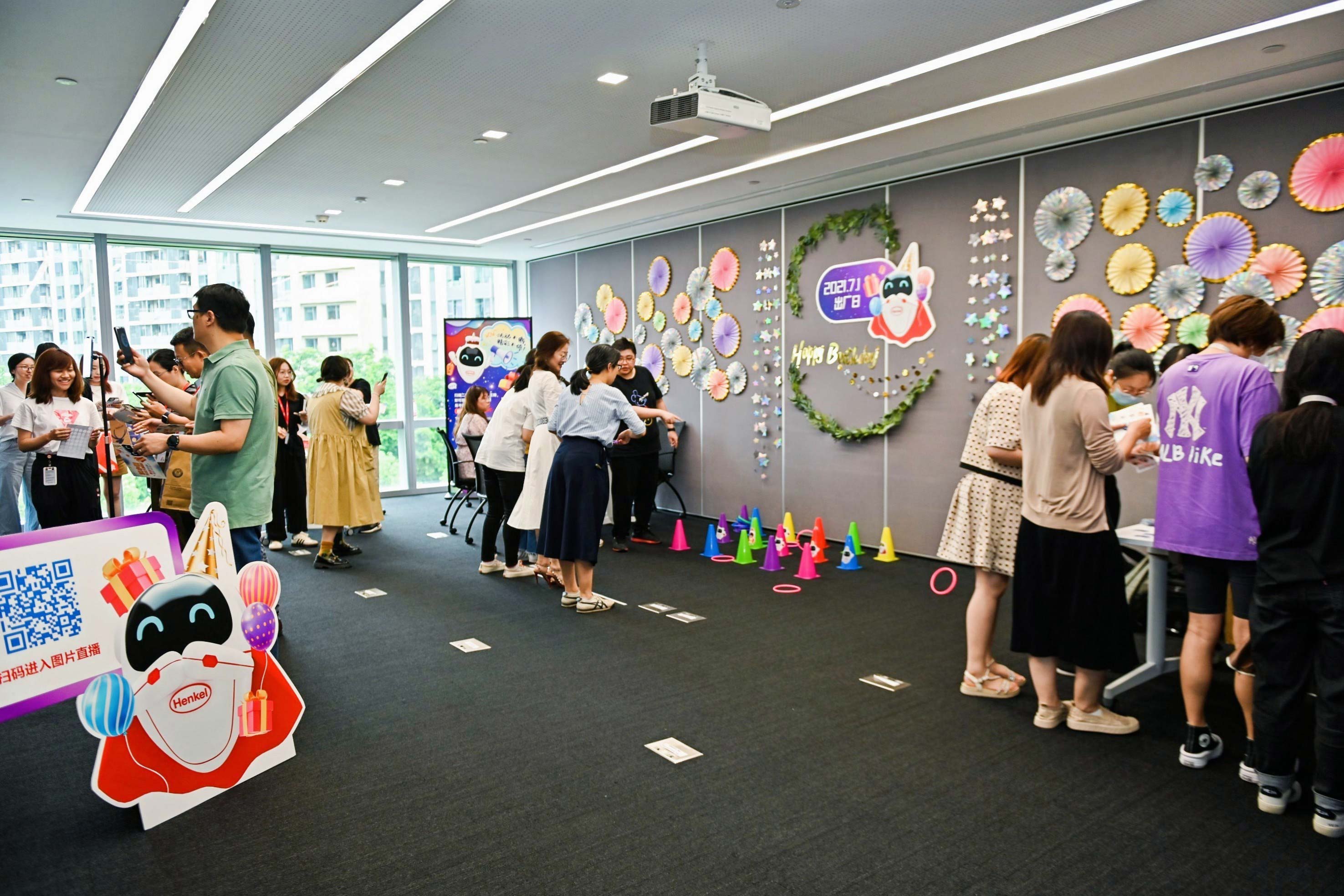 Interested in other case studies like this? Drop us an email at info@yaean.com.