Milliken launched their Passage Collection which creates spaces that are fun, comfortable, and full-on aesthetics. These floor coverings reshape the passage of light on the ground, depicting a journey of illumination.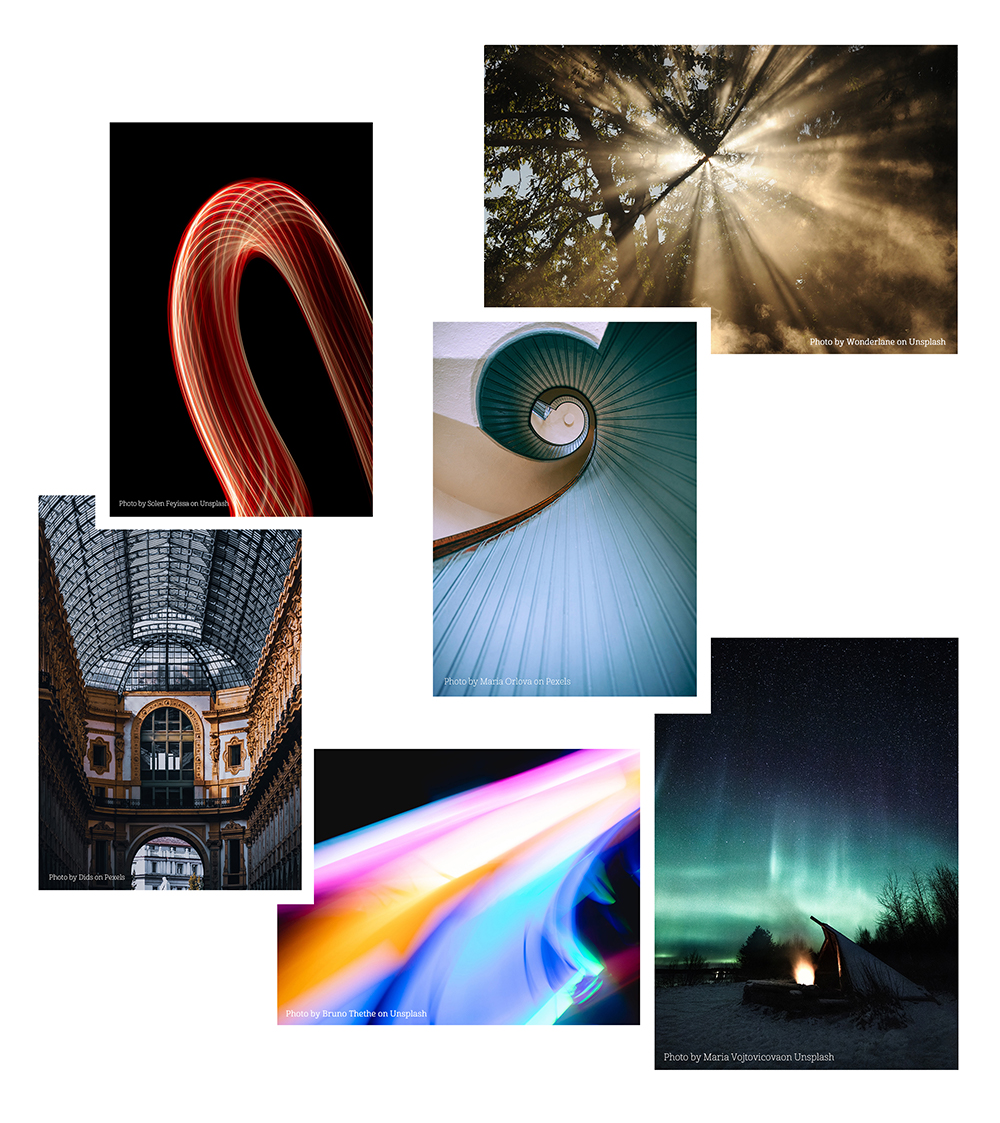 yaean was honored to be invited to create the communication collateral design for Milliken's new collection. We spent a good amount of time to find the right underlying themes to represent the beauty of Passage.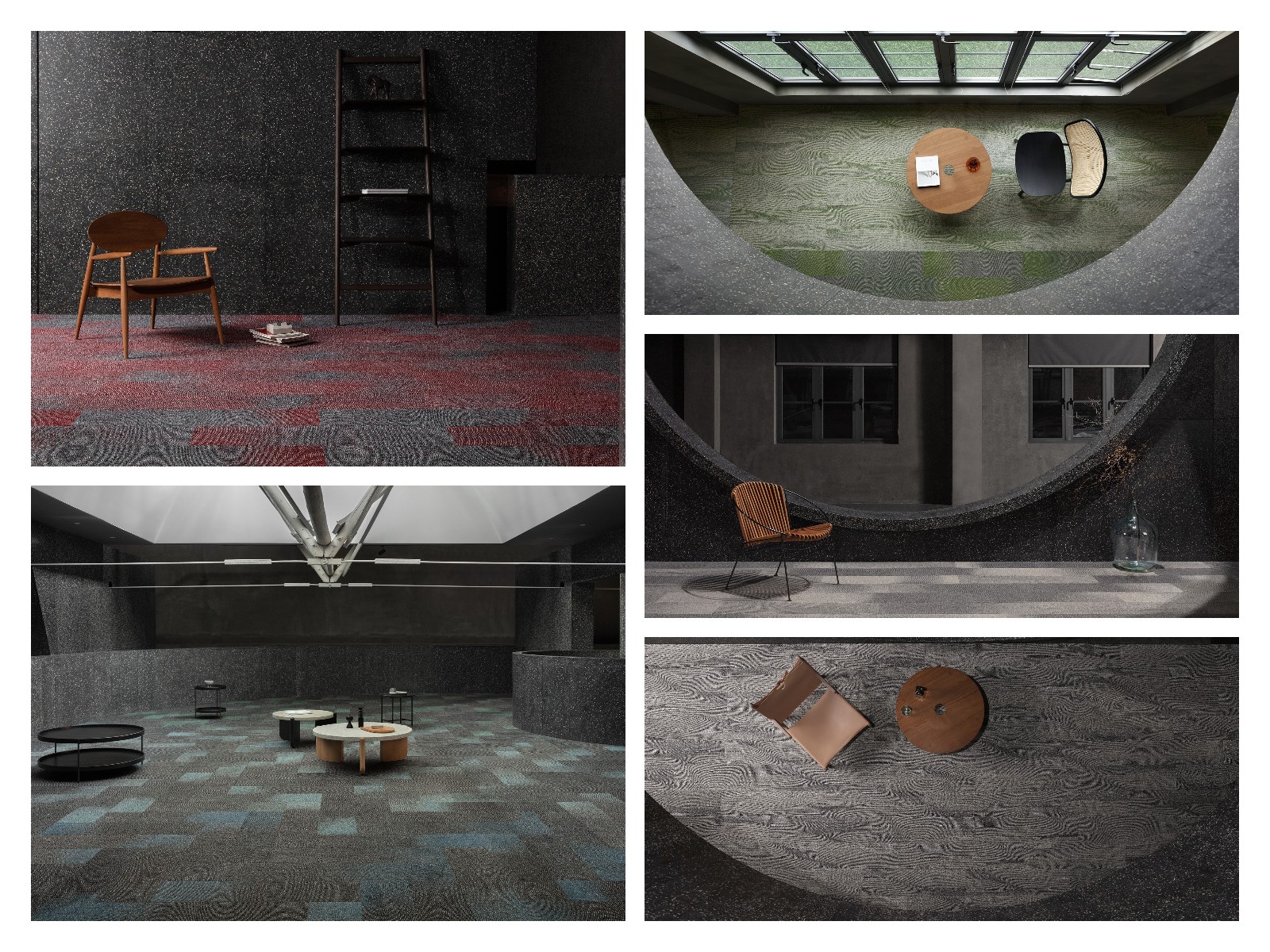 Photo by Milliken
We were responsible for the design of the main KV, inspiration brochure, interactive PDF, e-invitation, and other materials.
And in time for Design Shanghai 2021, the Passage collection was launched via an amazing booth where people can immerse themselves in. We created the visuals on the booth' walls.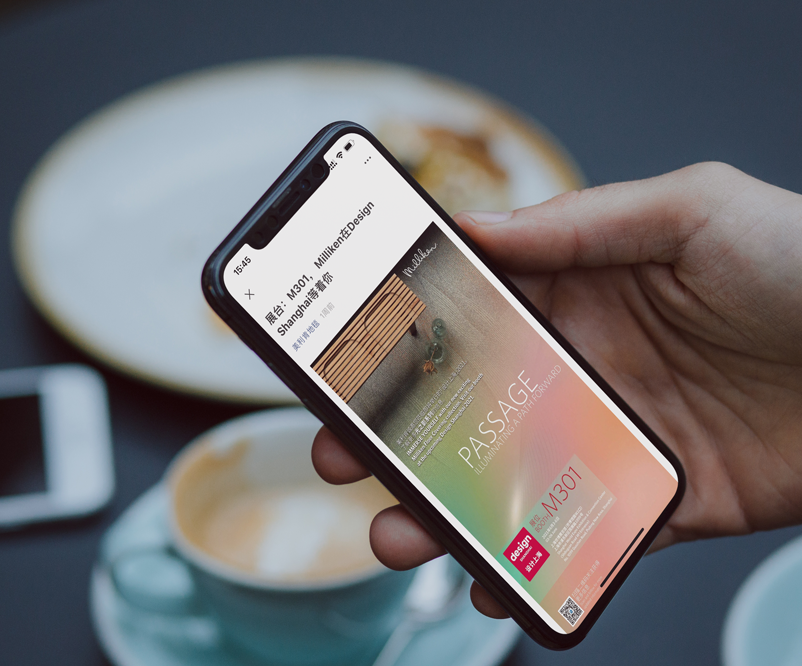 How many ways can light hit a surface?
In a wide range of intensities. We used this concept to design the key visuals coupled with futuristic elements to bring about a fusion of light and shadow.
We showcased ten unique themes of the Passage collection, each one having its own distinct characteristics to accentuate spaces.
With the Passage collection, it's easy for designers to mix and match however they please and bring their artistic vision to life.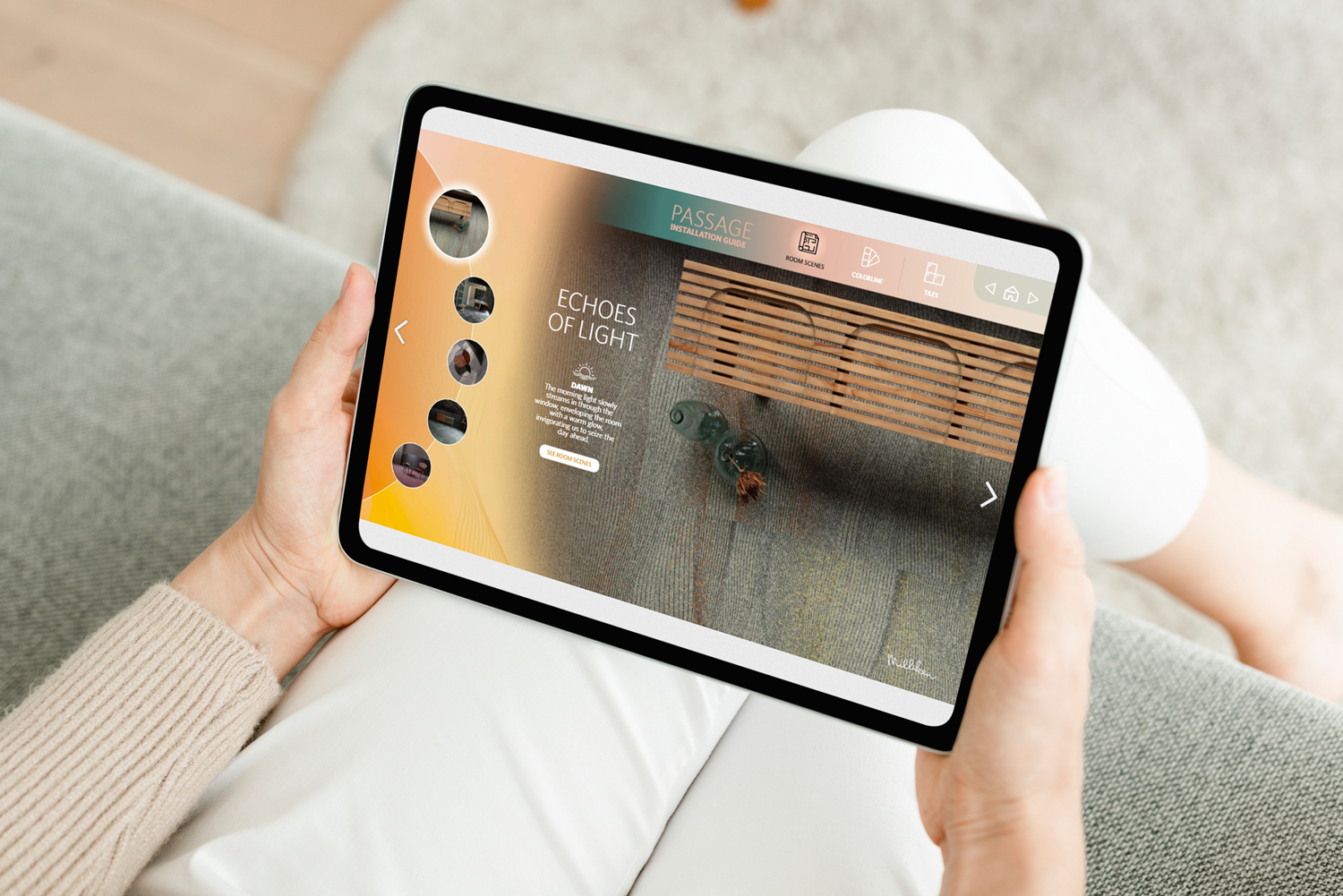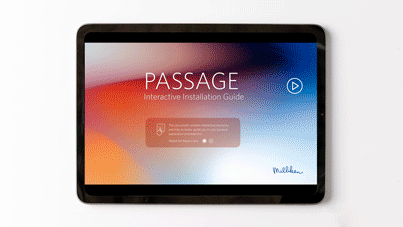 Inspire and Imagine. (Experience it now)
▲ For the inspiration brochure, interactive PDFs, we designed it to look like a visual journey throughout the whole day – from morning, noon, afternoon, sunset, and night – in different scenarios, each moment transitioning naturally to the next.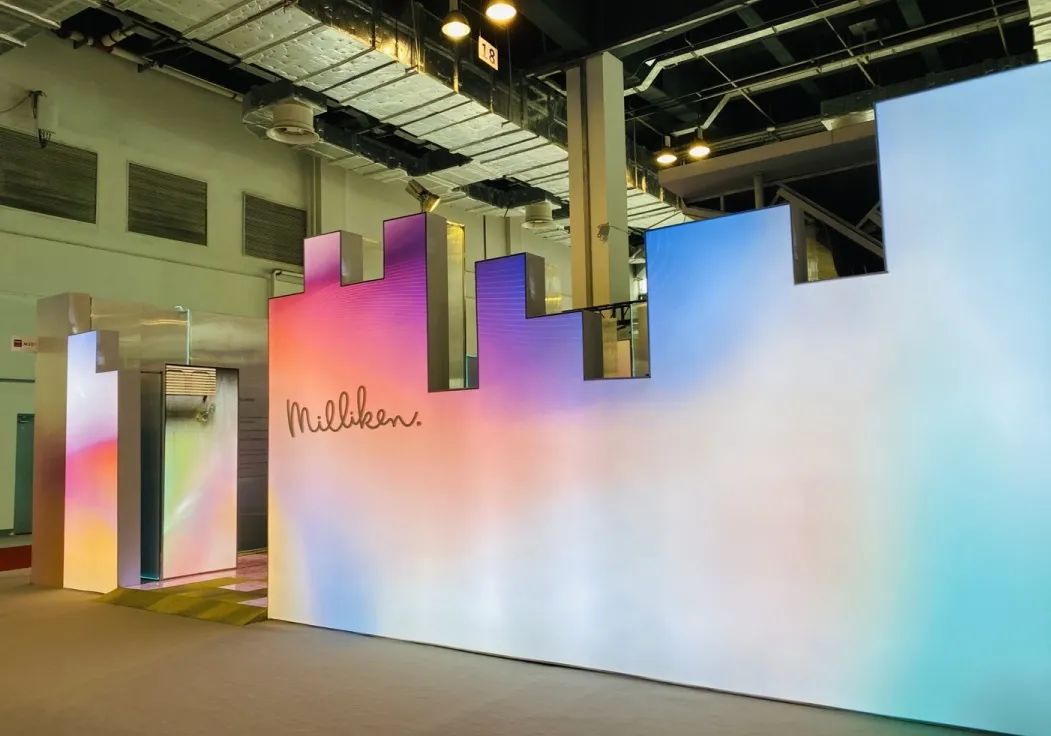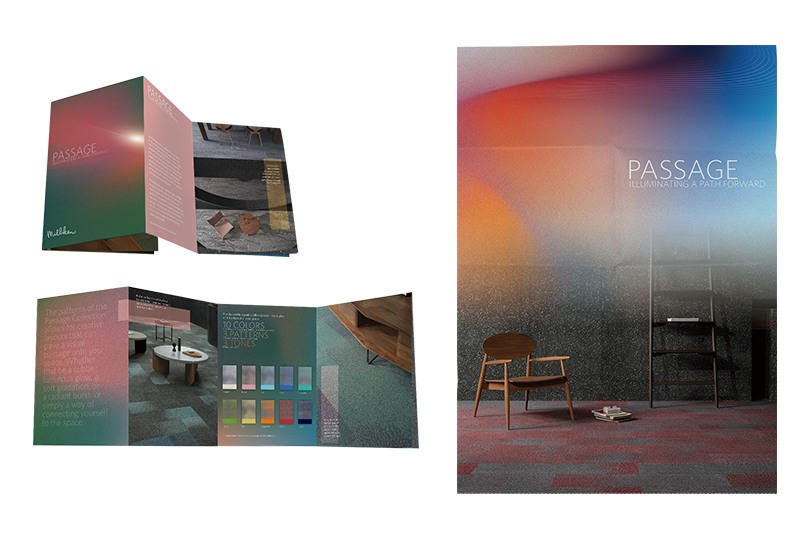 Beauty in irregularity.
▲ For the booth, the design has an unfinished feel to it. Unfinished structures represent undefined spaces that is open to free interpretation. We use the play of light for the finishing touches, creating a vibrant fortress.
yaean envisions that these designs will not only energize but also give an inspiration of beauty and propagate positive emotions unique to each one.
Like the tiles of the Passage collection, our lives are made of unique puzzle pieces that is up for us to assemble. We create our own masterpiece.
Want to see more "art stories"? Email us at info@yaean.com.