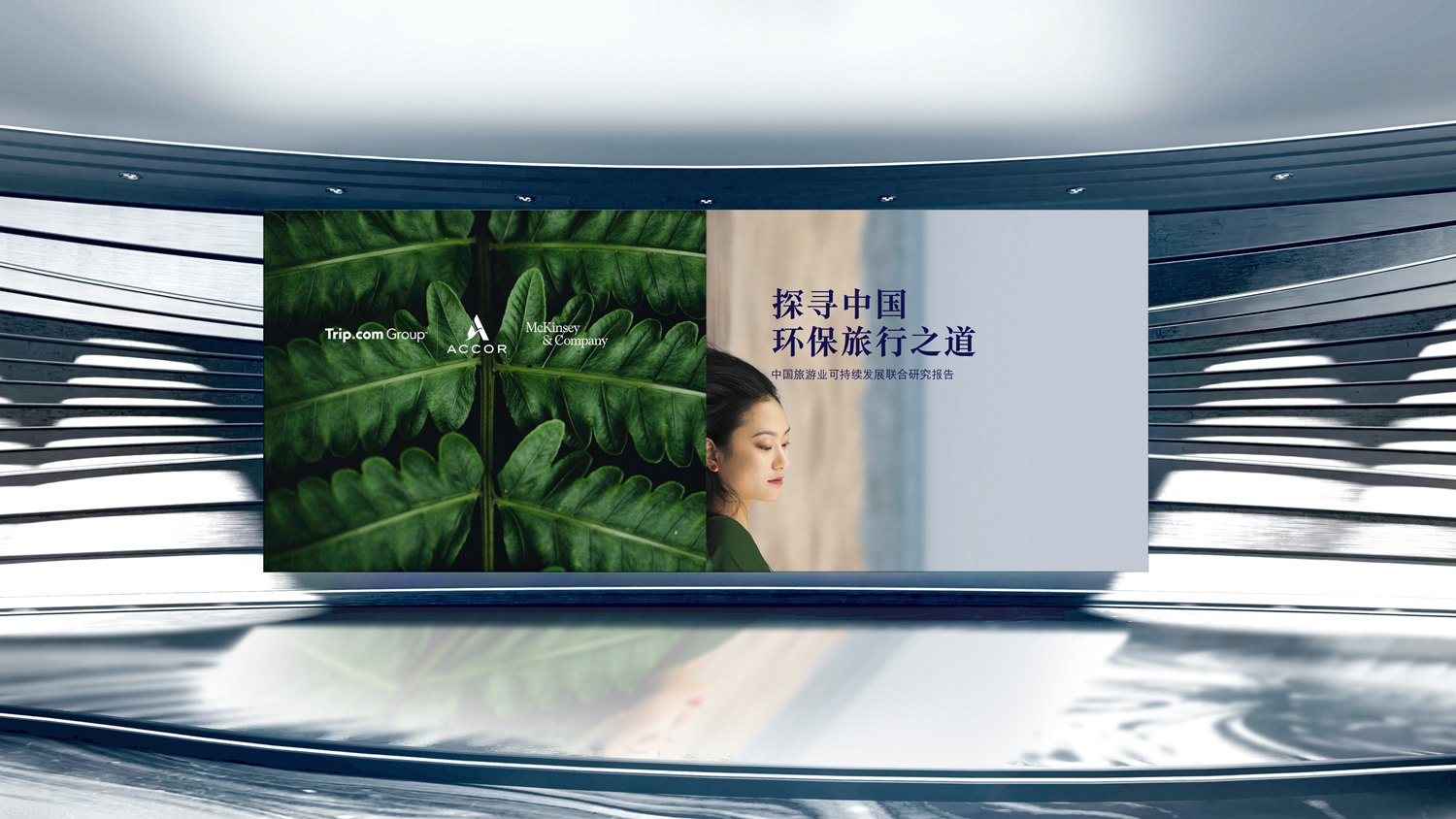 It's common knowledge that China is one of the driving forces in the global tourism industry. Reaching a pinnacle in 2019 with almost 155 million outbound Chinese travelers, the numbers has dwindled down threefold when the pandemic hit. With China's borders reopening, many efforts within China and other countries are being revitalized to capture this booming sector once again.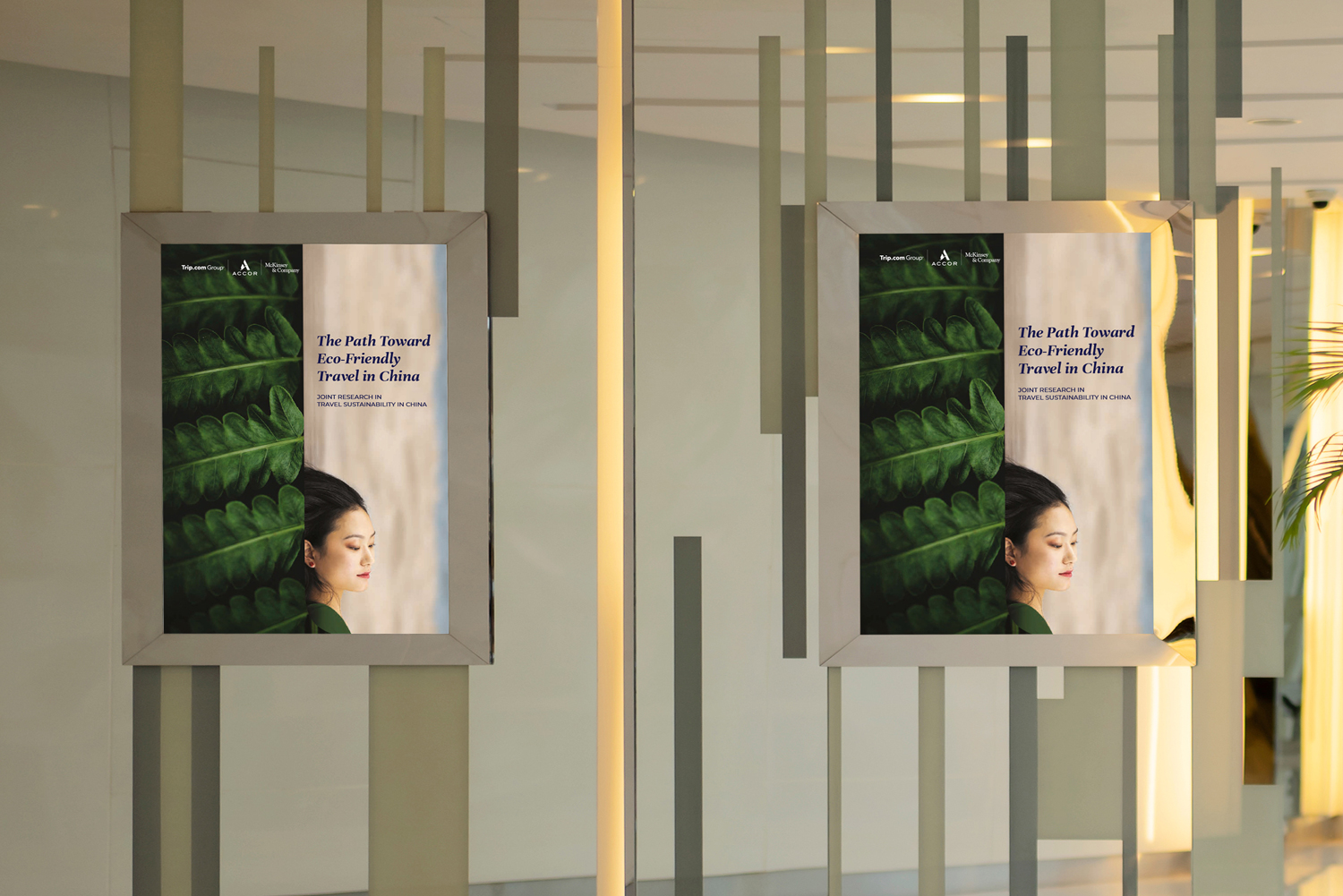 Joint research was done by Trip.com, Accor, and Mckinsey to shed light on what has changed in the last three years of pandemic. The research output showed how much consumer thinking and priorities have changed when it comes to traveling - Chinese travelers are now keener towards traveling smart and traveling sustainably. They seek value for their money and are up for more meaningful experiences. However, despite the intent, Chinese travelers don't know where to start and would still need push to pay more for eco-friendly travel.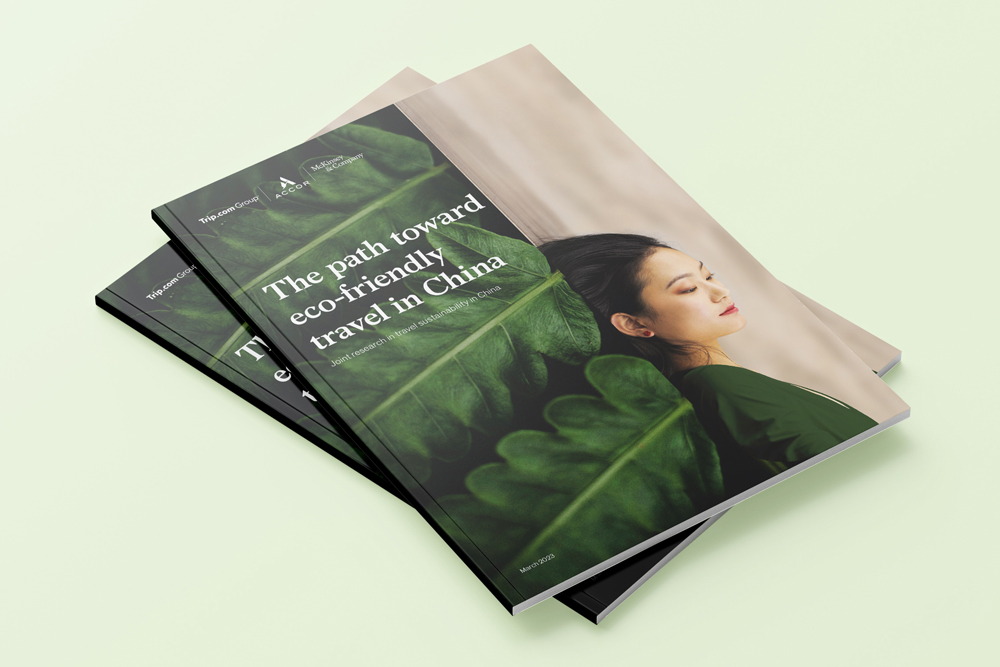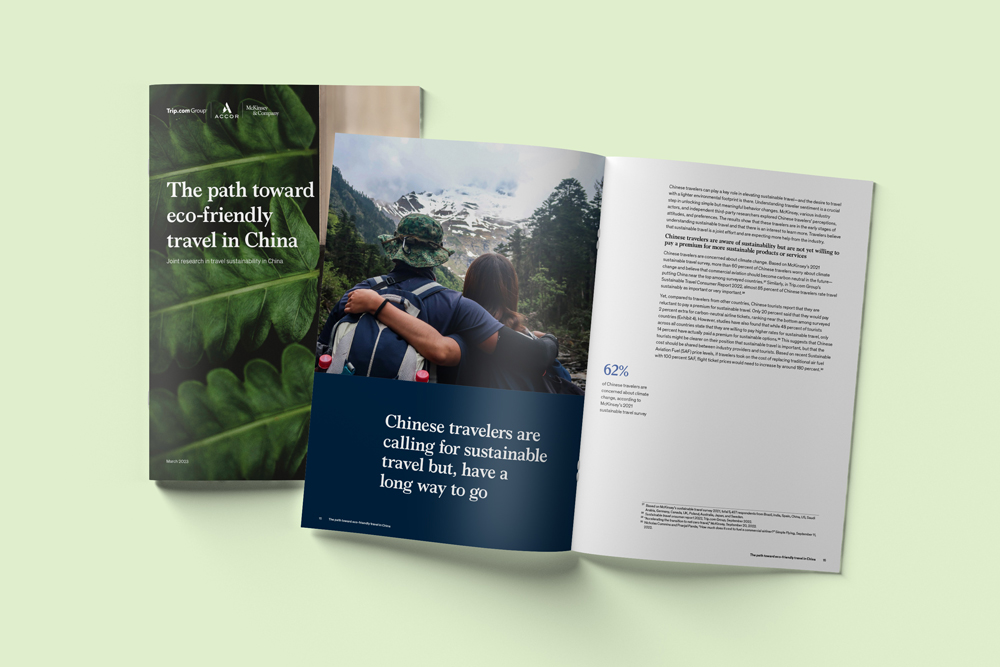 This white paper aims to inspire travelers and tour operators to map out their own blueprint to encourage travel with a more positive impact to the environment.
Yaean was able to help in bringing this research into life.
Main Visual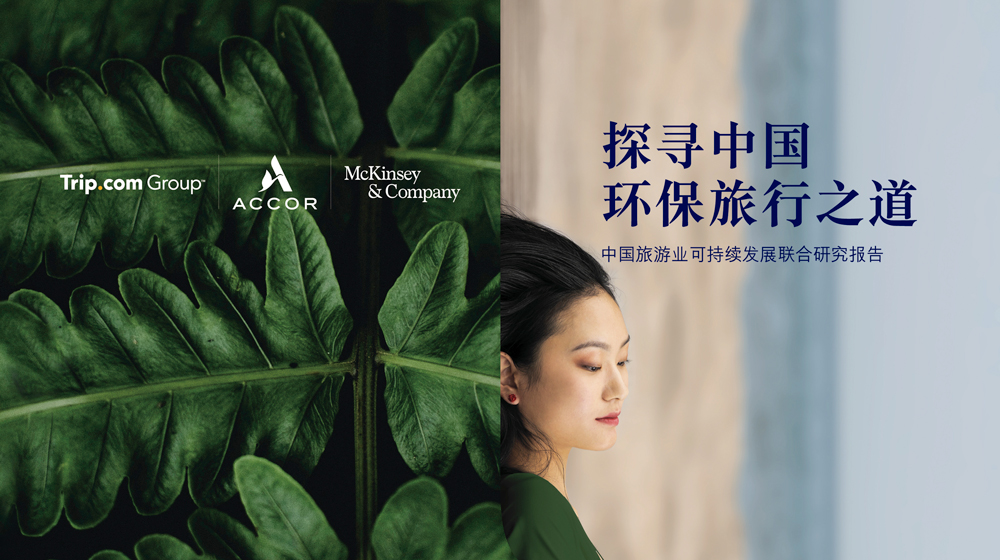 We put the finishing bow to this research output with a key visual that highlights the boom of eco-tourism in the country. Calm amidst the greeneries, mirroring the relaxation Chinese travelers seek with less carbon footprint.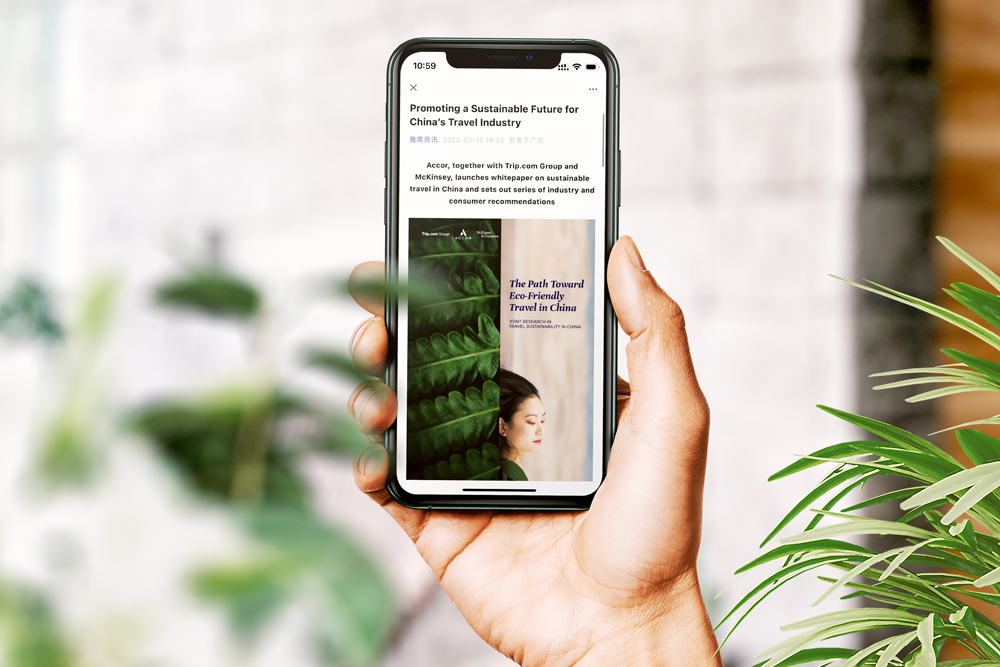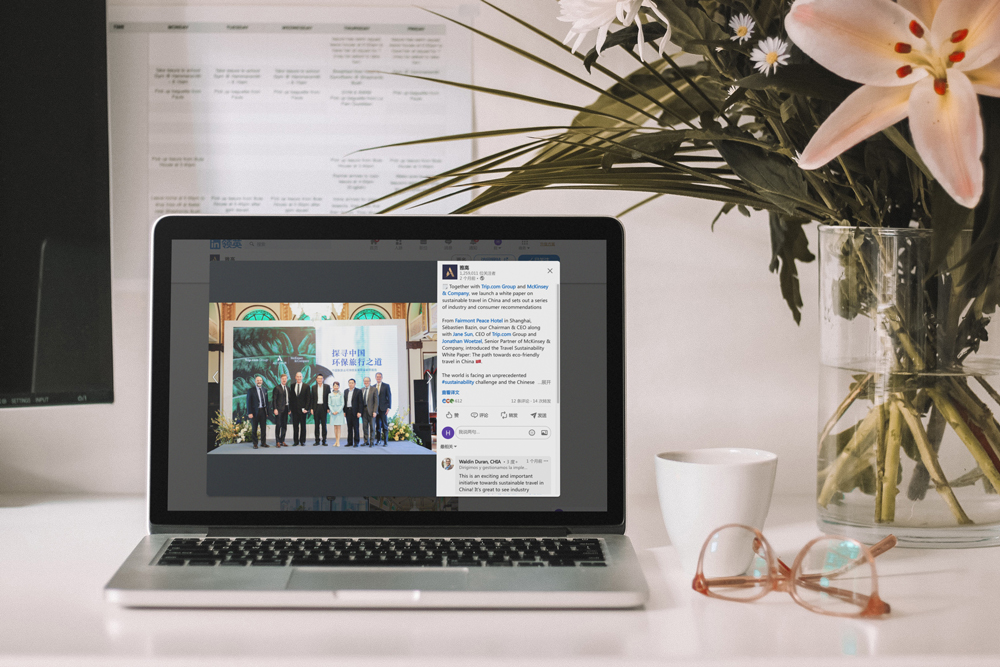 The same visual was used as banners on their WeChat articles.
Backdrop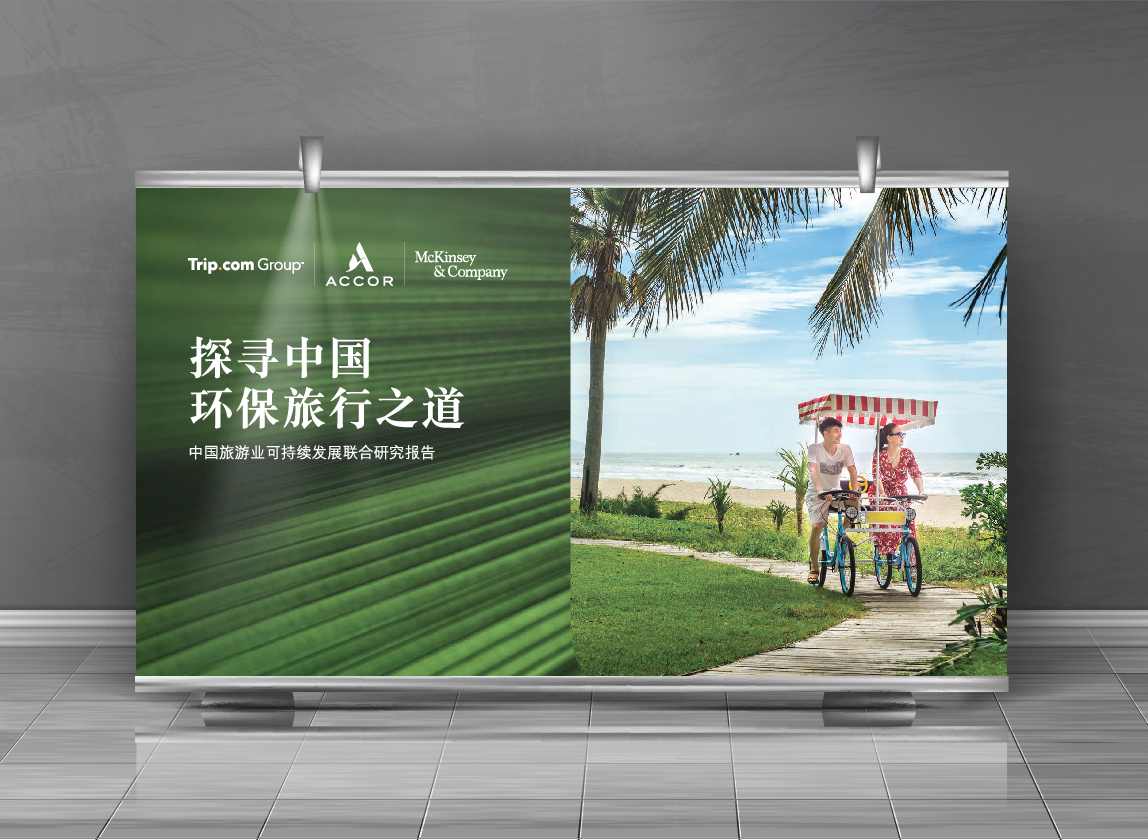 We designed this backdrop that was used at the launch of the white paper via a press conference to promote sustainable tourism.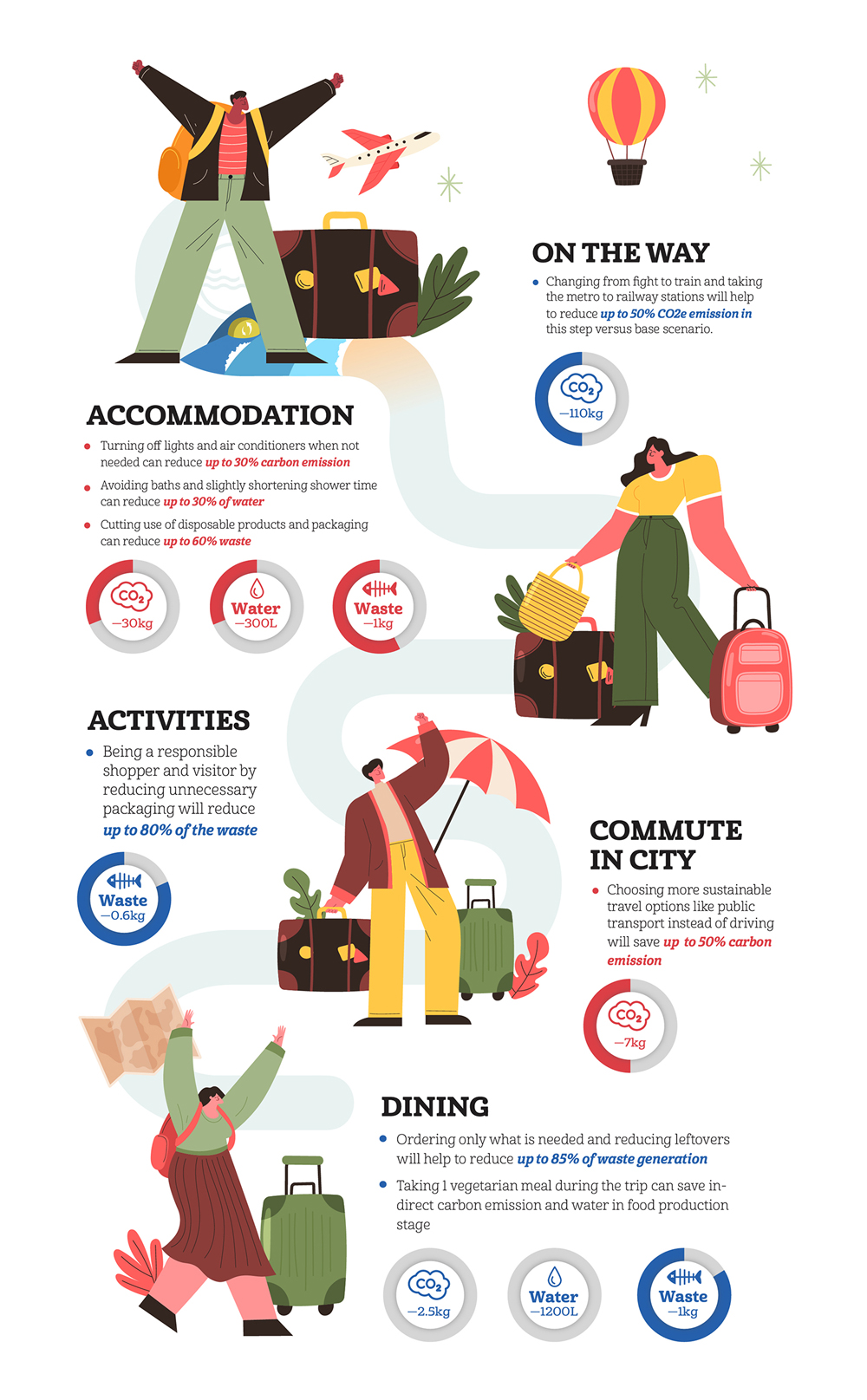 The growing subject of eco-tourism is not only pertinent in China but also to the rest of the world. The following years to come will be interesting to watch as everyone's packing their bags again to reconnect with both visited and new places – only this time, we're more conscious and know exactly what we want.
Sustainability is now and the future, and we are eager to work with others in this transformation.
If you would like to read the white paper, check out this link.
What are your thoughts on this? Drop us a line at info@yaean.com.