Back in 2019, we were fortunate to work with world renowned industrial and automotive lubricant brand Castrol in not just one, but three of their key events in China.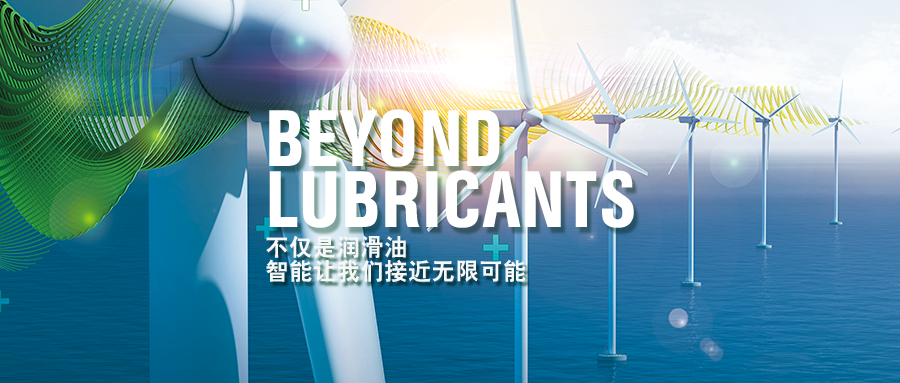 We offered a wide range of services targeted to the different requirements per event – first off, we helped conceptualized Castrol's key message for each of the event; from there, we crafted the visual ads and event materials.
Let's start with Castrol's participation at the 2019 CWP (China Wind Power) Exhibition. We designed Castrol's key visual for the event as all the graphic details for their booth.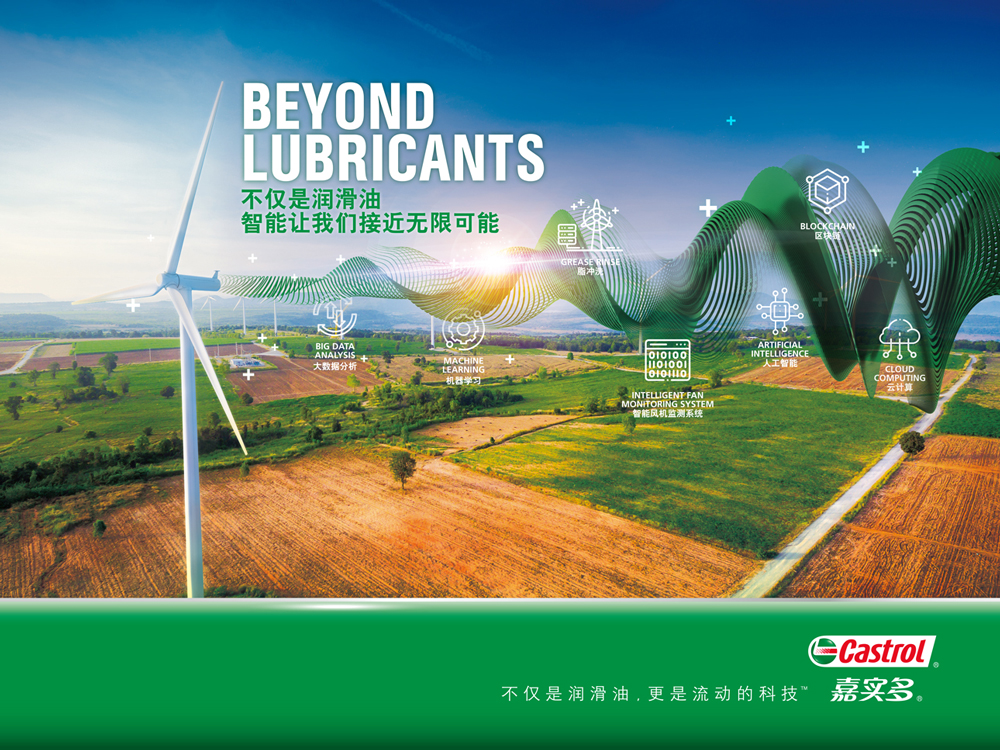 ▲ Capturing the essence of Castrol "Beyond Lubricants" and highlighting the initiatives for smart mobility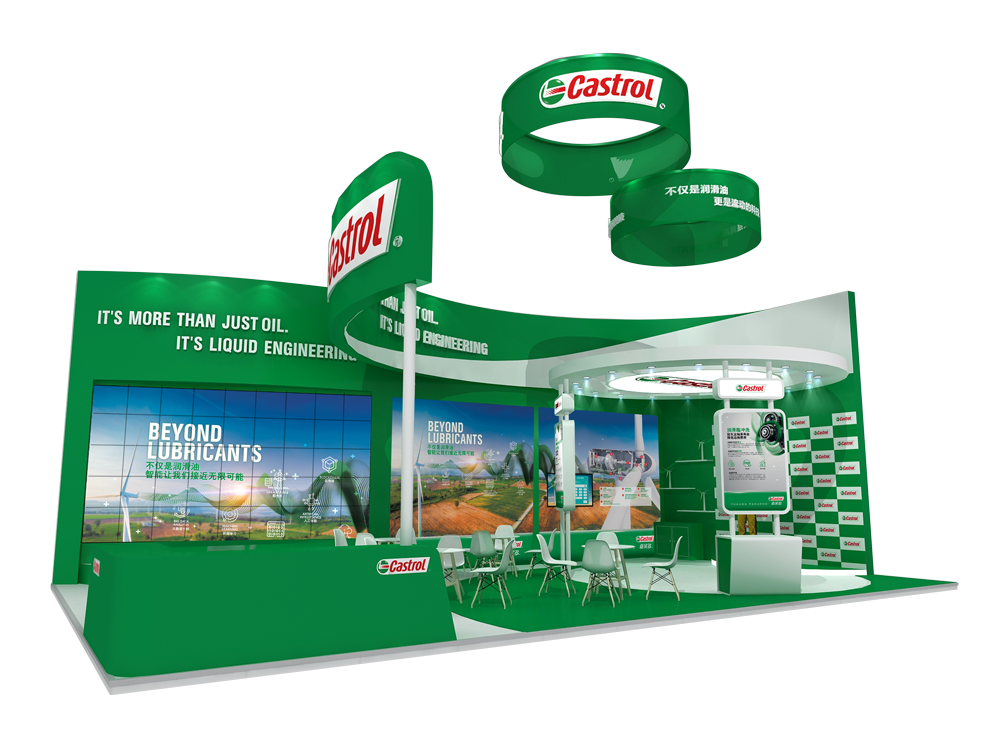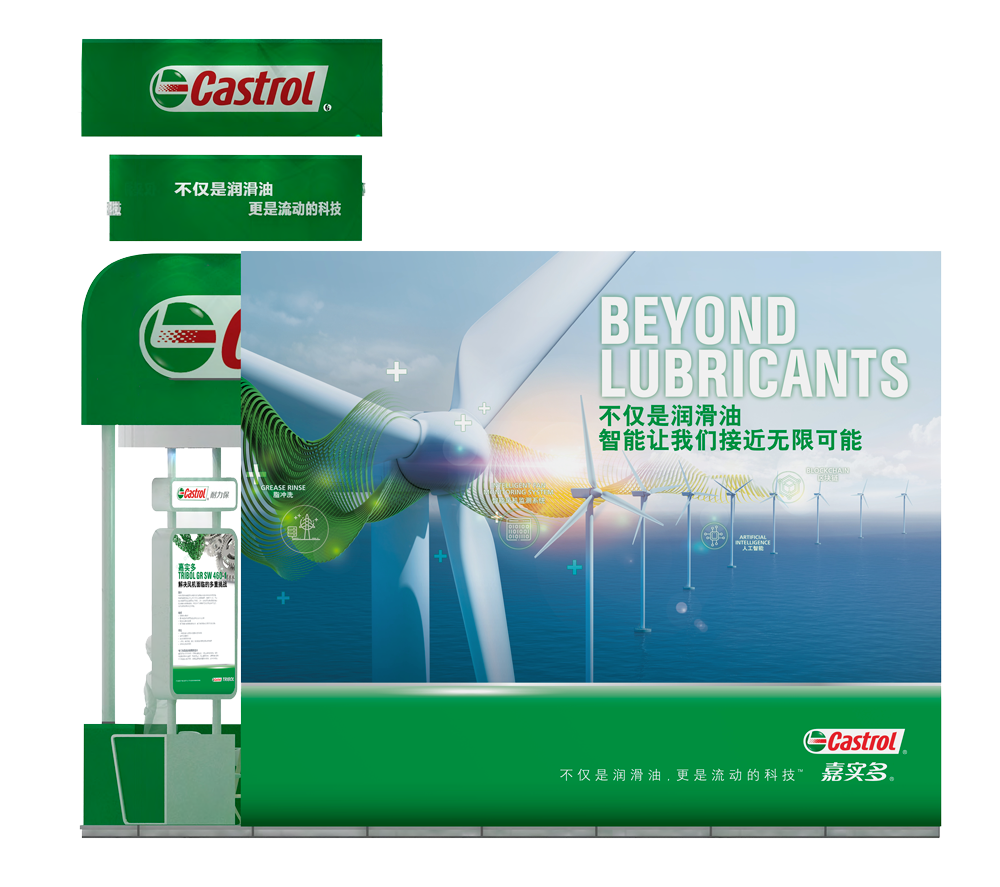 ▲ We aimed for each visual element that went in the booth to gel well with the its rather futuristic physical structure; and to further elevate the overall idea of Castrol's mission for smarter and greener future.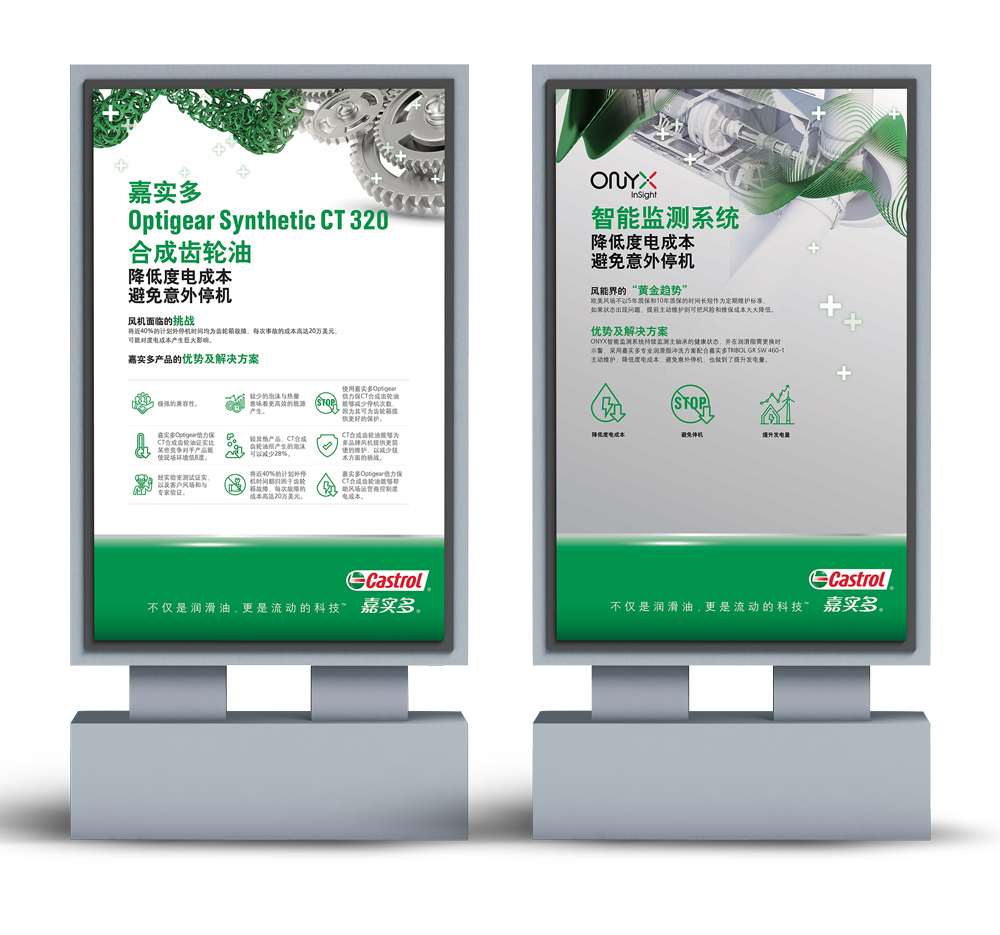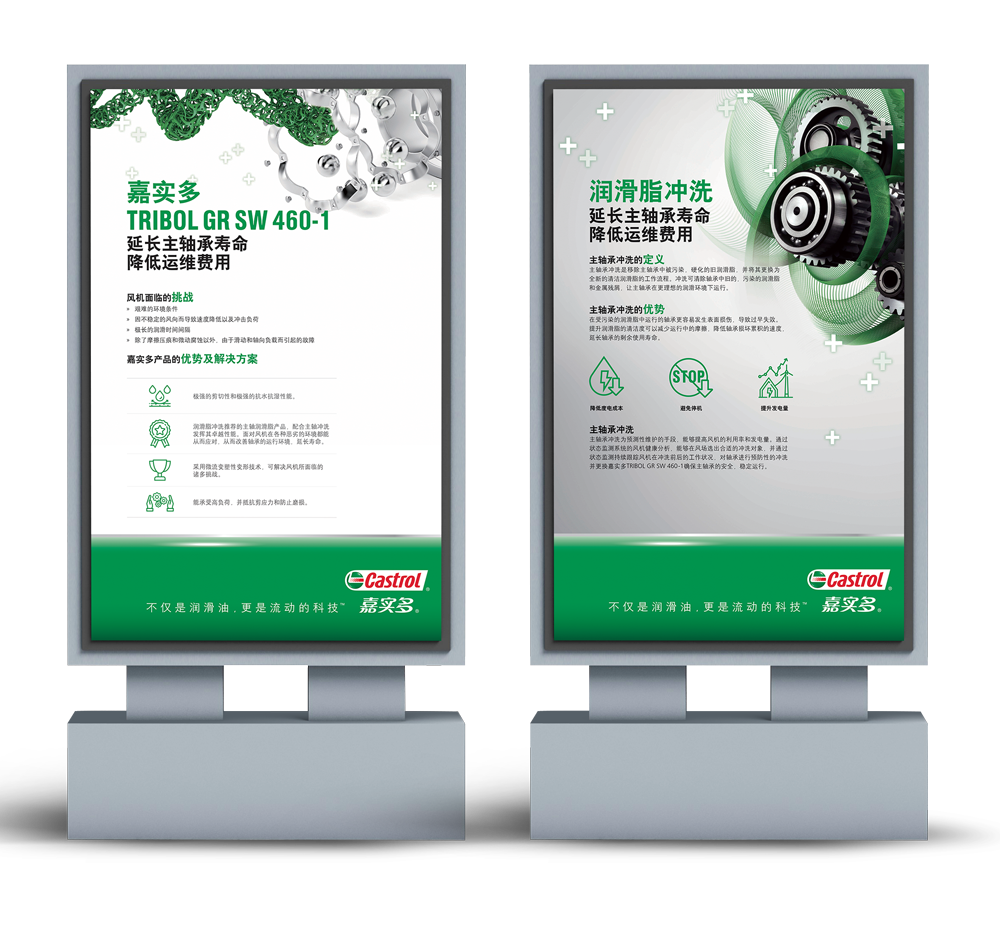 ▲ Product poster to highlight the innovative and green technology behind Castrol lubricants
Revisiting what we did a year ago, our support for Castrol at CWP was centered around increasing their digital presence and engagements.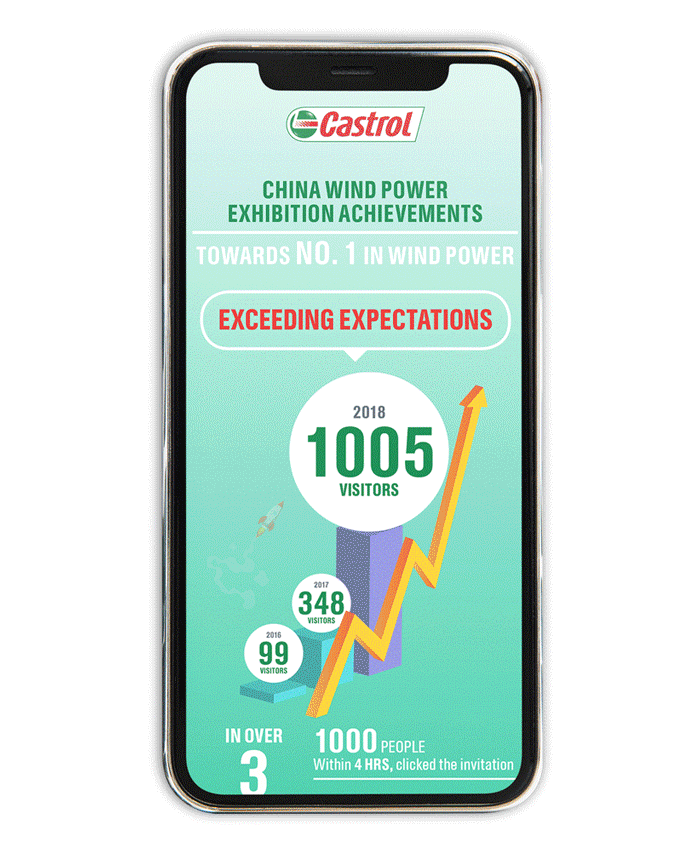 ▲ To highlight the achievements from the CWP, we created this beefy yet intuitive set of infographics, proving the event to be a success.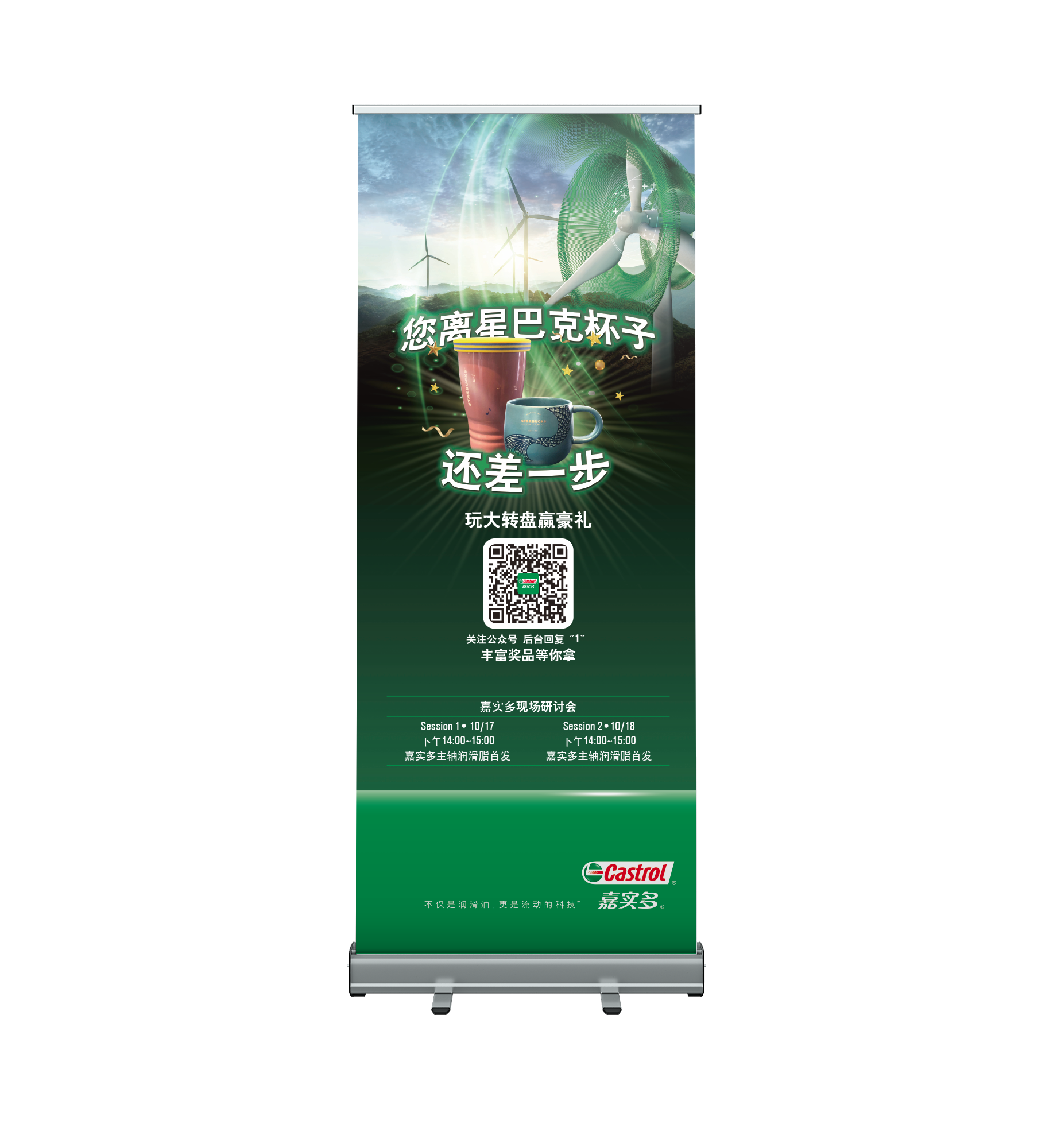 ▲ We created an easy-pull QR code banner for the booth that generated quite a good following among the event participants.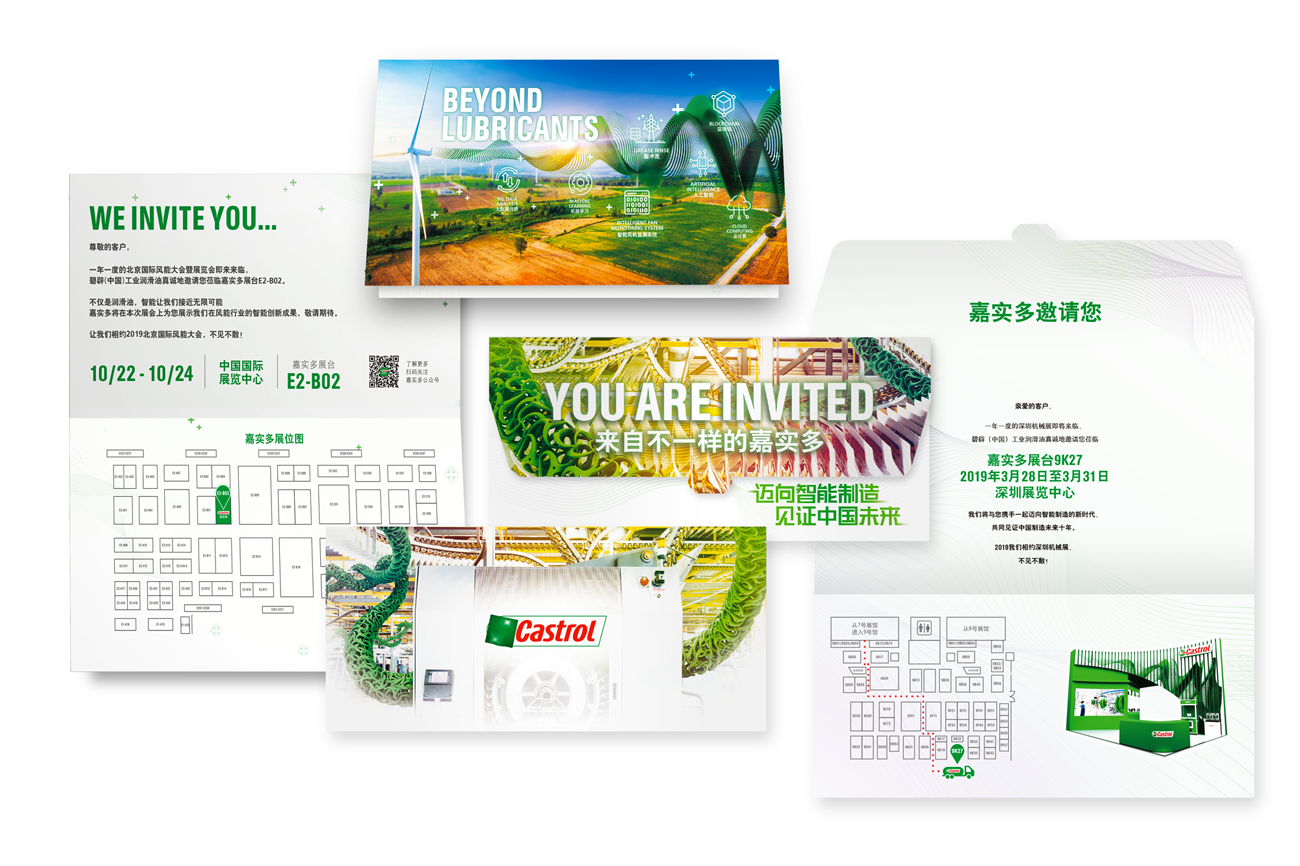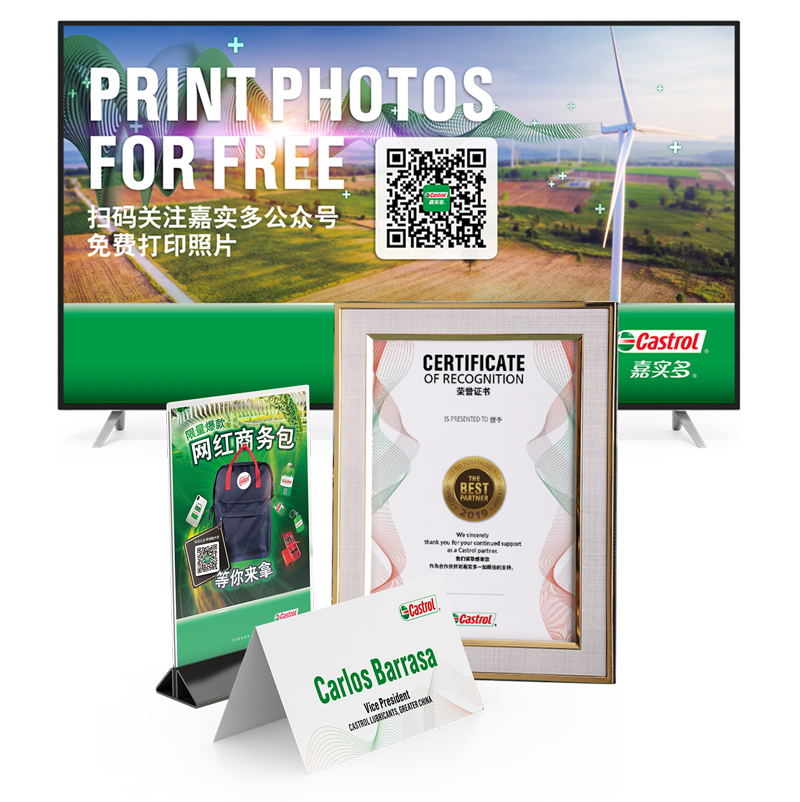 This can easily be said to be one of our favorite projects. We're especially thrilled to work with brands who have their mind set for an innovative future yet are quite open-minded on how to pave the way to reach the end goal. It was a fulfilling experience to be part of this collaboration in further extending Castrol's reach and presence in China.
We would love to work with you! Drop us an email at info@yaean.com.