Did you know short videos have become the fastest way to get information across various audiences?
The rapid development of social media has made short videos an effective channel for users to receive and share information. Videos are not only for sharing personal daily lives; companies also leverage this format to build brand awareness and image on social media. To help Henkel quickly increase its brand exposure and enhance its brand influence, we have created different online videos specifically targeting audiences of various social media platforms such as: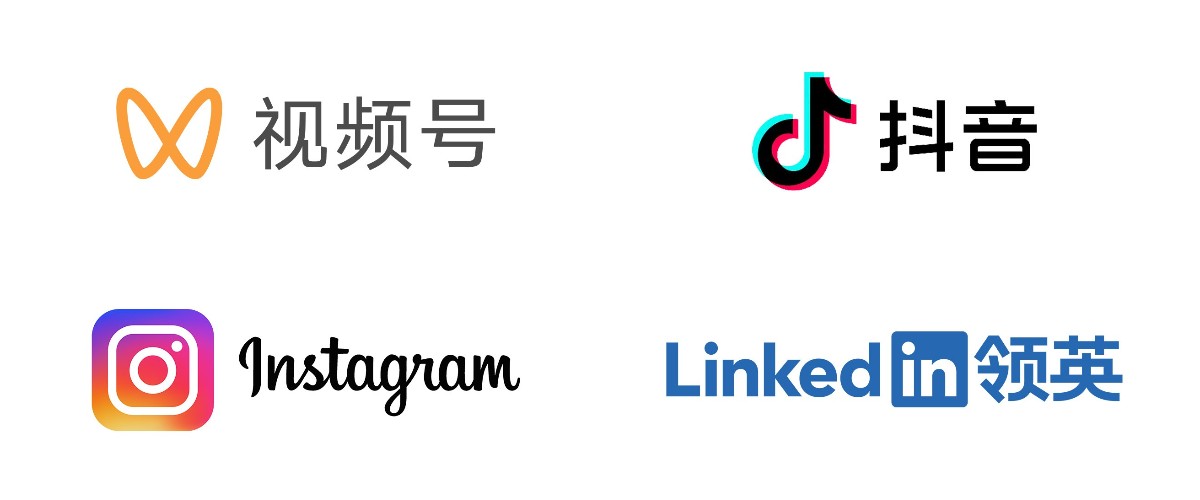 In response to Henkel's promotion requirements for different market segments, our backstory usually covers more than what you see in the finished video. We always aim to provide customers with comprehensive and tailor-made solutions covering all the phases:
Pre-planning
Pre-production
Production
Post-Production
Pre-planning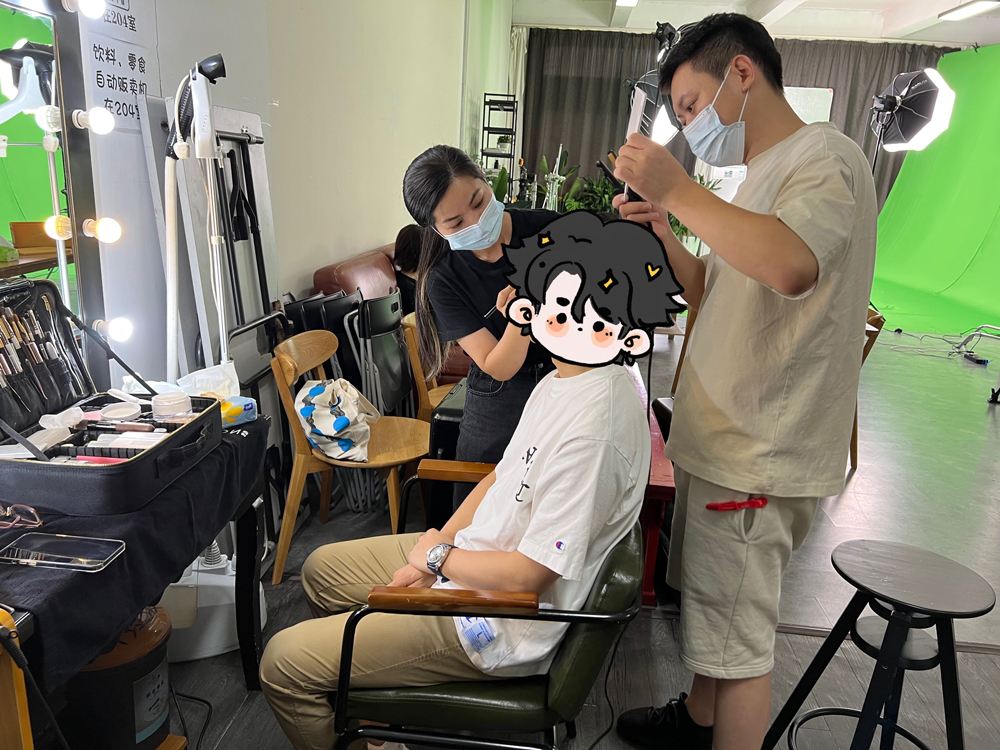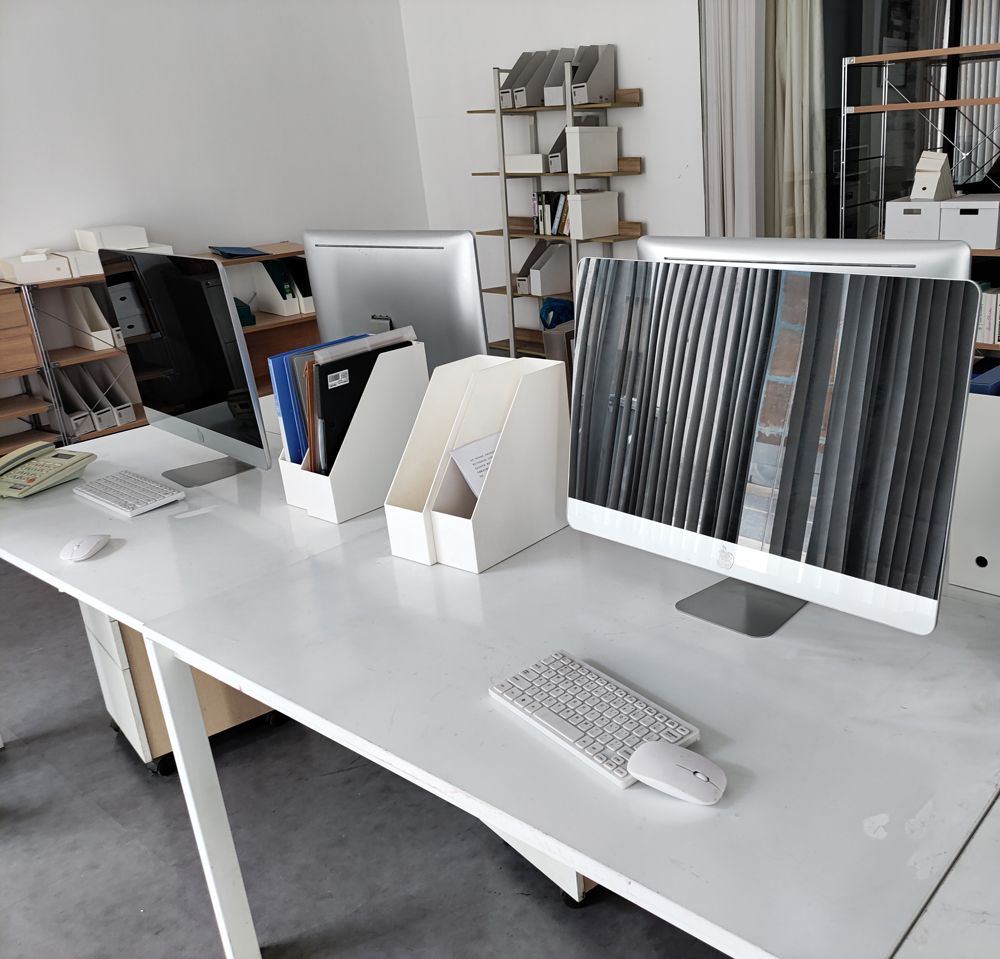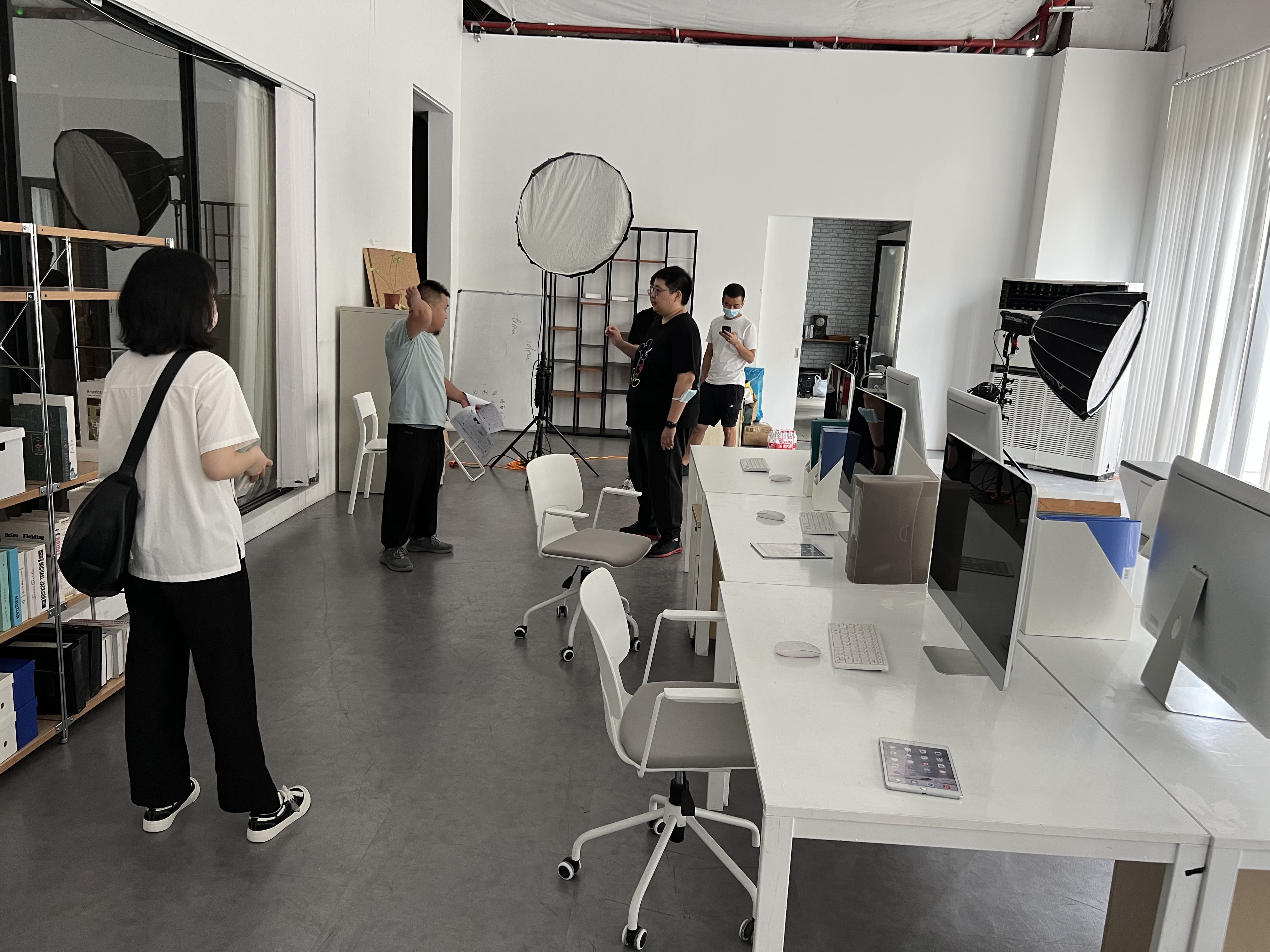 Content and concept work hand-in-hand, resulting in a successful video. This phase includes a lot of meetings with clients between the development of the idea and implementation.
Pre-production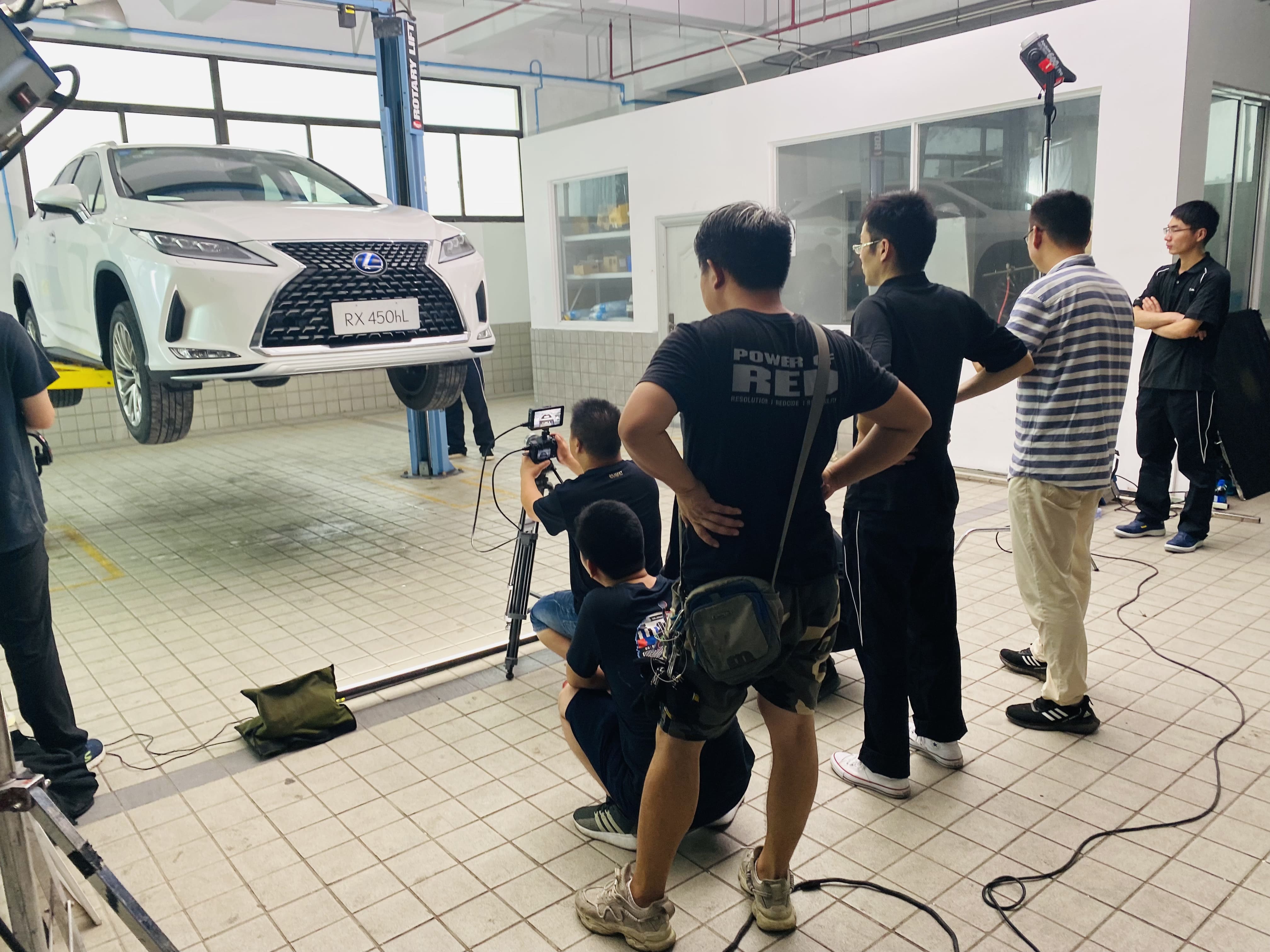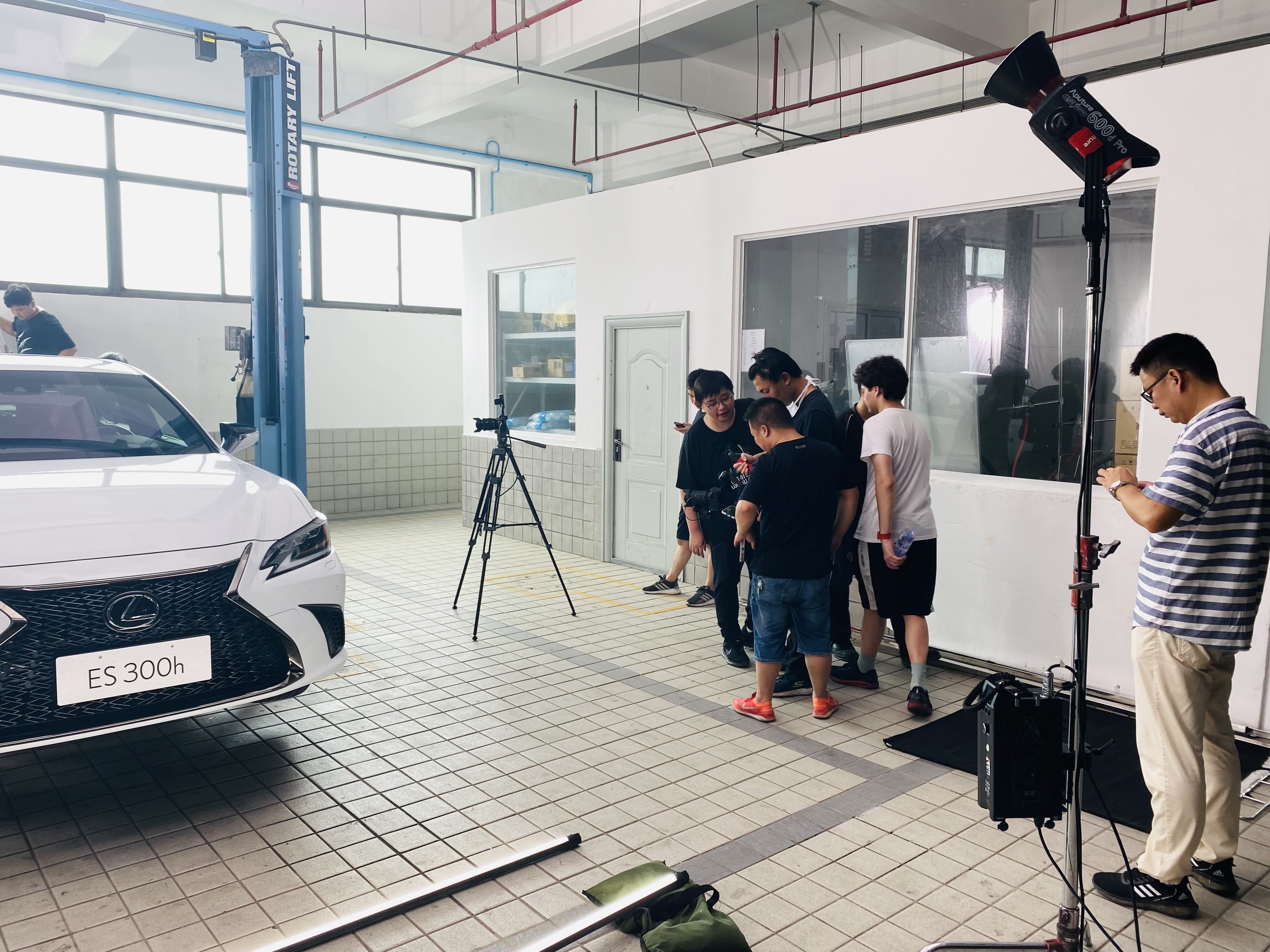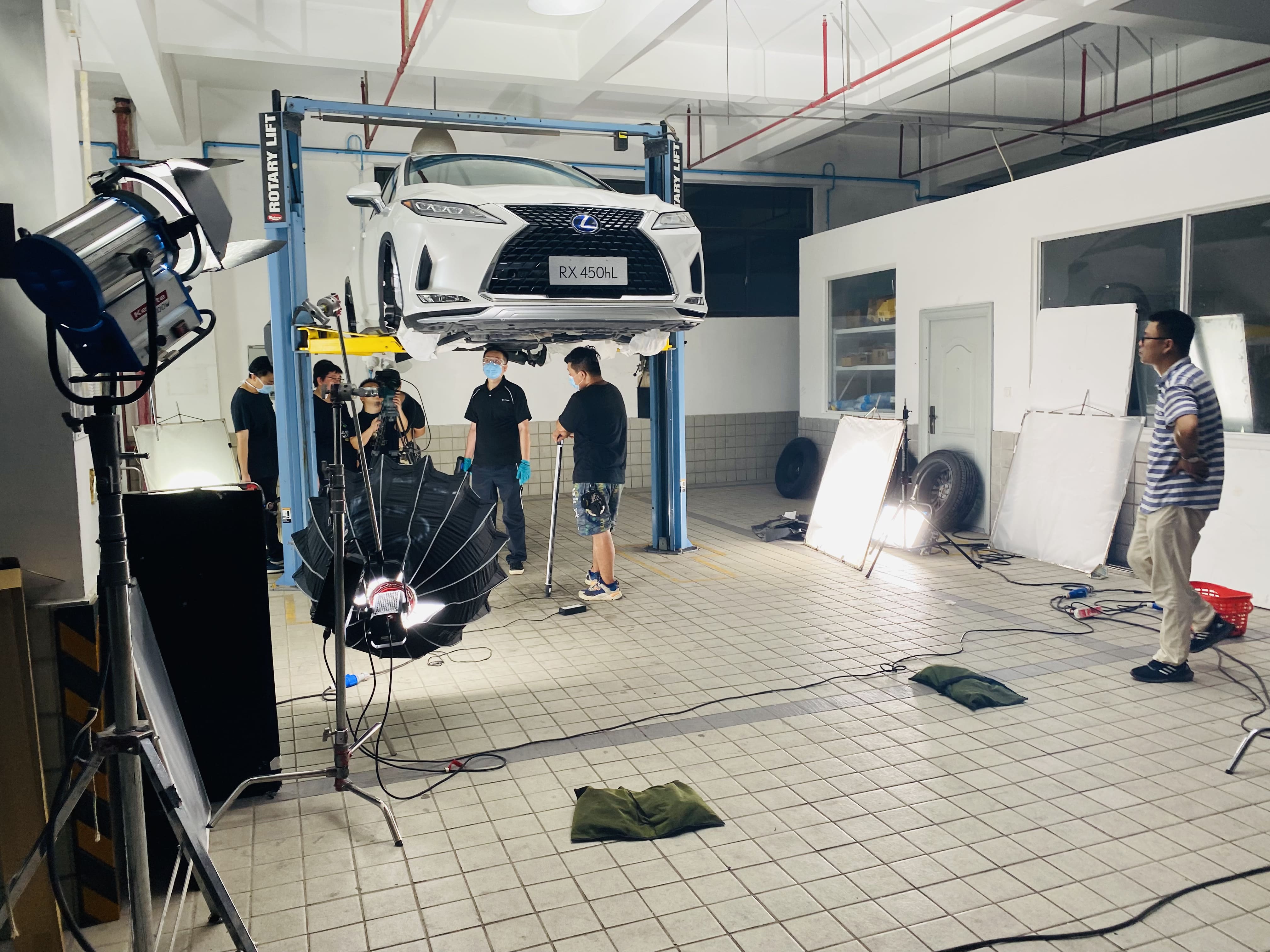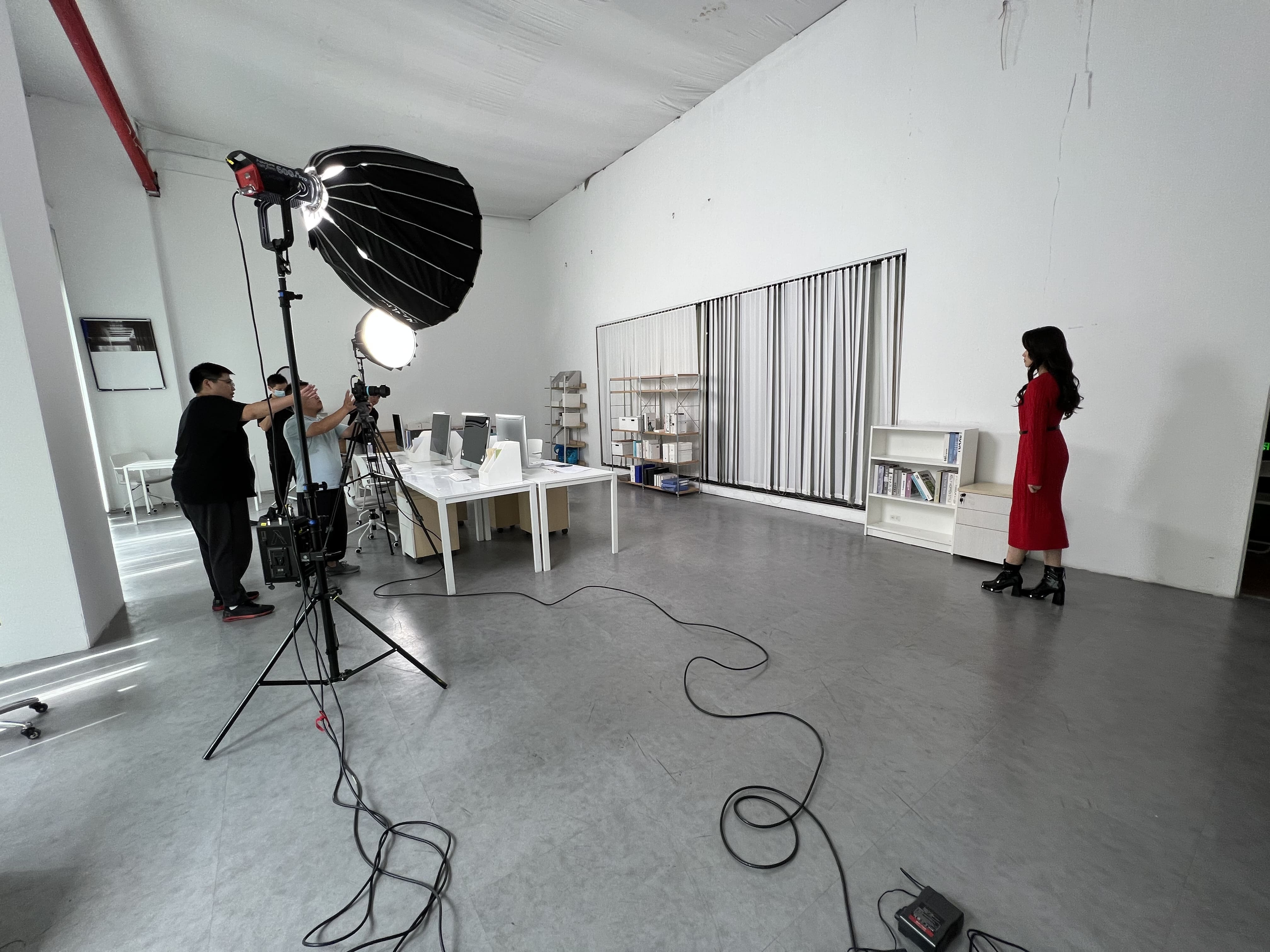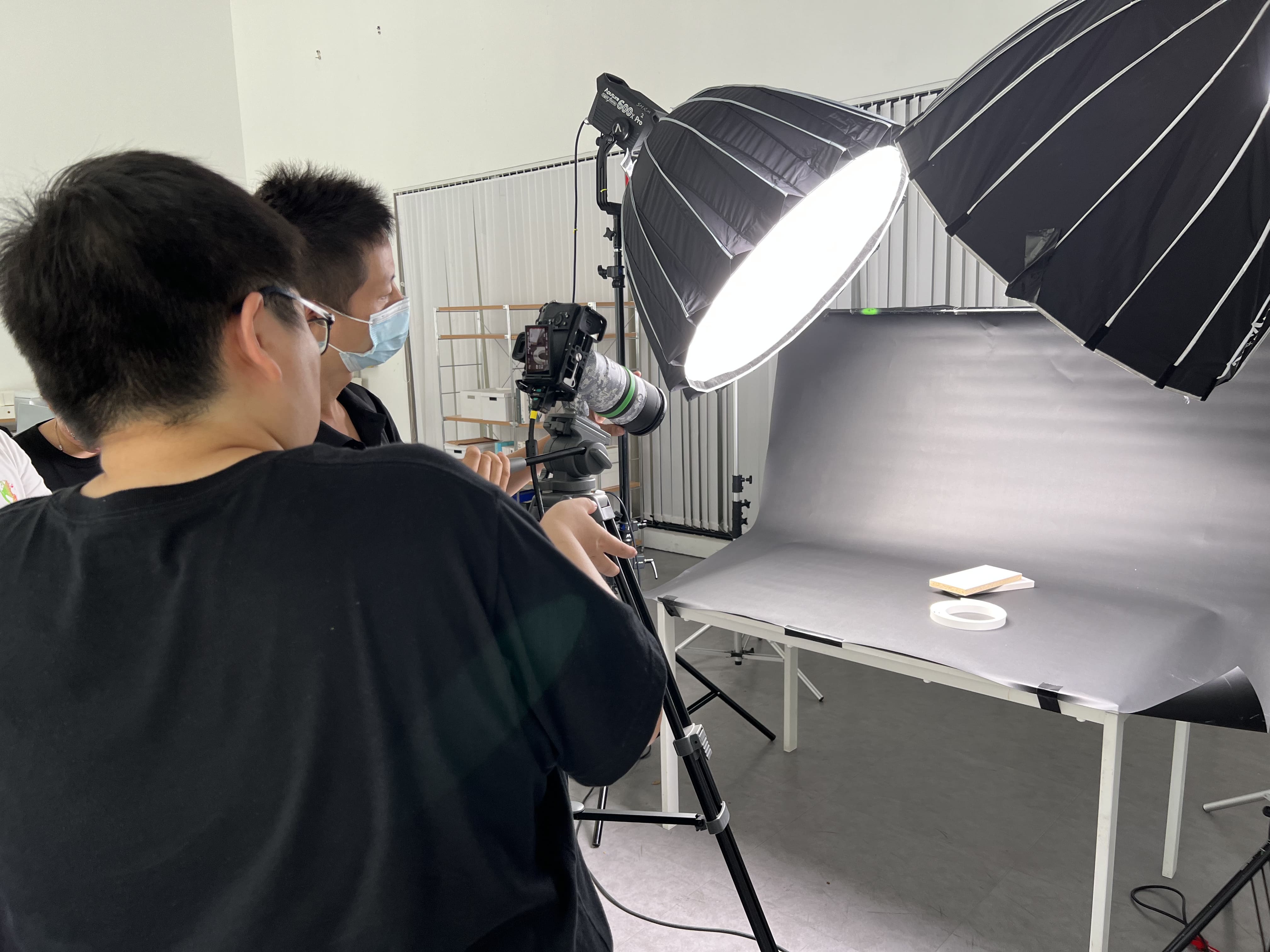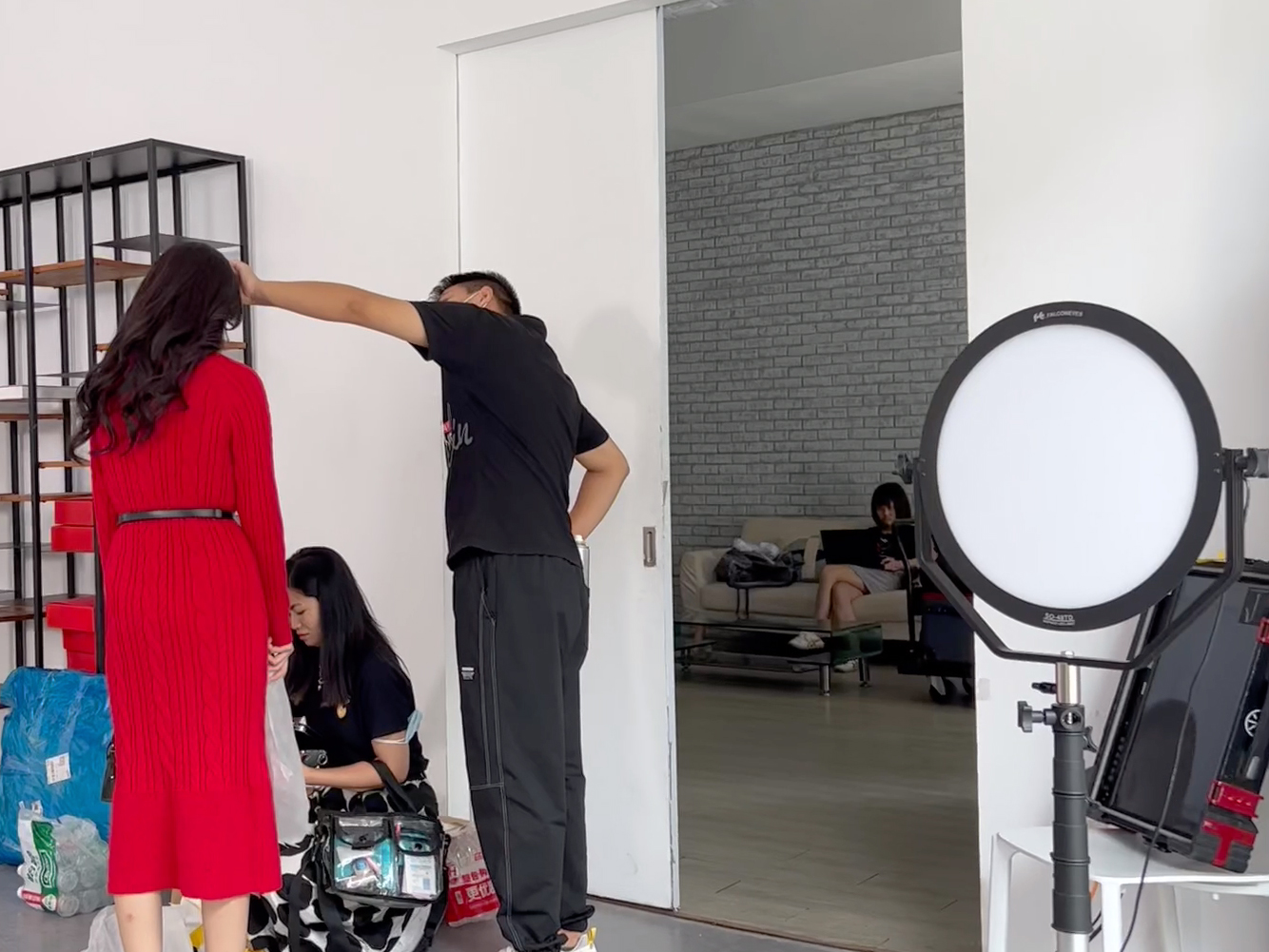 Once the client has given the concept the go-ahead, we then work on fine-tuning the concept through visualization in the form of a storyboard matched with the script.
At the same time, other pre-production work, such as renting a studio, preparing costumes and props, hiring makeup artists, hiring models, and further details, are worked out by the different teams to ensure smooth production on location.
Production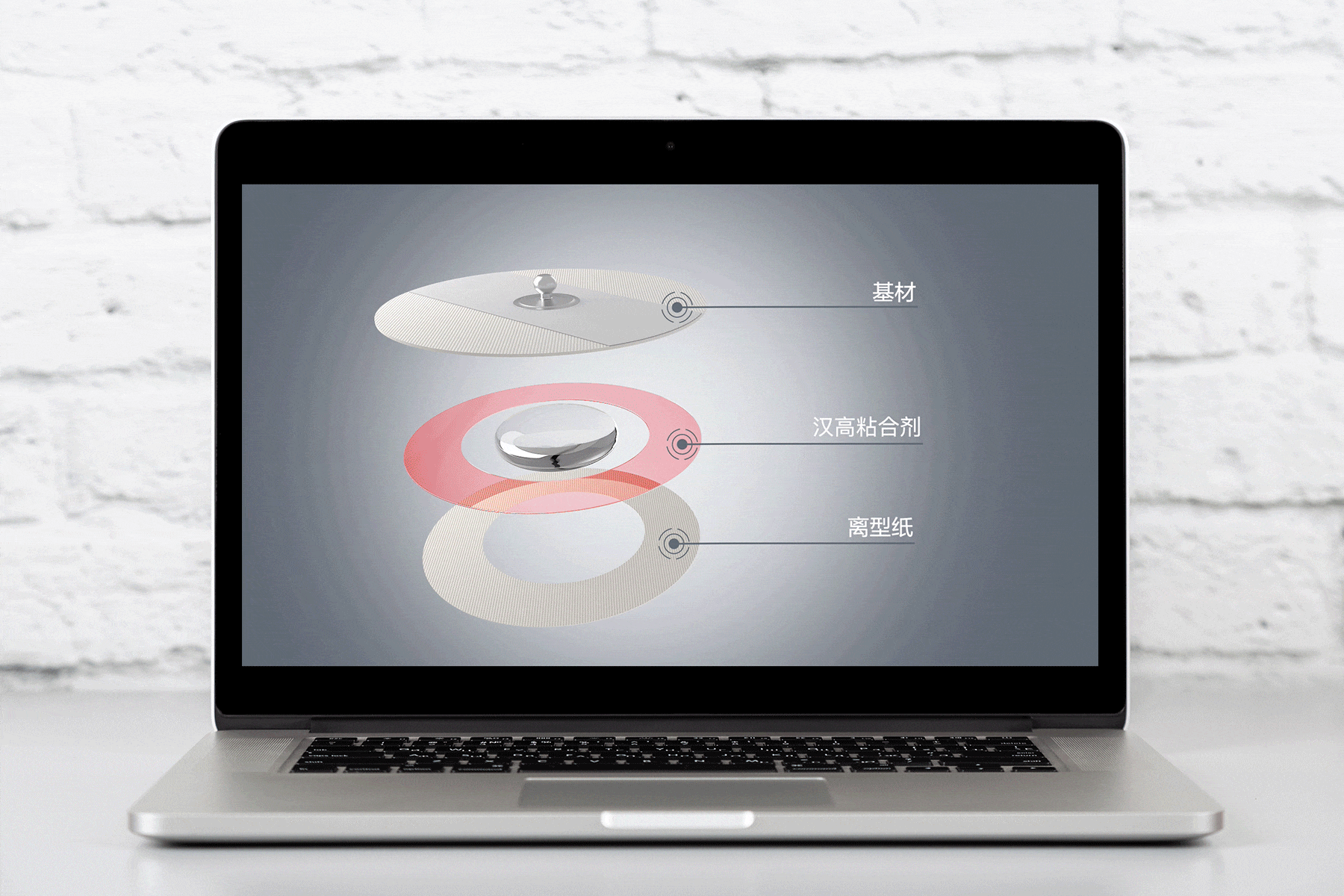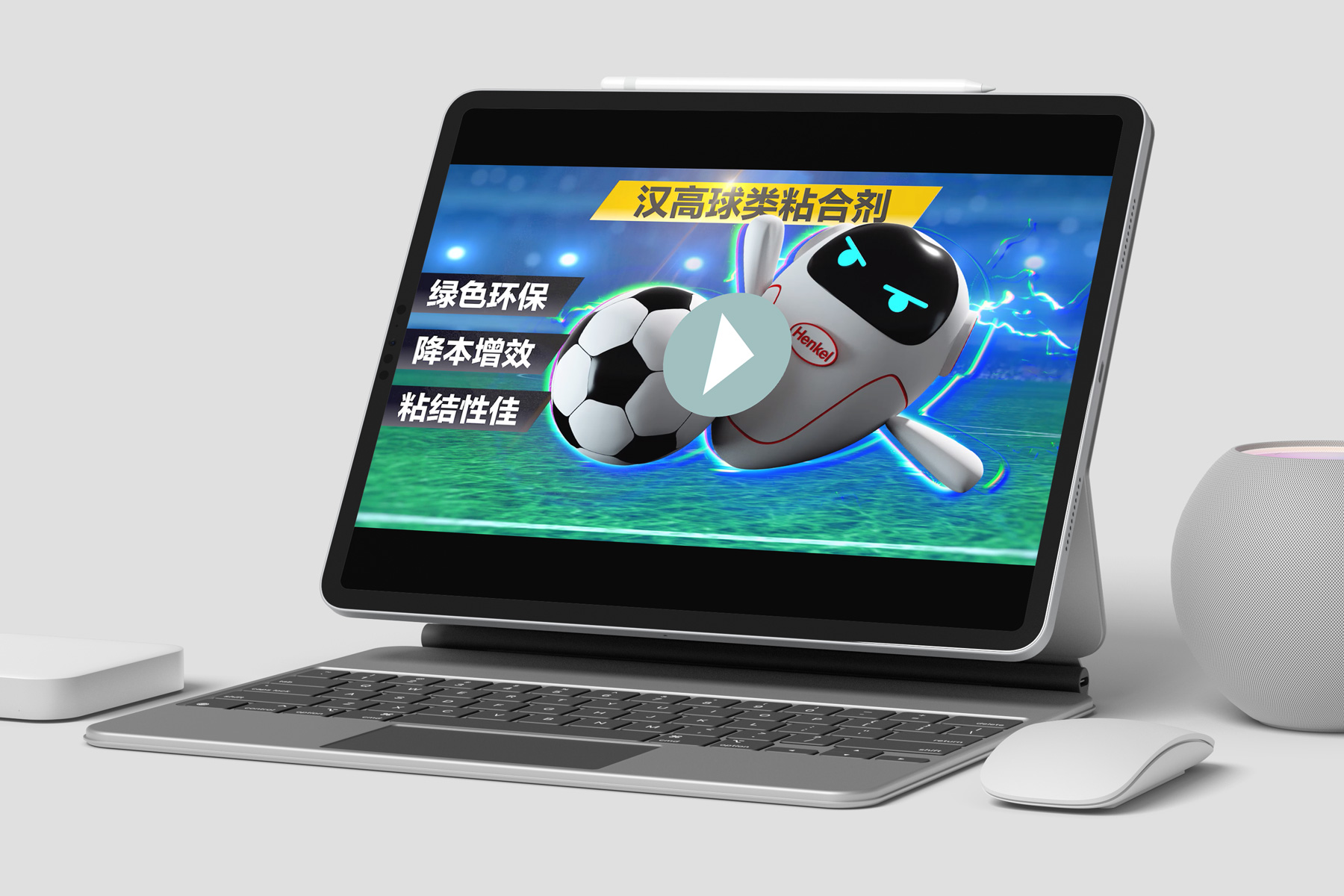 On the day of the shoot, our team is on hand to art direct and provide support to ensure the videographer understands the needs based on the script.
Post-Production
All the work we have put in now comes together in this part of the process, as we coordinate with any 3D animations needed, voice-overs, and background music.
Our work continues after the delivery of the final video. We sometimes continue to support clients with developing a strategy to launch the video or create a promotional campaign around this. With our 20 years in the business, we have been working on various video production in varying capacities to support clients with their projects.
Want to know more about our "Art Story"? Drop us an email at info@yaean.com or visit www.yaean.com