New Development Bank (NDB) is a big advocate for environmental sustainability. They have been helping in the funding of massive scale ecological projects across different sectors for their member countries and other emerging economies. Bold and innovative best describe the steps NDB have been overtaking and we're glad to be able to take part in seamlessly transforming their vision into brand execution.
Currently, we are working extensively with global PR giant Ketchum in different projects for NDB. It has been an exciting endeavor so far, and it all started with an annual report we delivered last year.
Working with their existing brand identity, we developed a totally refreshed look and feel for their annual report, only apt for their solid progression as a propeller for a sustainable future.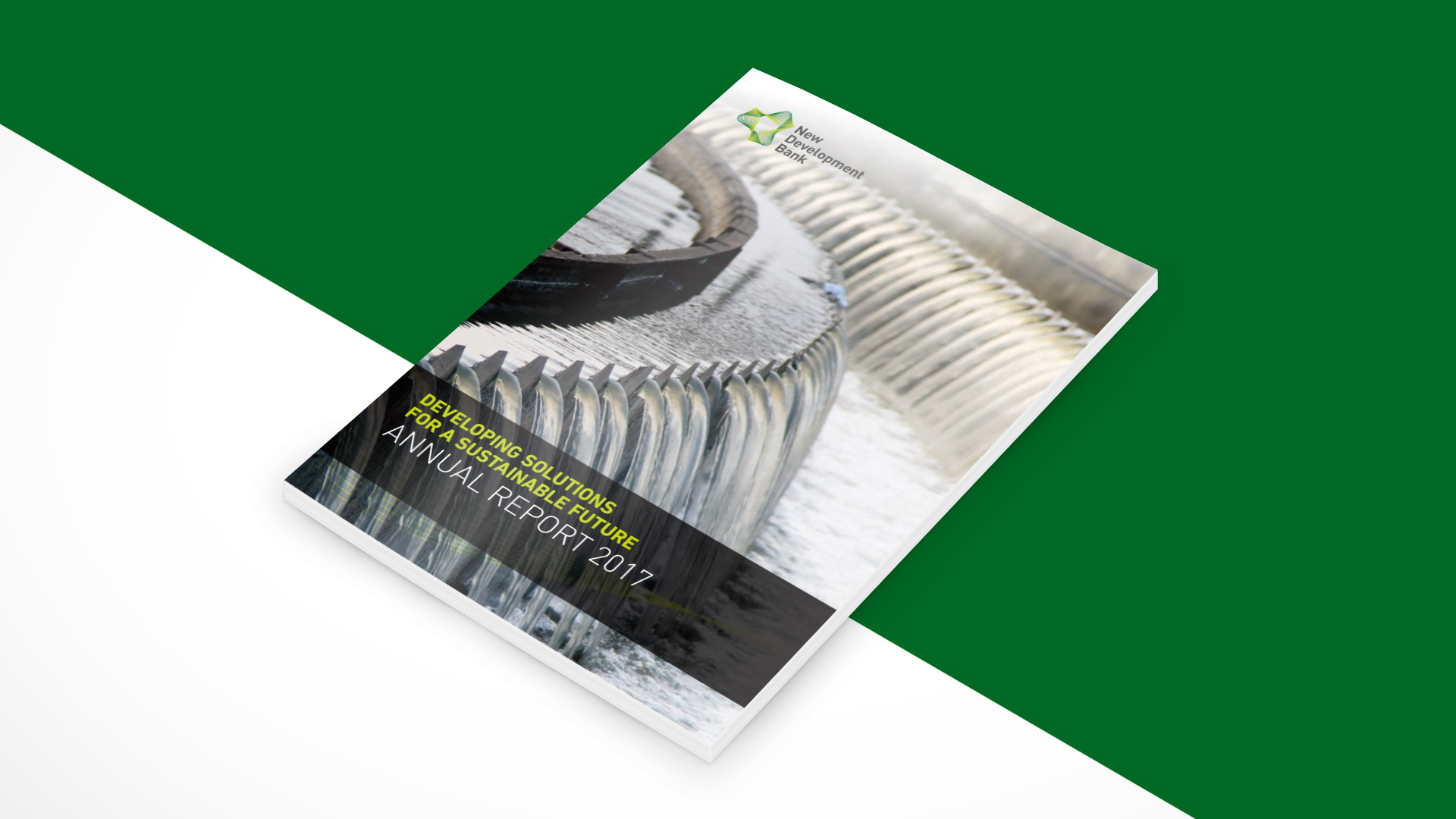 Taking inspiration from their recent projects across the world, we developed a visual system that bleeds nature, passion, and vitality. Knowing how far they have come, we also did not want to miss out on highlighting NDB's impressive milestones and the impact they had contributed to society.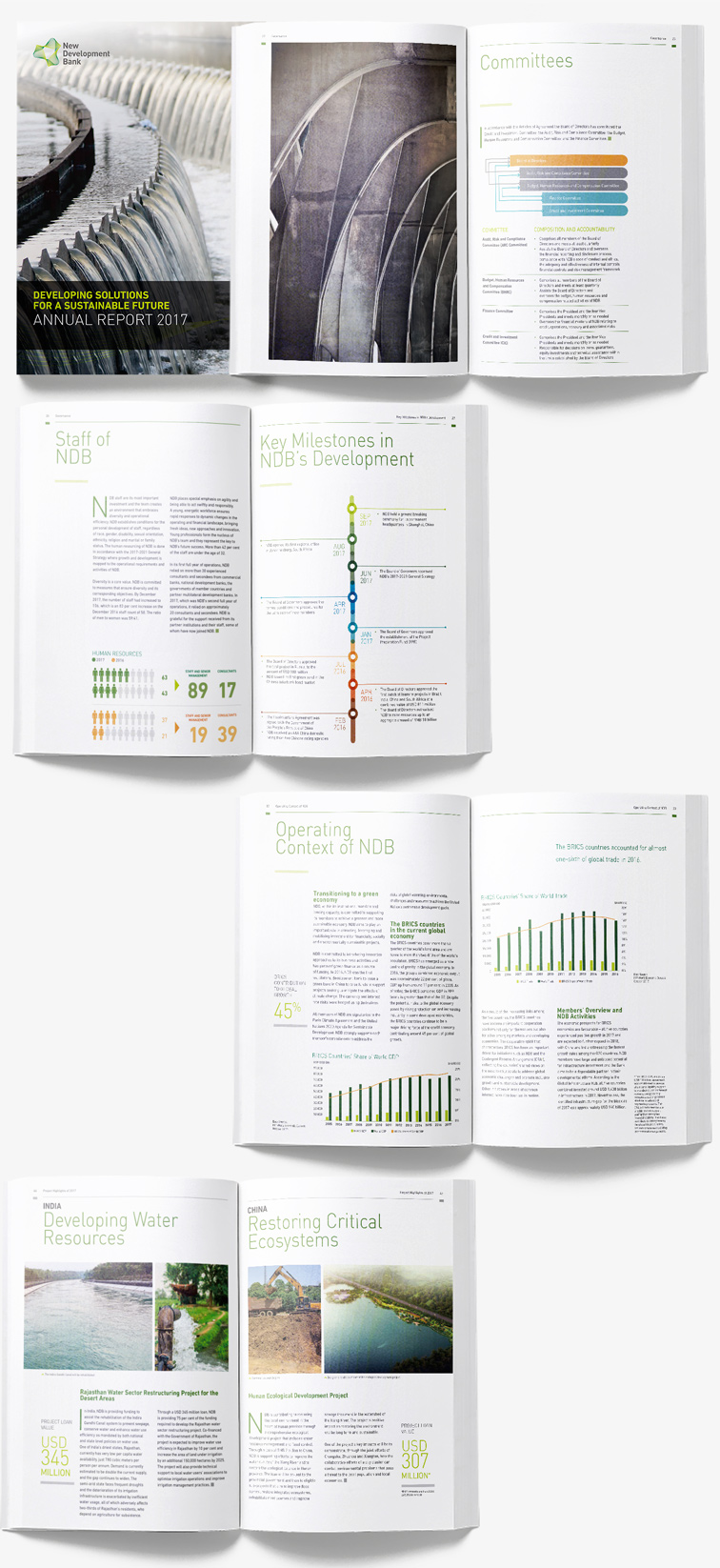 We created a digital version of the annual report for the web and mobile, just in time for their summit in Johannesburg.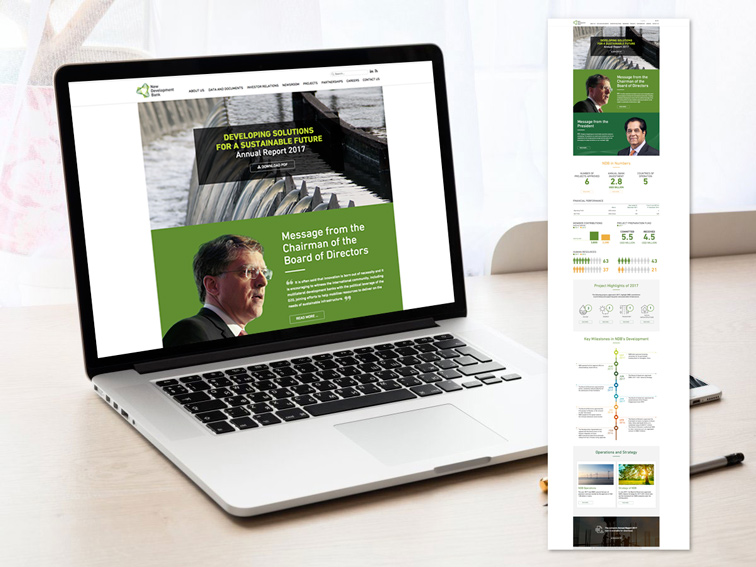 We're proud to say that NDB was very pleased with the overall outcome. Given the time constraint and the content load, we were able to deliver an engaging AR that perfectly encapsulated what the bank is and where they're headed.
We can't wait to show you the succeeding projects we've been collaborating on. Stay tuned, folks!
Got anything on your mind? Drop us any email at info@yaean.com.