Have you ever attended an international industry tradeshow before? If you have, you'd understand how overwhelming it can be with each booth trying to grab your attention, one bigger than the other, some with entertainment, some with unique giveaways, and so much more.
China Coat is one of those big annual tradeshows showcasing market innovations and coatings trends for a wide range of applications, attended by the big names in the industry.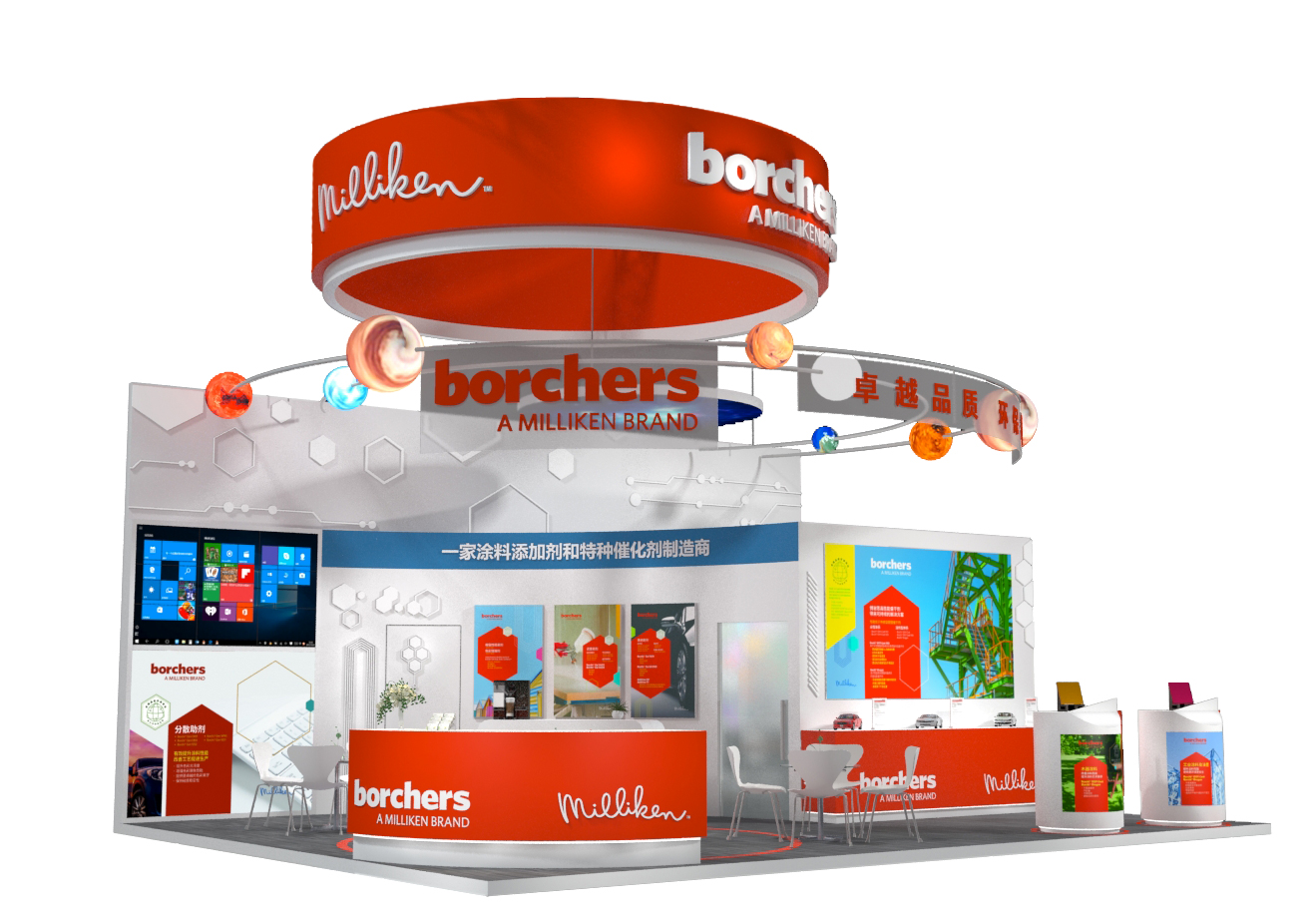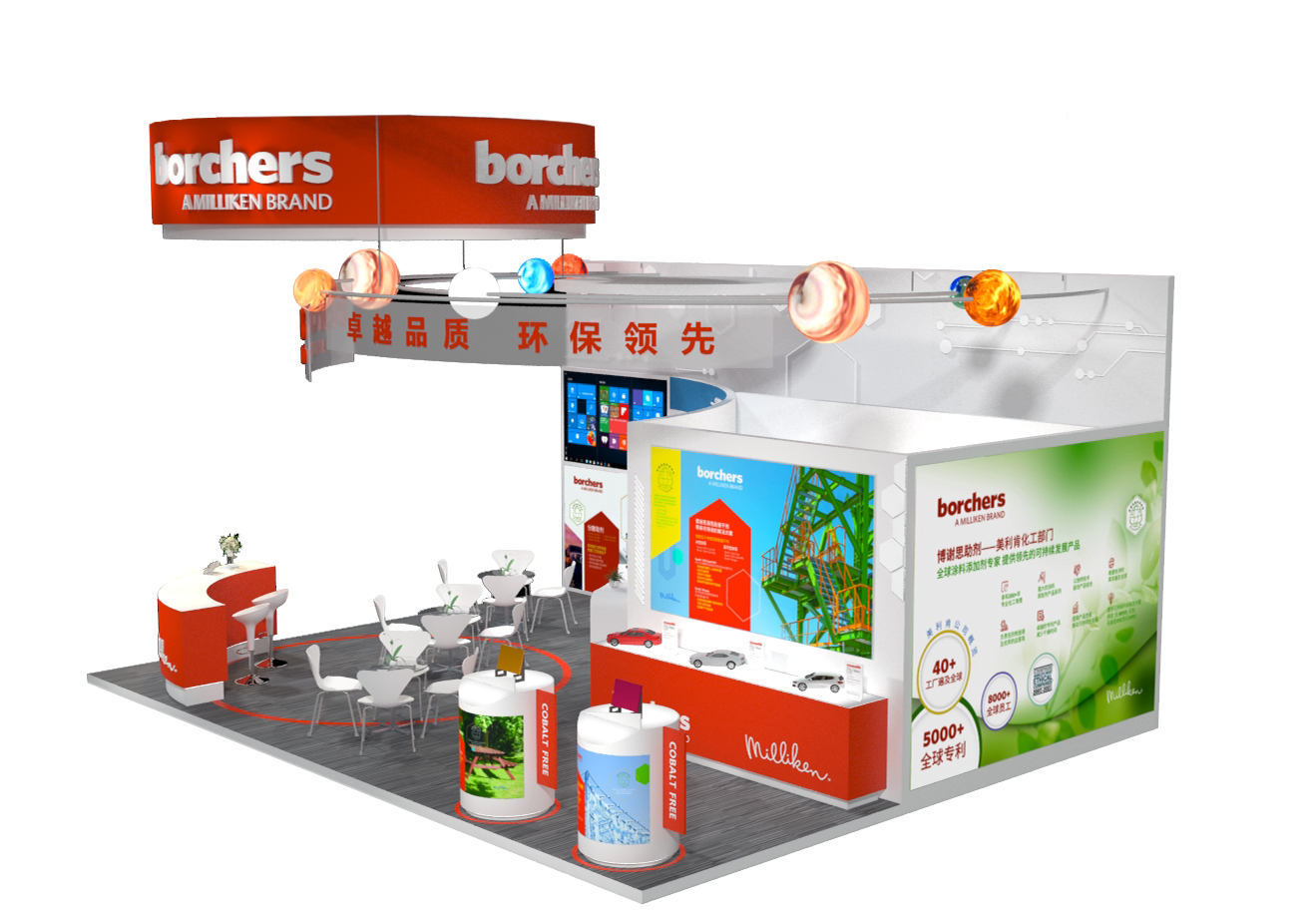 Borchers is one of the industry leaders in coating additives, with a history dating as far back as 1807 before being acquired by Milliken in 2020. So when Borchers asked us to help design the visuals in their booth, we immediately gave a resounding YES!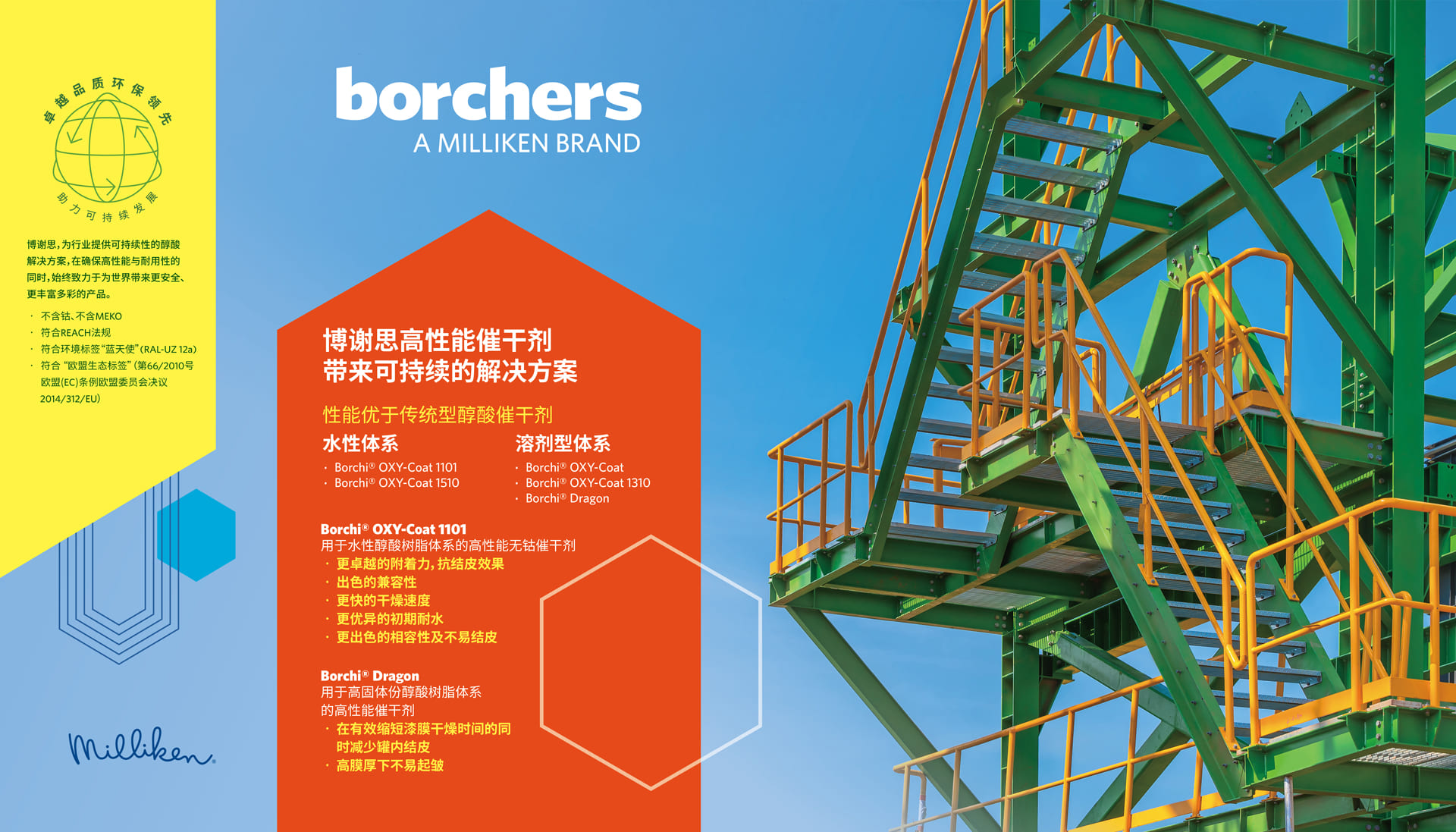 For this project, we have developed a new design visual style to refresh the elements, attract potential customers, and create awareness of the Borchers brand presence in China.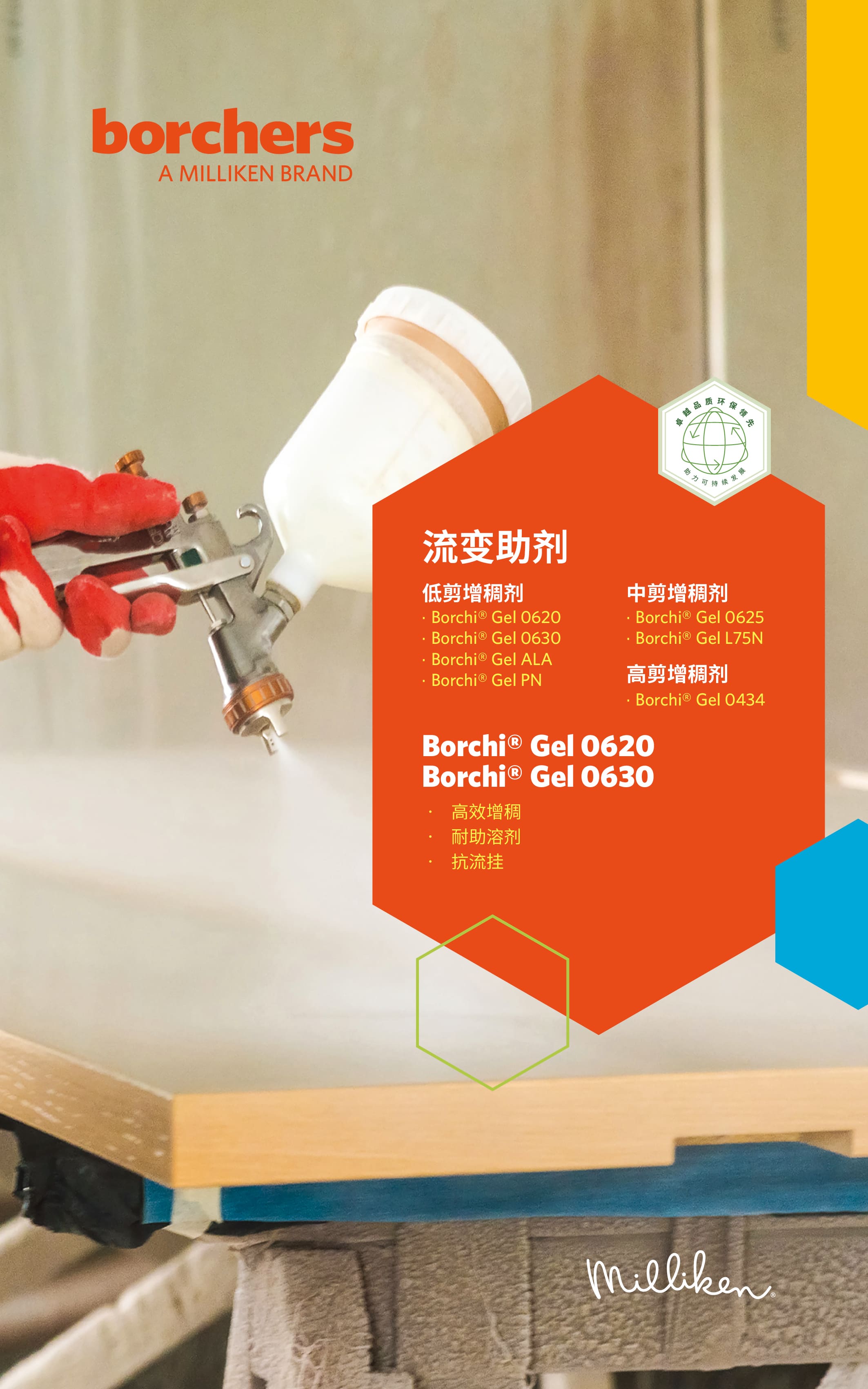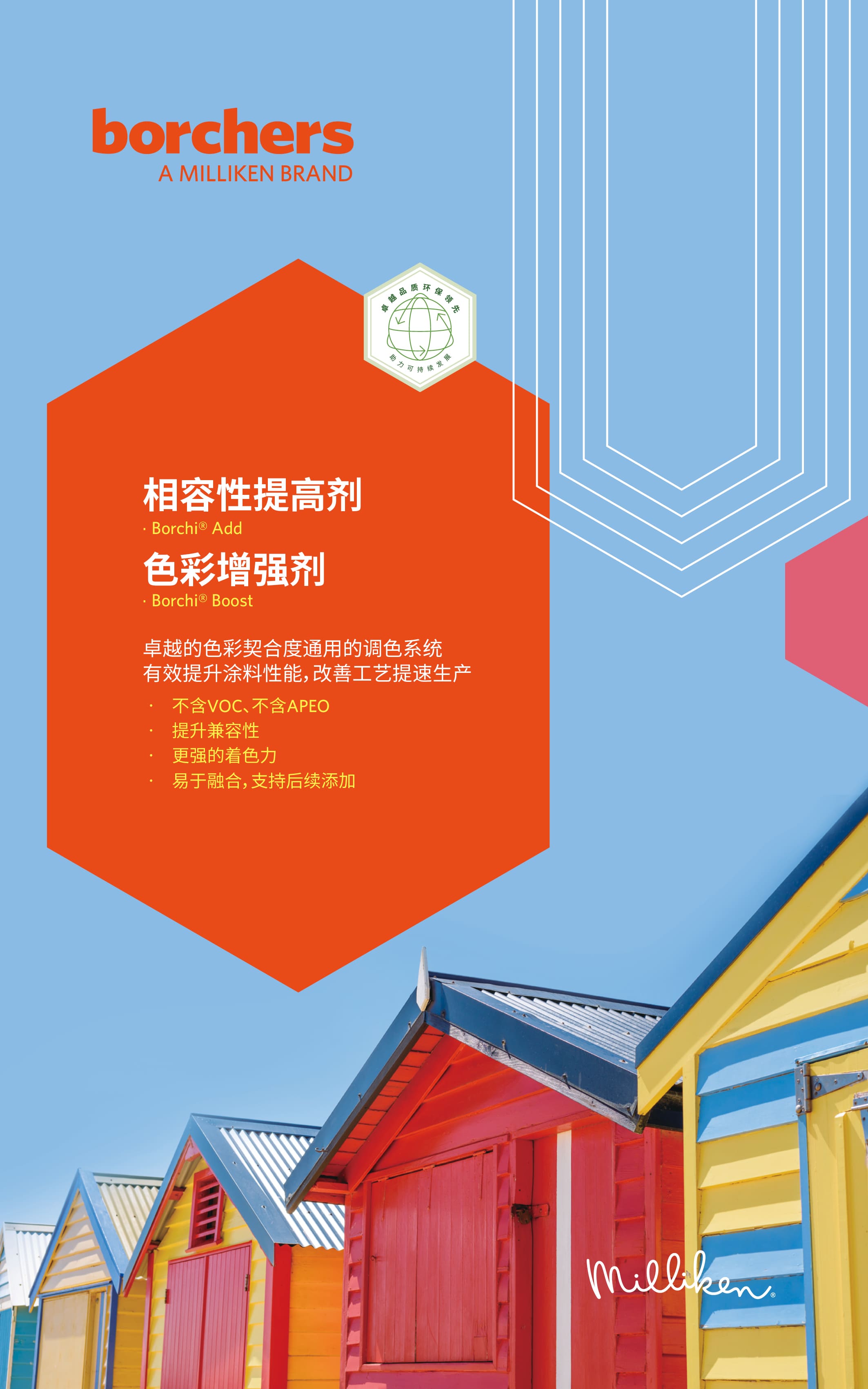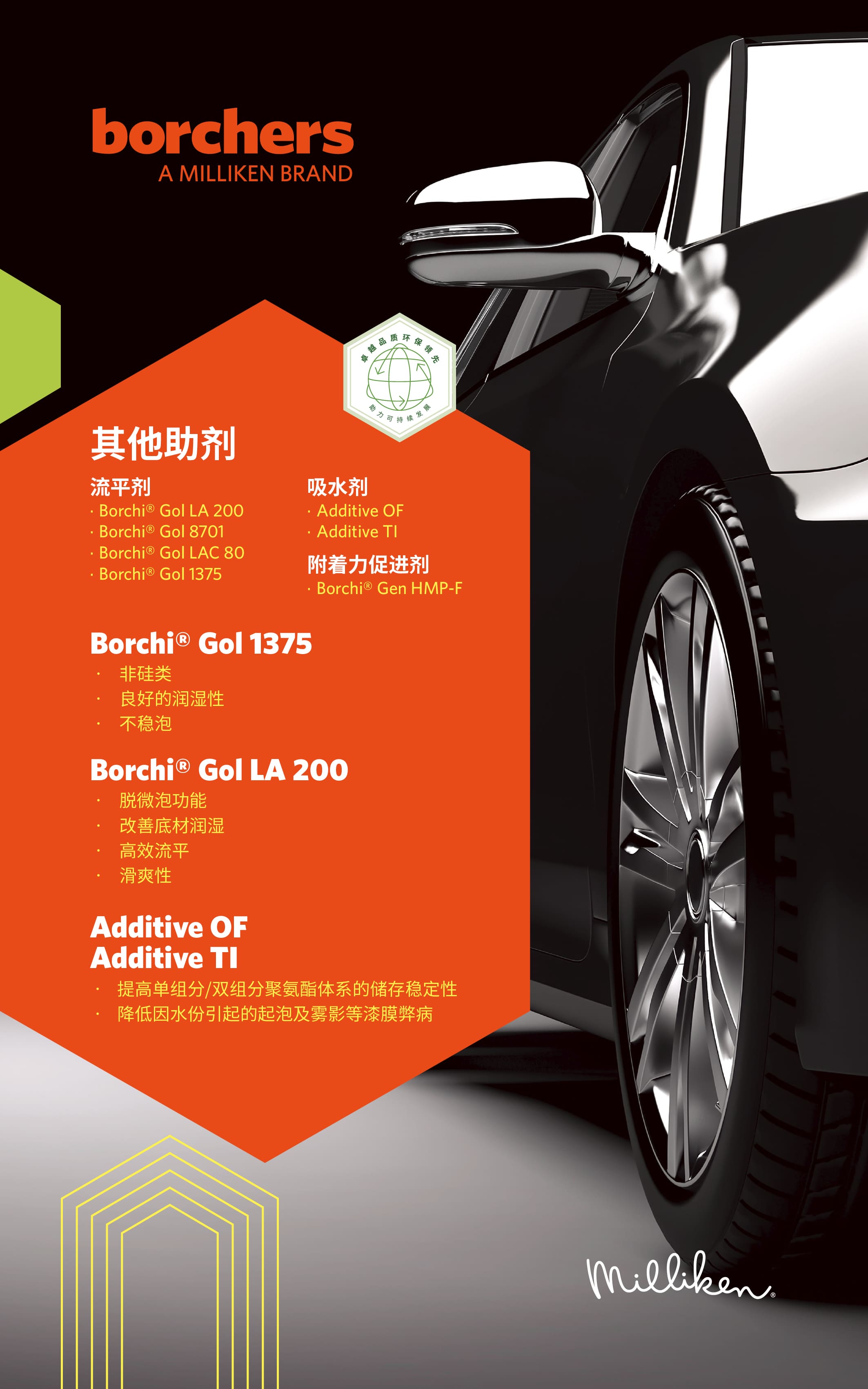 The design features prominent, eye-catching visuals that can quickly grab the attention of potential customers passing by. The supporting graphics are dynamic and create a harmonizing element across the entire set of visuals in the booth.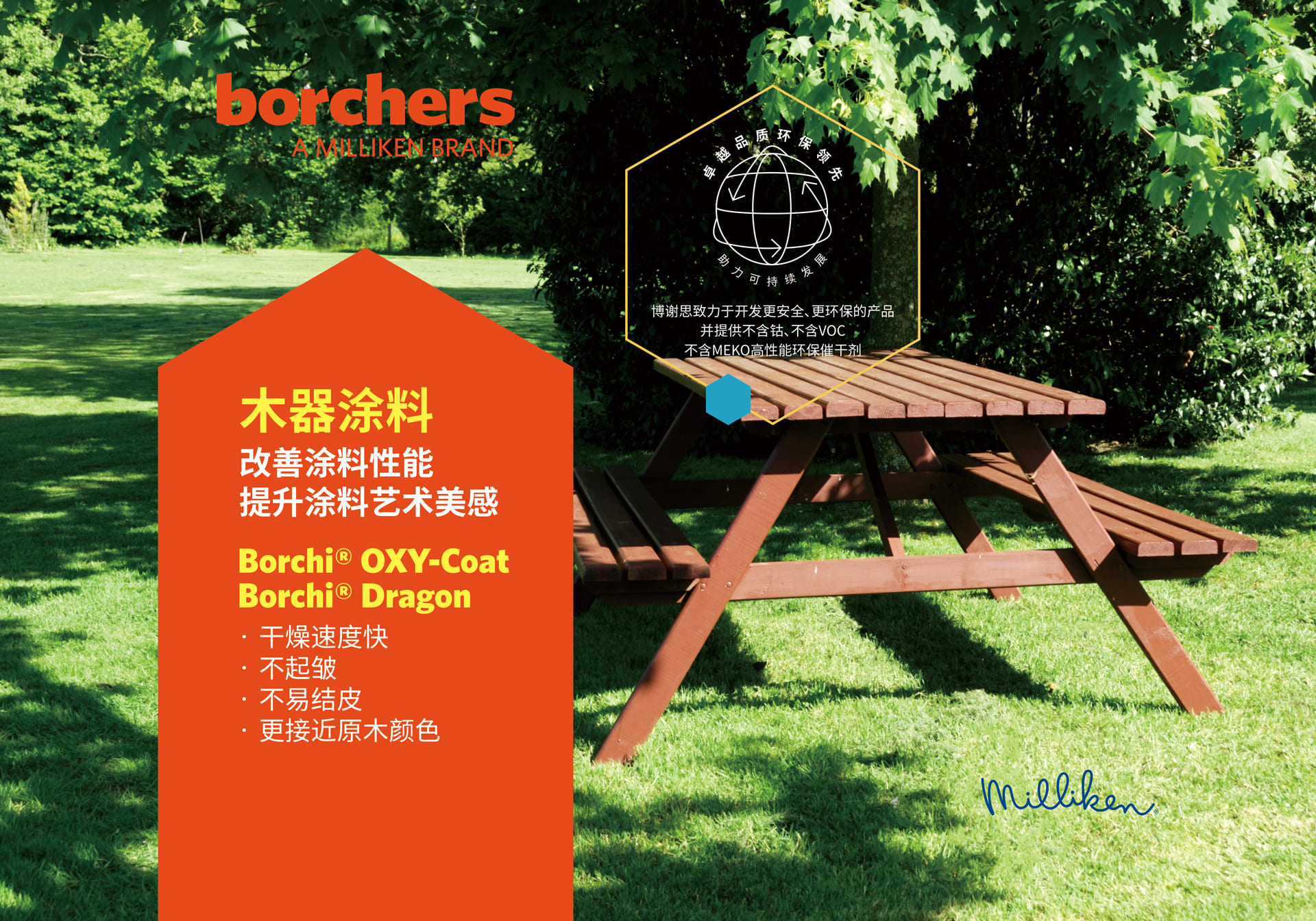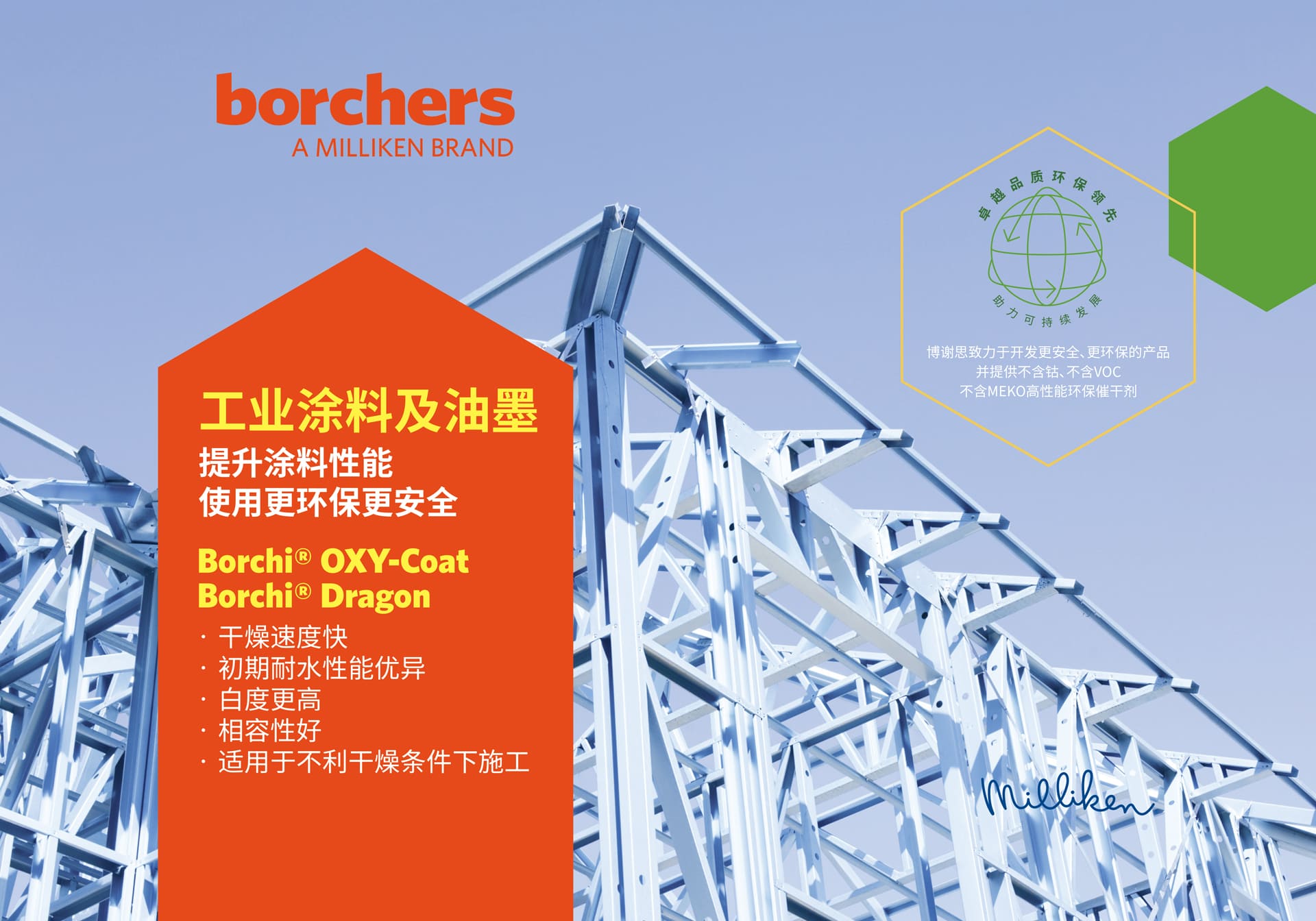 Apart from the visuals, we have also supported Borchers with developing the catchphrase that will need to be on a prominent placement in their booth.
Over the 20 years of our company history, we have been supporting clients with various events. Why not check out www.yaean.com and see our portfolio?