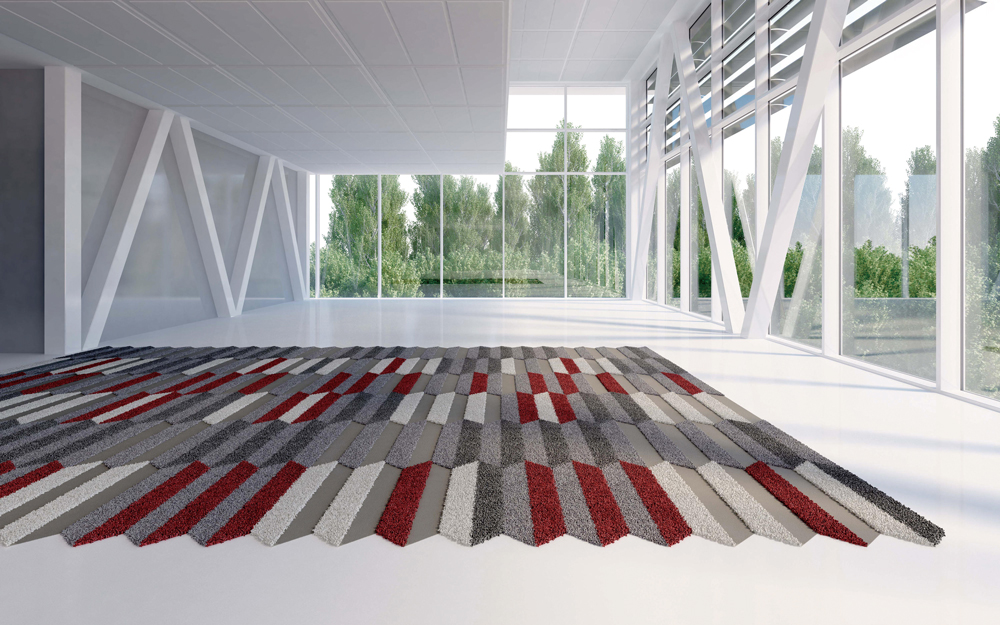 Vorwerk Flooring has entered the Chinese market recently, bringing in their innovative design, topnotch quality materials, and environmental ingenuity. Their floor solutions are definitely something to be watched out for given their constant style collaborations with famous designers worldwide.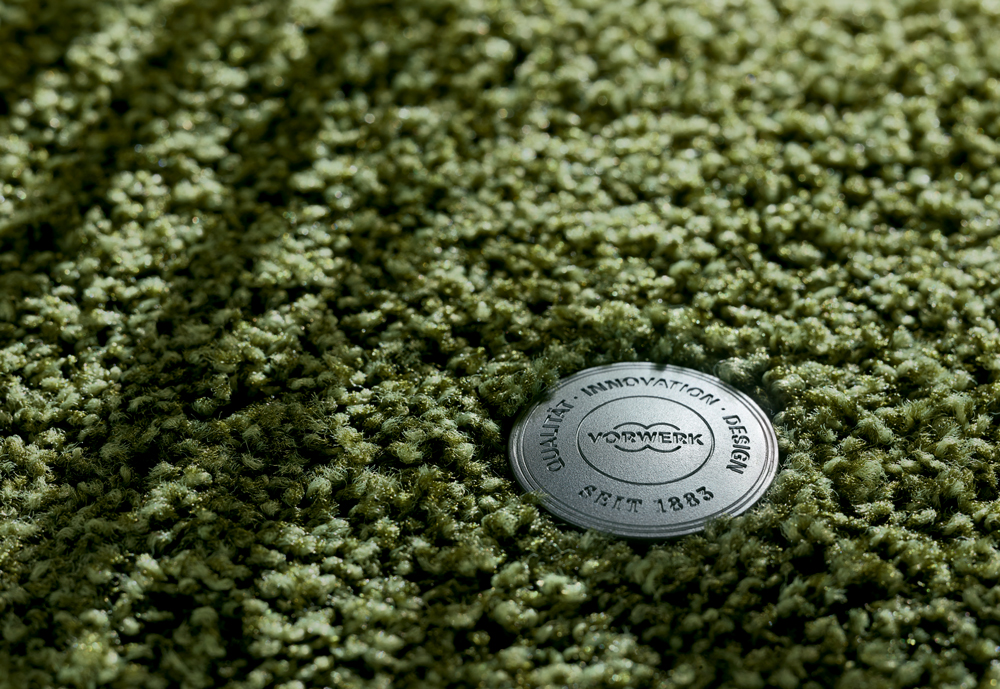 Our latest work with Vorwerk was establishing the benchmark for their marketing collateral as they freshly expand their mark within Greater China. We had to set the right tone and vibrancy of details in each produced material to illustrate the brand's impressive offering.
We nitpicked the perfect photographs and focused on achieving a simplistic yet visually rich layout that we applied consistently across all medium.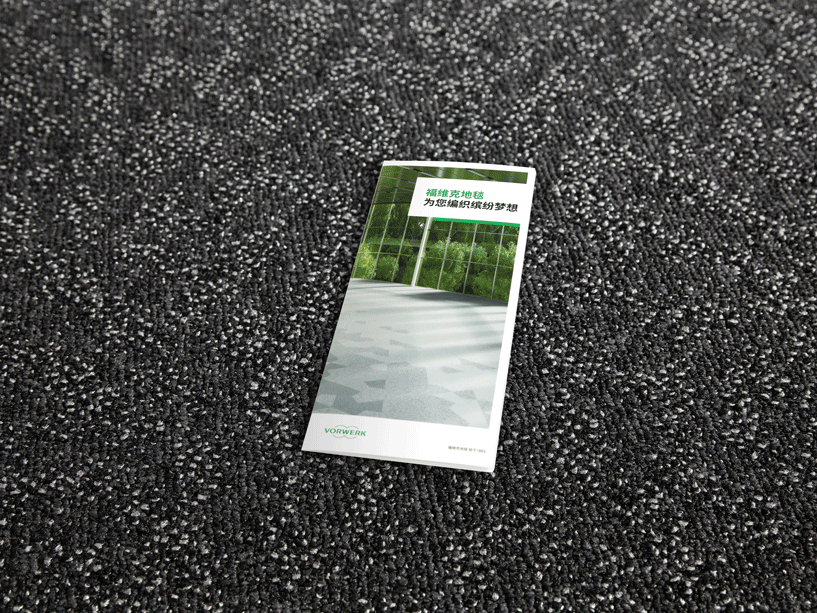 ▲ A brand introduction leaflet for customer distribution at the launch event. This gave audience a sense of what Vorwerk's floor coverings are about.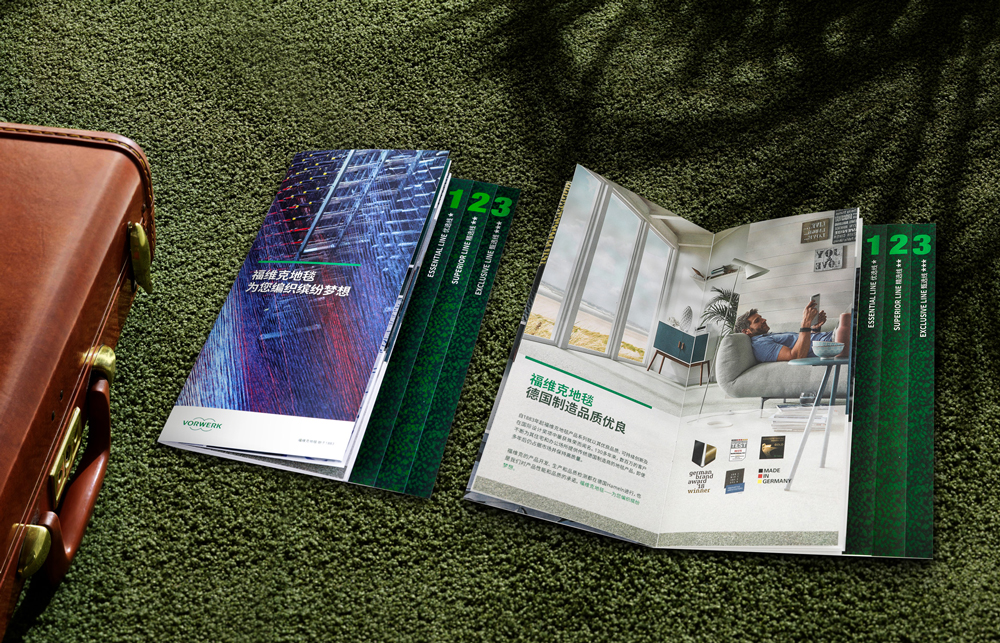 ▲ The mini-brochure served as a condensed version of the catalogue. We used the most striking visuals to boast the sophistication of each carpet line.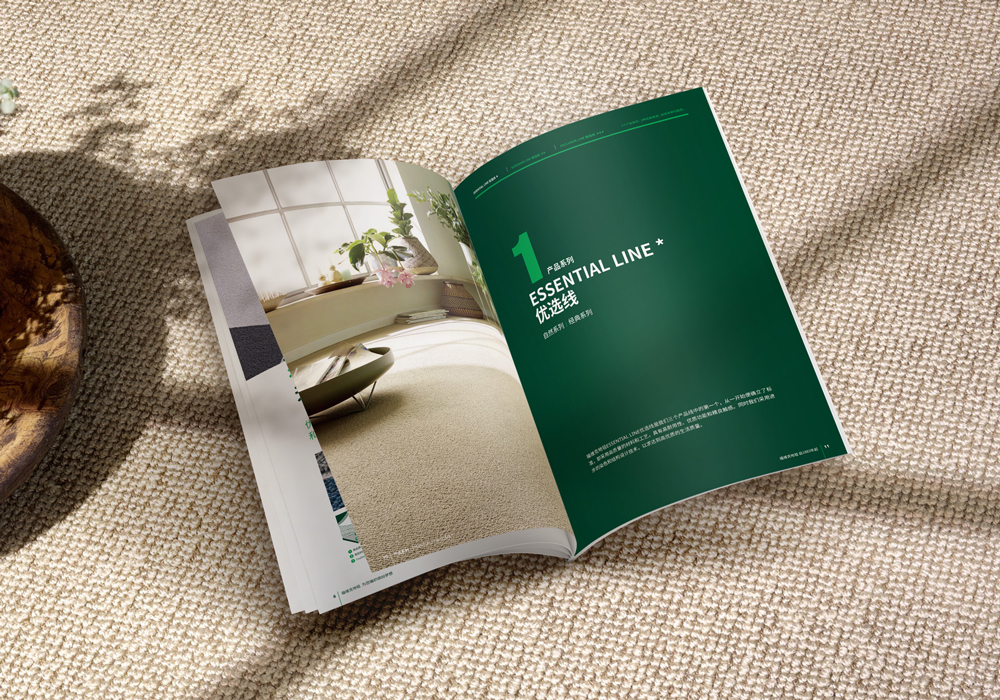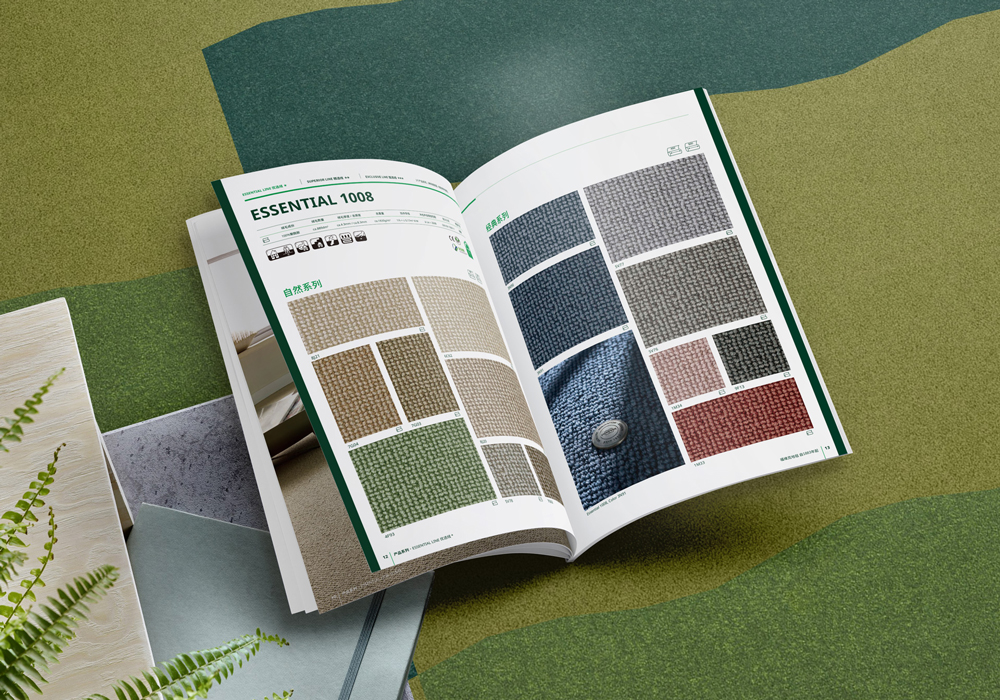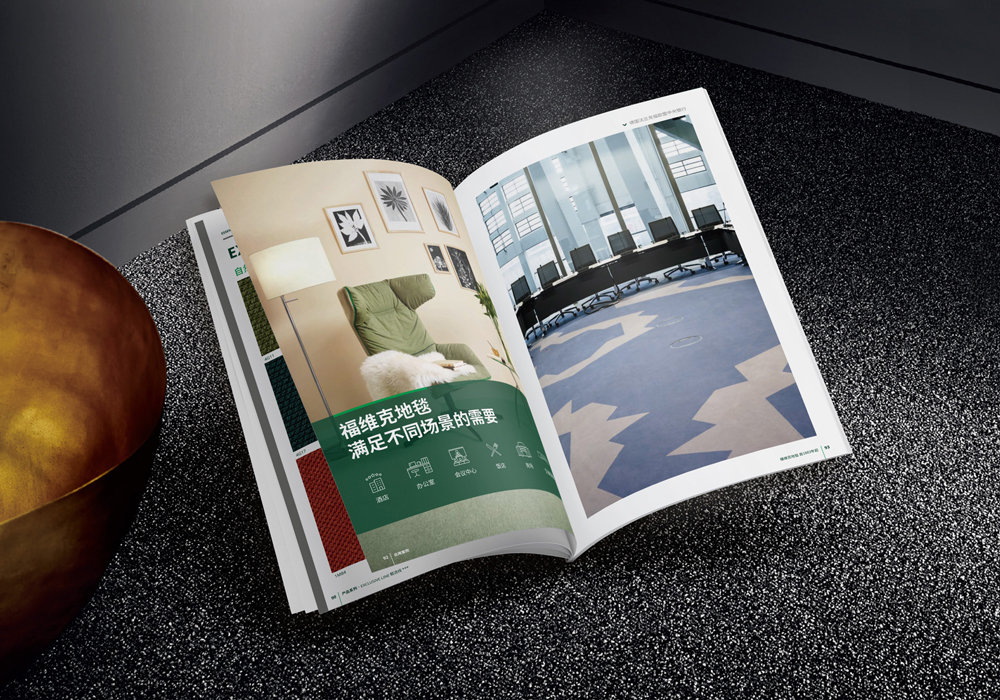 ▲ A 100-page catalogue detailing the brand's multiple carpet line and applications.
Our contribution to the launch of Vorwerk Flooring shows our enthusiasm and adeptness in helping brands at the early vital stage of product marketing. We look forward to what else we can bring to the table as the brand progresses with more new rockstar carpet designs!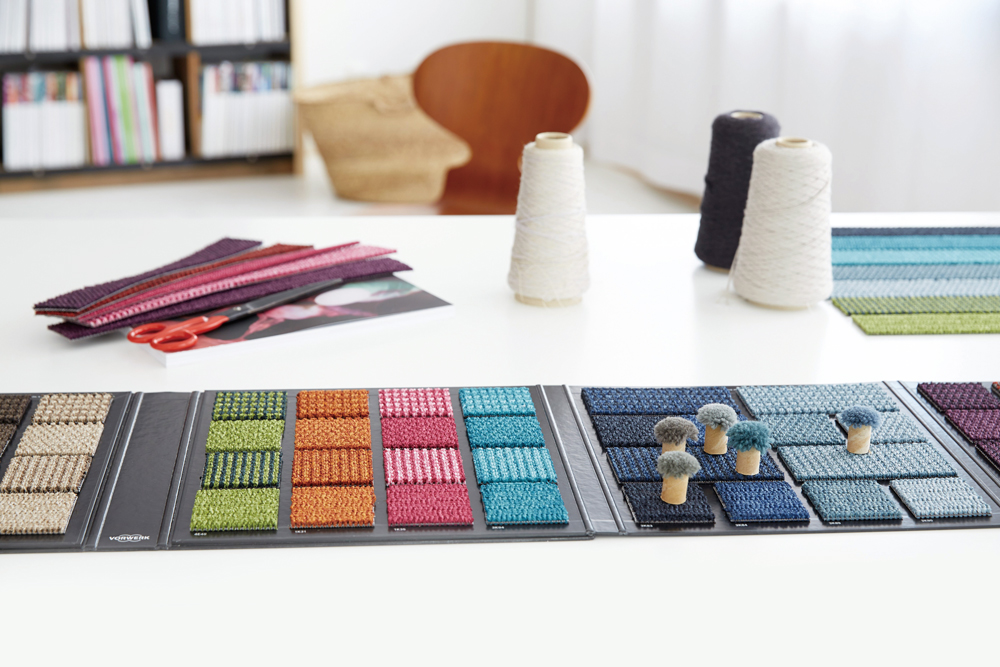 For more cases like this, please reach out to us at info@yaean.com. We will love to share more of what we can do for you.