We recently worked with Henkel in building the LOCTITE Customer Experience Center – a dynamic showroom aimed to accommodate the company's dealers and partners. The showroom was strategically established in Suzhou Industrial Park, which is the epicenter for the manufacturing industry in the region.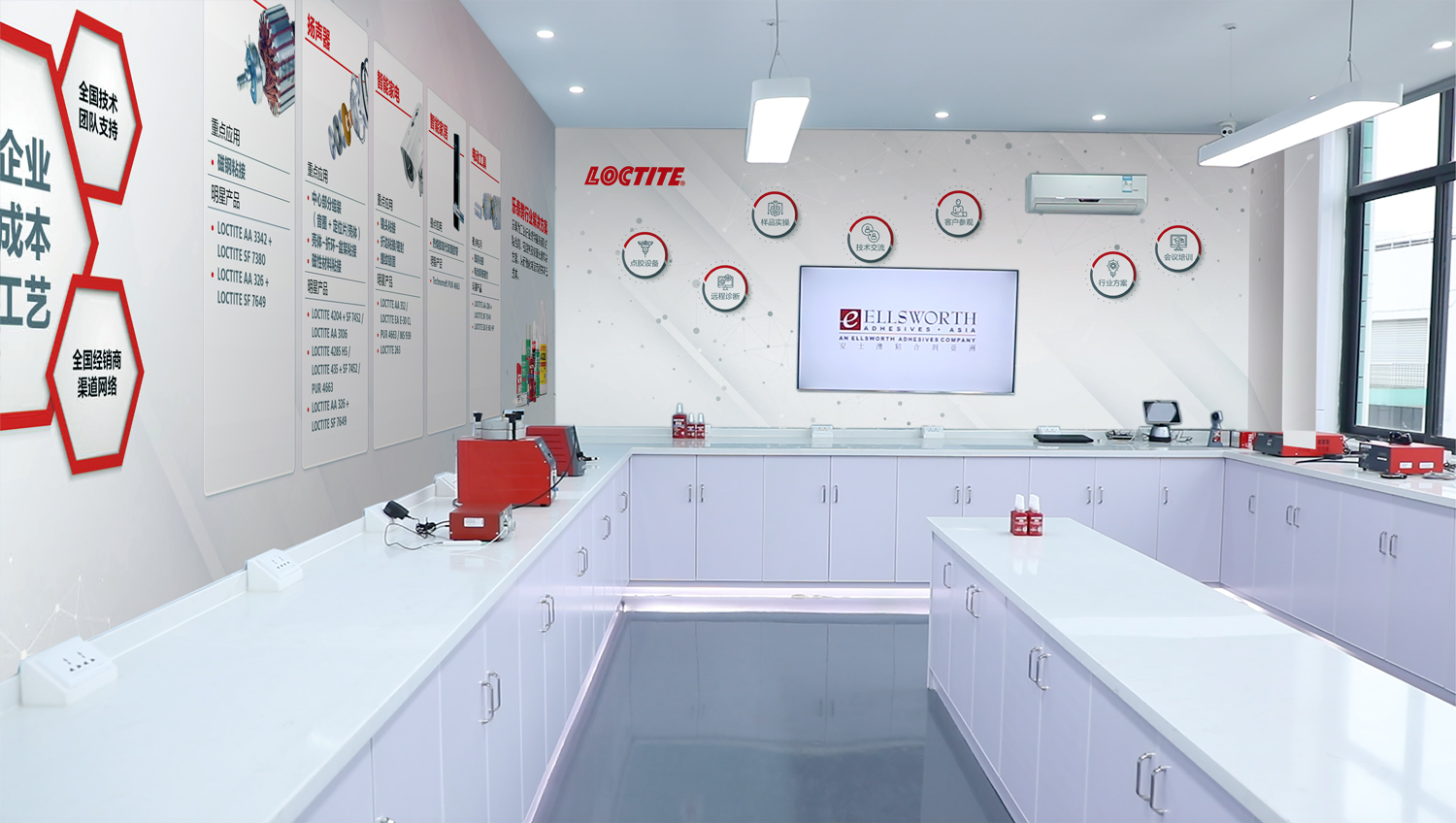 The first set up we've done for the experience center was for one of Henkel's esteemed dealer ELLSWORTH – this to also serve as a blueprint for succeeding dealers who would want to use utilize the venue and showcase their company in the future.
Our work went beyond designing the showroom to creating comprehensive marketing collaterals for various applications.
Let's go through what we have done with Henkel and ELLSWORTH -
Showroom Design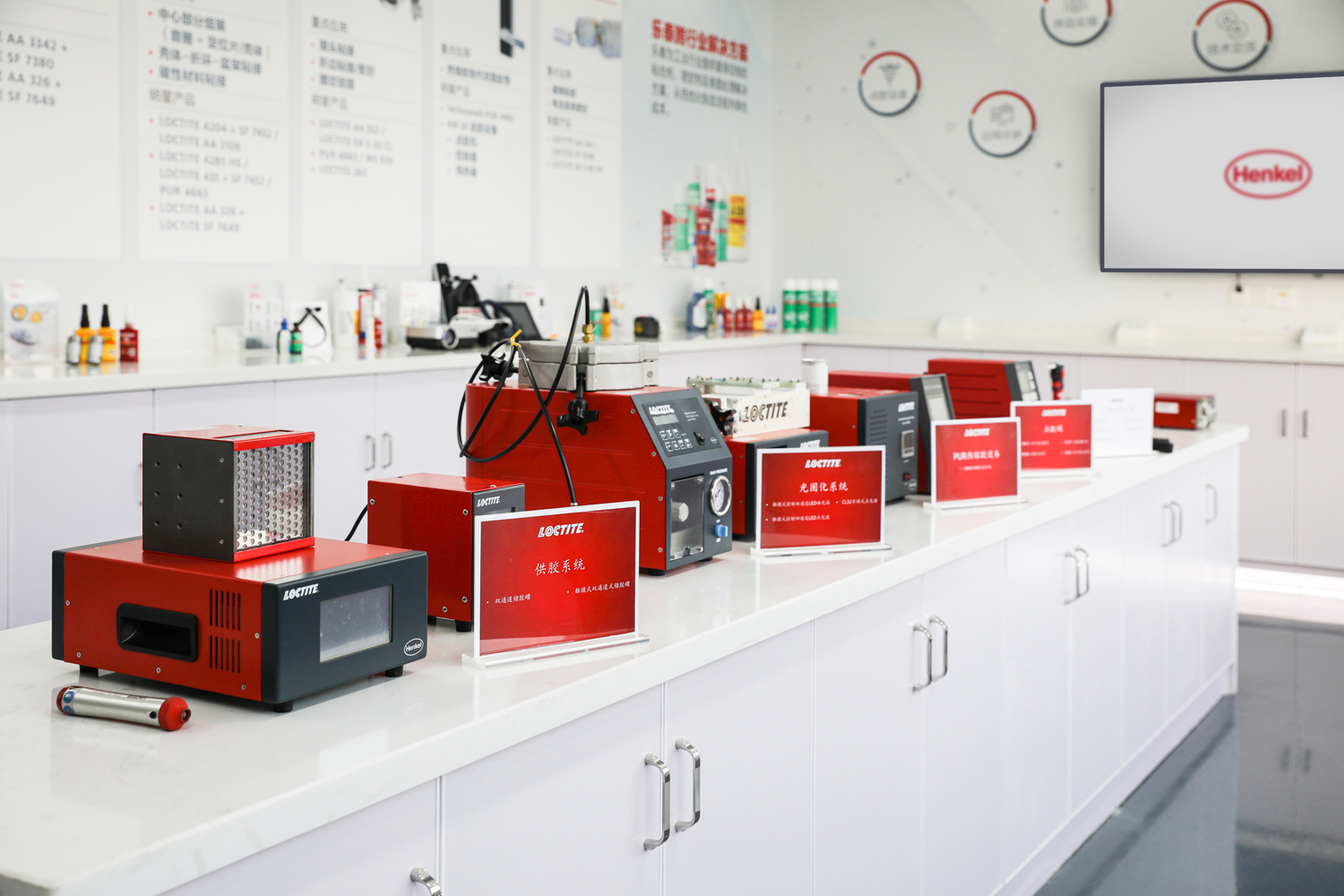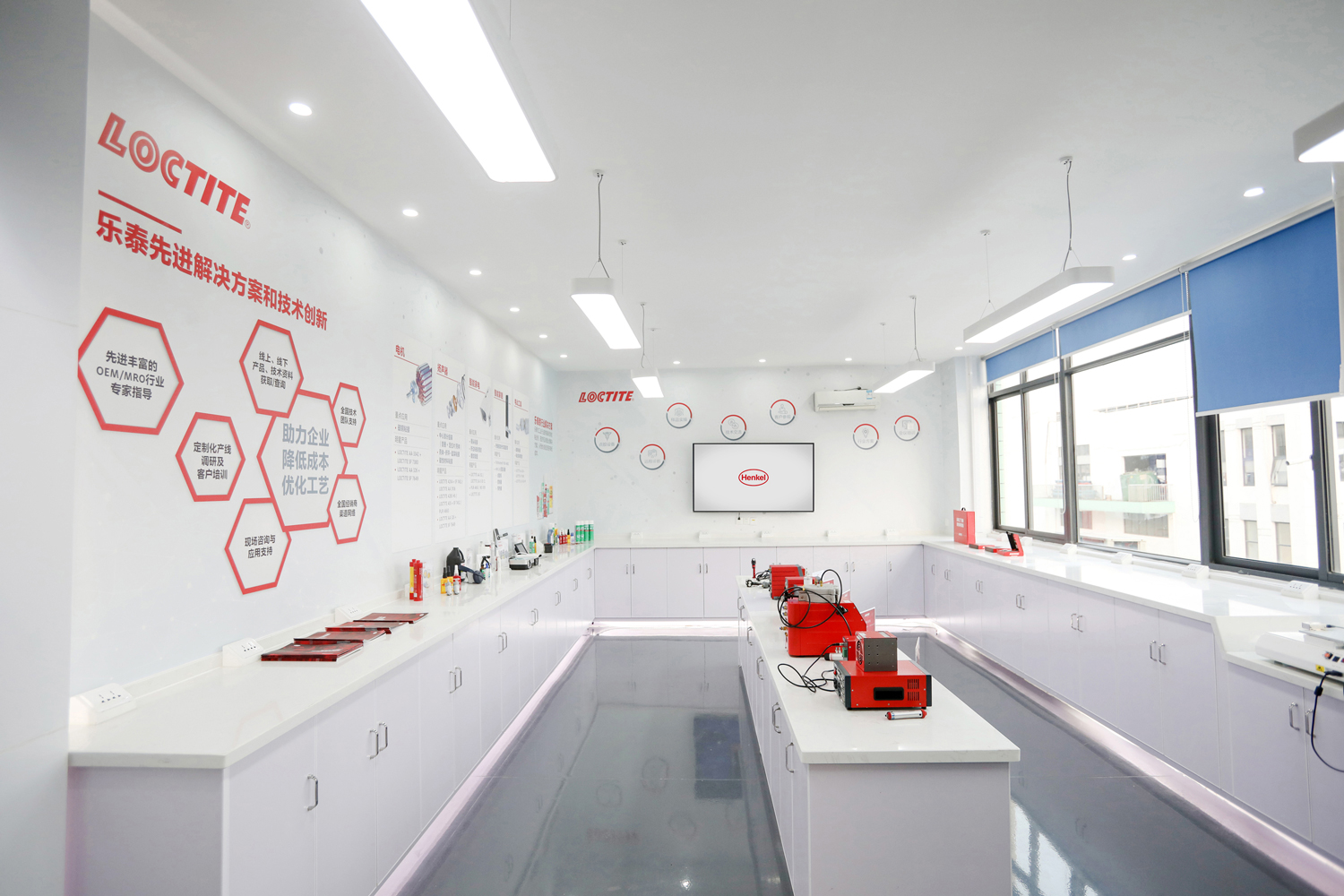 We integrated Henkel's key industry-oriented approach with ELLSWORTH's own strengths and offering. The design was intended to be minimalistic to give the space flexibility to cater to the dealer's specific needs.
Multi-functional Videos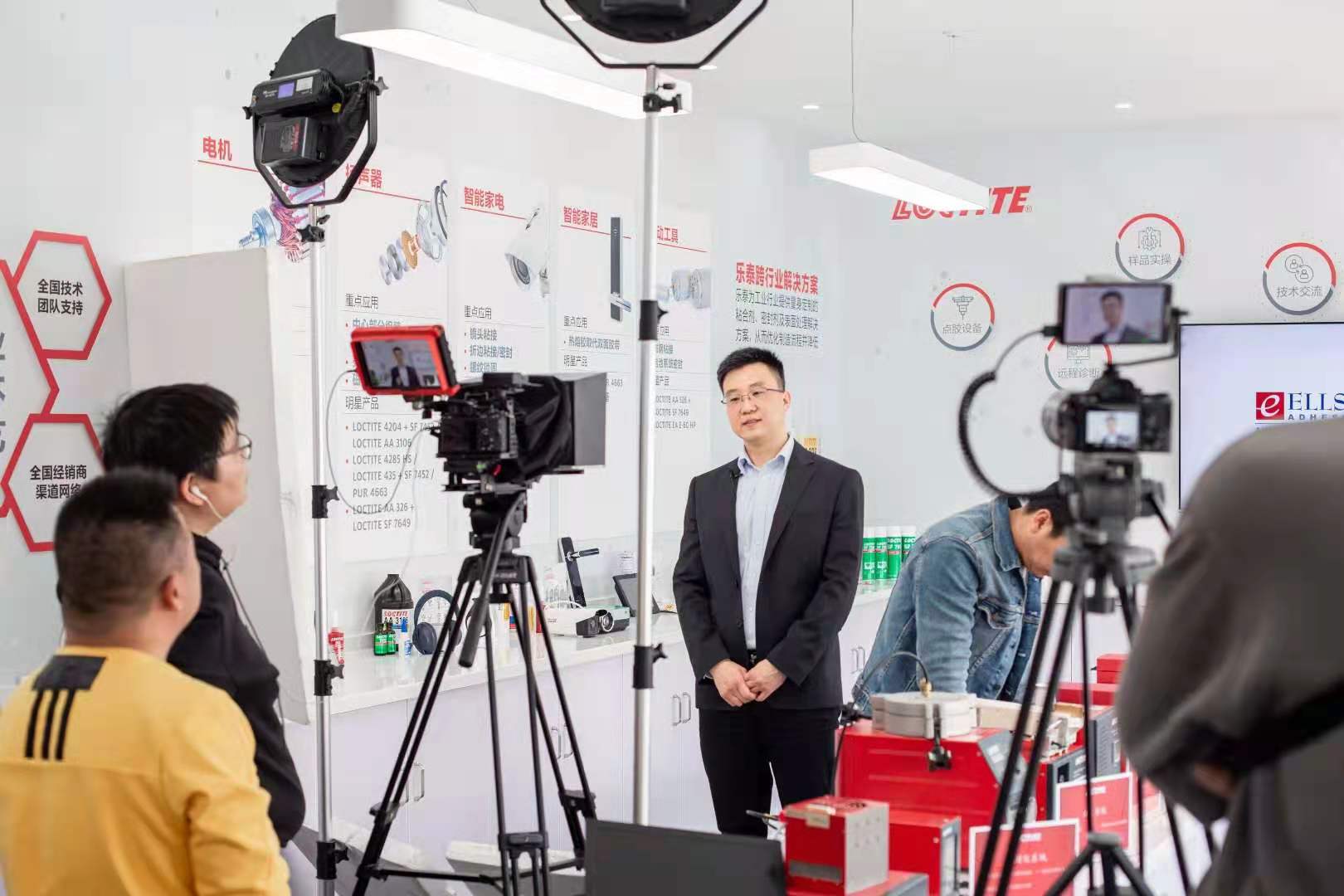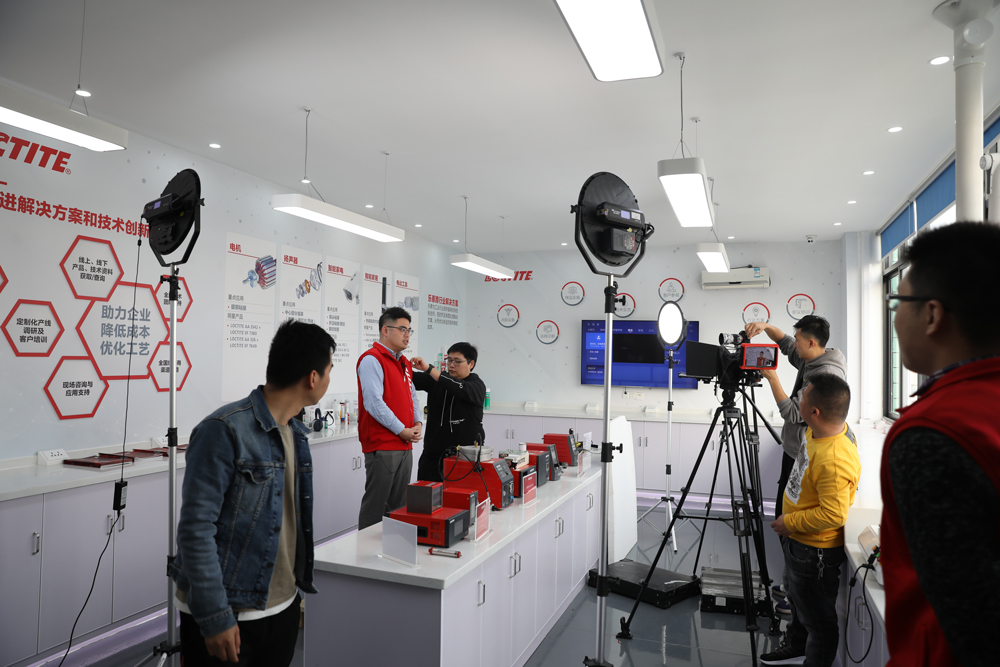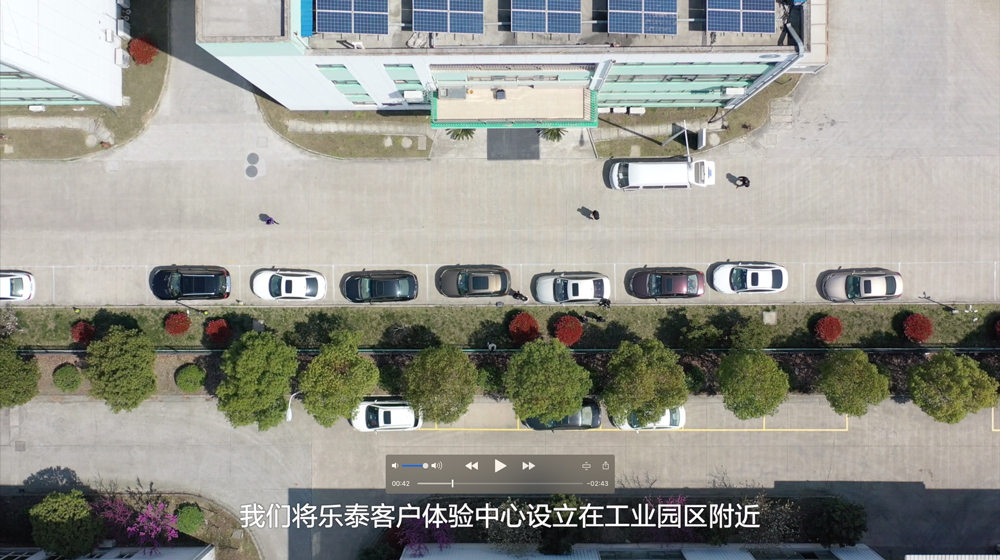 We did on-site shoot and captured testimonies to create videos for different uses:
For Henkel - to highlight what LOCTITE Customer Experience Center is all about – what it contains, how it functions, and the opportunities it can unlock for them and for their partners.
For Dealers - to show how such initiative can benefit their business as ELLESWORTH has done.
For possible Social Media content.
Promotion Collateral Design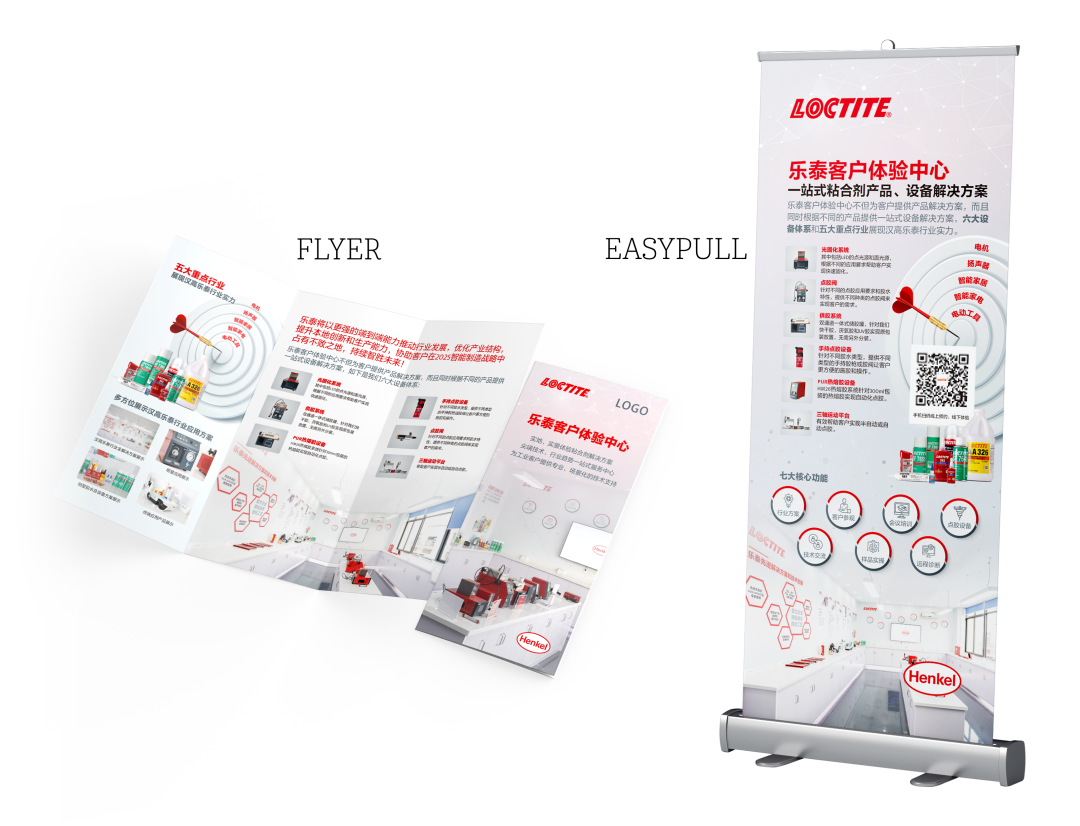 We also created promo materials in the form of flyers and easypull to promote the experience center to other distributors.
This is indeed a great prospect for Henkel to be able to provide a collaborative venue with their partners. We're excited to see how we can further develop this promising project and help expand it further!