Just this year, Henkel Adhesives Technology officially launched a WeChat mini-program called the "Henkel Adhesives Service Station". This comprehensive app is likened to a pitstop for customers to, not only to find dealers and place orders, but also to troubleshoot any issues they might have.
We recognize customer demand for digital brand extensions that are self-sufficient and purposeful - it does greatly help elevate customers' affinity and trust. Hence, we designed this Service Station to be a gateway for customers to fully connect with the brand itself - no boundaries, no hassle; self-service in the most convenient way.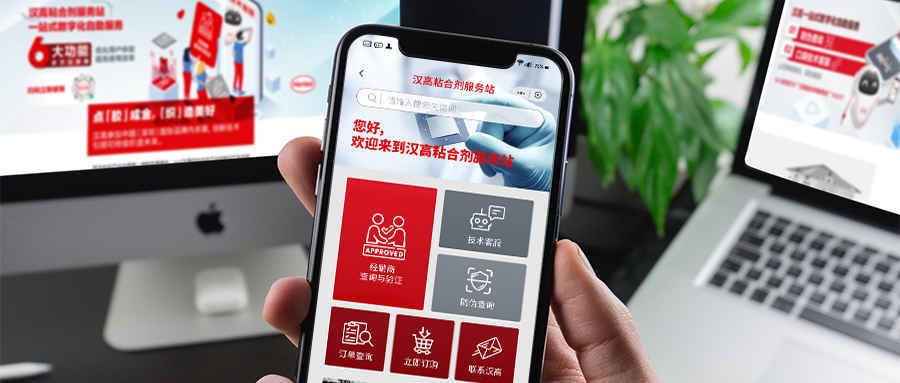 We designed the initial GUI of the WeChat mini-program, created a series of promotional materials for launch as well as creating content for the brand's public account.
Overall look-&-feel of the app had to be in par with Henkel's brand identity. Conciseness and intuitiveness were strictly our goal.
Let us take you through the six main functions of the platform:
Function 01
Search and verify.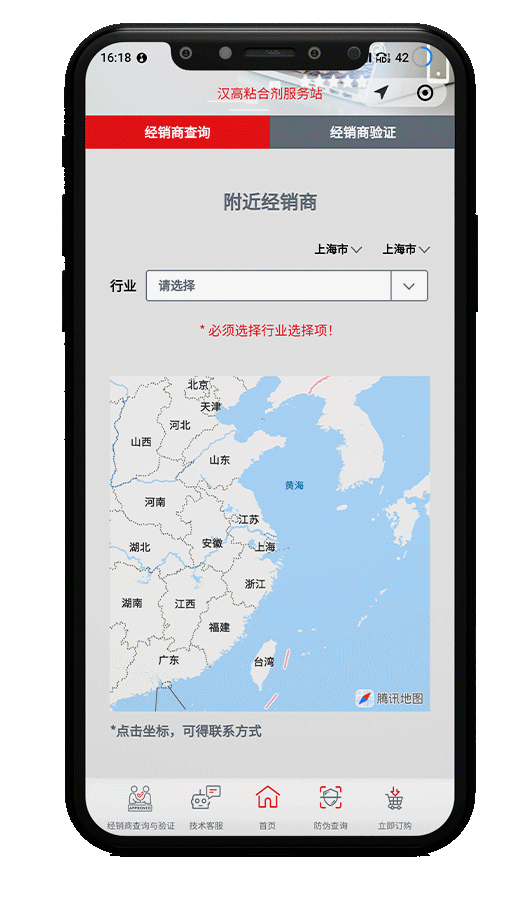 ▲ Customers can find nearby verified dealers and get support on time.
Function 02
Ask away.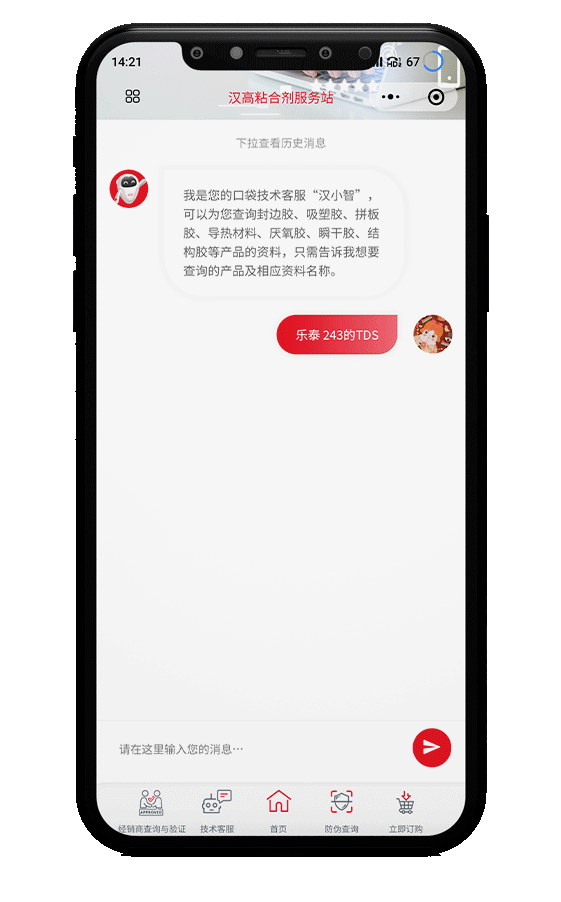 ▲ Smart automated customer service to answer whatever queries the customers have. It also guides them choose the right product they need.
Function 03
Anti-counterfeit.
▲ This function quickly helps verify the authenticity of a bought product and showcases in-depth information about it.
Function 04
Track.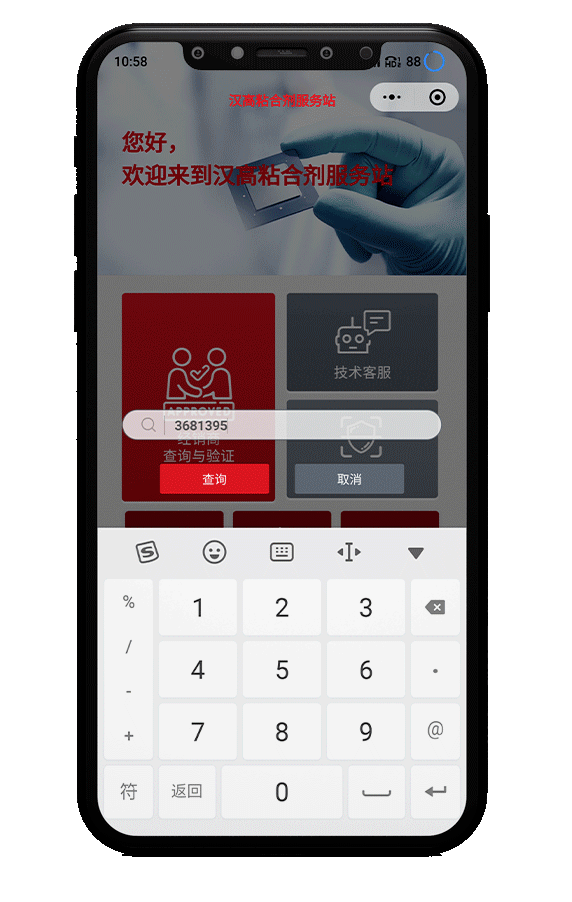 ▲ Customers can check on their order details and get real-time status on their shipments.
Function 05
Shop now.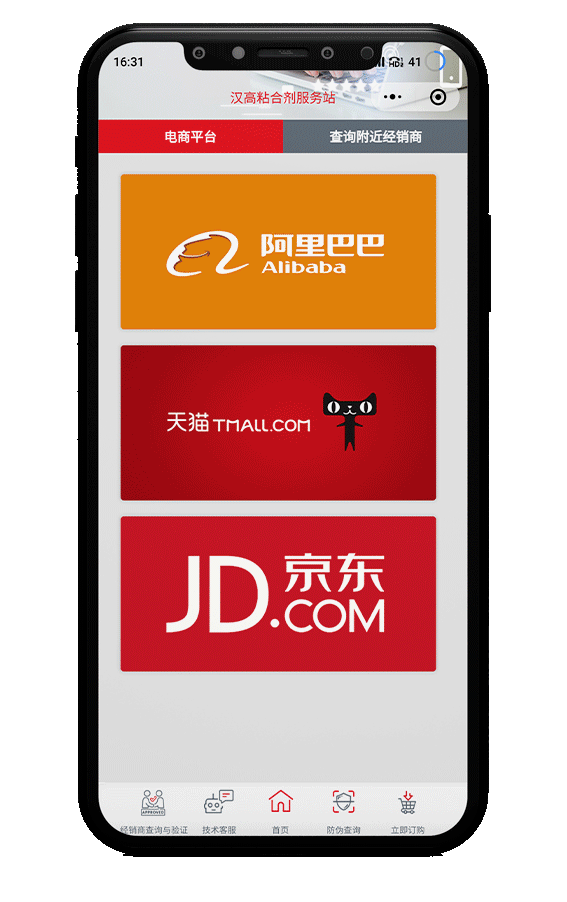 ▲ This links out to Henkel's e-commerce presence on Alibaba, TMall, and JD Mall.
Function 06
Reach out.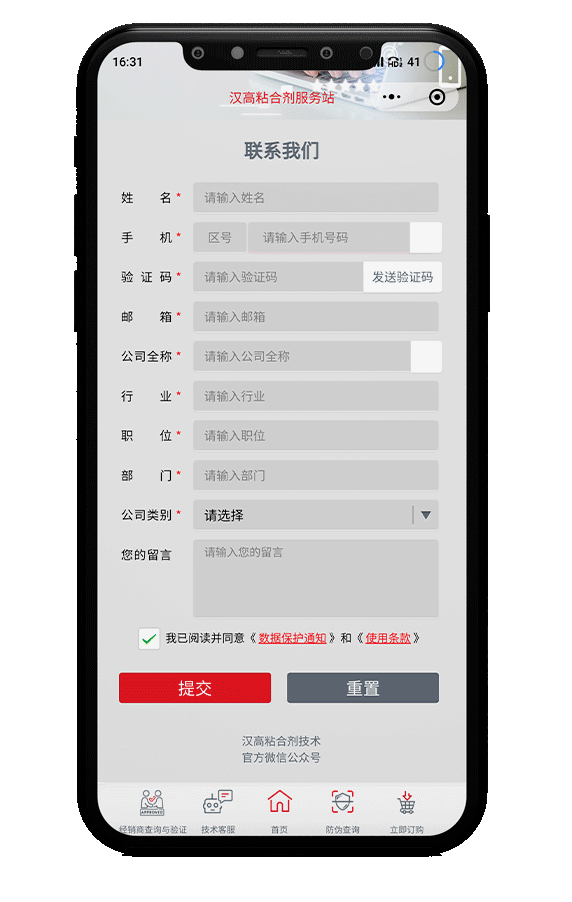 ▲ This leads to a query form for support from Henkel.
We designed the promotional materials to support the mini program's launch across various touch points. We heavily highlighted its sleek functions to hype up people's curiosity.
E-poster

Leaflet
Email signature
TV screen
Banners for website and e-commerce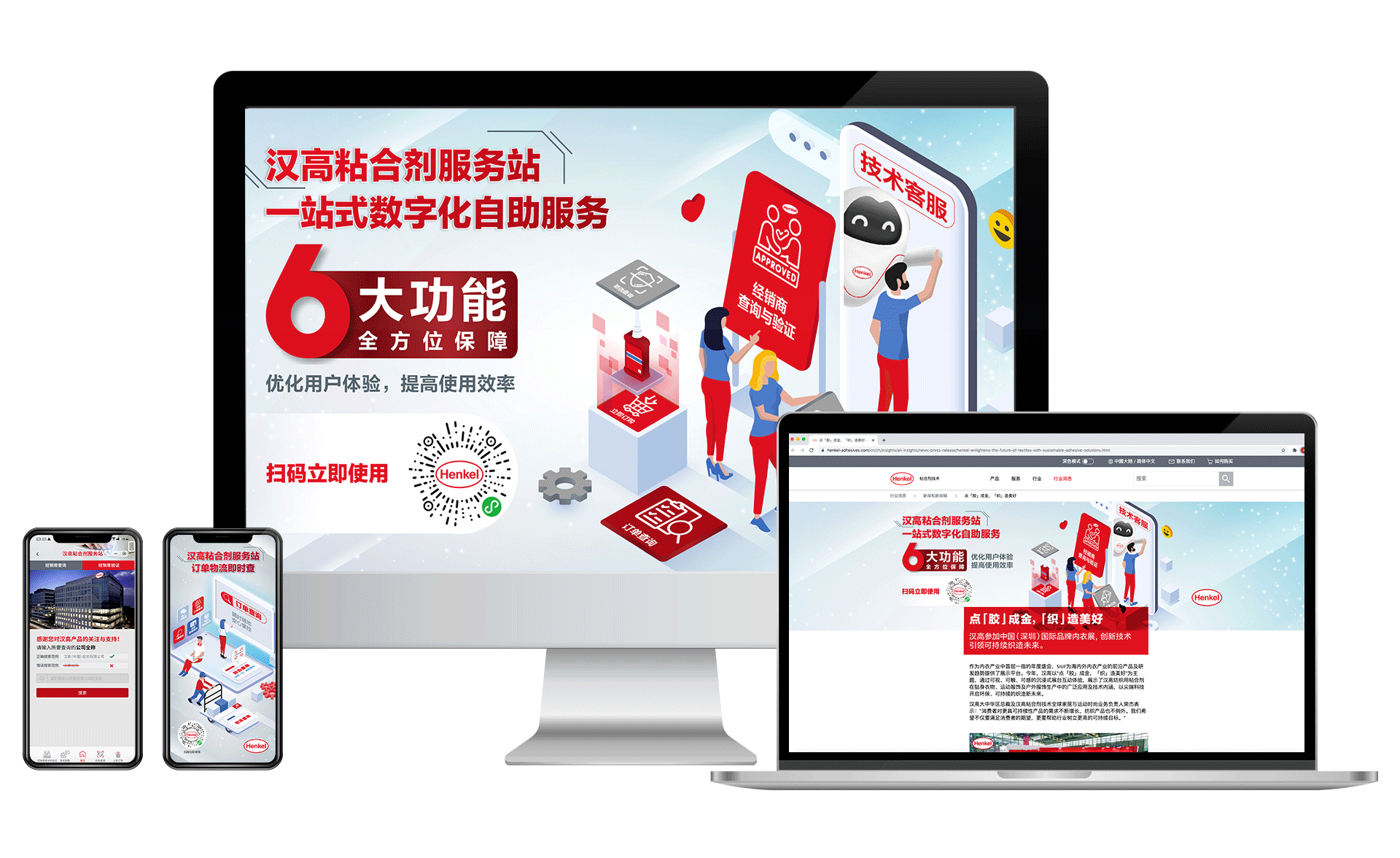 Likewise, we wrote informative content to be posted on Henkel's public WeChat account to create more buzz.
We enjoyed crafting the framework for this particular mini program and helping Henkel launch it successfully, making it an integral part of their brand eco-system.
Email us at info@yaean.com to learn more about similar projects!