In this second installment of our 2-part post, we want to dive into our work for non-online and non-digital communication materials.
Sending out mailers
In the age before emailing invitations was standard practice, we designed and produced announcements and invitations for events. Designing for print is one of our fortes, so these projects were great opportunities to showcase our capabilities.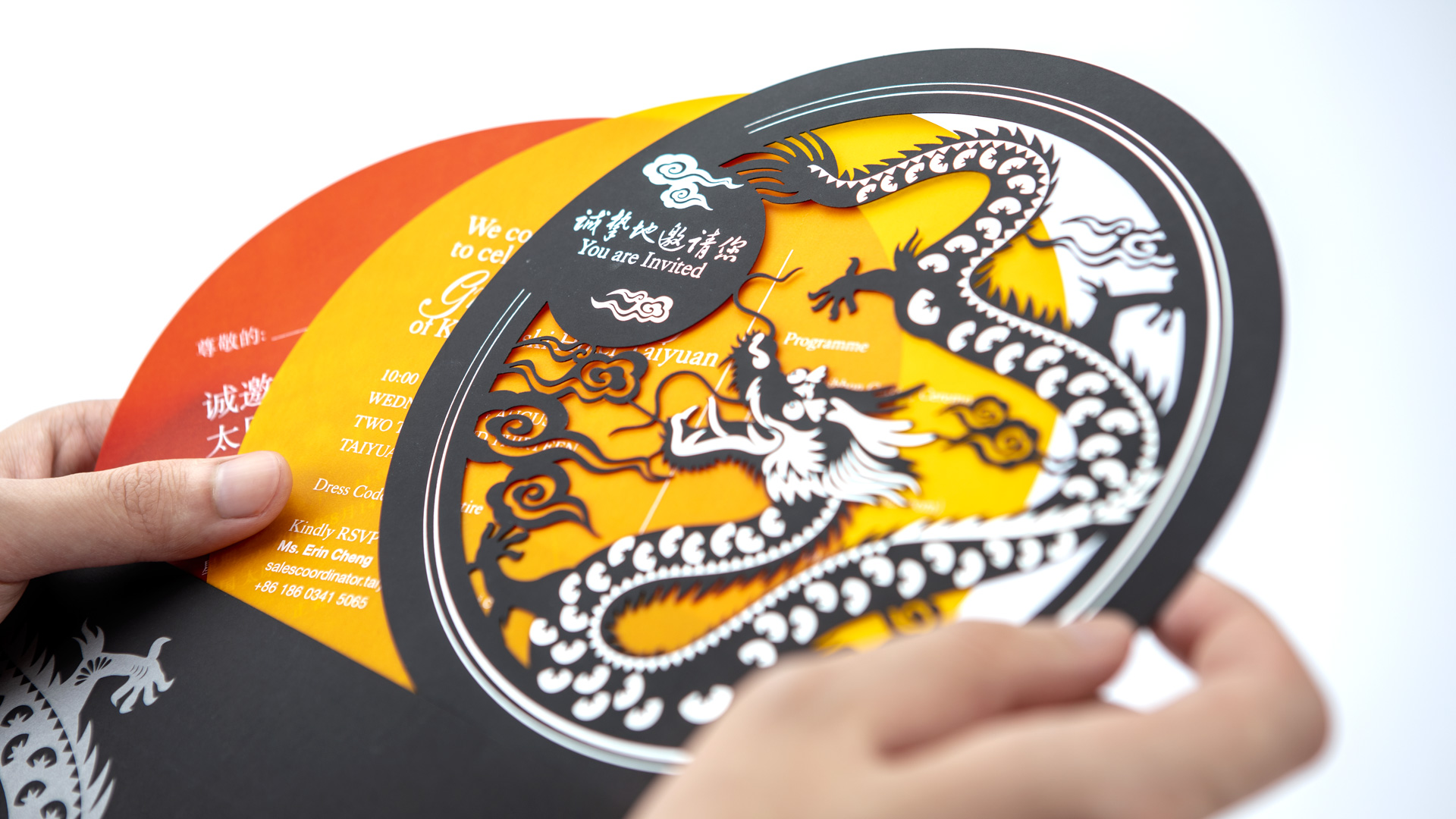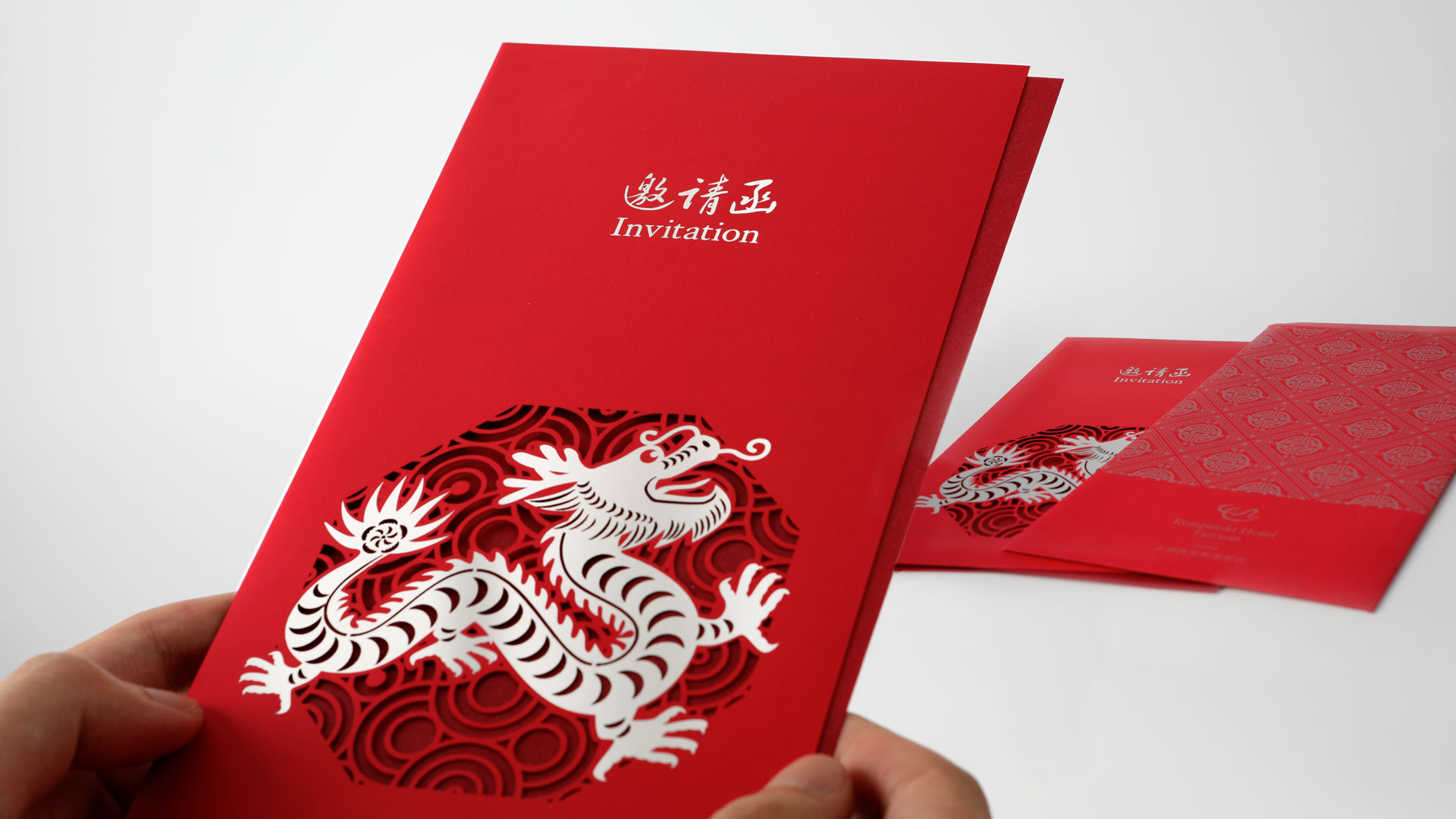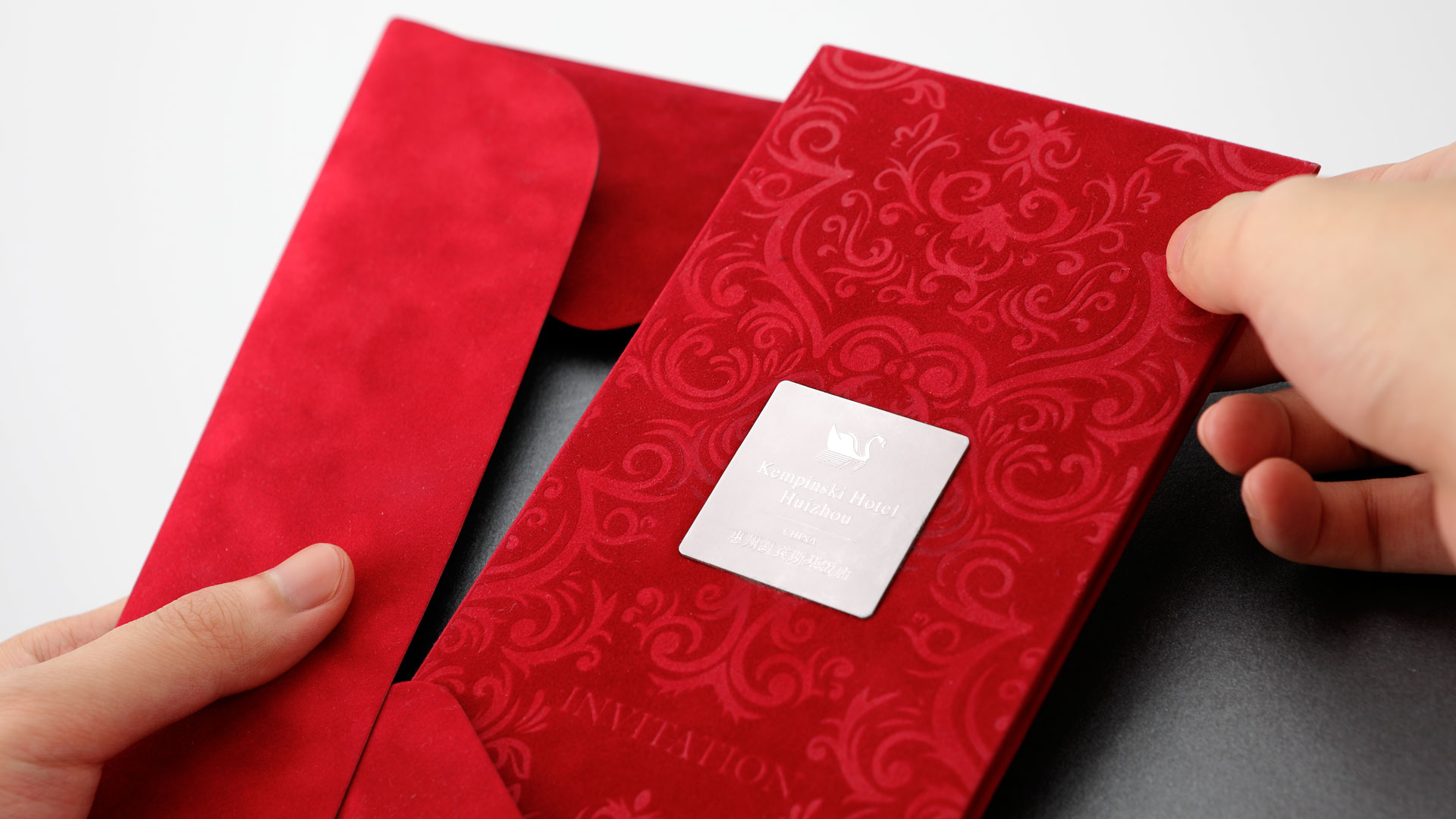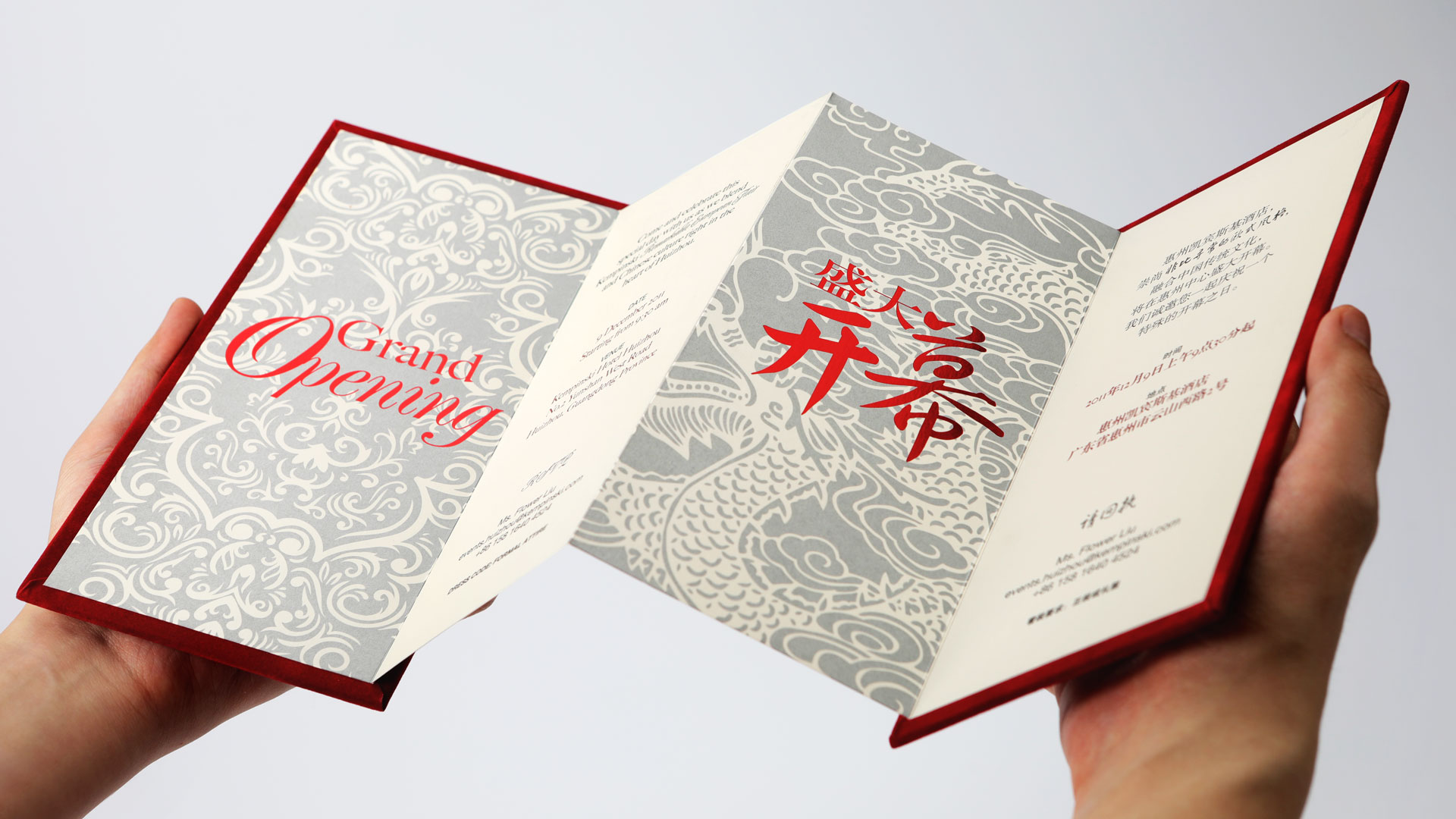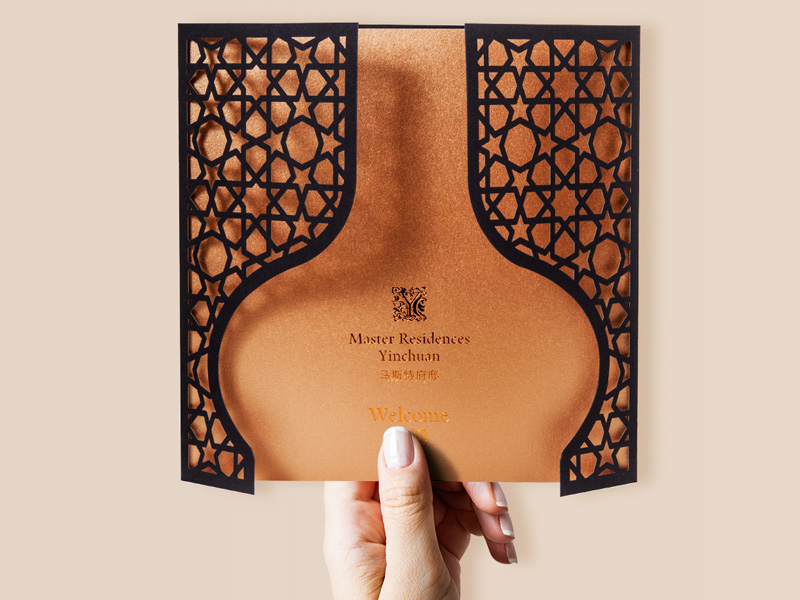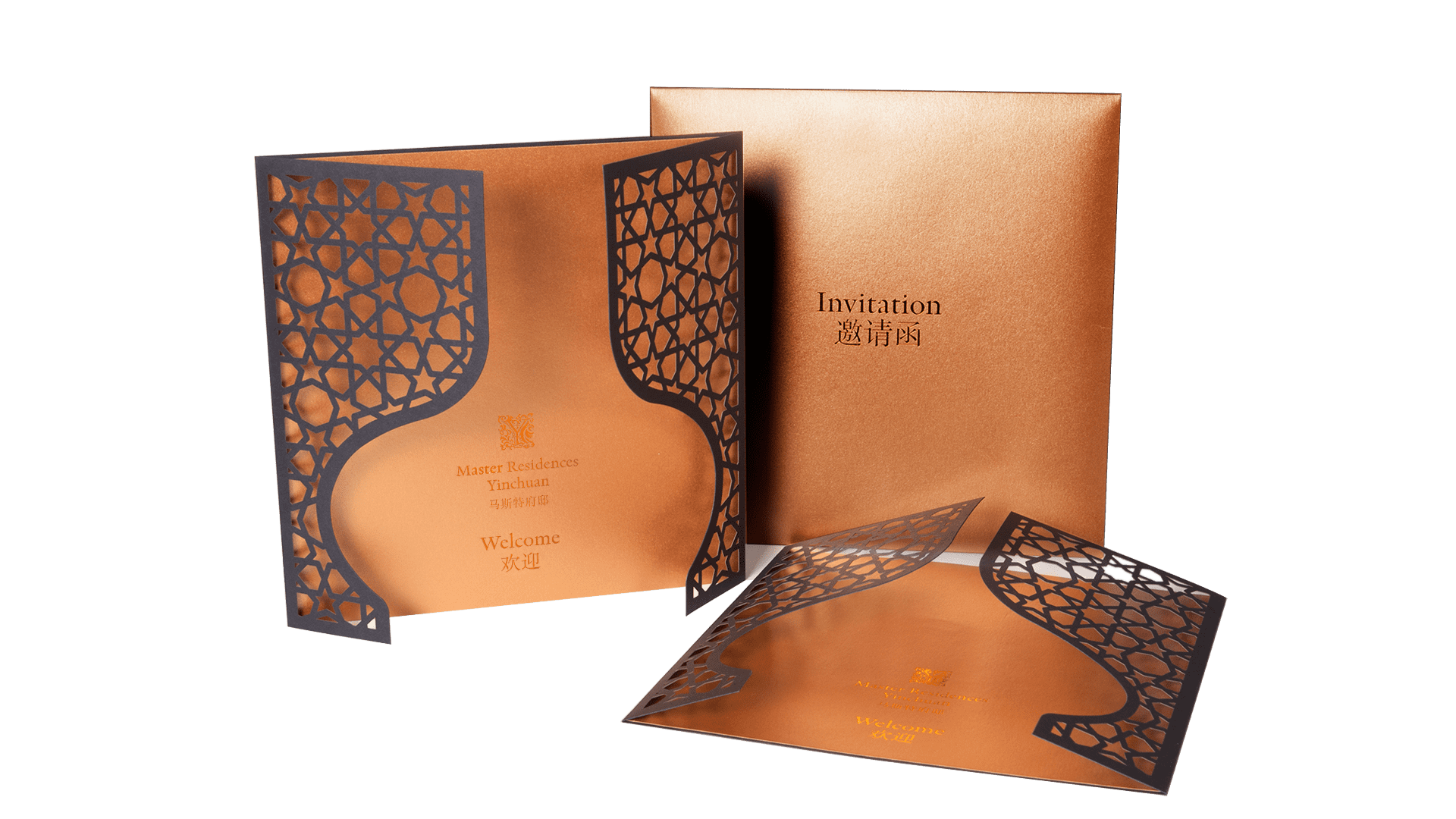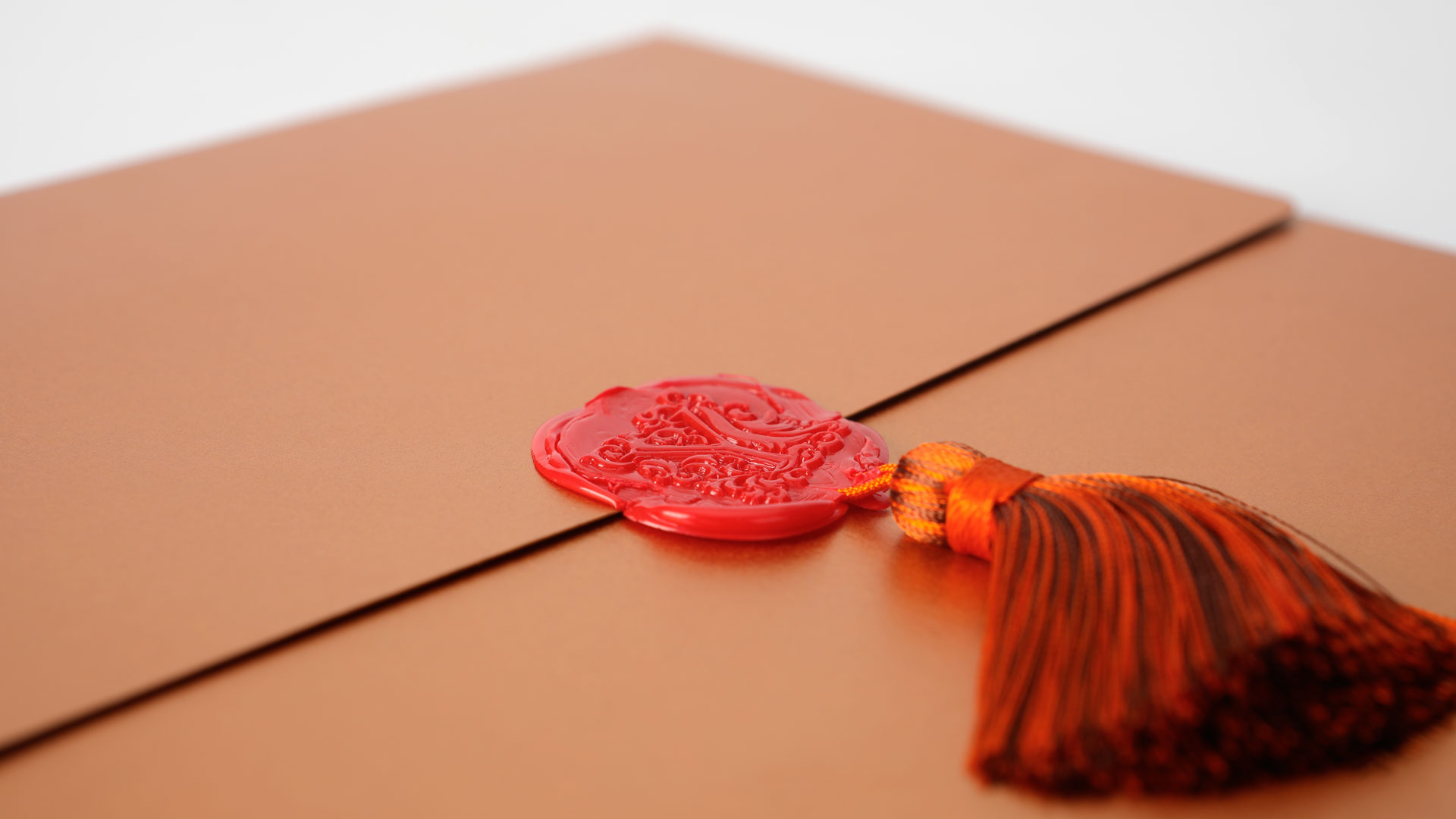 The culmination of all the preparations comes down to the event day, where posters, backdrops, product displays, and many other supporting visuals are now in full view.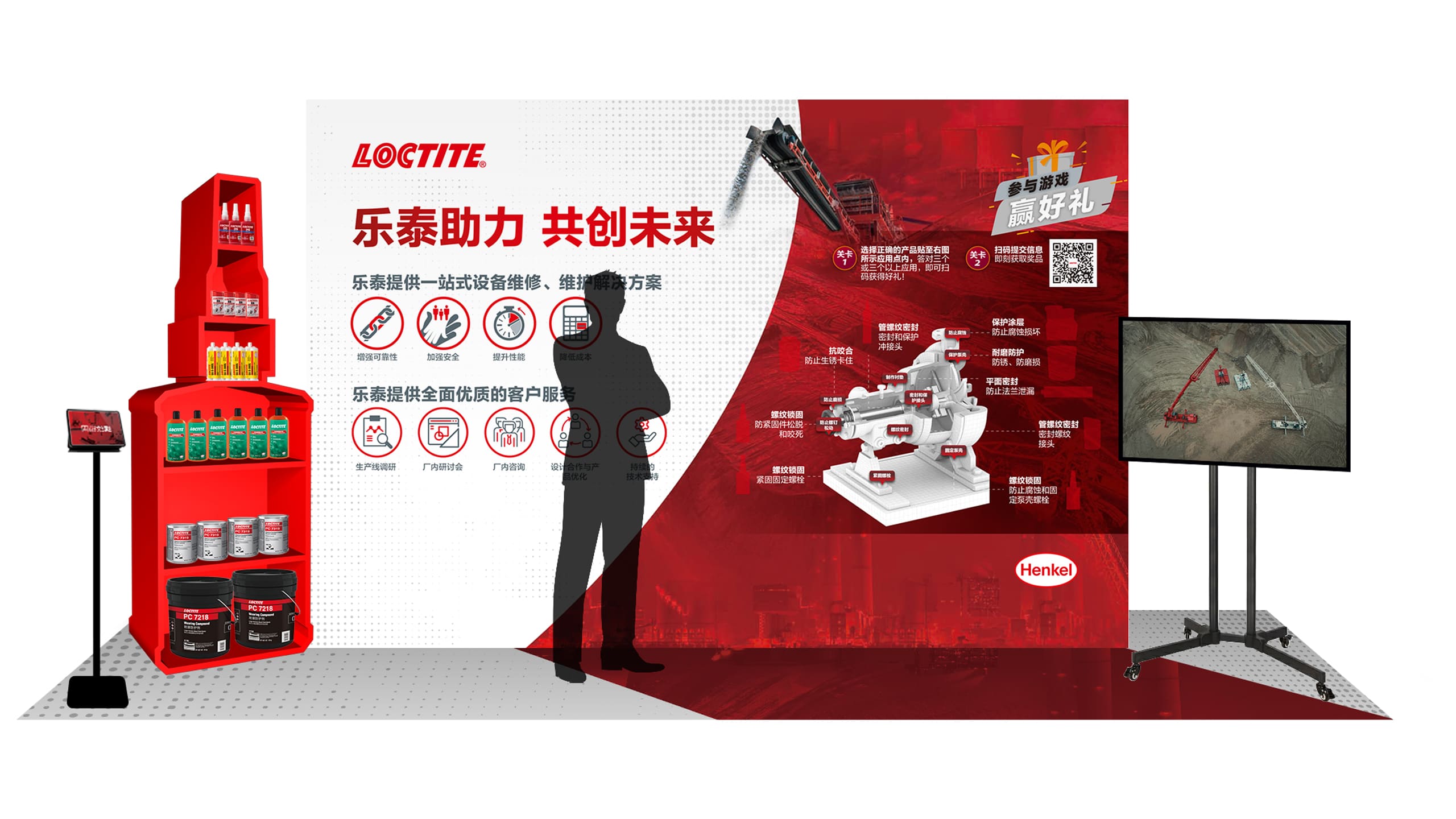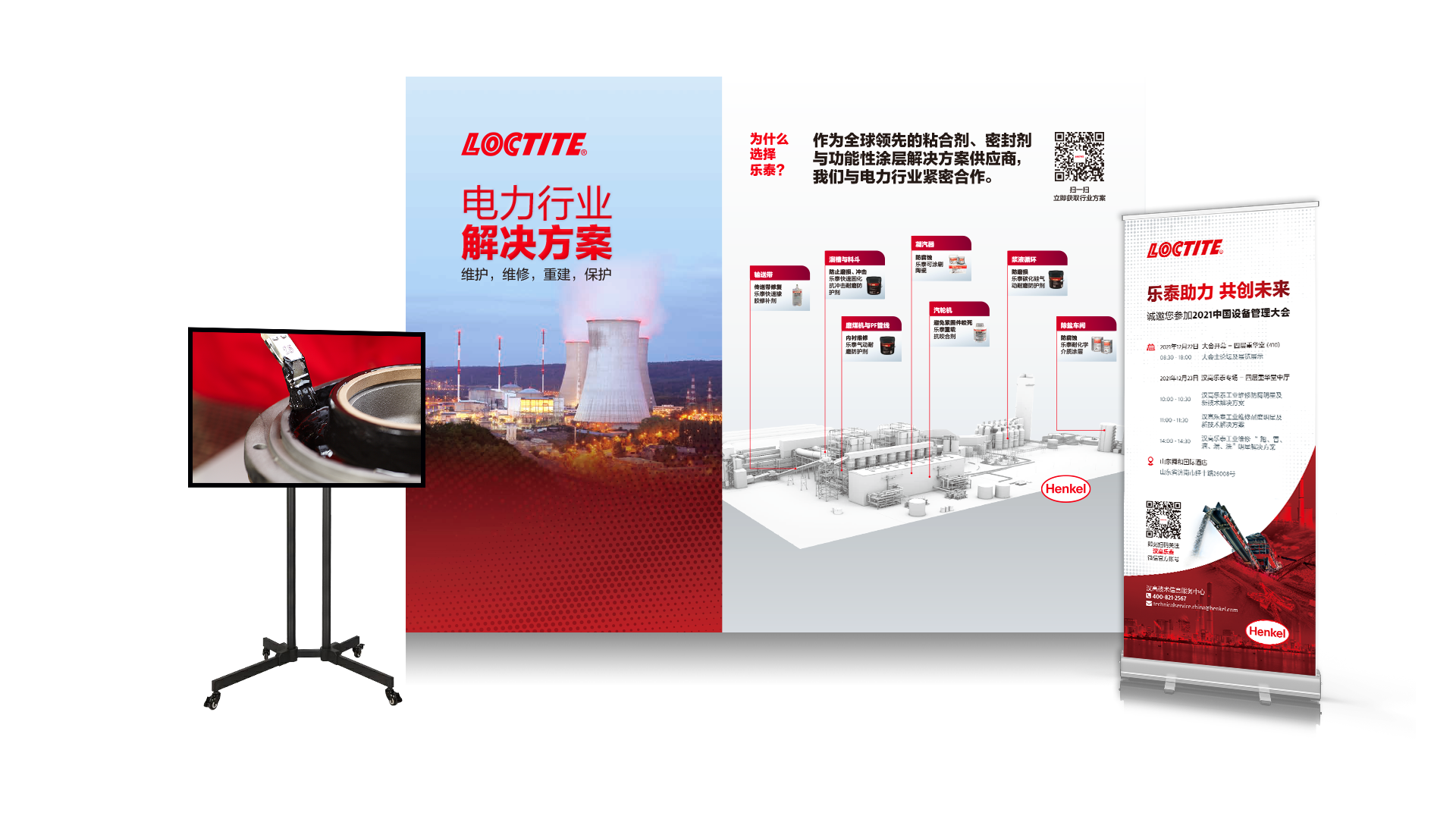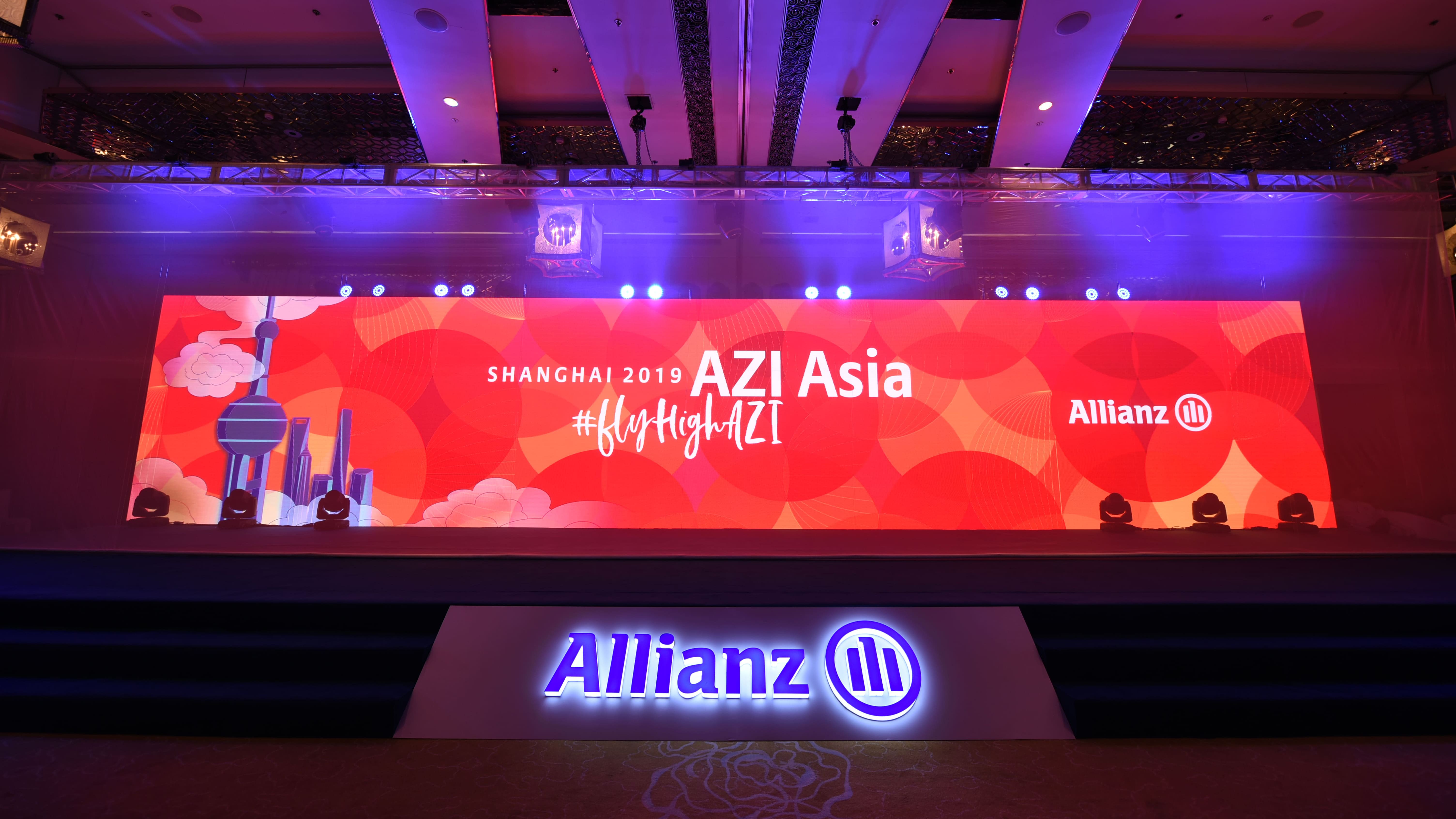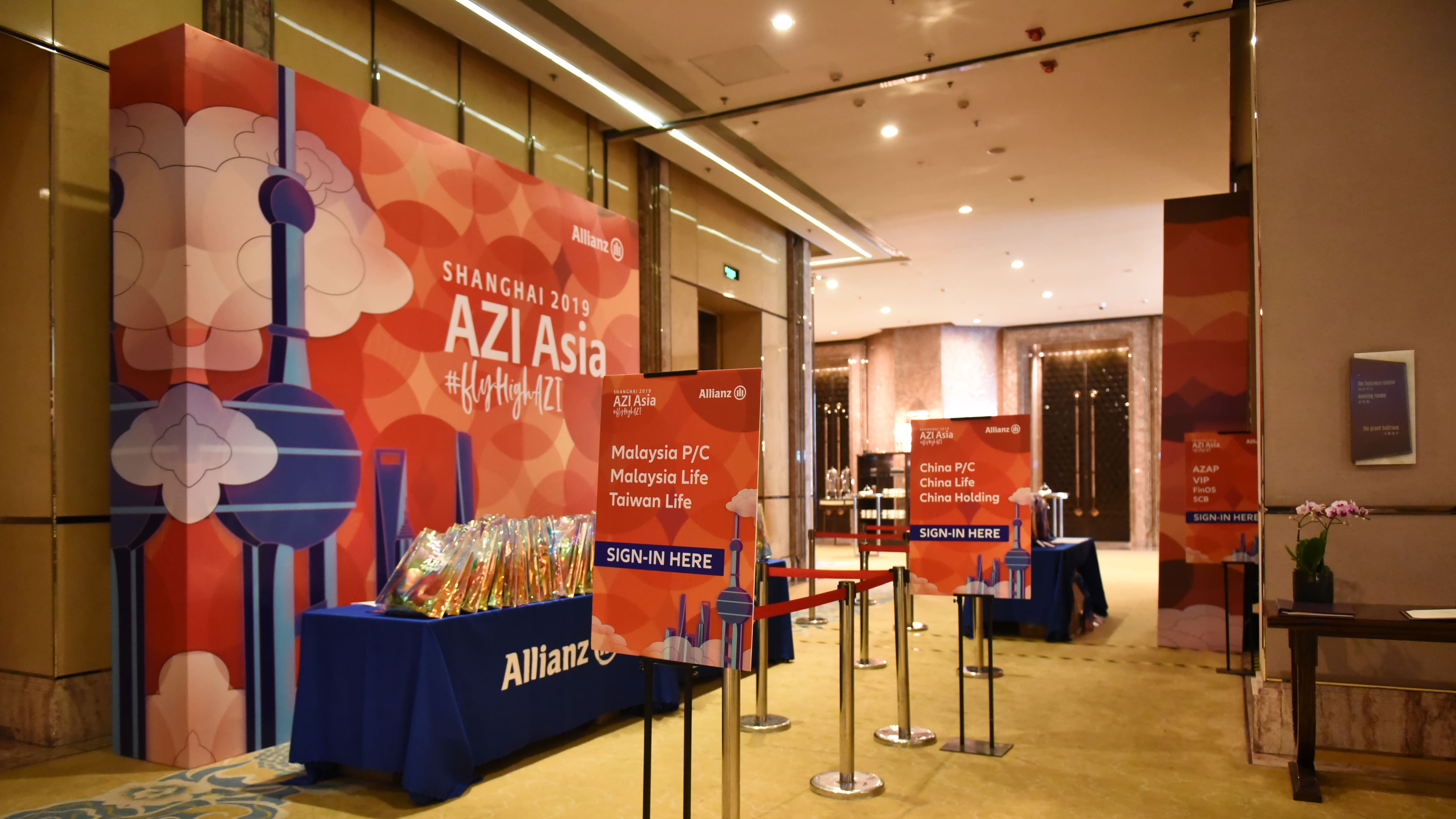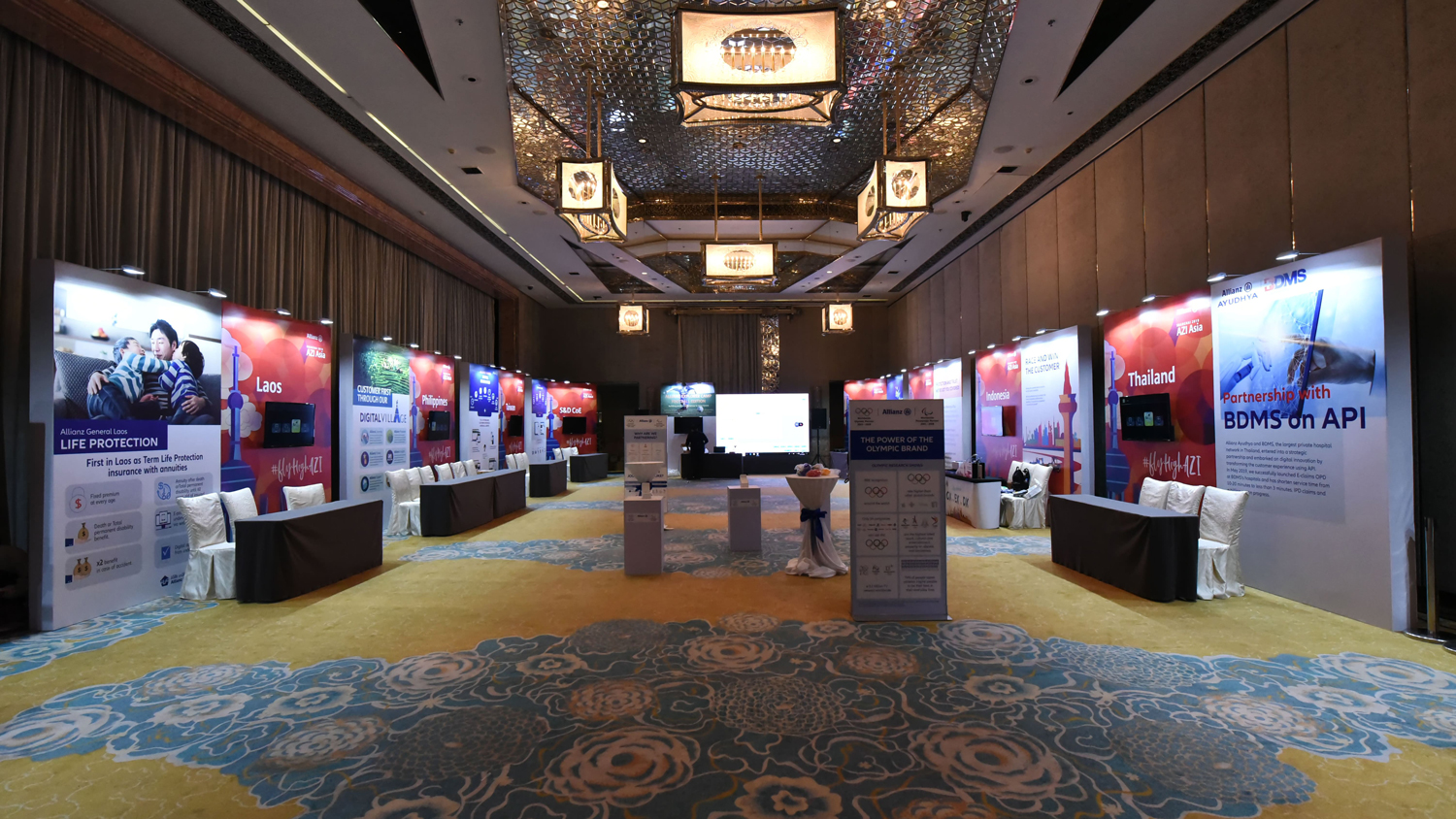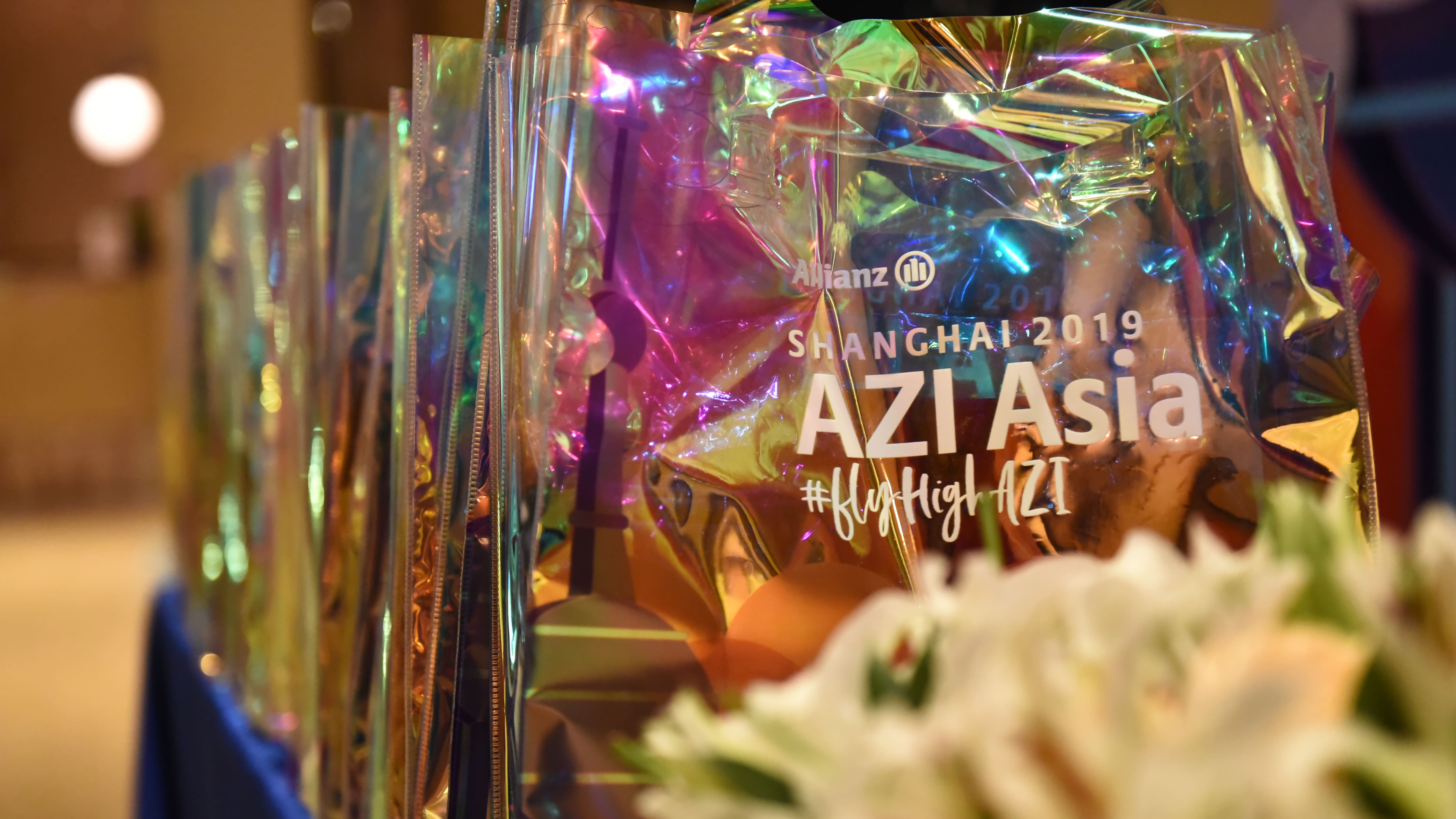 At some events, we have developed and designed activities as an integral part of the agenda for increased engagement of the attendees. One great example is the DIY motorcycle "toy" made of nuts and bolts, which was an excellent way to showcase the use of LOCTITE Threadlockers. Another was a "life-size" game board with inflatable dice, customized for a client's event where attendees could play the game and win prizes.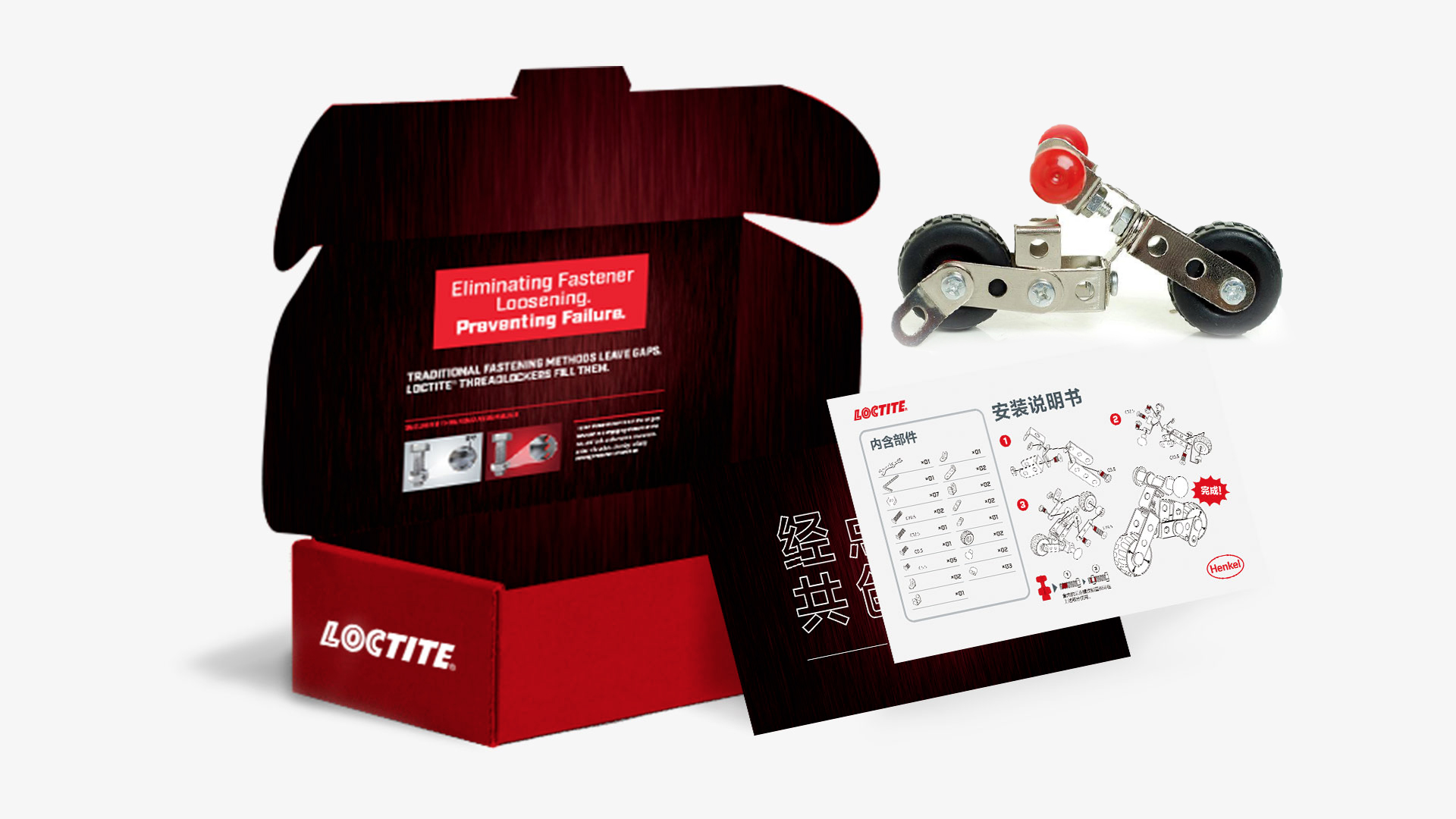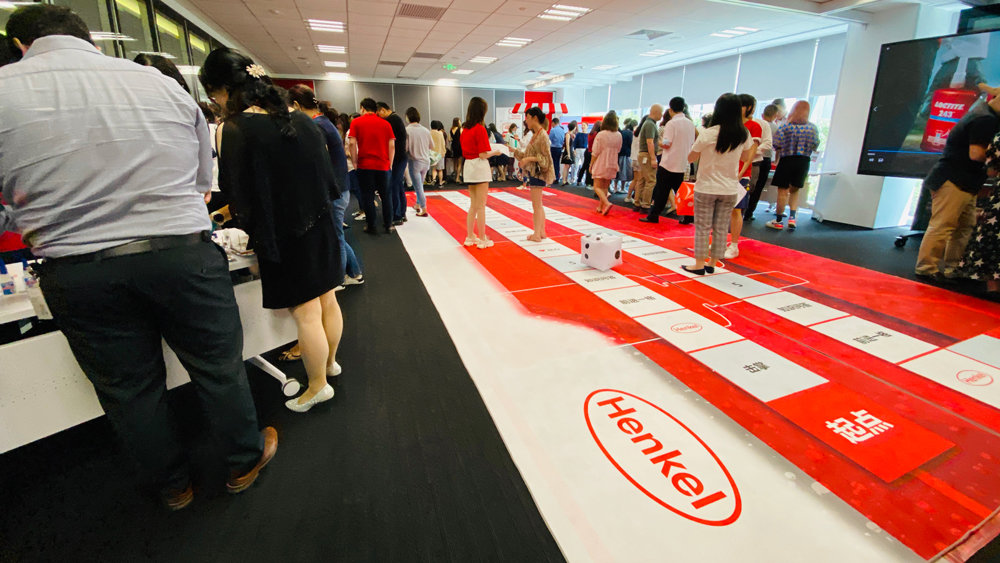 Giveaways or unique gifts are as important as the visuals we design because these ensure that guests leave with something to remember this day. The support can range from sourcing gifts customized for client events to producing gifts from scratch or even designing an award trophy.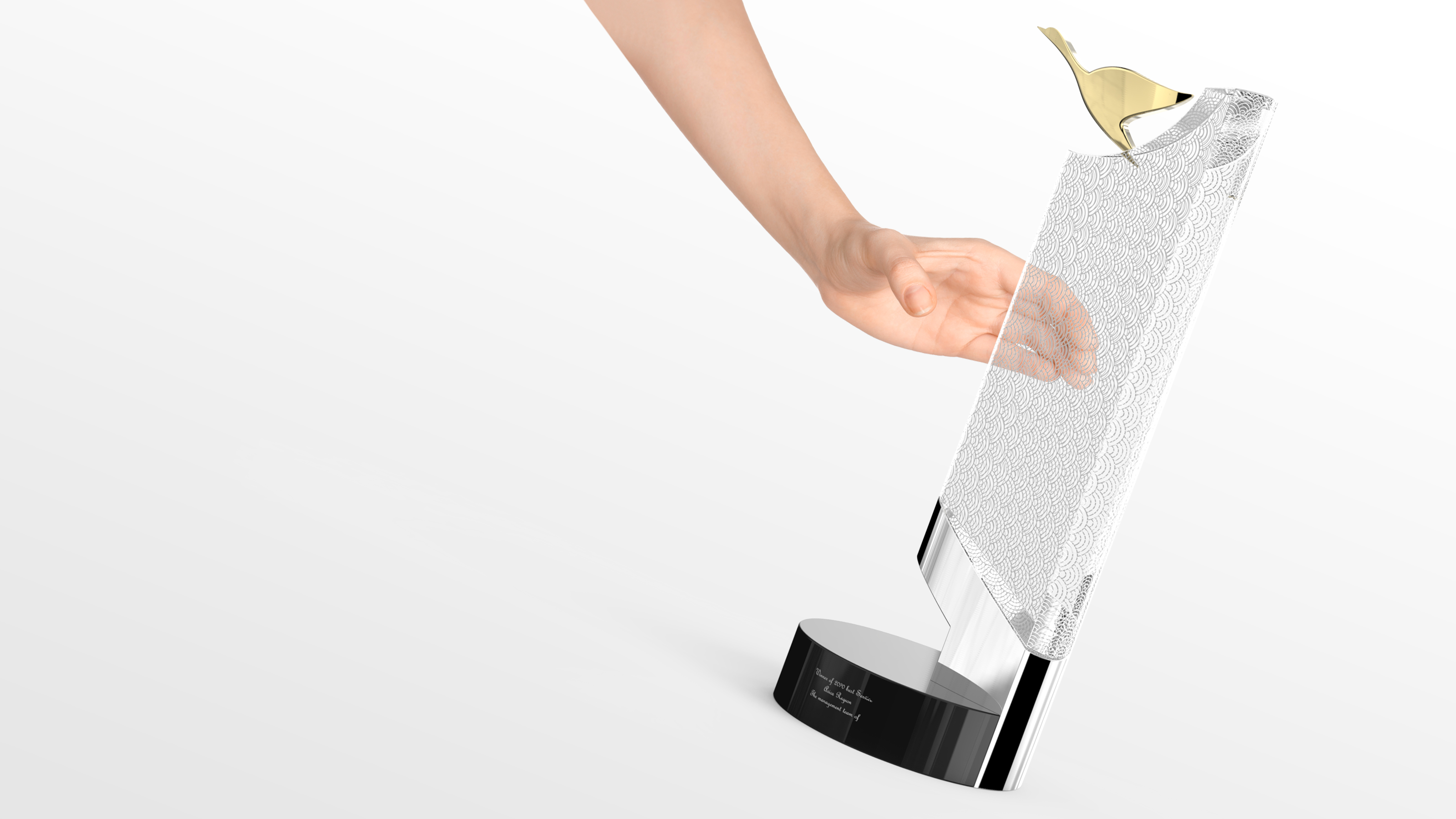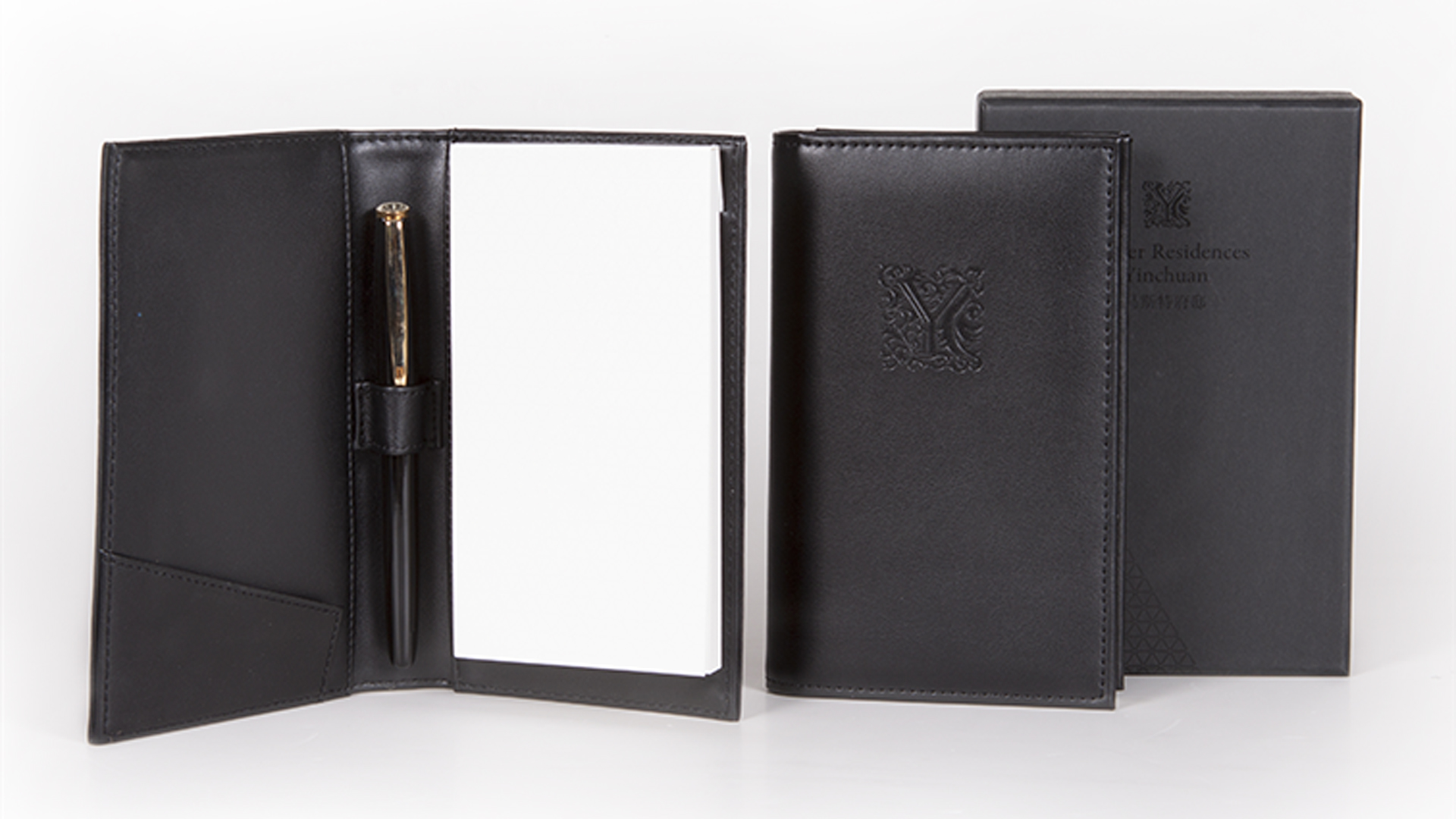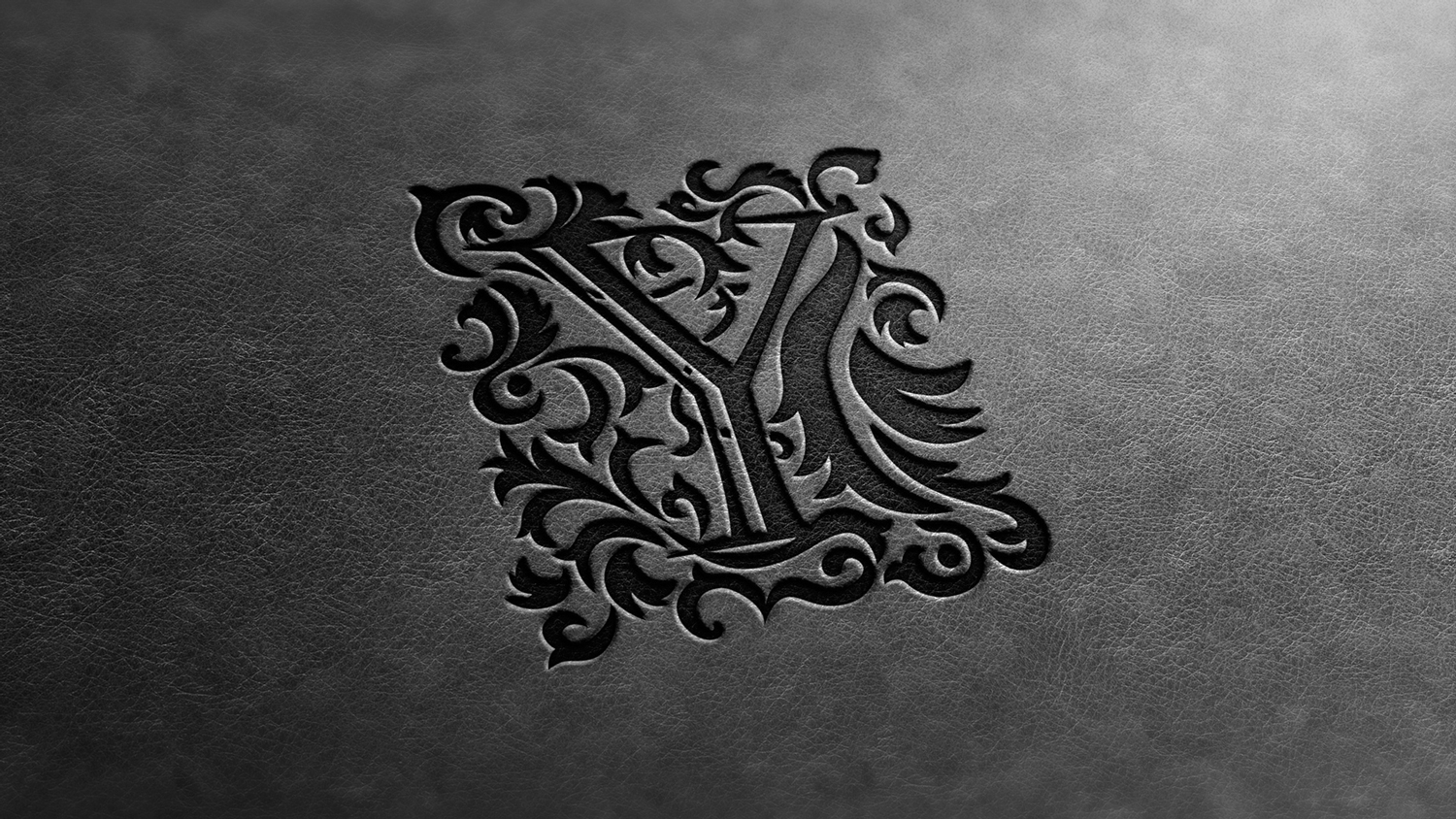 Like our online or digital work on events projects, we have created materials designed for gifting after an event. One example is a keepsake mini book of Kaleidoscope designs submitted by designers during Milliken Floor Covering's online launch of the Boundaries collection.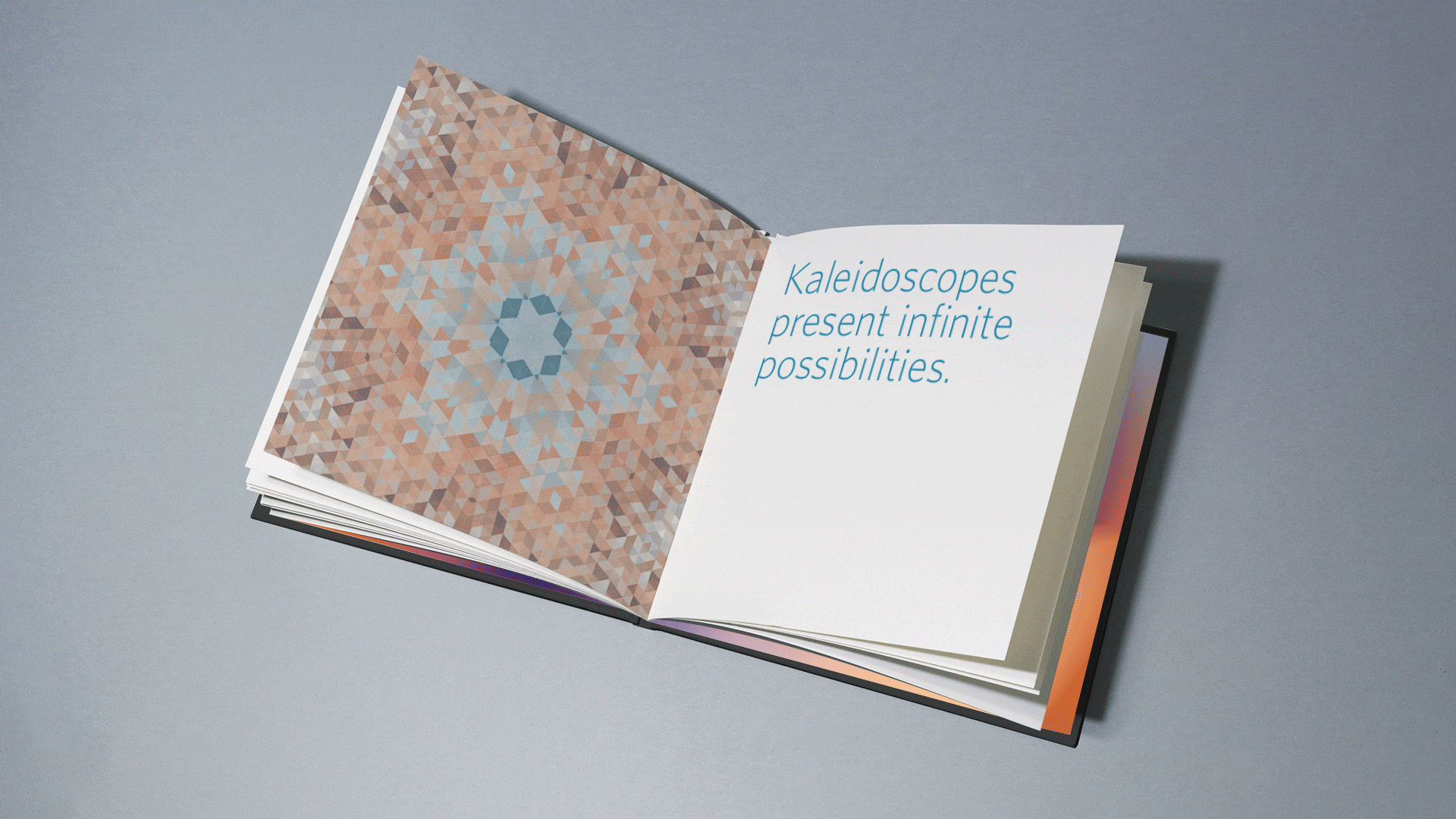 There are more projects in our portfolio of events that we have supported our clients through the years in different capacities. We are proud that in 20 years, all these experiences have further enriched our experiences in this area. Do check these out at: www.yaean.com