Our last post shared how we support clients with their events, from minor to full-scale ones.
But did you know that many details are involved with each event? We constantly look at what communication material is suitable for each and how we can best deliver the information. Let's look at our digital or online approach to some clients' work.
How can you announce your event?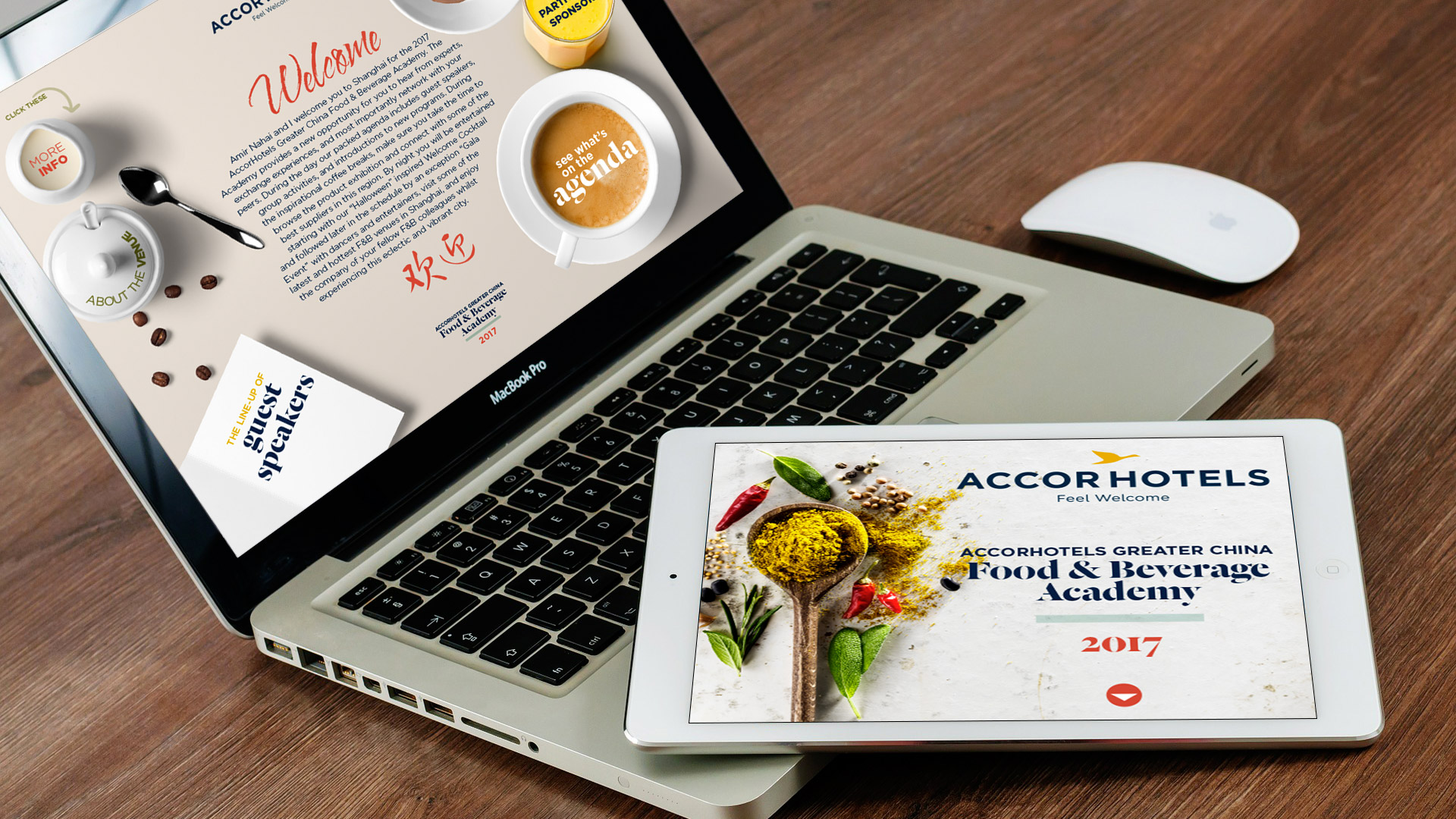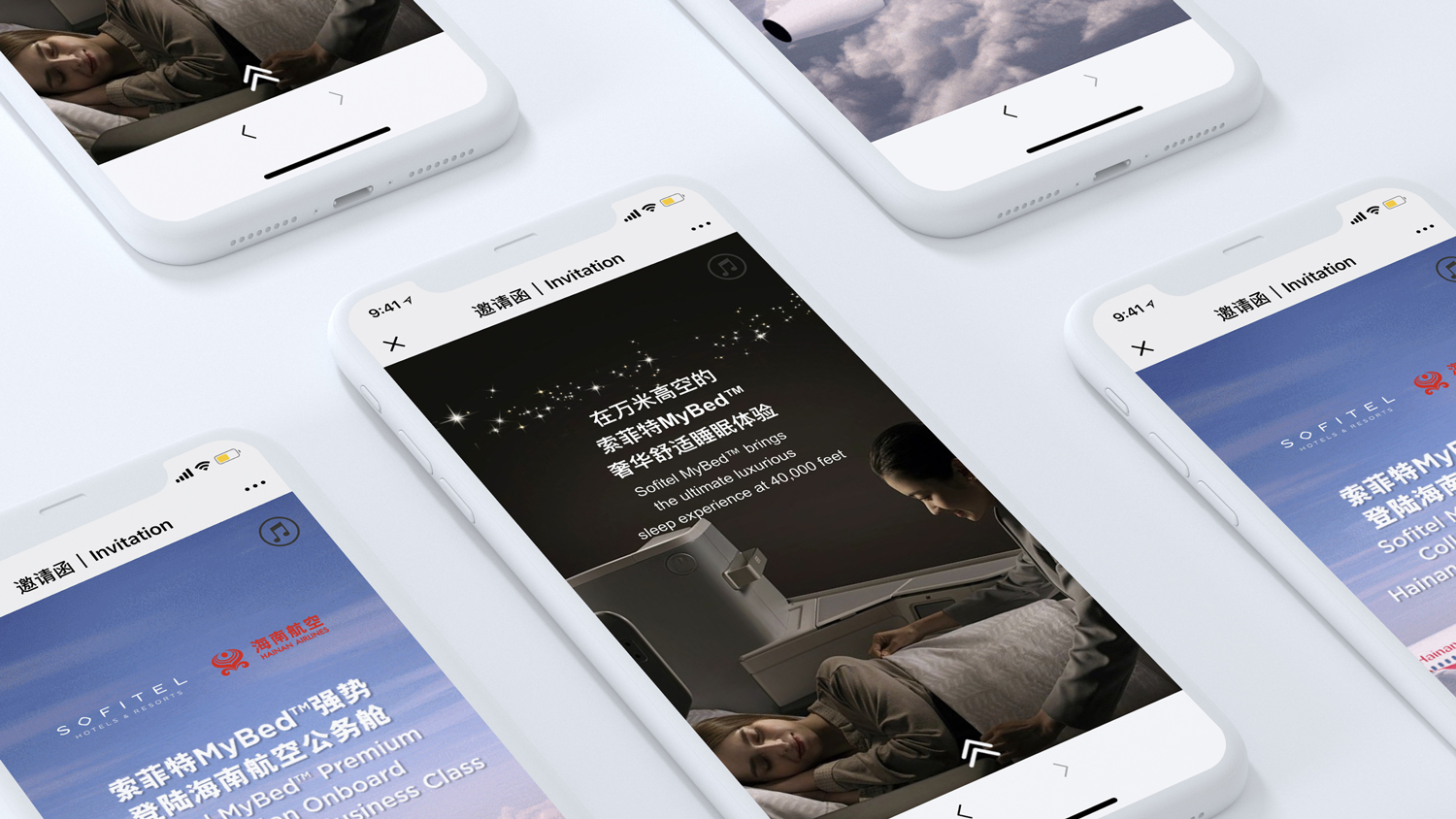 We have handled different ways of announcing events, such as:
H5 sign-ups for press events

Countdown to events via H5, WeChat and LinkedIn posts

e-Invitations and e-Agendas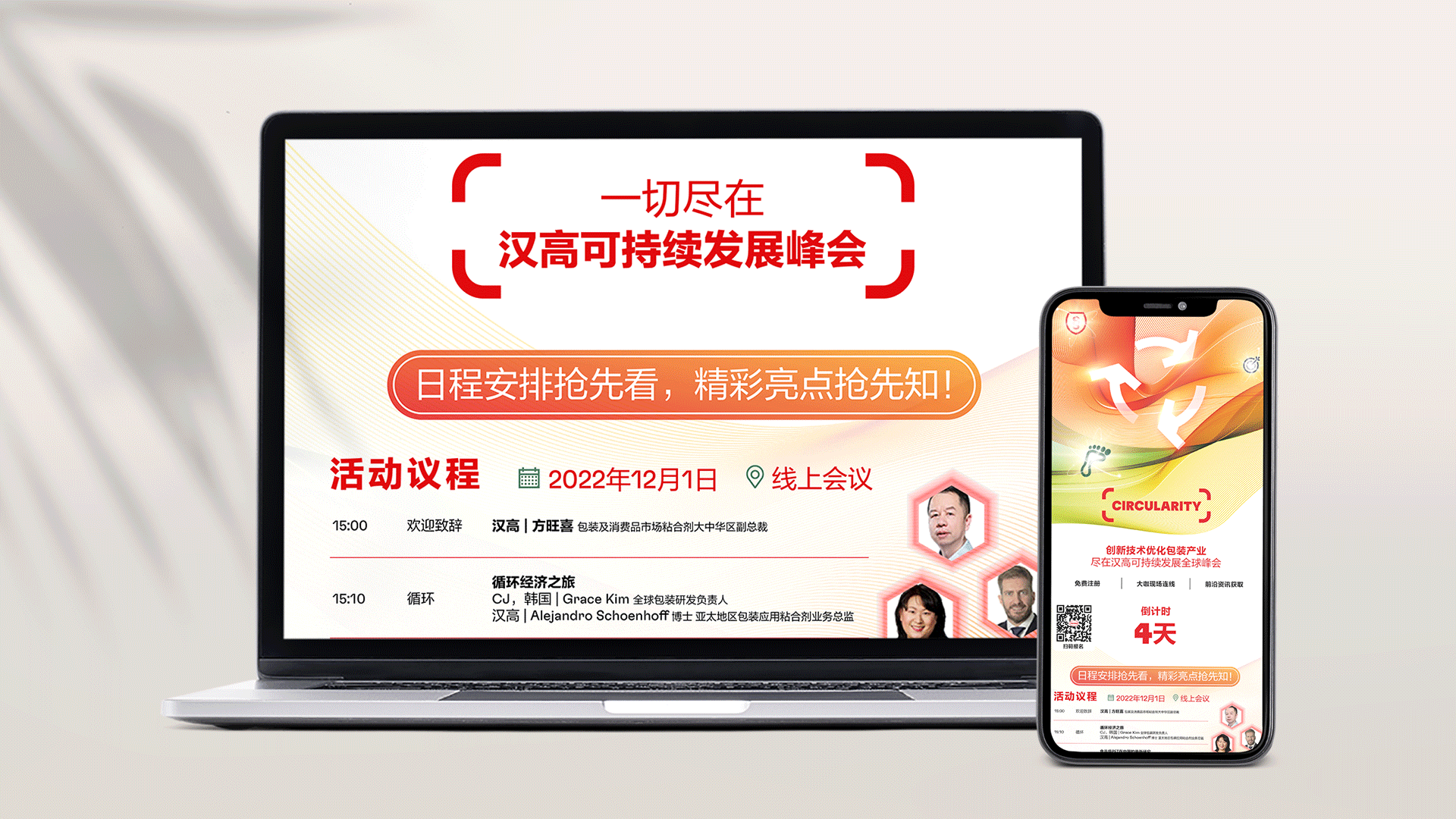 The 'Big Day' is here!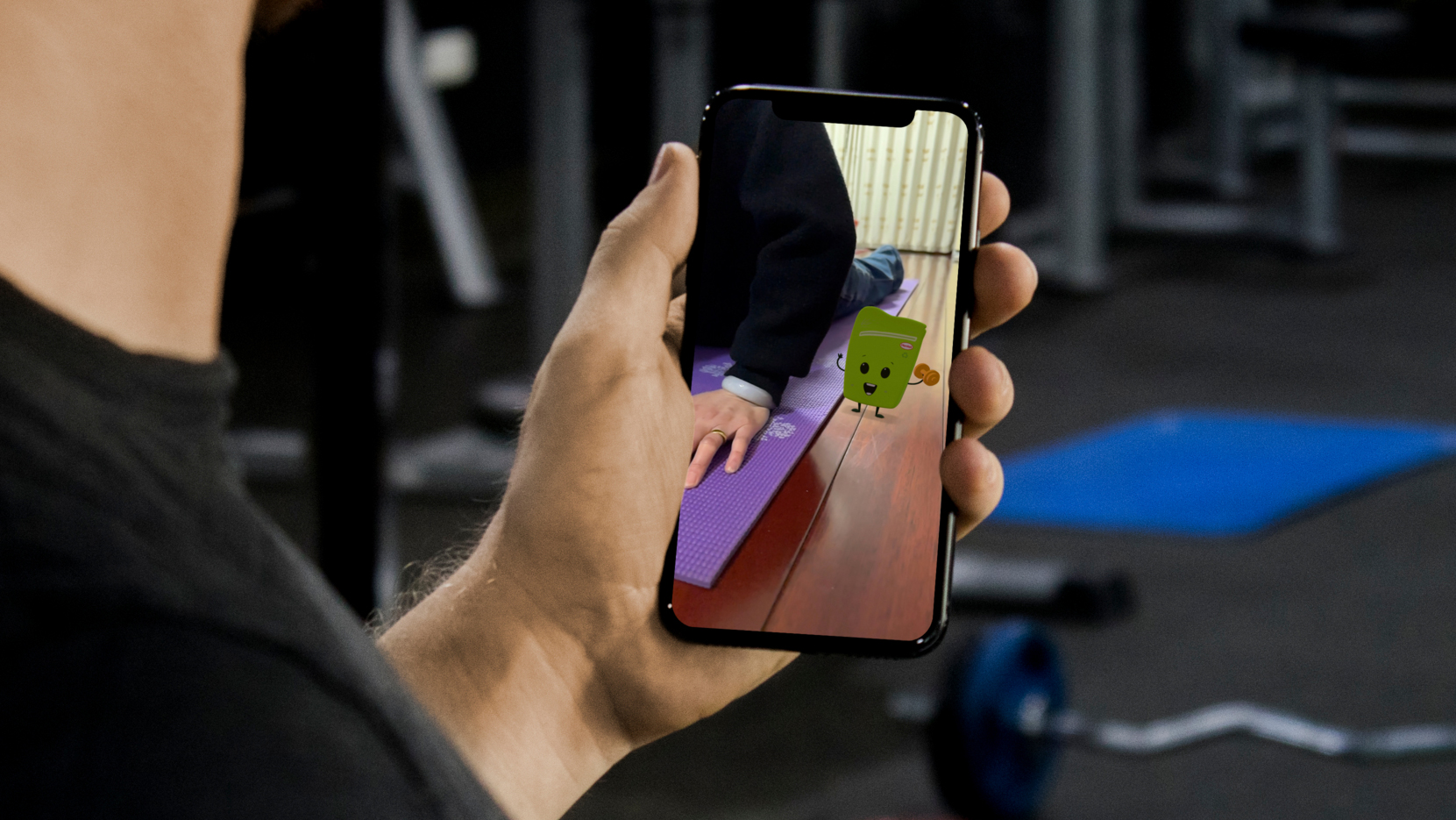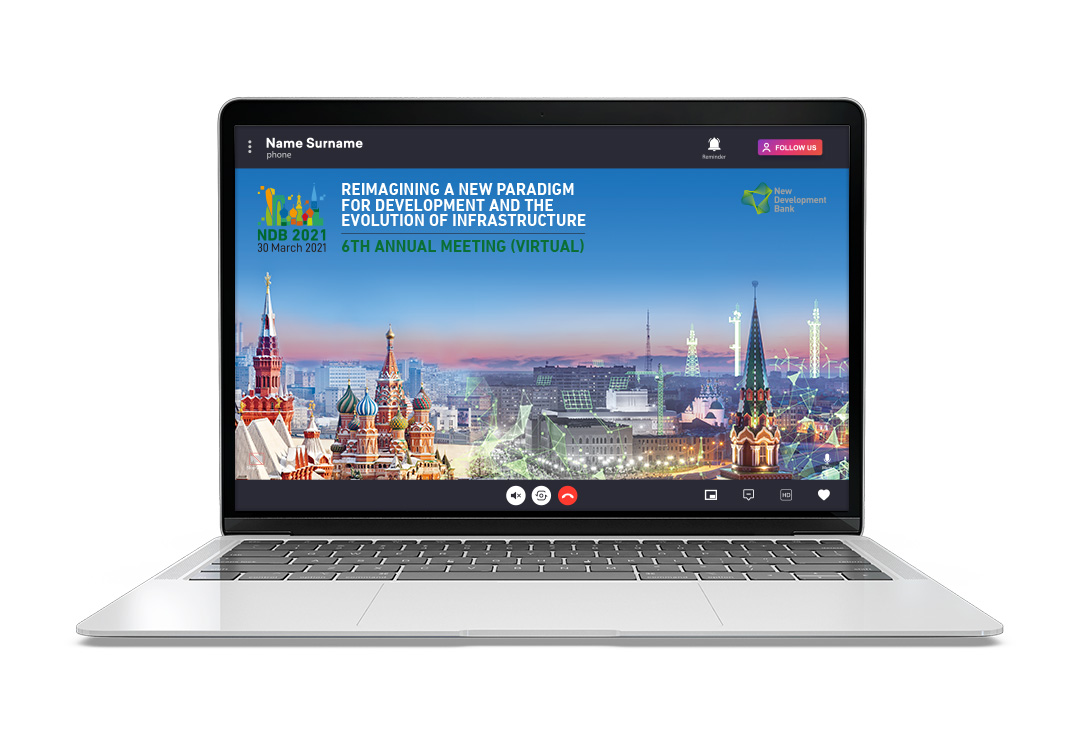 Online events have gained more traction over the last few years. For yaean, we accepted the challenge! We have supported clients by designing backdrops for webinars and online annual meetings, developing engaging presentations (no death-by-powerpoint here!), creating a simple online activity to increase attendees' engagement, such as developing an AR mascot, and much more.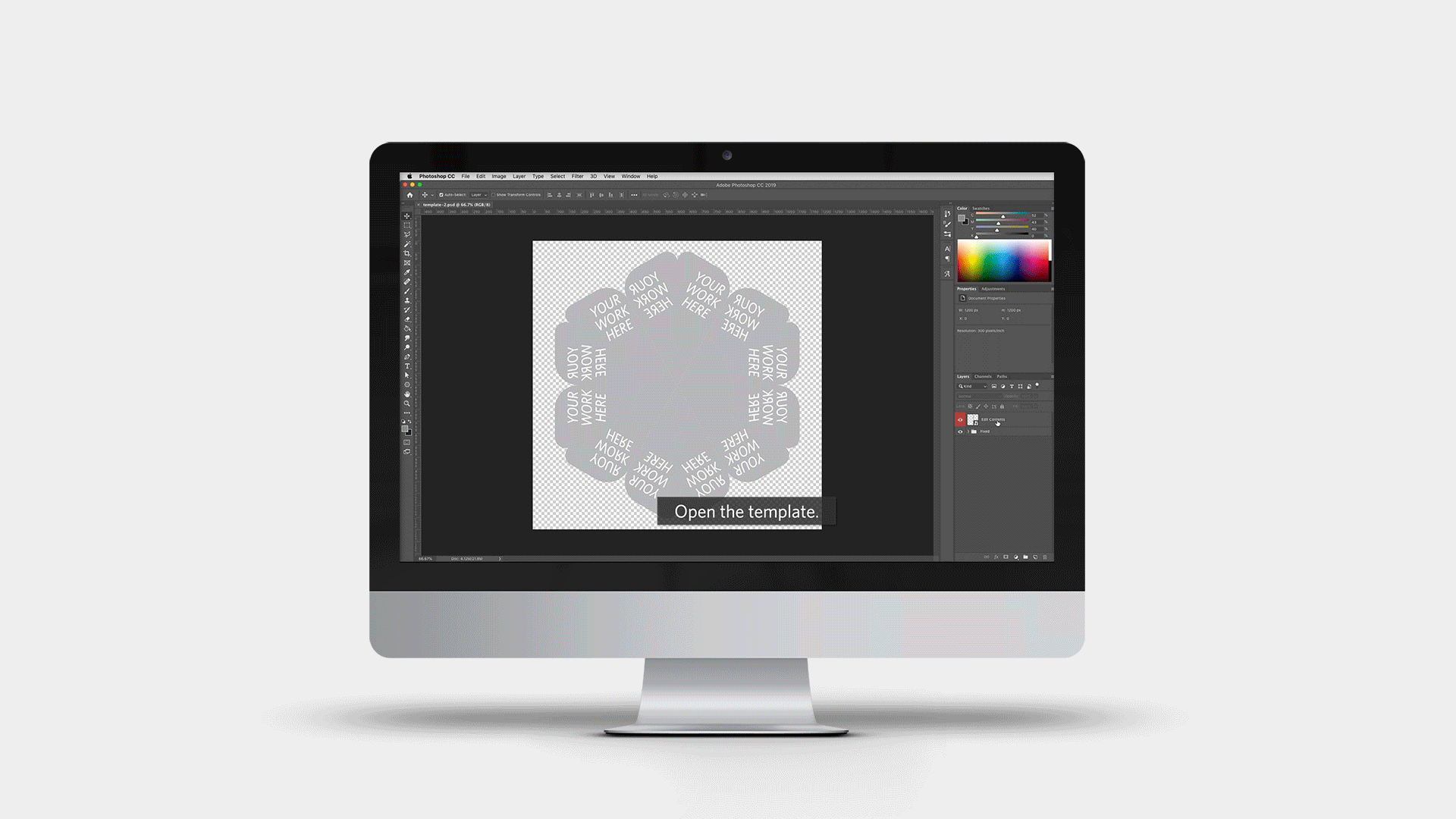 And even with face-to-face events, we dedicated time to clients by producing opening videos, H5 games accessible via mobile phone, and more.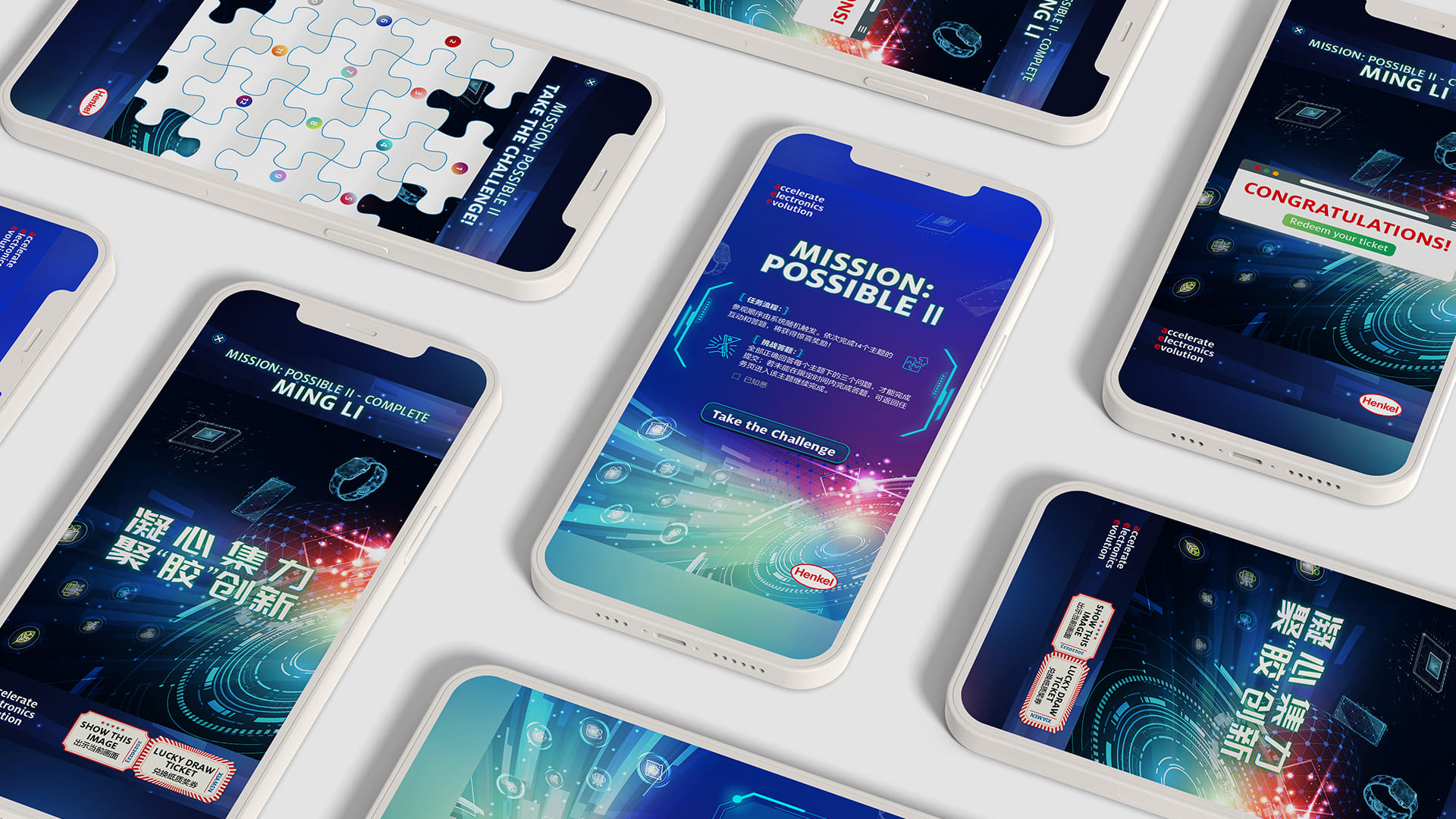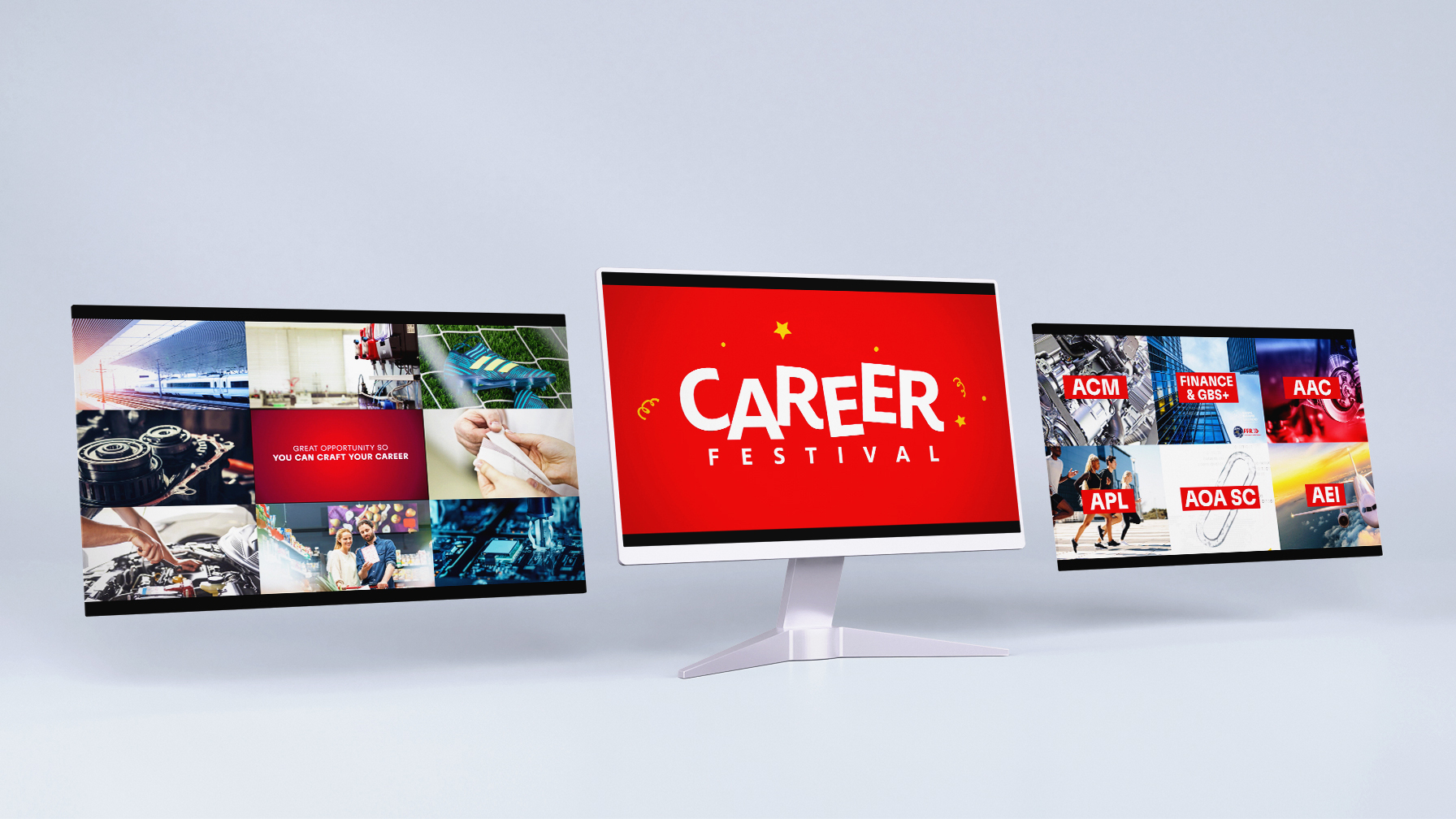 Is this Goodbye?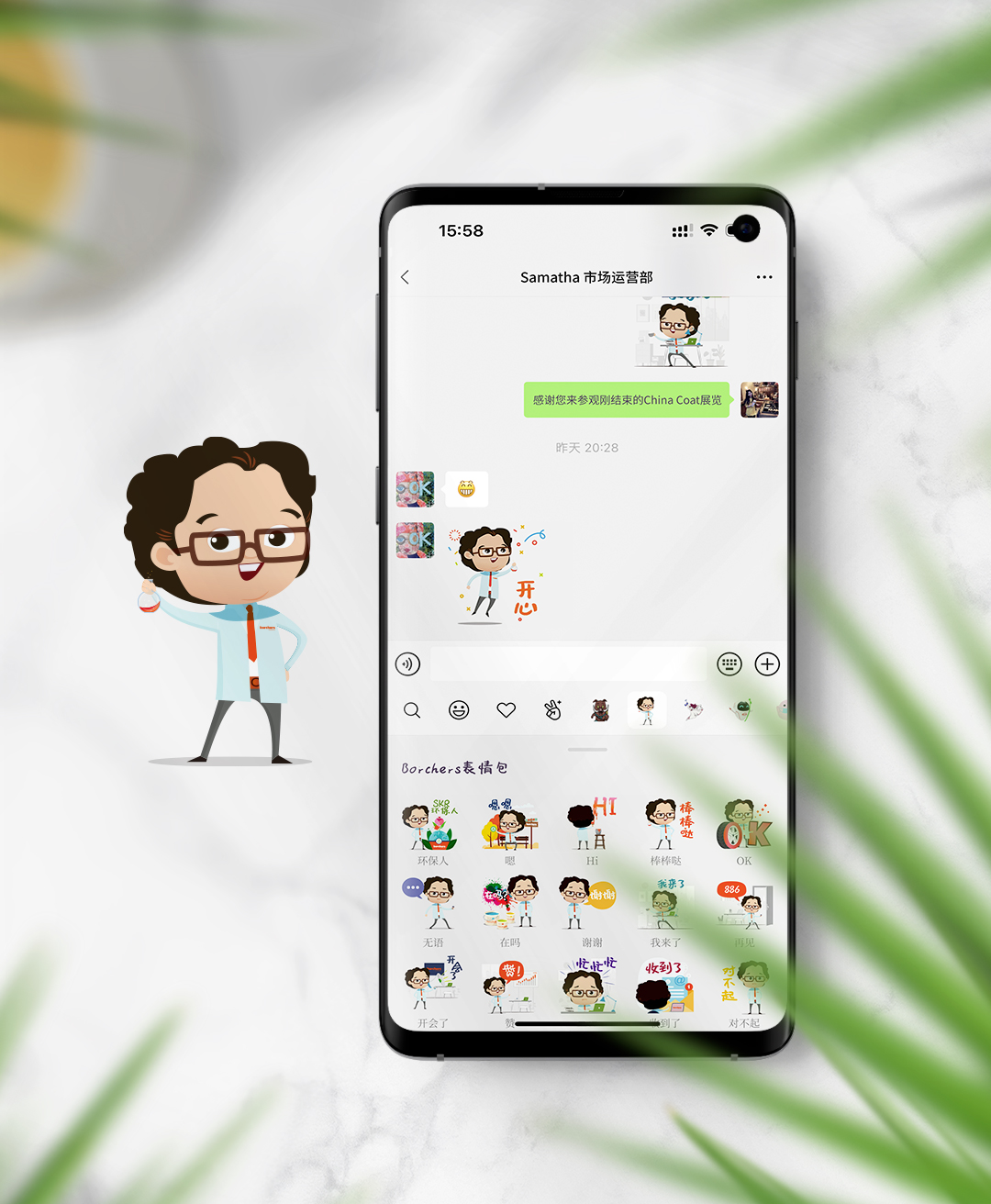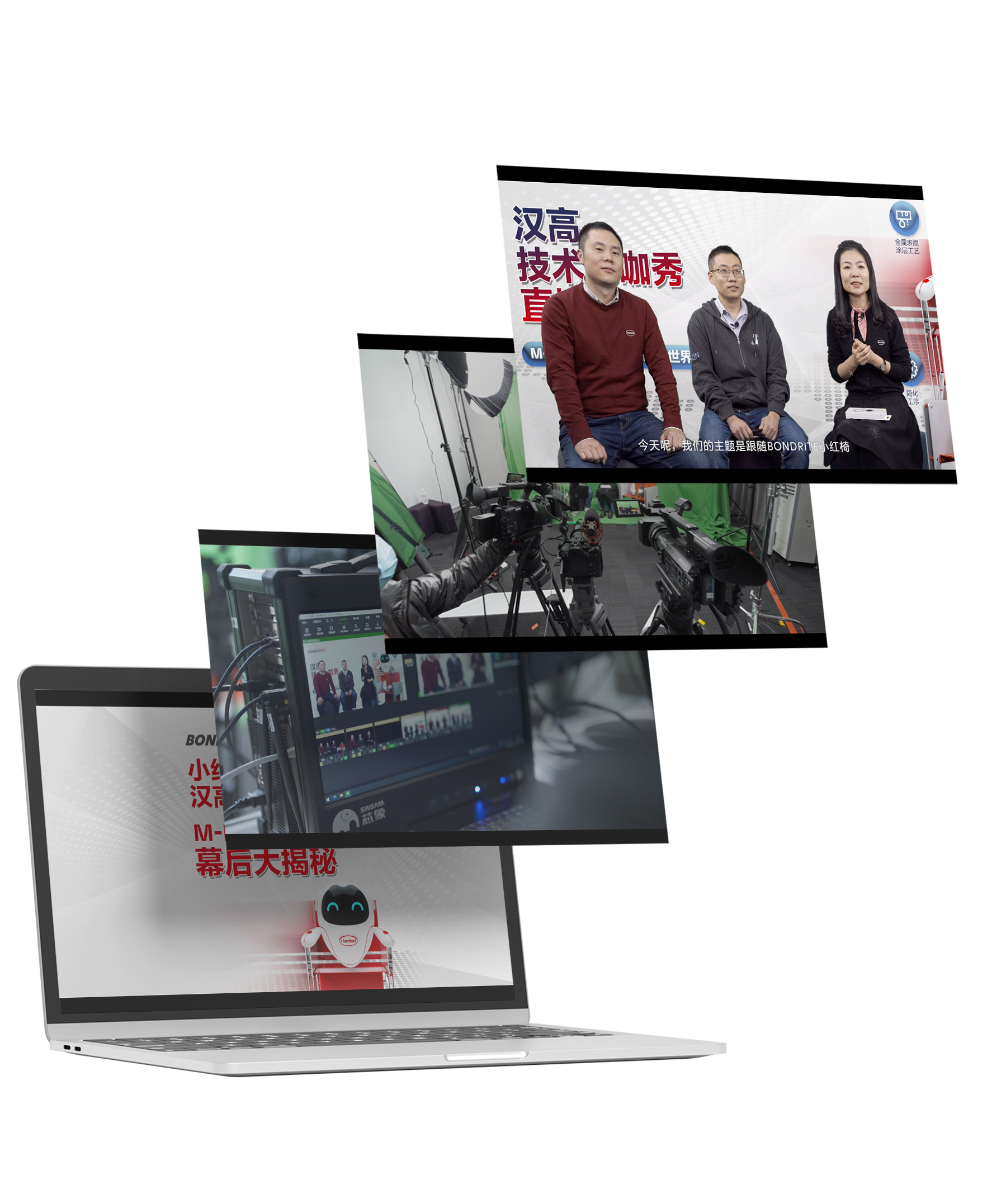 Our work continues even when clients' events end. We create the follow-up to events to keep the engagement going, such as creating an H5 summary of a just-concluded event, video or event WeChat emojis to keep things alive.
Next, we will share some of the non-digital communication materials we have done for client events.