How many varieties of pasta are there really?
Can you believe that Wikipedia lists about 179 different kinds of pasta, classified according to shape and size, stuffed or not, and even stretched! It is amazing!
There are, of course, the more common ones we see in the stores: Spaghetti, Coquillettes, and Penne.
This 2021, we helped the pasta brand Barilla launch a new campaign called the "3-minute series" which features three of their top variants: Spaghetti, Coquillettes, and Penne.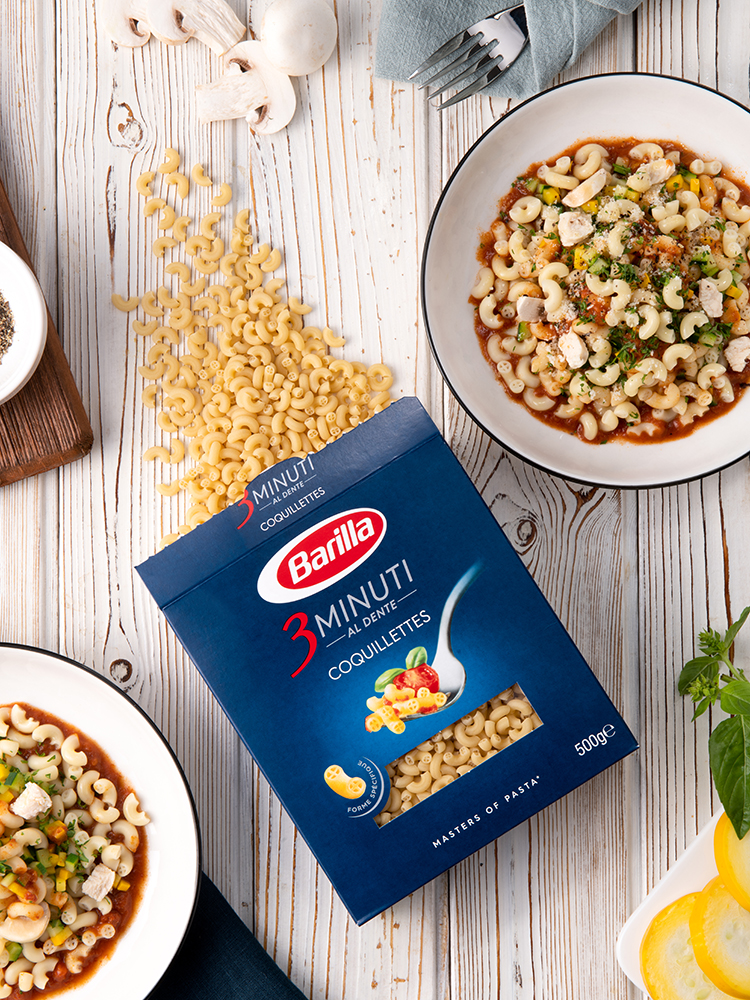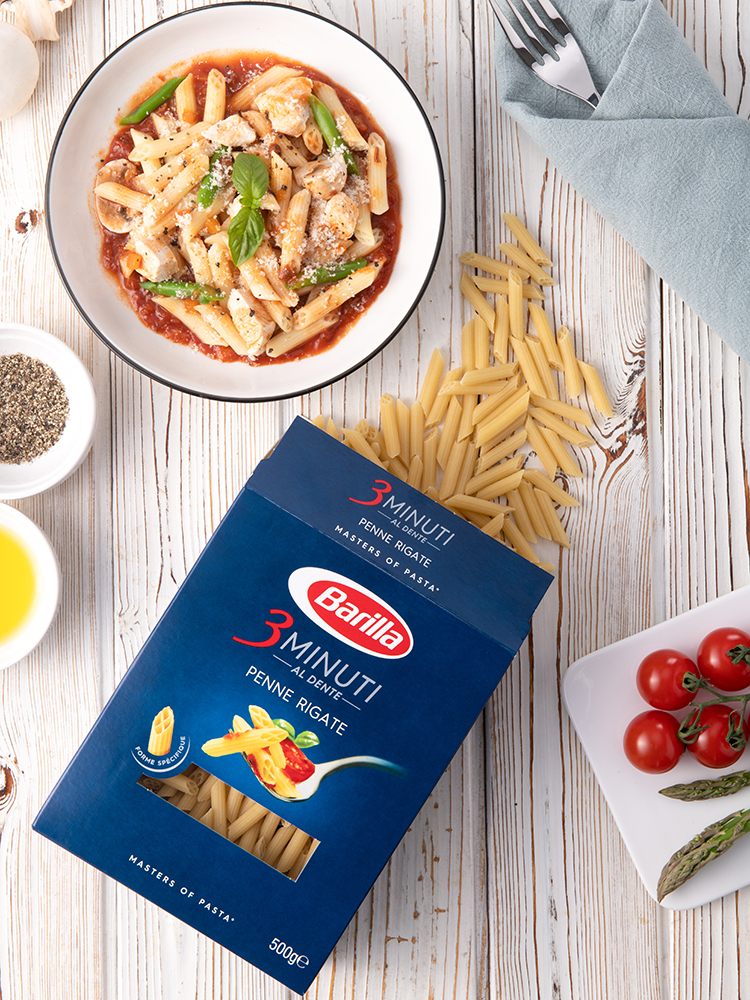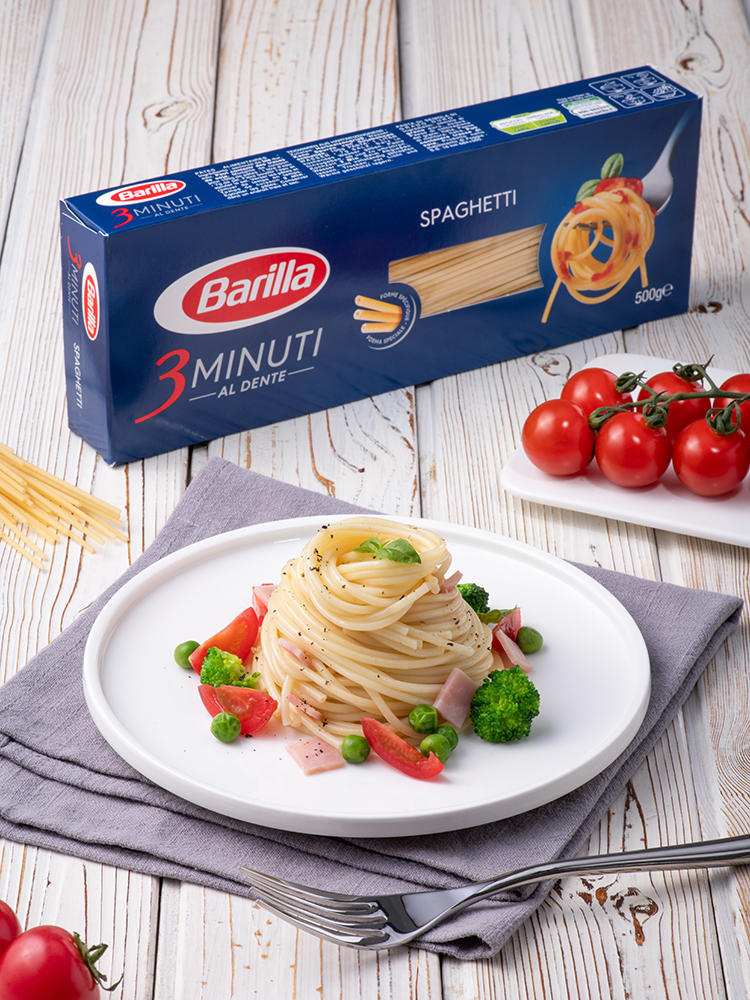 Before we jumped right into execution, we first did research on their consumer needs especially among the younger generation. What we found out is that young pasta lovers value convenience above all else; to be able to whip up something good yet fast in their kitchens is a huge yes in their books. Then follow deliciousness and nutrition.
This greatly shaped the campaign slogan and KV around the number 3 – pasta cooked in 3 minutes (no more no less!) and the hand gesture of 3 which also signifies "everything okay".
The Preparation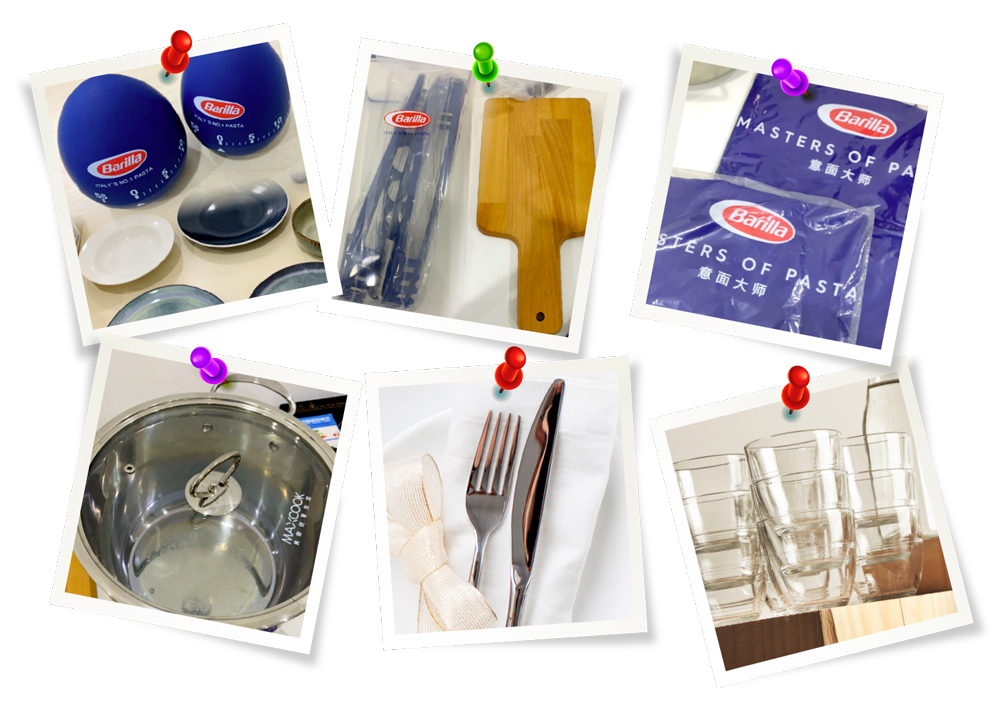 We strategized on how the visuals would best complement the campaign. We recommended a product spokesperson that would resonate well with the target consumer group (which is predominantly women and young housewives that are open to international experiences including new cuisines).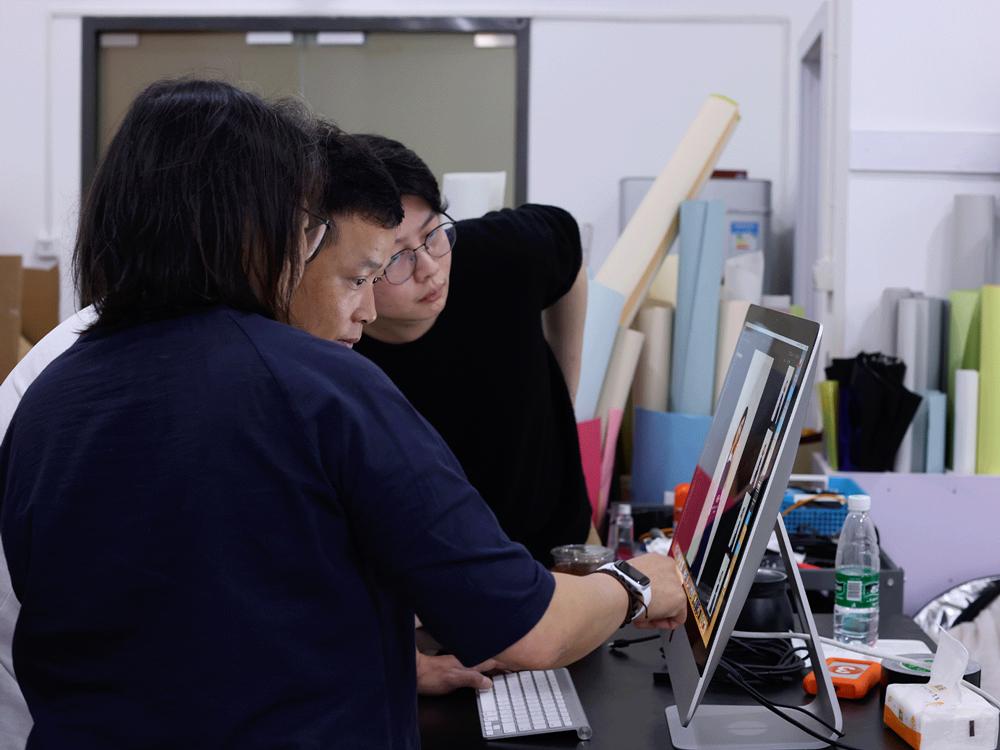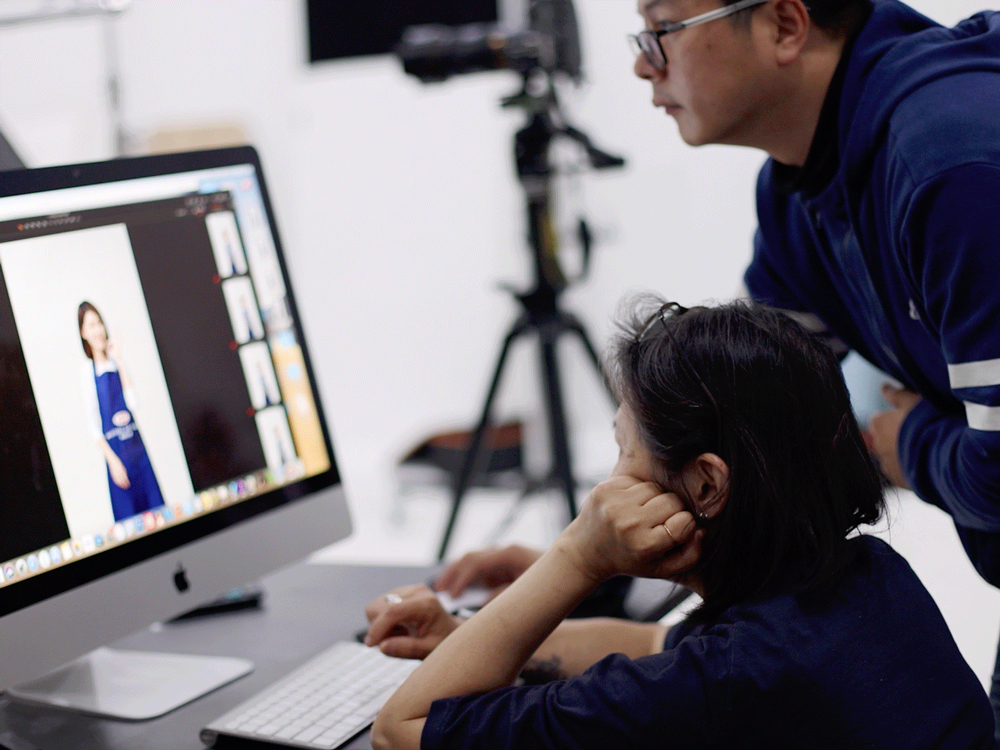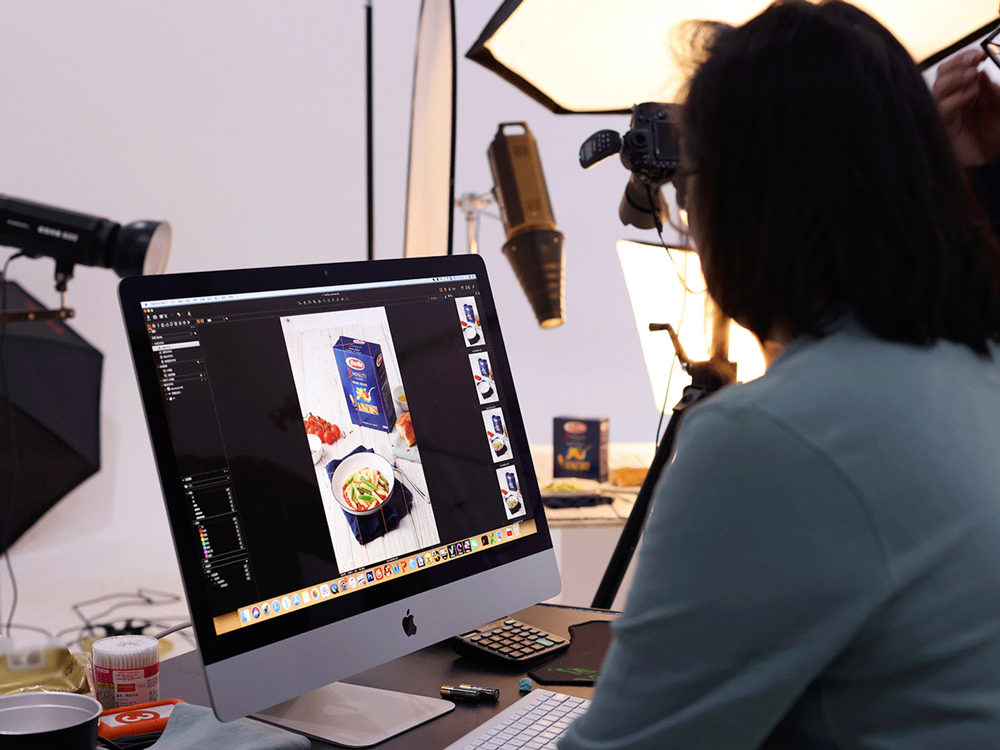 Test shoots were done, making sure the props to be used were perfect down to the last detail.
The Outcome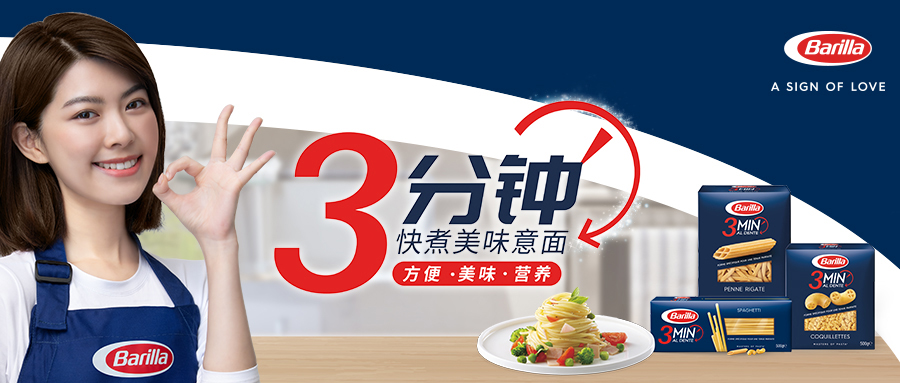 ▲ 3-minute pasta? OK!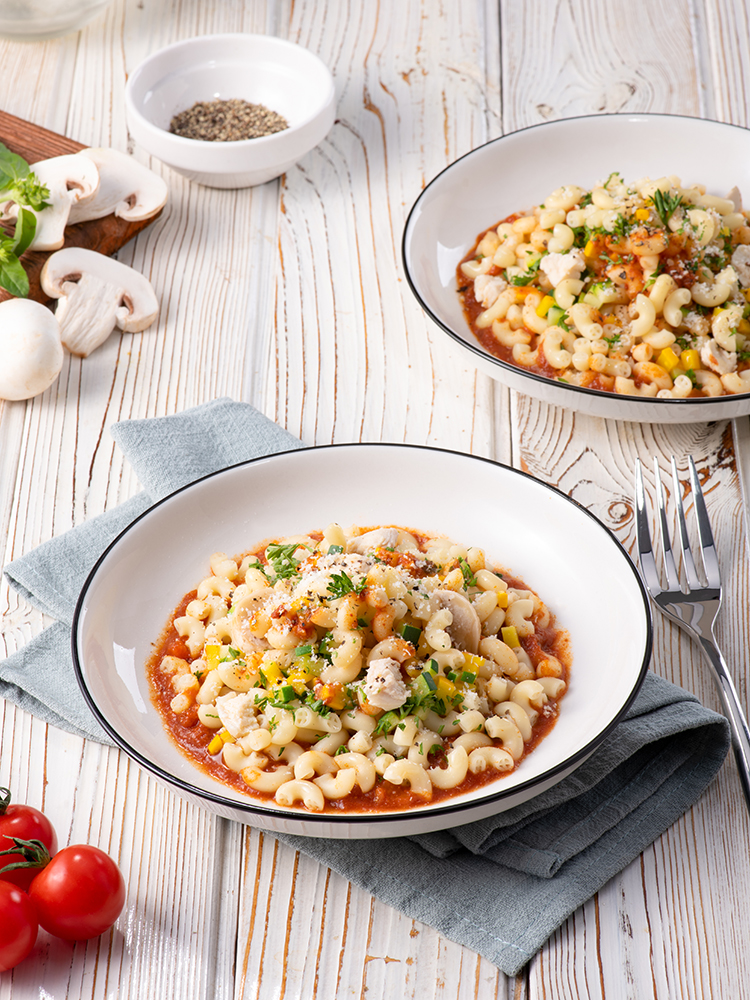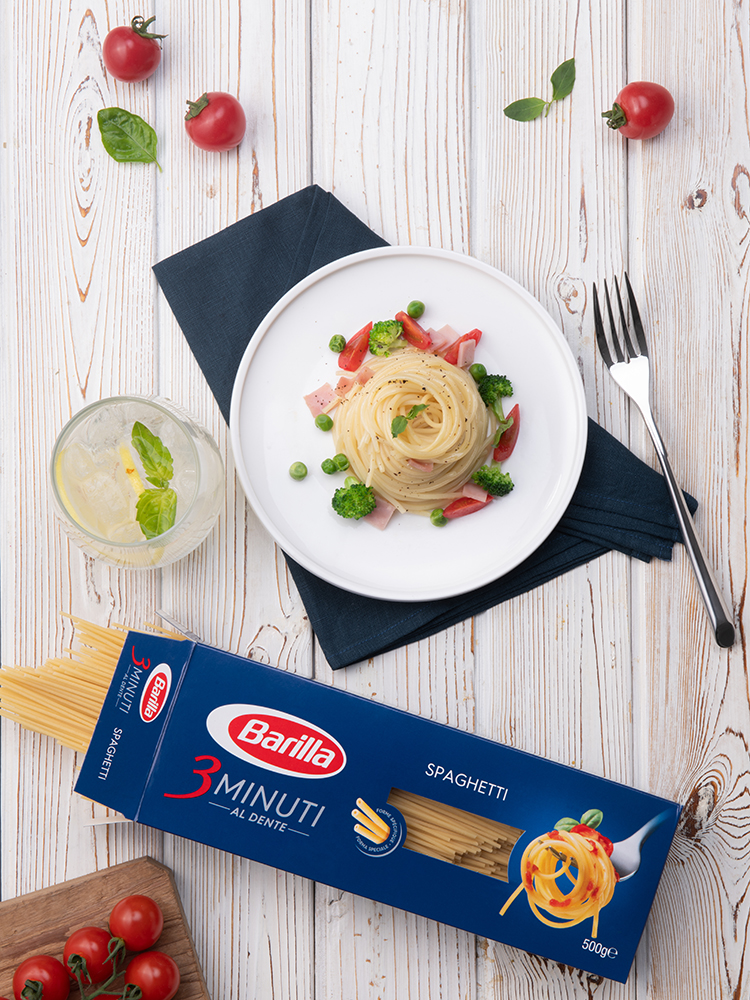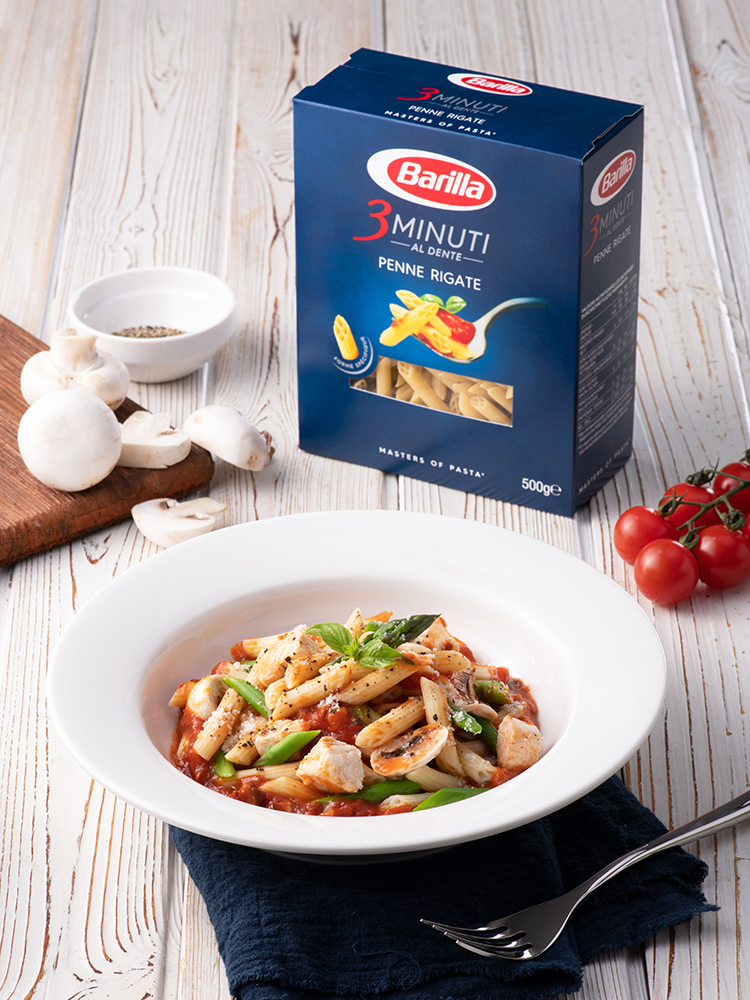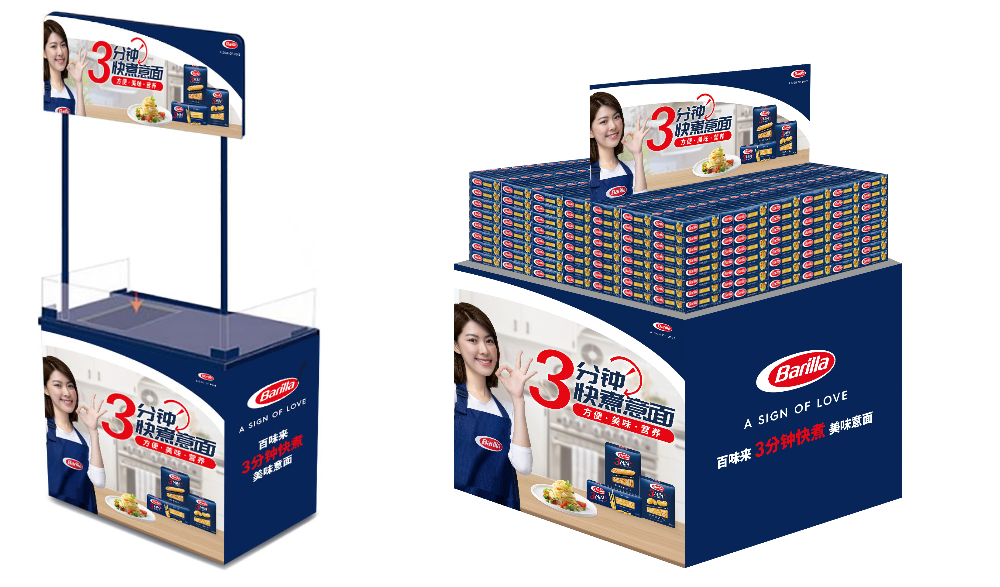 Finally, we also visualized how we can implement the campaign visuals into POS materials.
This project with Barilla was a fun one that enabled us to showcase the scope of what we can offer here at yaean from research to crafting the campaign strategy and bringing it to life. We're excited to work with Barilla on how we can further push this new campaign to greater heights.
Email us at info@yaean.com to learn more about similar projects!