Double 11 has grown into a global phenomenon – who needs further explanation about it? It's always an exciting time for both customers and businesses. It's high time for different businesses to ramp up their A game and provide the best offers as competition is at its stiffest.
AccorHotels' Double 11 push started back in 2015. Our first Double 11 project with the hotel group was to design the campaign visuals for their whole mini-site, from the teasers to the main pages.
Proven that Double 11 is a success to AccorHotels, we continued to work with them in the succeeding years on their growing roster of different campaign ideas.
This year's theme has more of a personal touch. The campaign for 2018 is centered on the concept "AccorHotels - From the Heart", highlighting the brand's promise of making one's experiences more special, regardless if you're single or not.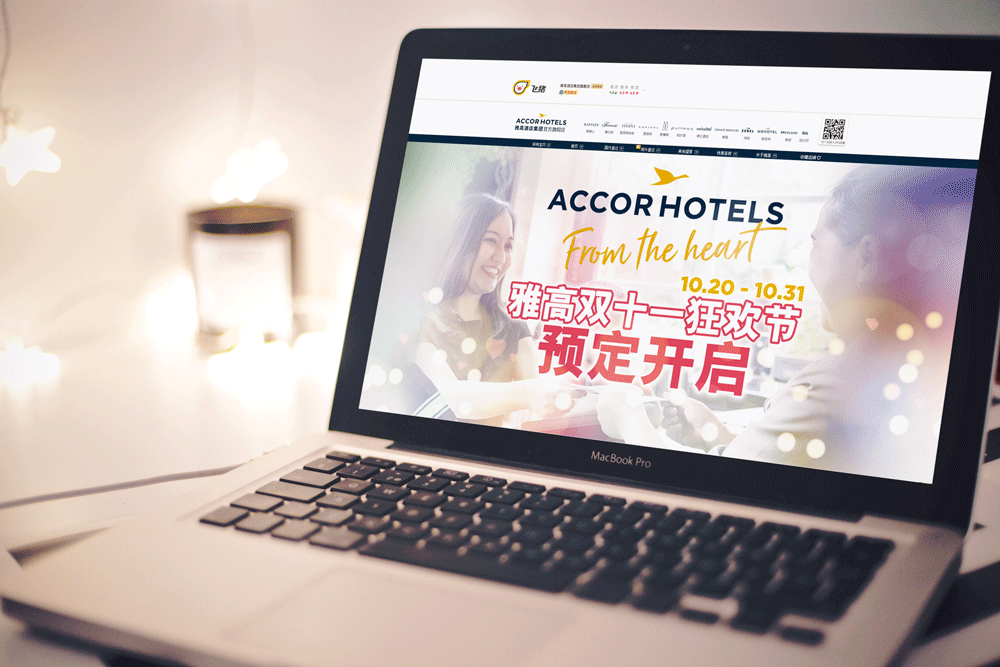 ▲ Double 11 2018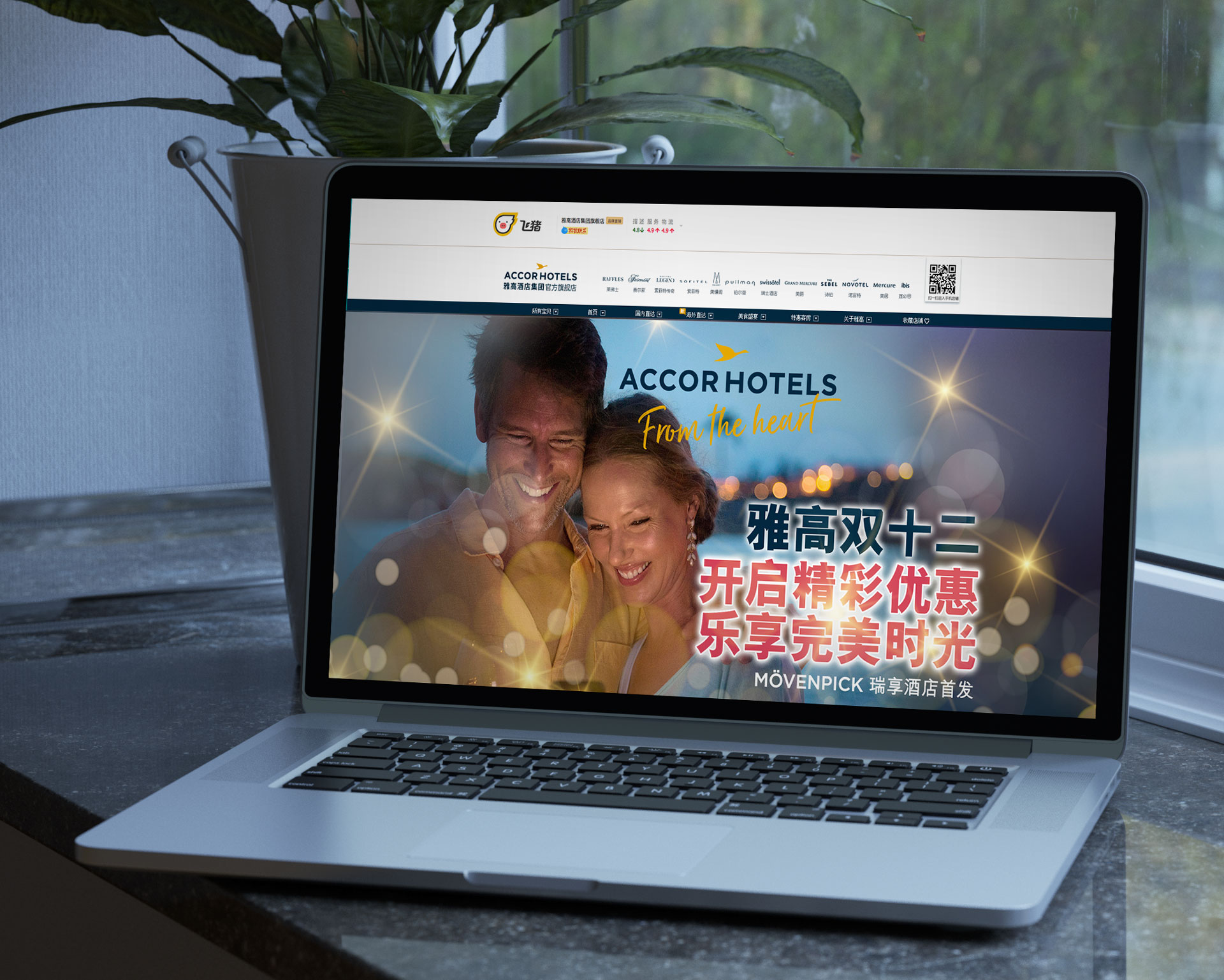 ▲ Double 12 2018
▲ Double 11 2017
▲ Double 11 2016
▲ Double 11 2016 Advertising
▲ Double 11 logo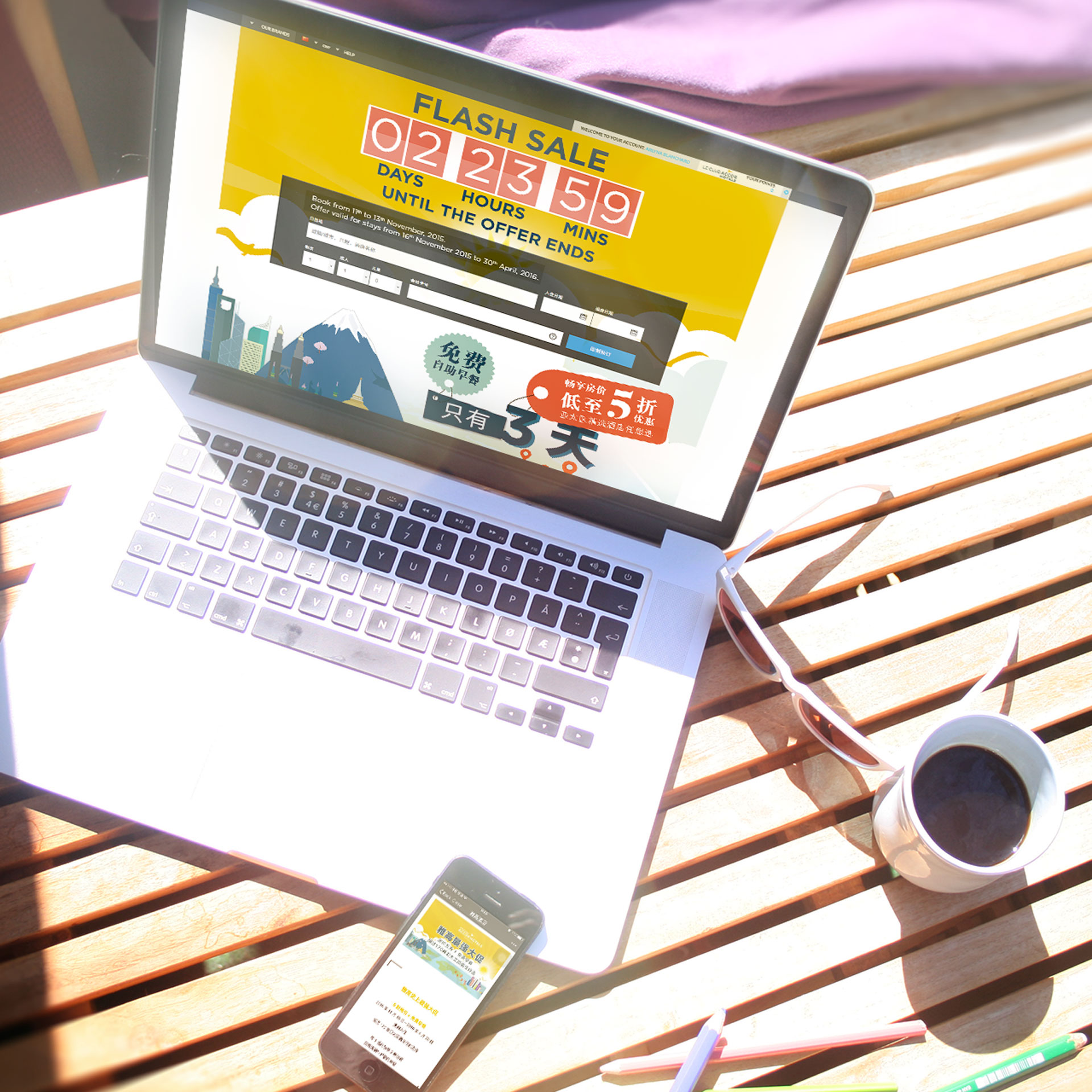 ▲ Double 11 2015